This statement was delivered by the World Heart Federation at the 152nd session of the WHO Executive Board.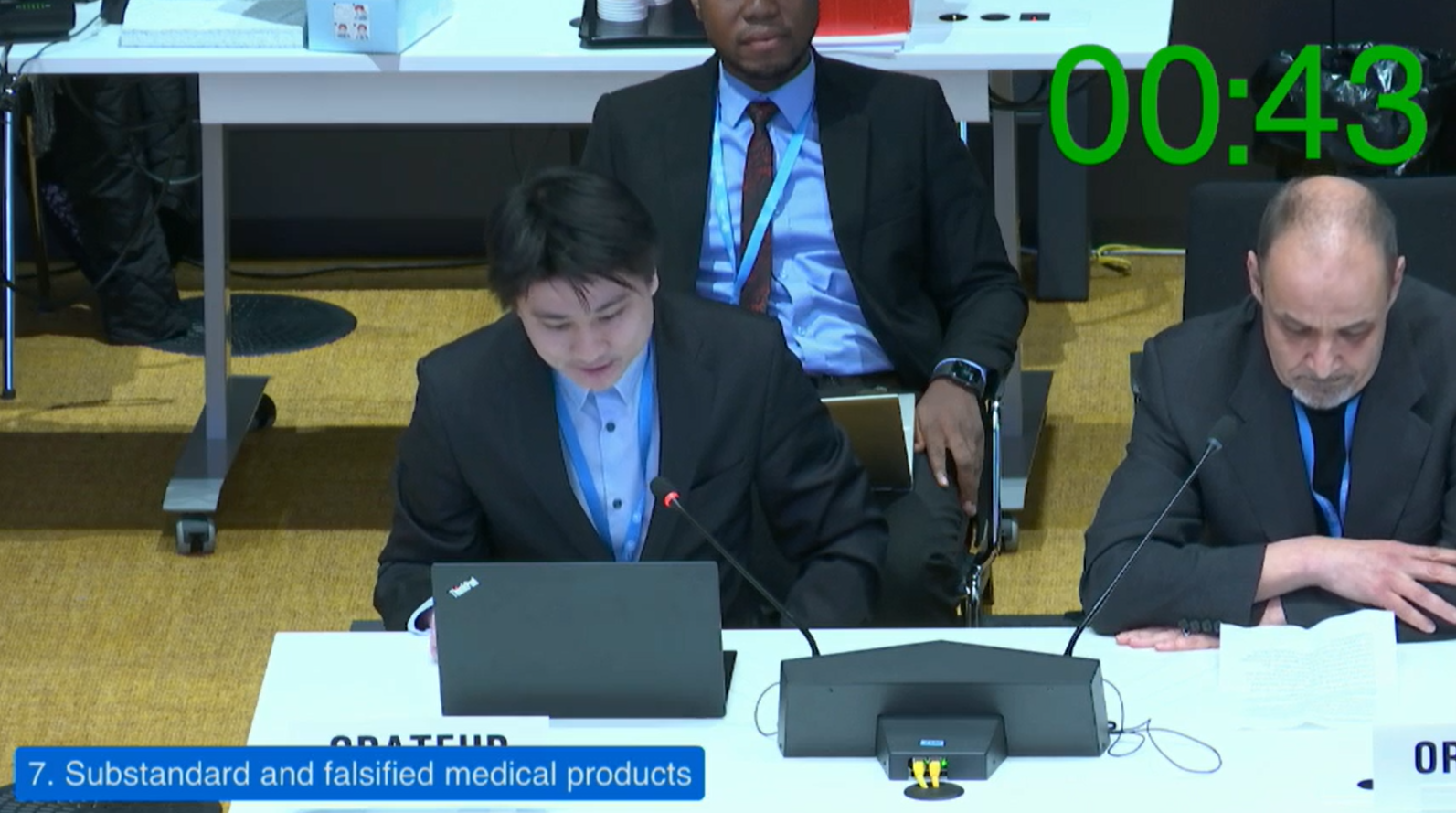 Honourable Chair, Distinguished Delegates,
This statement is supported by the Fight the Fakes Alliance. We applaud the Director-General for his report and welcome the World Health Organization's recent call to action urging countries to protect children from contaminated medicines.
Falsified and substandard medicines are a threat to patients' well-being and a burden for health systems. Safe and high-quality medical products and medicines are a cornerstone to achieving Sustainable Development Goal 3.8 on Universal Health Coverage.
Falsified and substandard cardiovascular drugs can lead to unnecessary complications, hospitalizations, and deaths. As such, we urge Member States as well as relevant stakeholders to collaborate and ensure access to safe, effective, affordable, and high-quality medicines for everyone everywhere.
Lastly, we hope that the above sentiment will also be reflected in the UHC agenda.
Thank you.