At the 75th World Health Assembly last week, Member States approved a record number of recommendations relating to noncommunicable diseases (NCDs), including:
✔️ An implementation roadmap 2023-2030 for the World Health Organization Global Action Plan for the Prevention and Control of NCDs: This roadmap aims to help Member States speed up action to support their populations and achieve the NCD-related targets in the SDGs.
✔️ The creation of global targets for addressing diabetes, which include ensuring that by 2030, 80% of people living with diabetes have been diagnosed and 80% of people with diagnosed diabetes have good control of their blood pressure.
✔️ New recommendations for the prevention and management of obesity, in order to reduce the intake of free sugars to less than 10% of total energy intake in adults and children, and to reduce the global prevalence of physical inactivity by 15%.
✔️ An action plan (2022-2030) to effectively implement the Global strategy to reduce the harmful use of alcohol as a public health priority.
✔️ A landmark global strategy on oral health. WHO will also publish its first ever global report on oral health later in 2022.
✔️ The updated WHO Global Strategy for Food Safety 2022-2030, in order to strengthen national food safety systems.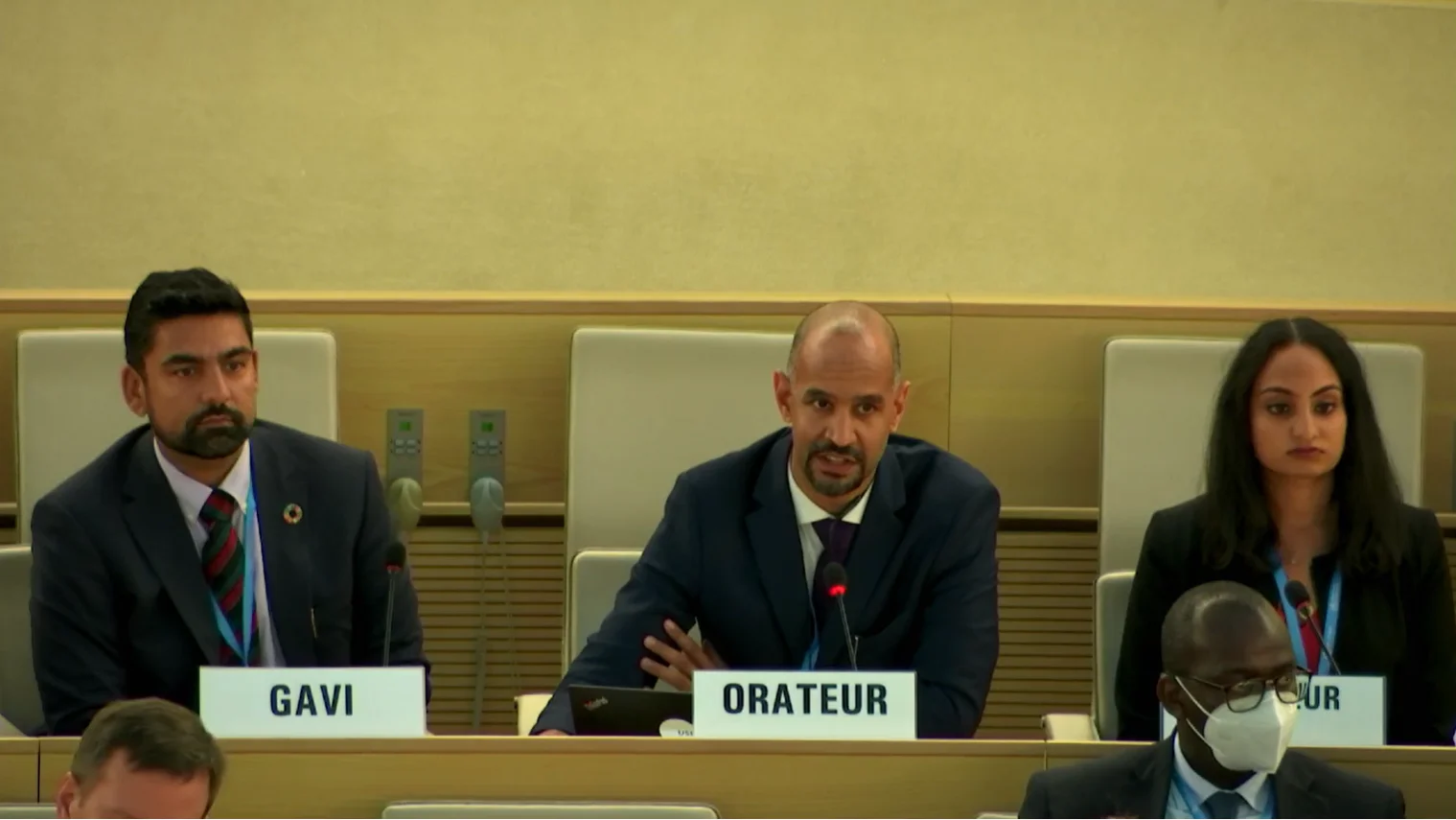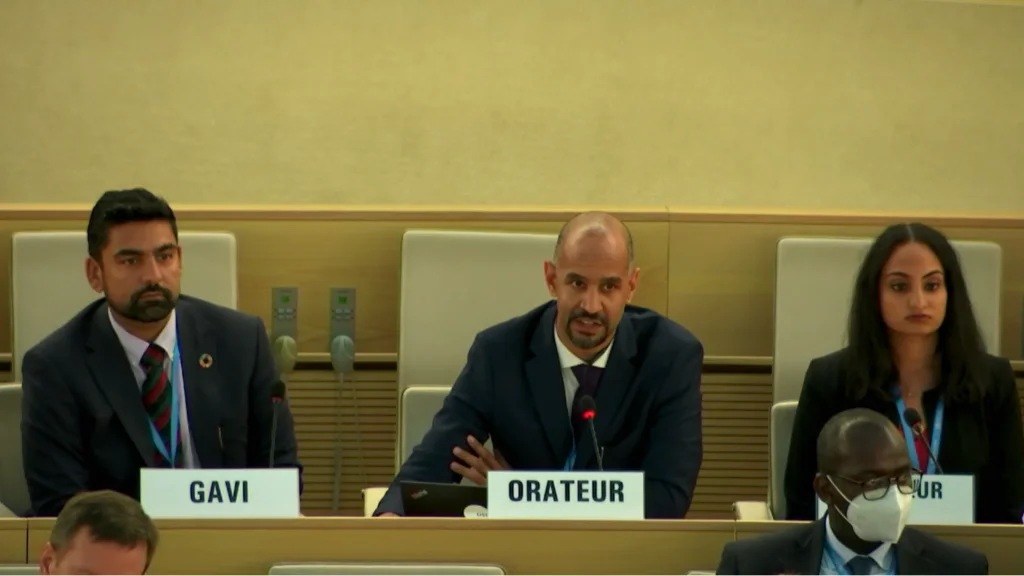 Member States also pushed forward the debate on Emergency Preparedness and Response, and WHF was there to advocate for better circulatory health care as a key investment to prevent future pandemics. You can read our official statements on our website.
WHF also hosted two important side events. On Monday 23 May, Ministers of Health, patient representatives, and global experts met to chart the way forward on RHD action. And on Tuesday we joined partners and policymakers in celebrating progress made by Access Accelerated on improving access to essential NCD medicines.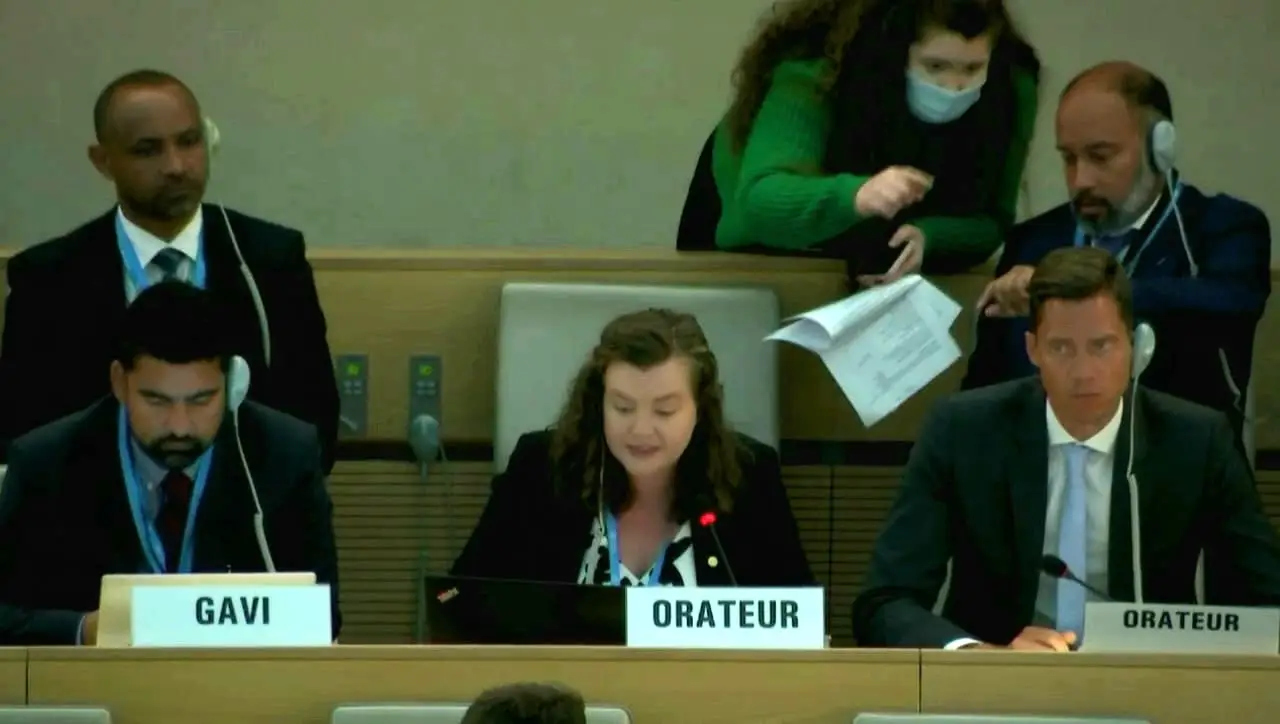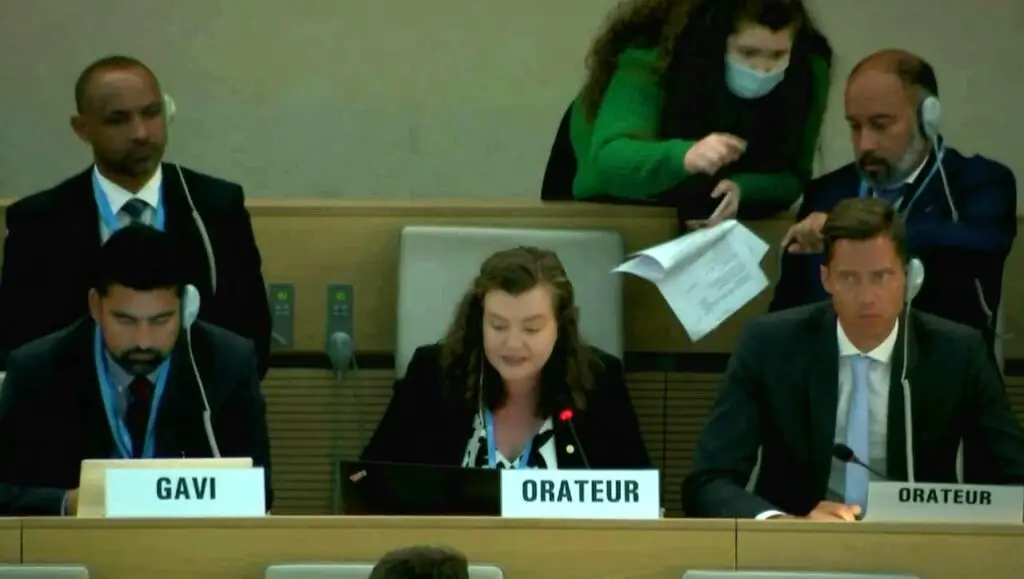 Our thanks to all of the friends in global health that helped make the week such a success! Stay tuned for the latest updates on CVD policy from the World Heart Federation.