This is a statement made at the Pan American Health Organization during the 78th General Assembly of the United Nations in New York.
Honorable Chair, Distinguished Delegates,
On behalf of the American Heart Association, the InterAmerican Heart Foundation, the Interamerican Society of Cardiology, the Coalition for Americas' Health and the World Heart Federation, we applaud the Pan American Health Organization for calling attention to the burden of noncommunicable diseases in children, including those with congenital and rheumatic heart disease. Every day, a family in our region loses a child to pediatric conditions that could have been prevented if health care had been accessible, available, and affordable, with an equipped and capable workforce.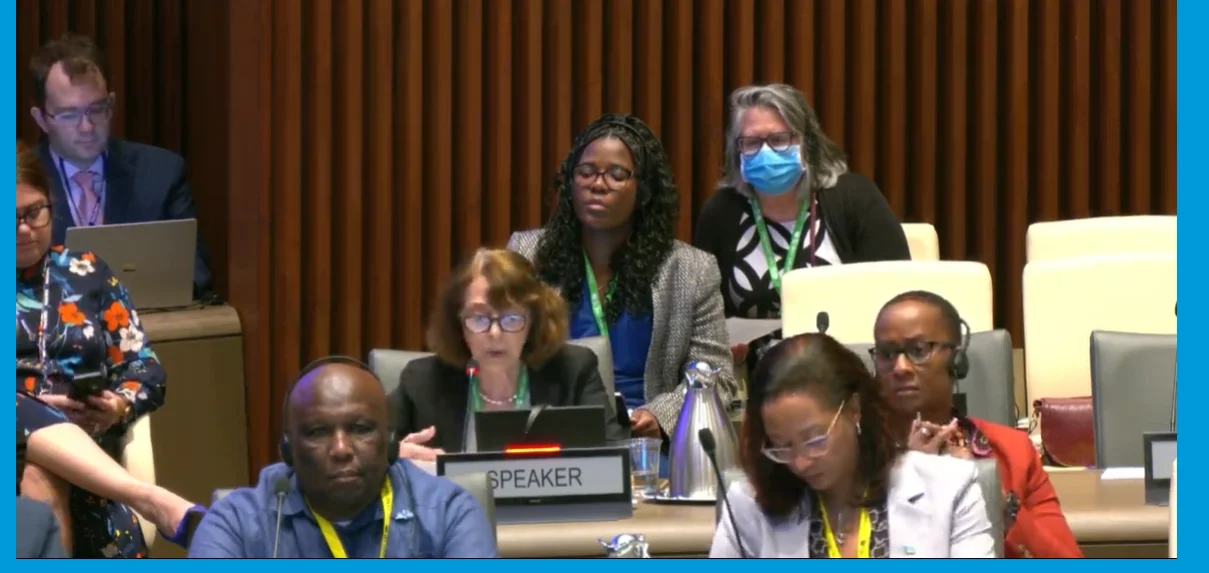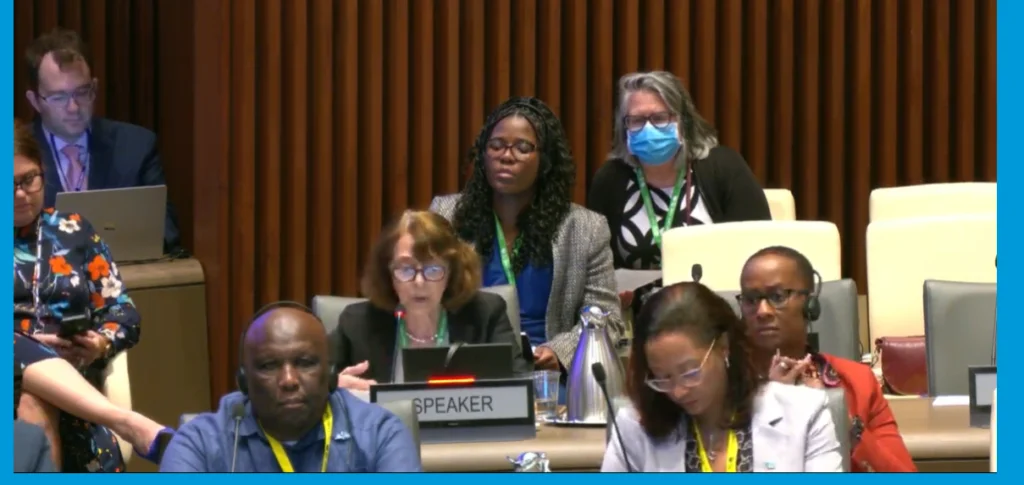 As organizations committed to addressing the burden of cardiovascular diseases and its related risk factors affecting our young people, we know we can and must do better to ensure the next generation receives the lifesaving information and environments that will enable them to live a healthier, longer life.
We respectfully request that the adoption of this new policy that seeks to align with the 2030 Agenda and the Global Action Plan on Noncommunicable Diseases considers:
The immediate and accelerated adoption of the updated Appendix 3, providing a robust option of clinical and policy interventions that are cost effective and that would directly impact the future of our children and youth.
Calling out the importance of awareness efforts like World Heart Day, celebrated every year on the 29th of September and which highlights threats to health such as tobacco and nicotine products' consumption as well as positive enablers like healthy diets and regular physical activity for health promotion.
Recognizing the rise in obesity in children and associated multi-morbidities such as diabetes and hypertension. We call for more innovations in early diagnosis and tailored interventions to suit the needs of children and their families. This should consider the systematic screening and treatment of pregnant women to identify those who may be at increased risk of Type 2 diabetes and CVD.
Accelerating the adoption of evidence-based policies and programs such as the HEARTS initiative and the PEN-Plus Strategy that seeks to address severe diseases such as sickle cell disease and rheumatic heart disease through an integrated, outpatient model at first-referral levels.
Supporting the expansion and training of our health care teams to understand the needs of children and adolescents.
Lastly, we must consider the necessary financial commitment for the implementation of this policy.  Our budget is the blueprint of our region's priorities.  We look forward to supporting you in giving our children a brighter future.
Thank you.