The annual celebrations for World Heart Day 2023, aimed at promoting heart health and advocating for universal access to cardiovascular care, are in full swing in Quito, Ecuador. The comprehensive agenda of activities, organised by the Ecuadorian Society of Cardiology (SEC) in partnership with the World Heart Federation (WHF), encompasses a range of events such as talks, forums, visits to hospitals and their cardiology units, trips to community centers and engaging outdoor events—spanning healthcare, research, medicine, sports, and policy-making.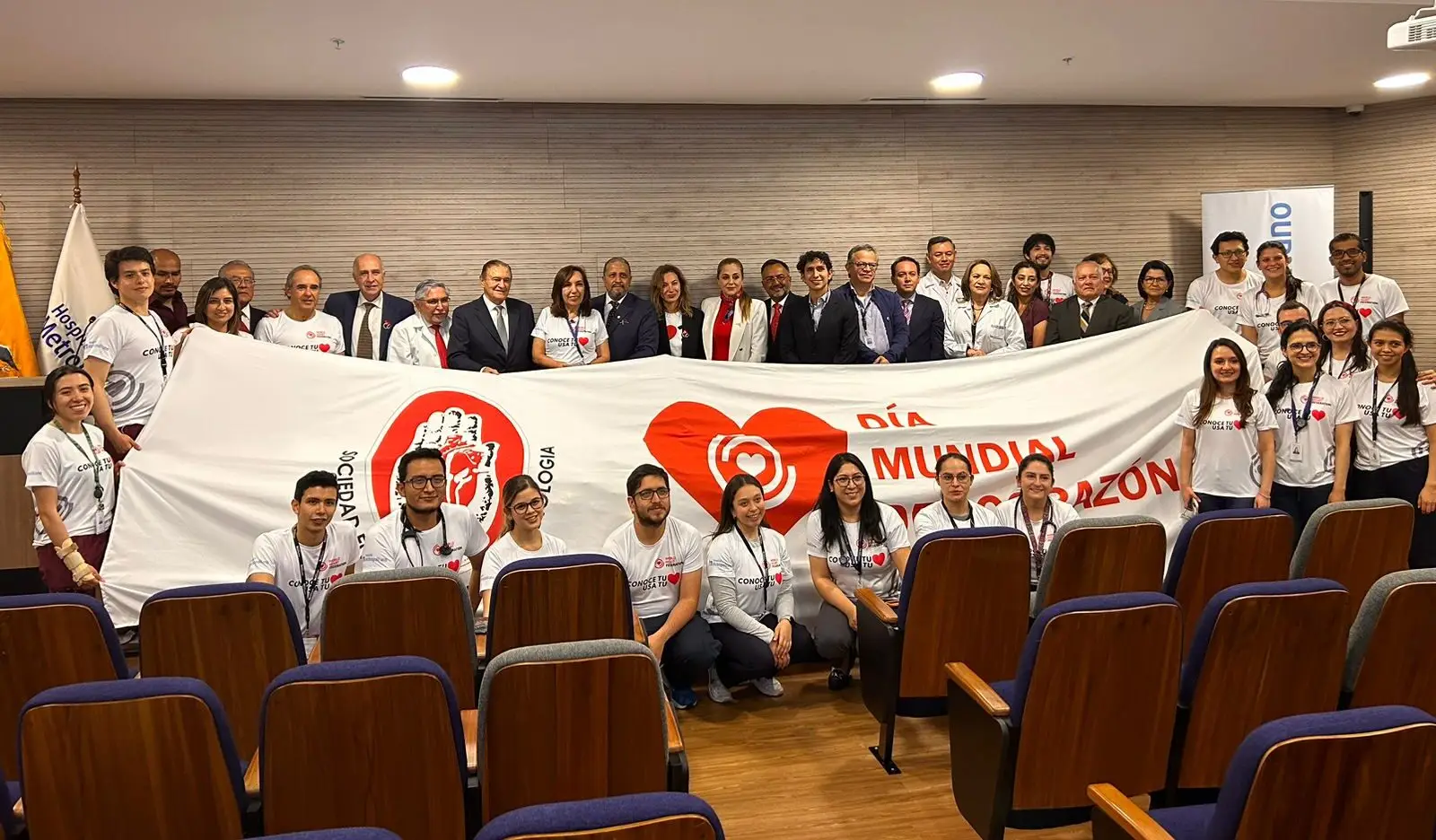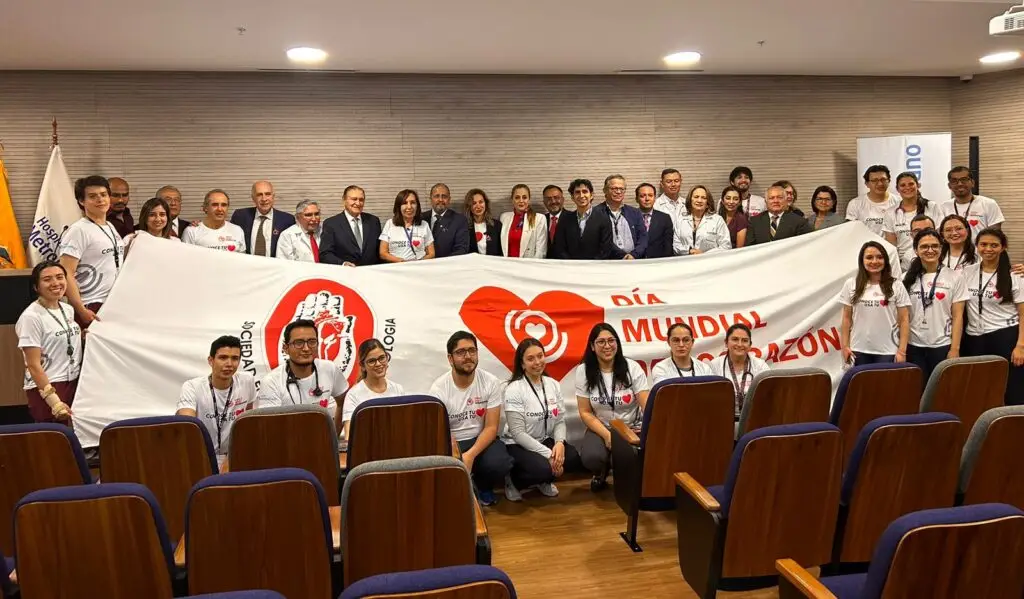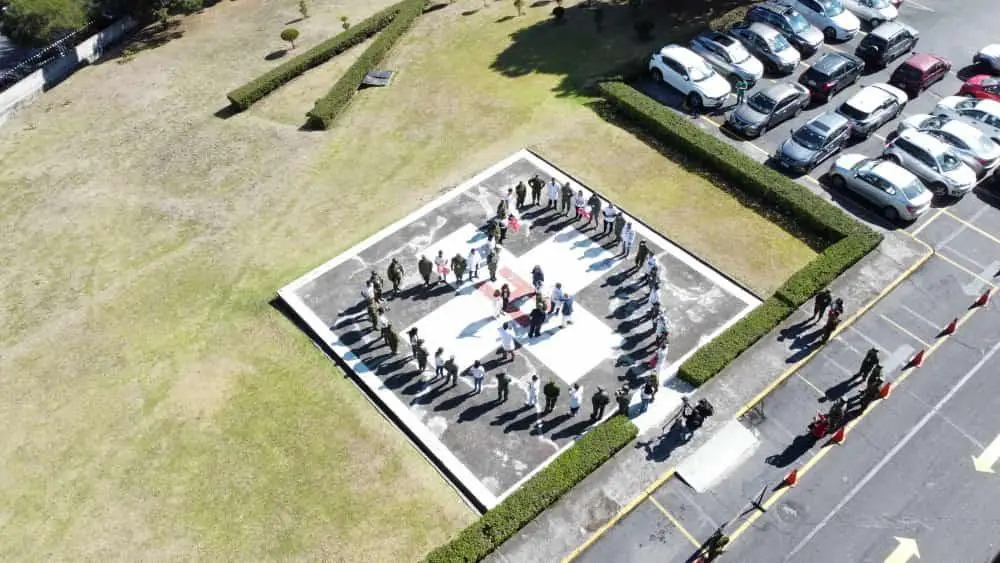 Ecuador is the host country of this year's World Heart Day celebrations, which kicked off yesterday with a symposium organized by the Pontifical Catholic University of Ecuador in partnership with WHF, SEC, and the Ministry of Health of Ecuador. The symposium featured leaders and stakeholders in cardiovascular care, including Ana G. Múnera Echeverri (Colombia), President-Elect of the Inter-American Society of Cardiology, Daniel Berrocal (Argentina), representing the South American Society of Cardiology, and delegates from the Pan American Health Organization (PAHO).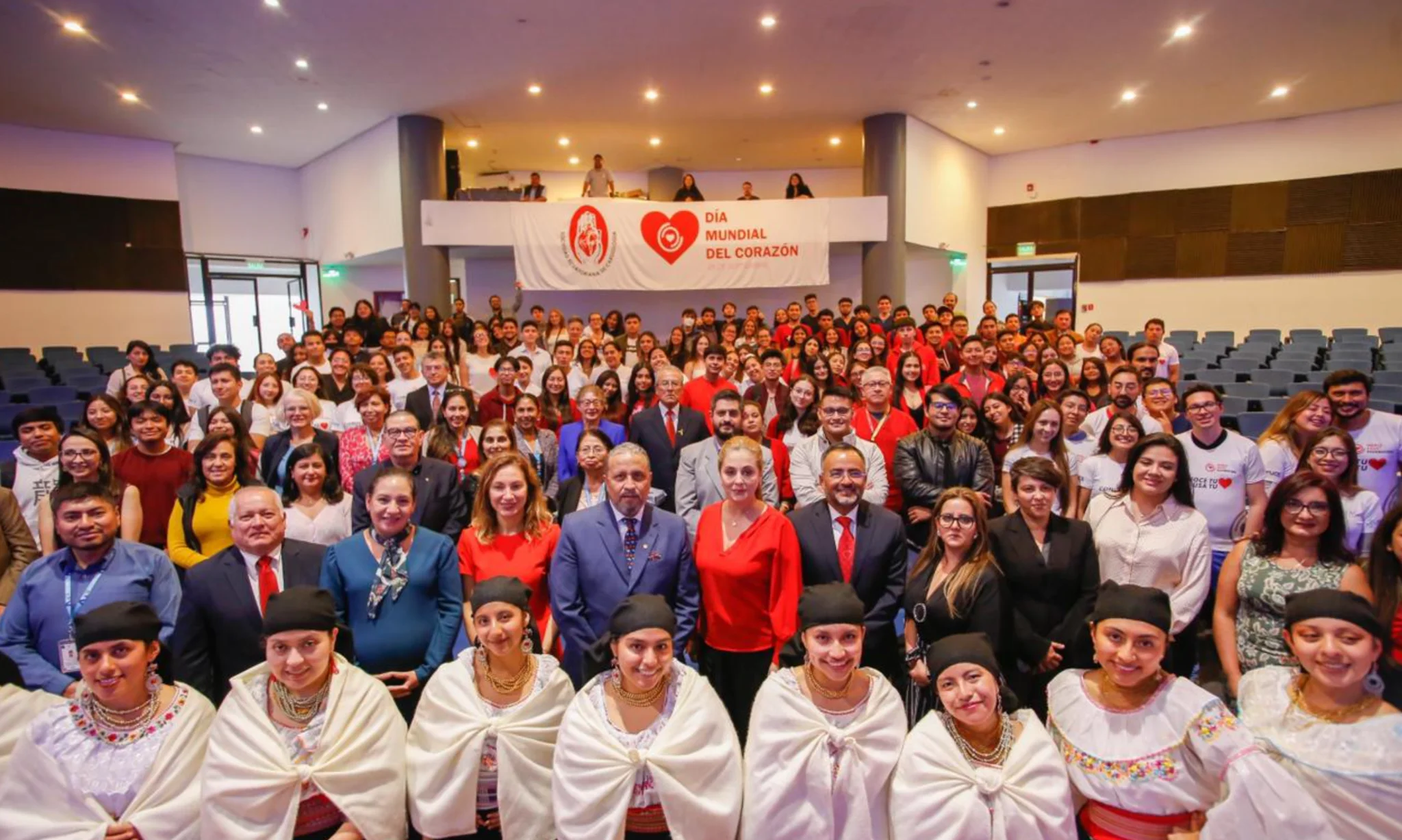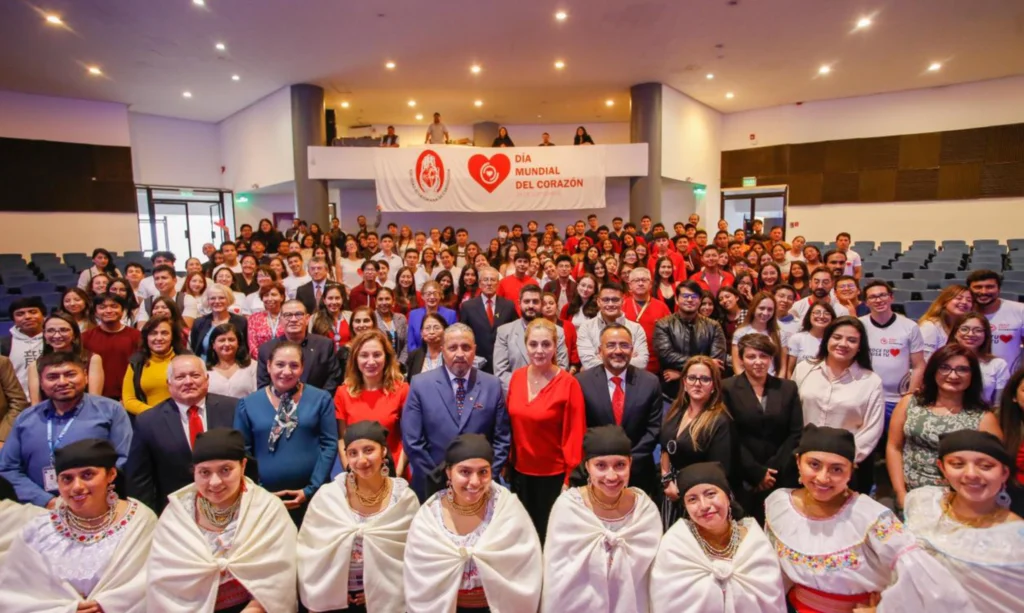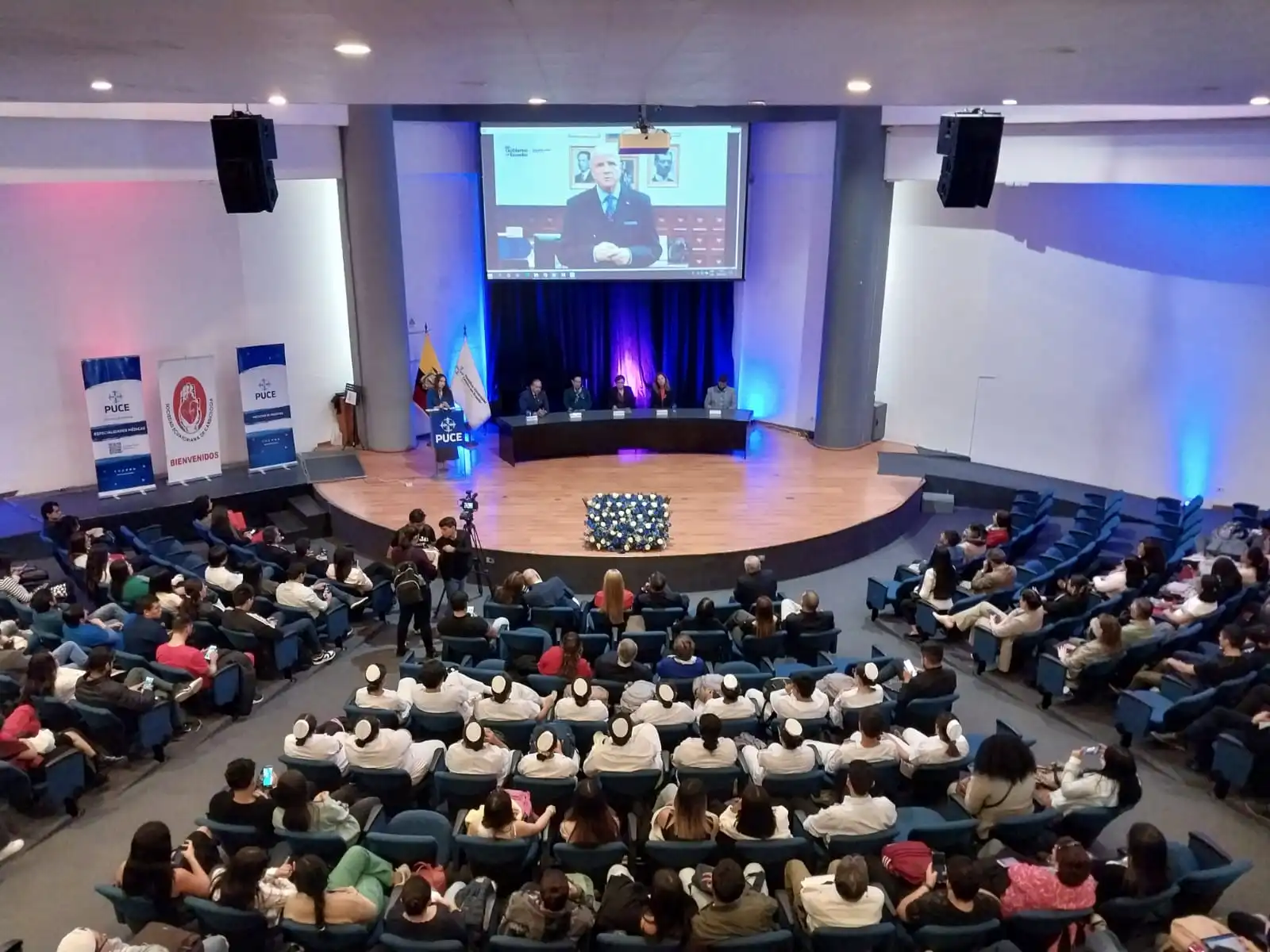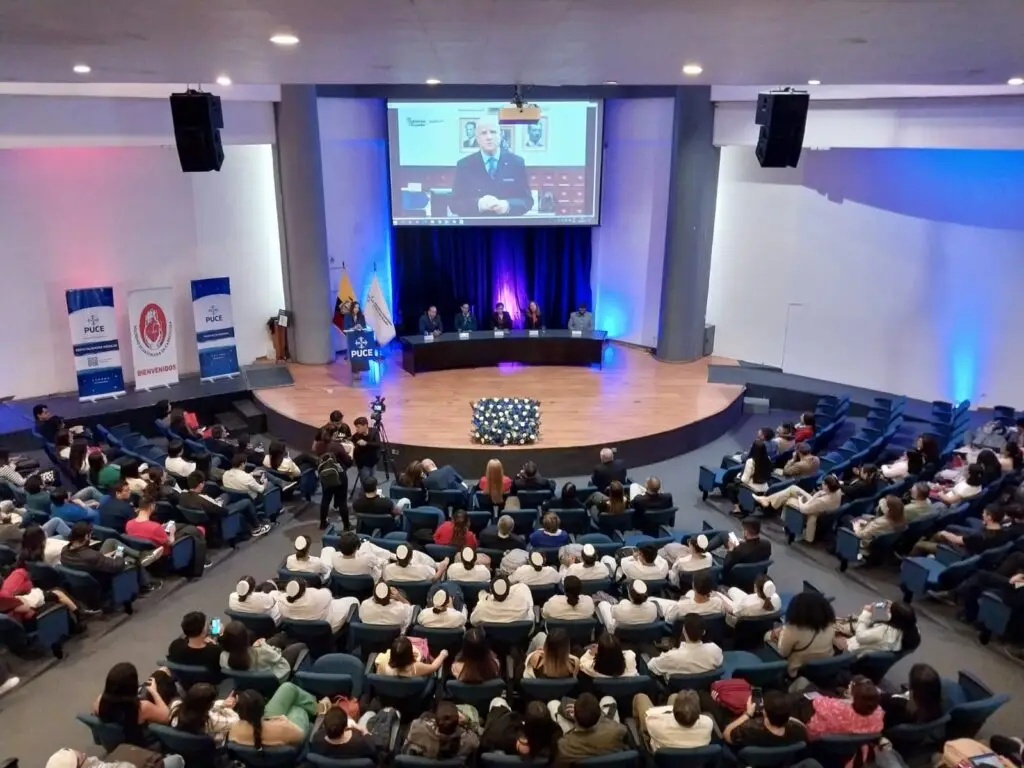 On Sunday, the Ecuadorian Society of Cardiology will organize the "Carrera del Corazón", which aims to raise awareness of cardiovascular disease risk factors and promote healthy lifestyles. This event, whose funds will help finance surgeries for children and adolescents with cardiovascular problems, will take place in the north centre of Quito at 7:00 a.m. "Many times [cardiovascular diseases] are silent and manifest themselves in a serious or advanced form when it is already late," said Dr Bolívar Sáenz, President of the Ecuadorian Society of Cardiology, "This year, Ecuador has had the opportunity to host World Heart Day and we hope that everyone, at least on this day, remembers that heart care depends on everyone. Use your heart and know it in a deep and responsible way".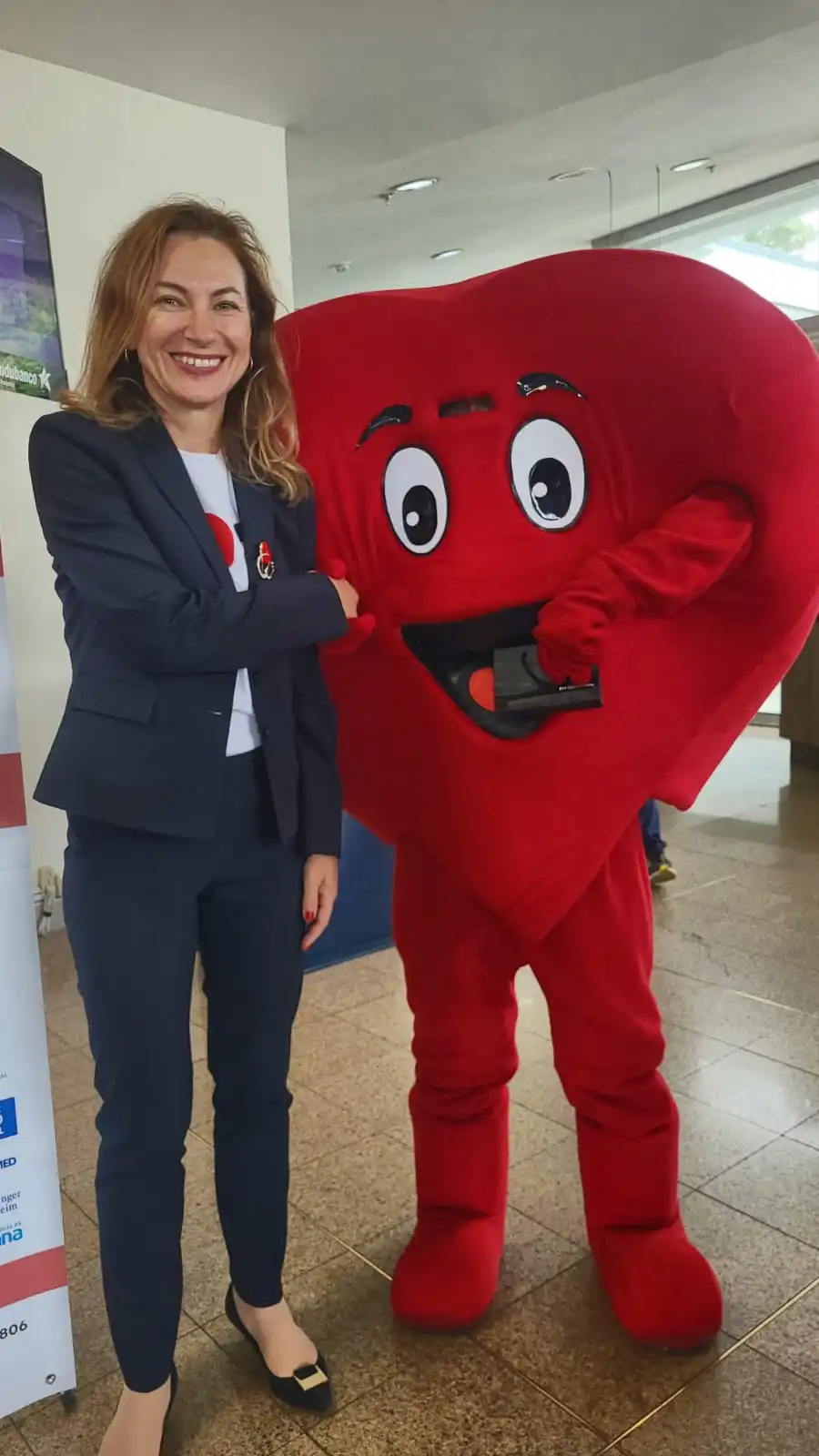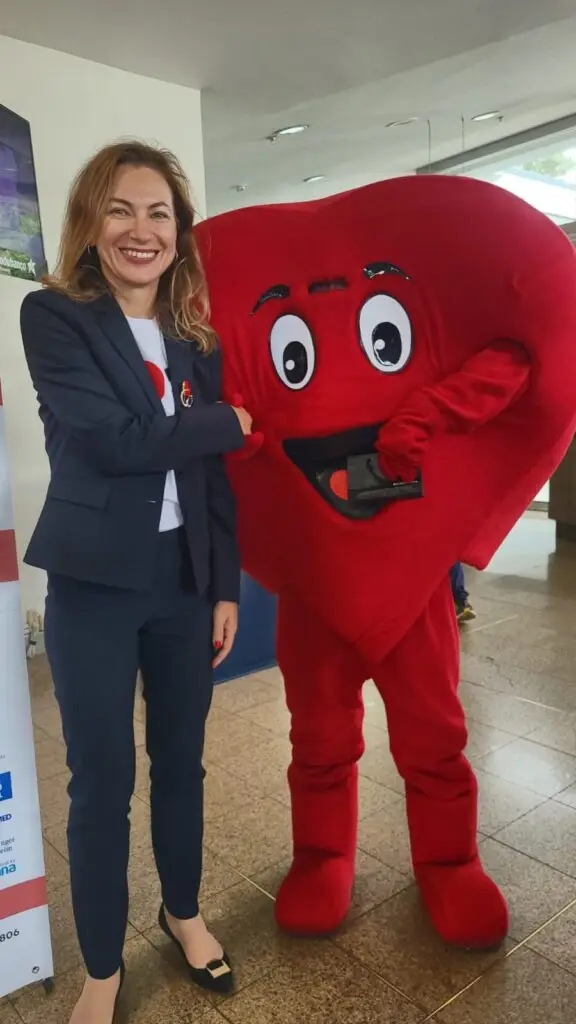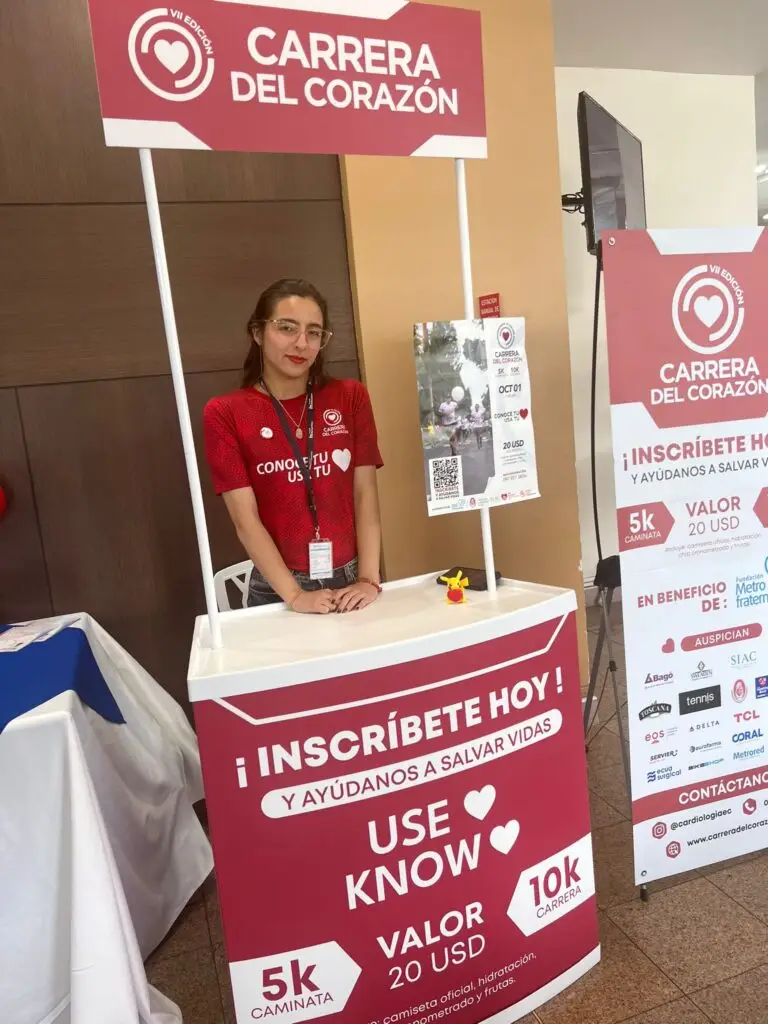 For more than two decades, WHF has been leading the World Heart Day movement on 29 September, a campaign that connects and mobilizes people everywhere to raise awareness of the leading cause of death worldwide. "Cardiovascular disease is preventable with affordable access to tools and proper care. Closing gaps in care by 2030 means we must focus on scientifically proven solutions and equitable health policies. And we must ensure that Universal Health Coverage means universal – for everyone and for prevention at primary care level as well", said Borjana Pervan, WHF Director of Communications, "Ecuador is a leader in the region. The HEARTS Initiative in Ecuador is one of many actions for cardiovascular health."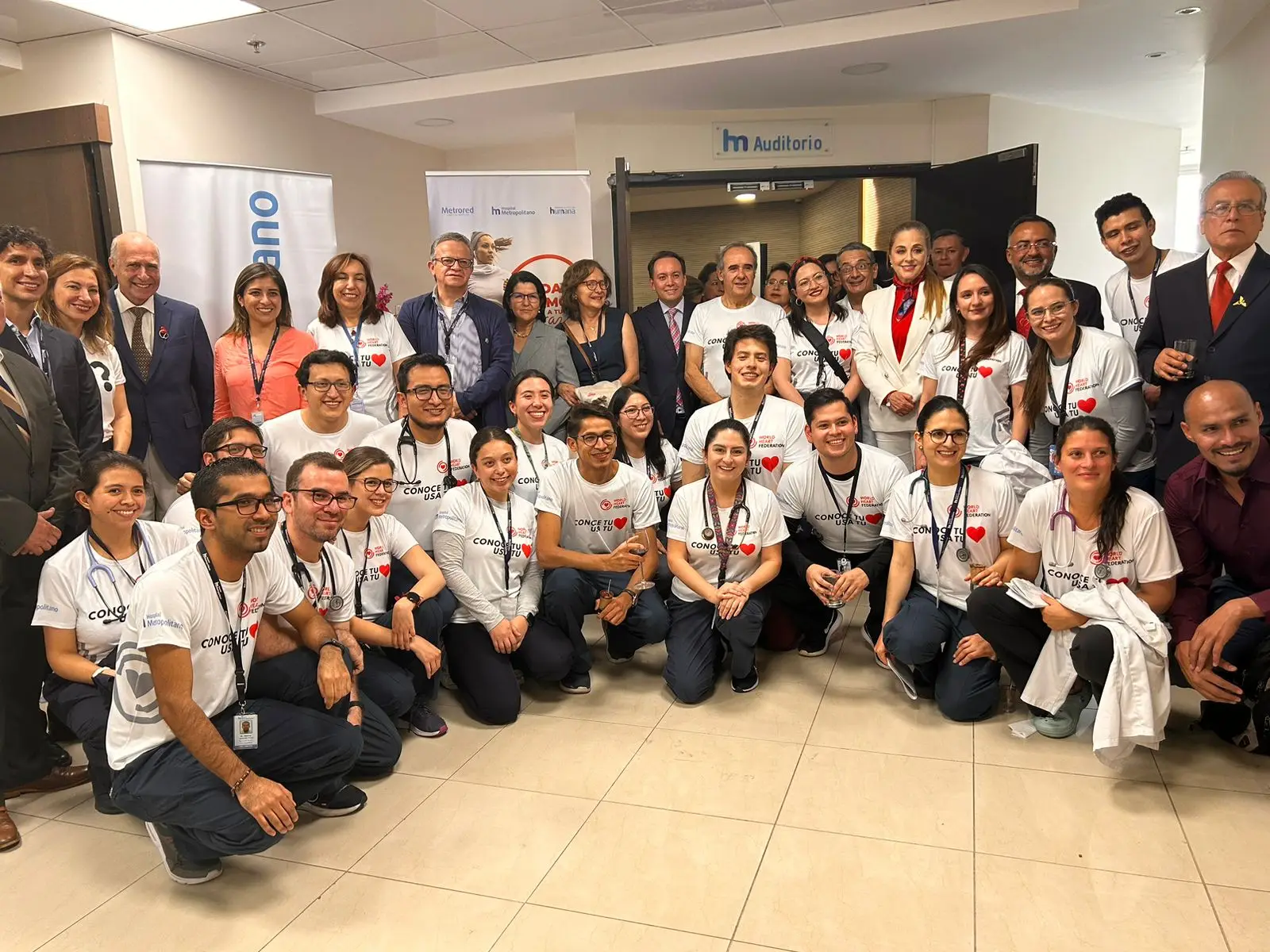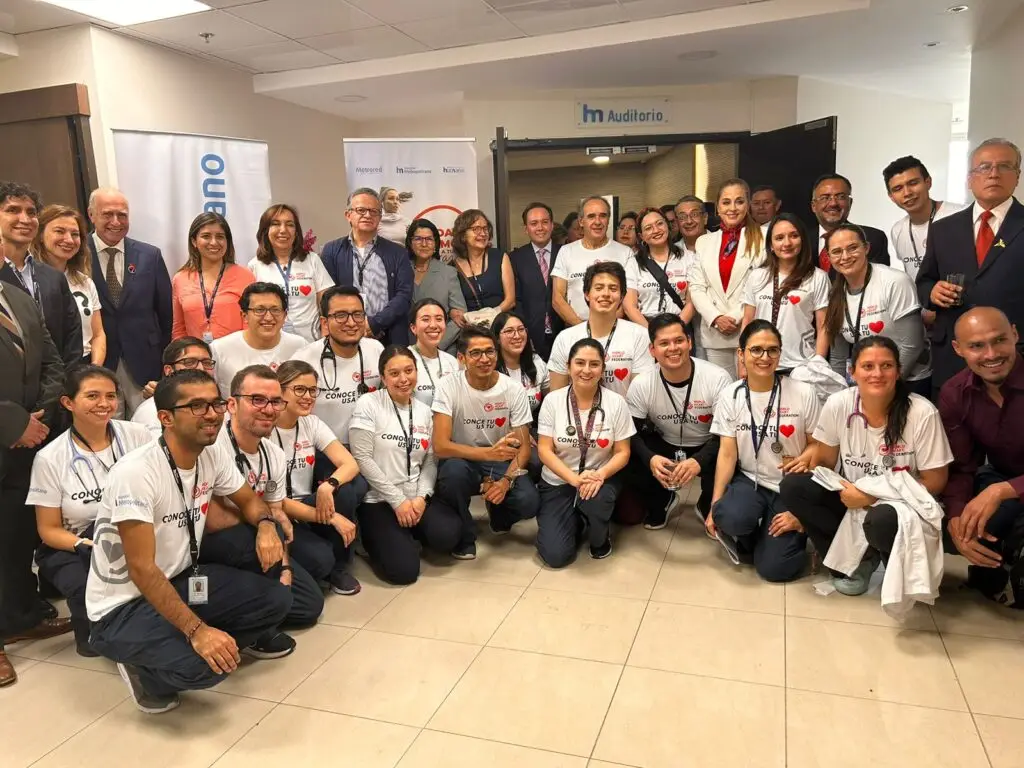 Under the slogan USE ❤️ KNOW ❤️, this year's World Heart Day campaign focuses on the essential step of knowing our hearts first. Learn more about the campaign and get involved now: worldheartday.org