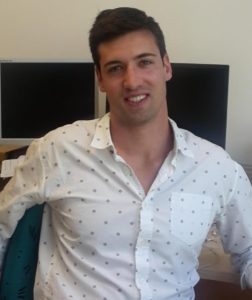 What led to your interest in medicine?
João Pedro: My main interest was a more profound understanding of the mechanisms of disease and, in consequence, the regional variations on disease patterns, which led me to income/inequality issues.
How did you come across the EL program and what made you think it was relevant for you to apply?
João Pedro: I heard about the programme and I was immediately interested in the possibility of helping to improve healthcare worldwide.
Who among the faculty you met inspired you the most and what did you enjoy most about the programme?
João Pedro: Everyone, really. Wonderful experience that goes on through one`s life.