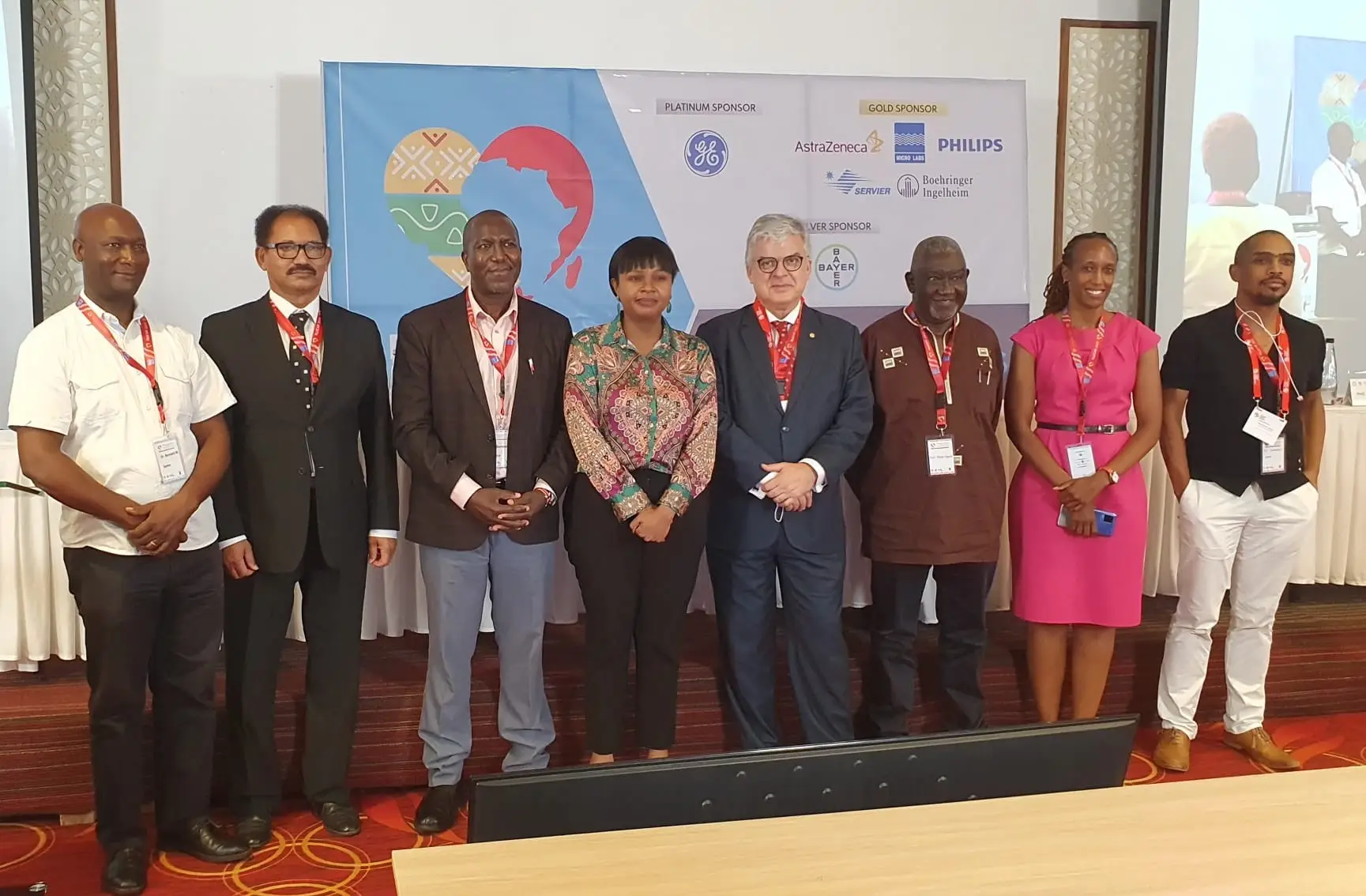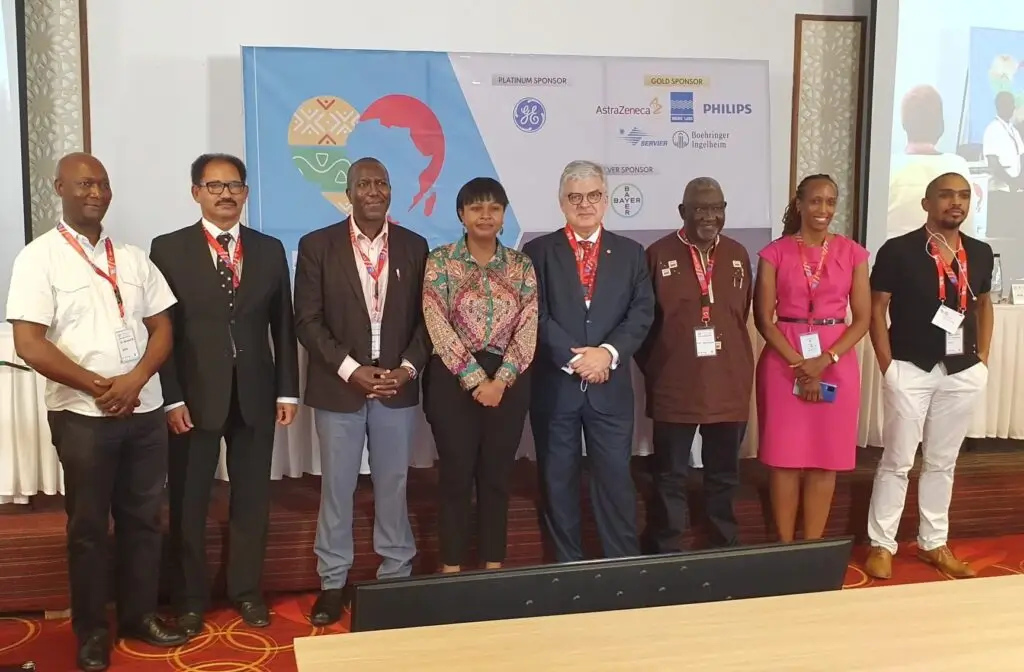 The Joint PASCAR and Kenya Cardiac Society Congress 2021 was hosted in Mombasa, Kenya, from 22 to 25 November 2021 (with the World Heart Summit on 22 and 23 November). WHF President Prof Fausto Pinto and WHF Board Members represented WHF at the joint congress, supporting the event through the World Heart Summit, in the Opening Ceremony, and during many scientific sessions celebrated throughout the week.
Organized as a hybrid event, the PASCAR Congress 2021 was for many delegates the first opportunity to meet in person again and enjoy the unique moment of sharing best practices and networking opportunities. WHF Past-President Prof Karen Sliwa presented the preliminary results of the global COVID-19 study. The presentation of the Colours to Save Hearts programme, an WHF initiative to raise awareness of rheumatic heart disease in Mozambique, attracted the attention of many participants.
Learn more about the PASCAR Congress here.