WHF Past President Prof Karen Sliwa and Board Member Prof Liesl Zühlke have been awarded the University of Cape Town's prestigious Alan Pifer Award in recognition of their outstanding work in welfare-related research.
A Past President of the World Heart Federation and Chair of the Neglected Cardiovascular Disease group, Prof Sliwa's scholarship has informed the development of a plethora of national and global policy and guidelines for heart disease, while significantly impacting research-capacity generation through the training of postgraduate students from South Africa and further north in Africa. She is especially renowned for her career-long dedication to addressing heart-health challenges common in Africa, especially among pregnant women.
WHF Board Member Prof Zühlke is a paediatric cardiologist and leader in cardiovascular medicine on the African continent. She has recorded several exceptional scientific breakthroughs in her focus areas of rheumatic heart disease and congenital heart disease, with a considerable, measurable impact on heart health in Africa and internationally. Throughout her career, she has been deeply committed to seeing children's and women's health take its rightful place at the centre of the global health agenda.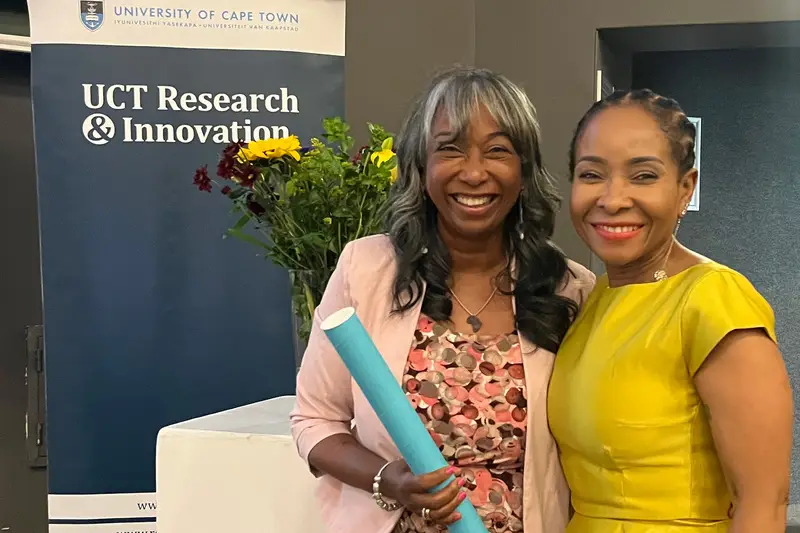 "With this award, I hope I can encourage many more young researchers to work in areas relevant to South Africa and Africa, and can't wait to witness their great discoveries and contributions to society," said Prof Karen Sliwa.
The Alan Pifer Award was established to honour Alan Pifer, philanthropist and former president of the Carnegie Corporation, whose career focus was on social justice and strengthening the rights of historically disadvantaged groups, including women.