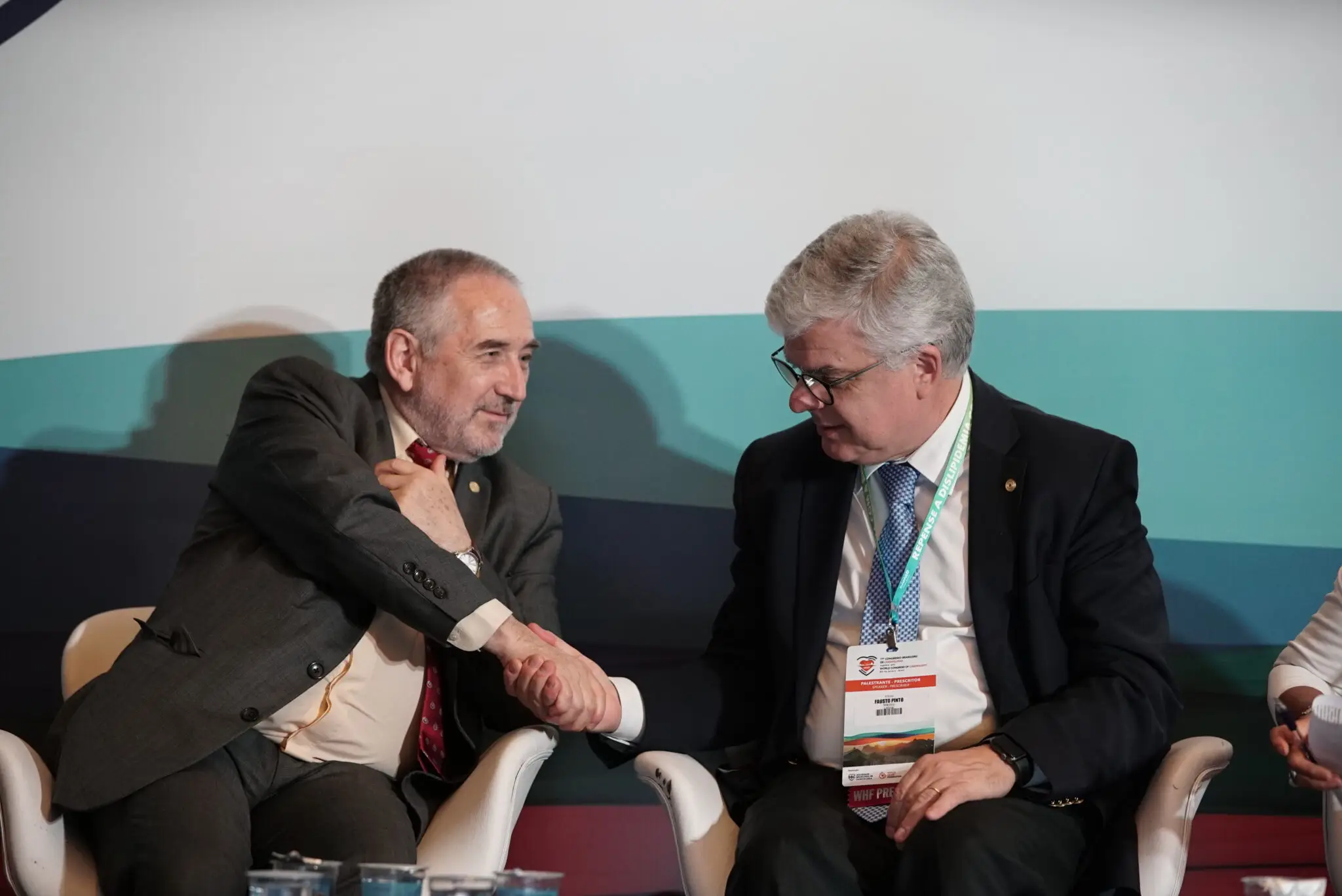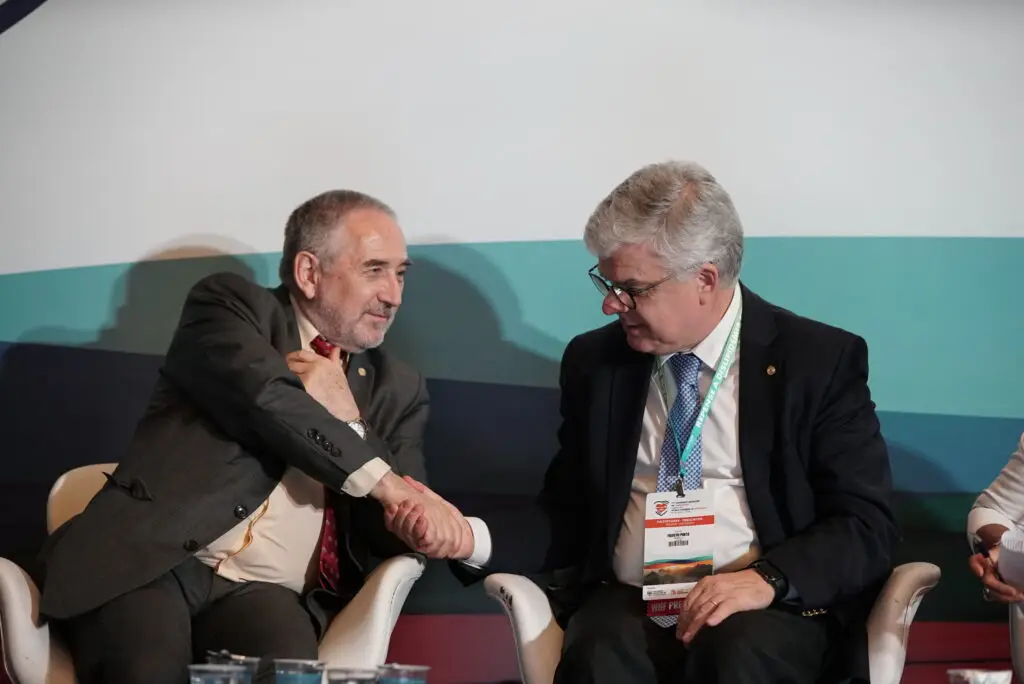 The World Heart Federation is delighted to welcome the new WHF Board 2023-24.
The Board is composed of Daniel Piñeiro (Argentina) as President, John Kelly (Australia) as Vice President, Fausto Pinto (Portugal) as Past President, Jagat Narula as President-Elect, Amam Mbakwem (Nigeria) as Vice President-Elect, Richard Chazal (USA) as Treasurer, and Stephan Achenbach (Germany), Takashi Akasaka (Japan), Juwairia AlAli (United Arab Emirates), Ivor Benjamin (United States), Junbo Ge (China), José Ramón González Juanatey (Spain), Charmaine Griffiths (United Kingdom), Dipti Itchhaporia (United States), Dorairaj Prabhakaran (India), Álvaro Sosa Liprandi (Argentina), Kristina Sparreljung (Sweden), Jack Tan (Singapore) and Liesl Zühlke (South Africa) as Members of the Board.
As President of WHF, Prof Piñeiro will give strategic guidance and leadership to WHF. "I believe the greatest challenge the field of cardiovascular health has today is that we come from a pandemic that has been very disruptive. As the World Heart Vision 2030 says, disparities have increased dramatically among people." Prof Piñeiro believes it is essential for WHF to "be very inclusive" and to continue supporting our more than 200 Member organizations around the world: "We mainly have to work with our Members. We need to provide them with support, and build capacities. The real owners of the organization are our Members."
WHF is also proud to welcome the new members of our Committees and Expert Groups, including Thomas Gaziano (USA) as Chair of the Science Committee and Diana Vaca McGhie (USA) as Chair of the Advocacy Committee.