We have now officially launched the World Heart Federation World Heart Day 2017 campaign. This year we are delighted to be running the campaign in partnership with Manulife, known as John Hancock in the USA, and Philips.

This year, our World Heart Day theme is 'share the power'. Small changes, such as eating a healthy diet, getting more exercise and giving up smoking, can make a powerful difference to your heart health. On World Heart Day, we're asking you to share how you power your heart and inspire millions of people around the world to be heart healthy.
As ever, we rely on your support to make World Heart Day the huge global success that it has become, particulary in recent years. This year to assist you we have produced a wide range of campaign resources, including:
Posters
Leaflet
Digital and print banners
Heart flags for you to use at your events
Please show your support by downloading and using our campaign resources
Take a look at the building picture of global World Heart Day events
When you complete the short form to download the campaign resources, you can select to promote your event on our interactive Worldwide Activities Map. This shows a few key details about your activity. This form is one of the main ways we use to track the success of World Heart Day.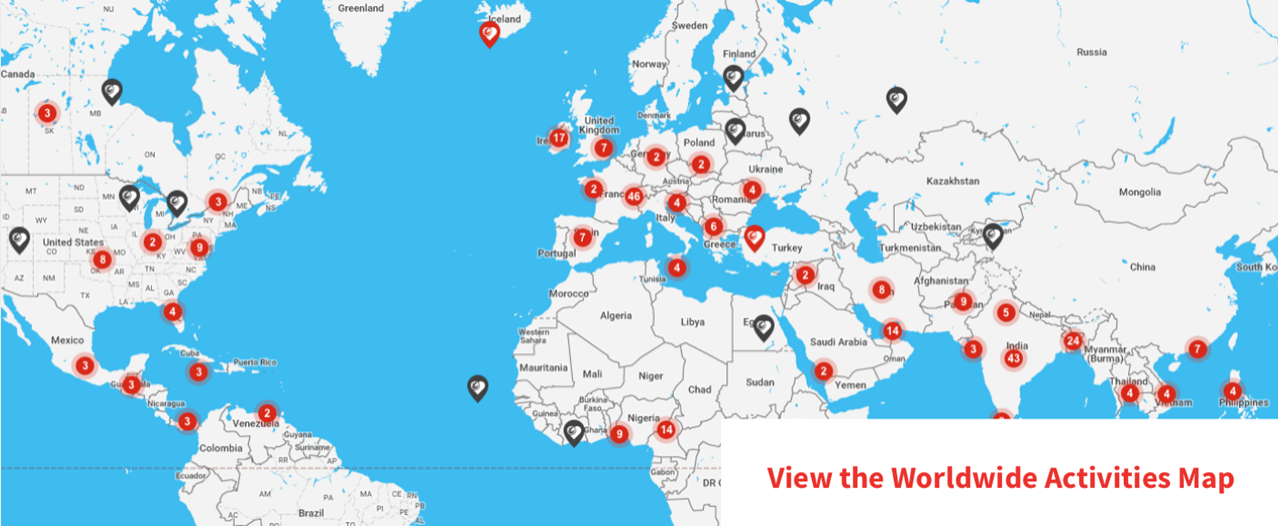 Can you help us to to light up red for WHD?
This year we want as many landmarks and buildings to illuminate for World Heart Day as possible. A number have already confirmed, including Table Mountain in South Africa. These will appear on the Worldwide Activities Map as they are confirmed.
If you know any otherlandmarks that are lighting up or you can help us to achieve this on a global scale, please urgently contact [email protected].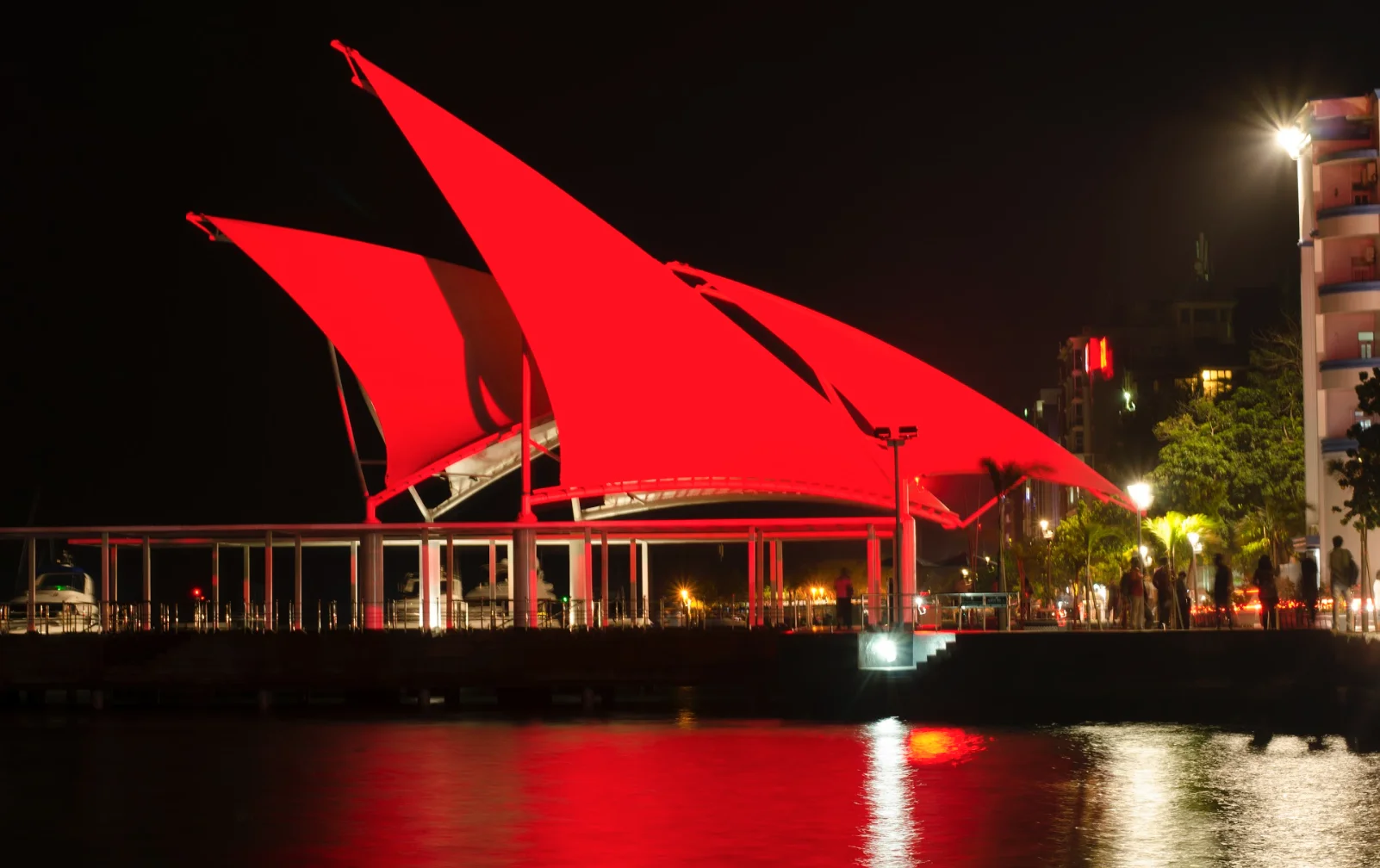 Coming soon!
The World Heart Day Toolkit, featuring our campaign core messages, advice on running an event, social media posts and more, will be launching very soon. And we will be adding even more collateral to the website, including the ability to share healthy heart tips, a short film, social media sharing and more …. so keep checking!