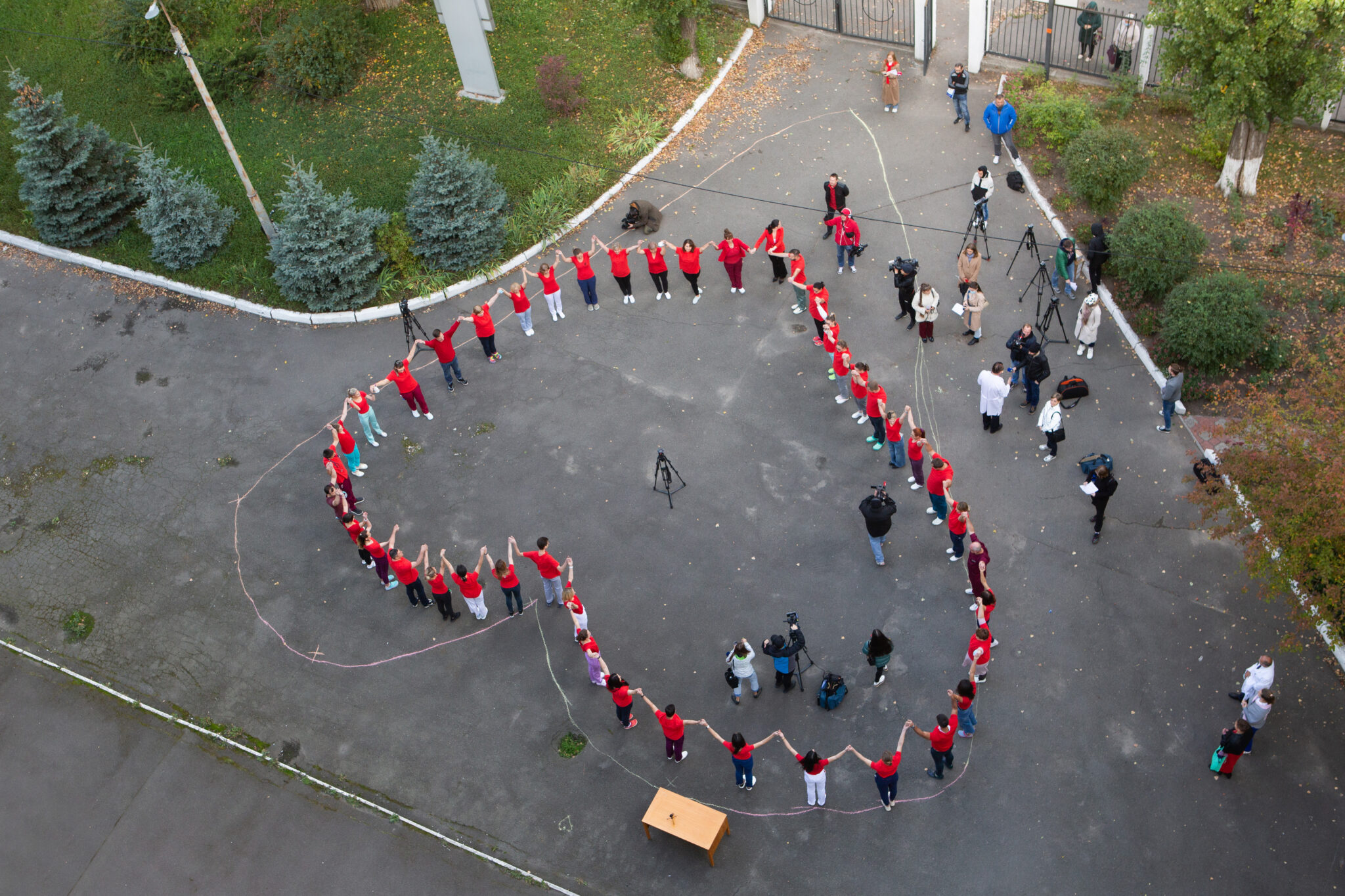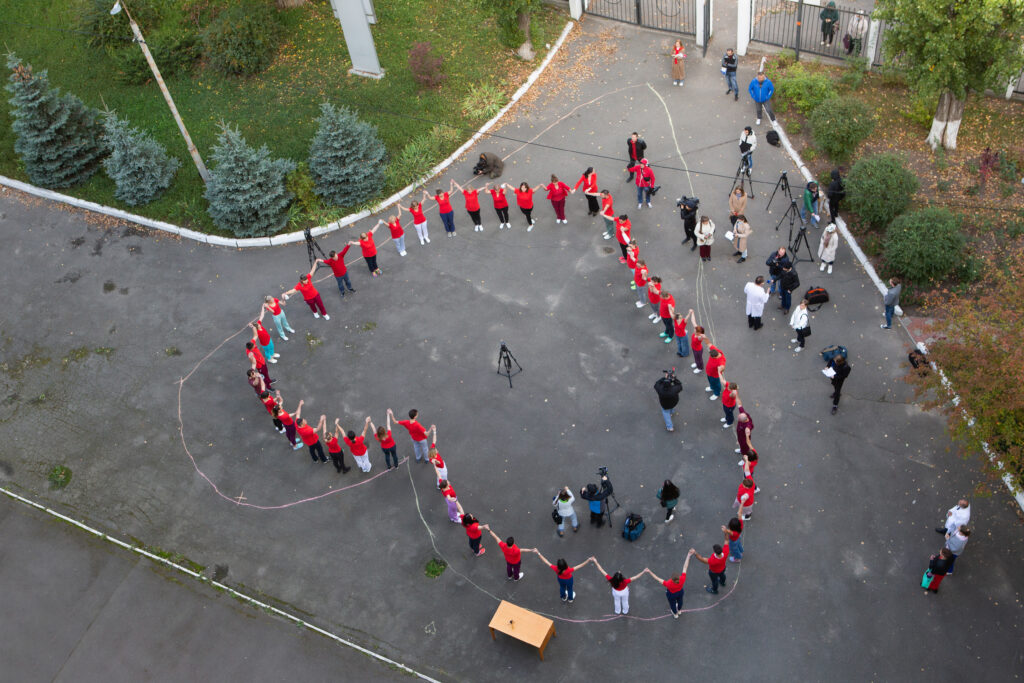 As a global health organization serving a global community, the World Heart Federation (WHF) is extremely concerned by the current situation in Ukraine. WHF joins its voice to that of our Members, other international cardiovascular organizations, such as the European Society of Cardiology (ESC). We are calling for an immediate end to all violence, and swift and peaceful resolution in order to avoid further loss of life and the collapse of the health system in Ukraine.
We condemn the rhetoric of a possible extension of the conflict to other areas and the overall threat that this act of violence poses to the current international order.
Access to health is a fundamental human right and a priority pillar of humanitarian response. As a member-based non-profit organization with a mission of cardiovascular health for everyone, WHF has a duty to advocate for the safety of health providers, who are on the frontlines, caring for the sick and saving lives. WHF joins the World Health Organization in their call to end the hostilities and to not target health facilities.
Picture: WHF Member, Your Support Charity Foundation (Ukraine)