The World Heart Federation (WHF) is deeply concerned about the war in Ukraine and its terrible consequences for the Ukrainian people and its battered communities. As hostilities continue, ensuring continued access to care and treatment for those remaining in the country is critical, in accordance with the values of human decency and solidarity.
"As a global organization working to ensure cardiovascular health for everyone, WHF has an important role to play in opposing any form of aggression and protecting the most vulnerable, based on our principles of equity, community and empathy," said Fausto Pinto, WHF President. "This is why we are providing immediately a €10,000 special grant to our Members in Ukraine, the "Your Support" Charity Foundation."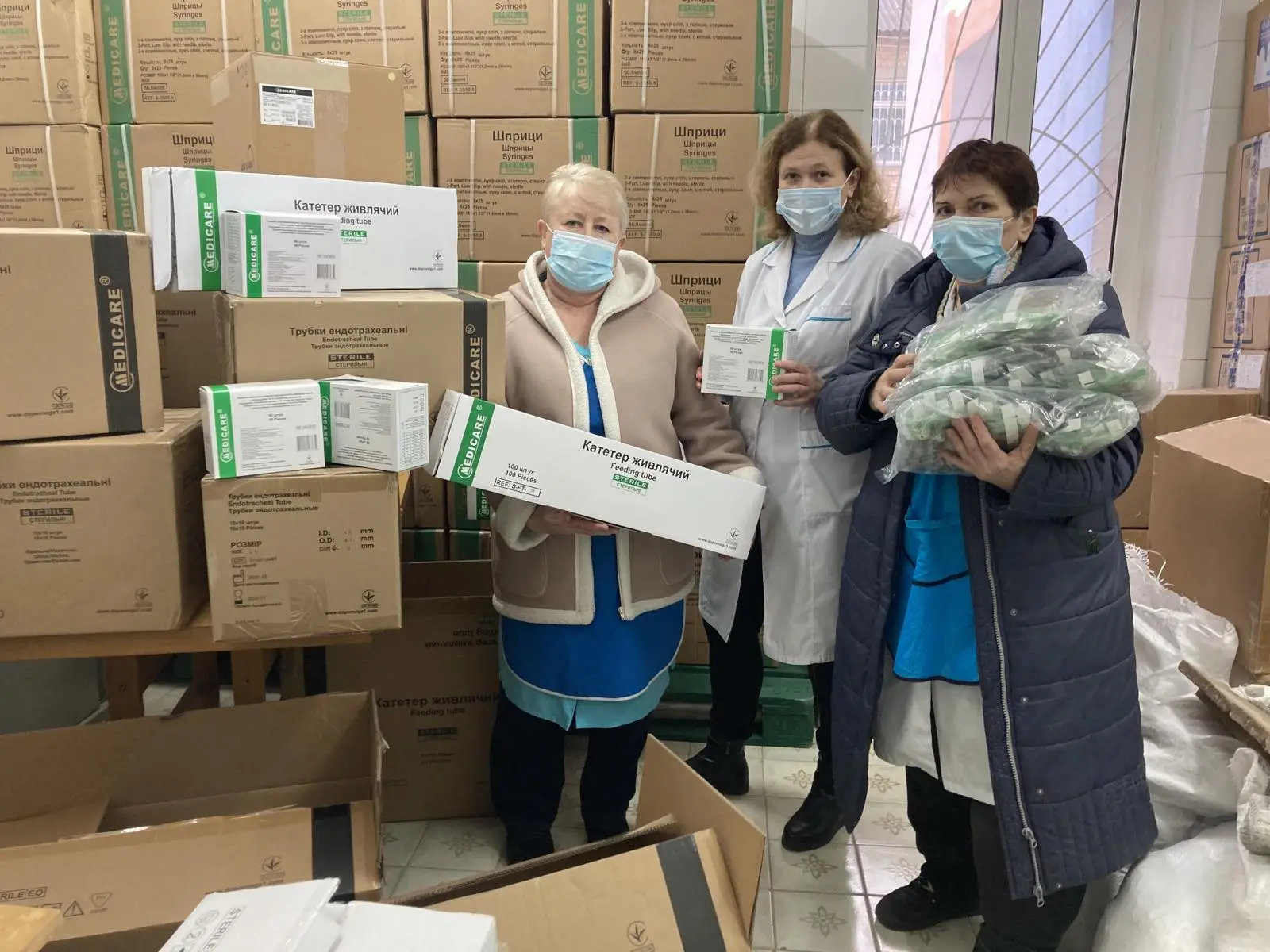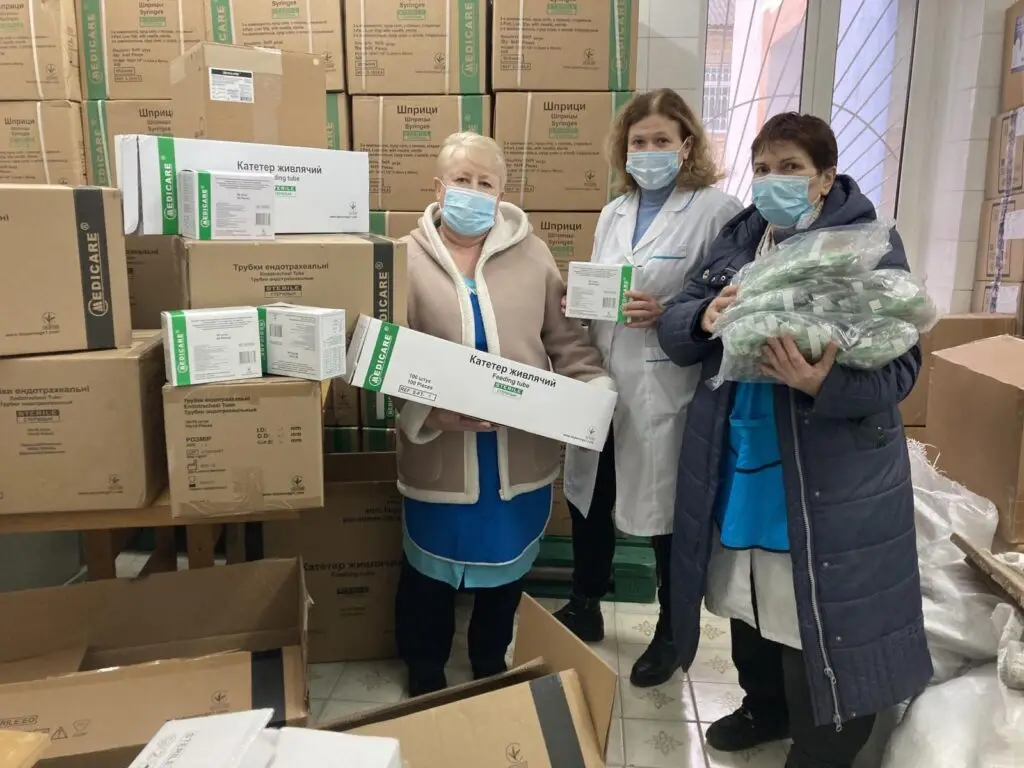 The Foundation is based in the Kiev region and for the last two weeks has been fighting for the lives of people in Ukraine, rescuing the sick and injured. Through their support of the Asomov National Institute of Cardiovascular Surgery, "Your Support" has also been assisting cardiovascular disease patients, including children with congenital heart defects.
They are also providing desperately needed medicines to clinics and maternity hospitals. "The WHF grant will support the foundation's frontline efforts to provide urgent care and treatment to those most in need," Prof Pinto said.
Join us in supporting emergency medical efforts in Ukraine
"Your Support" Foundation Donation page
"Your Support" Foundation Bank Details:
Company Name: ТВОЯ ОПОРА БФ (Your Support)
Company Address: UA 08105 Kiev region, city Bucha st. Vodoprovidna, 48 ap.15
Bank Name and Address: Privatbank, 50 Naberezhnaya Pobedy St., Dnipro, 49094, Ukraine
Account Number: 26009053127841
SWIFT Code: PBANUA2X
IBAN : UA273052990000026007000116268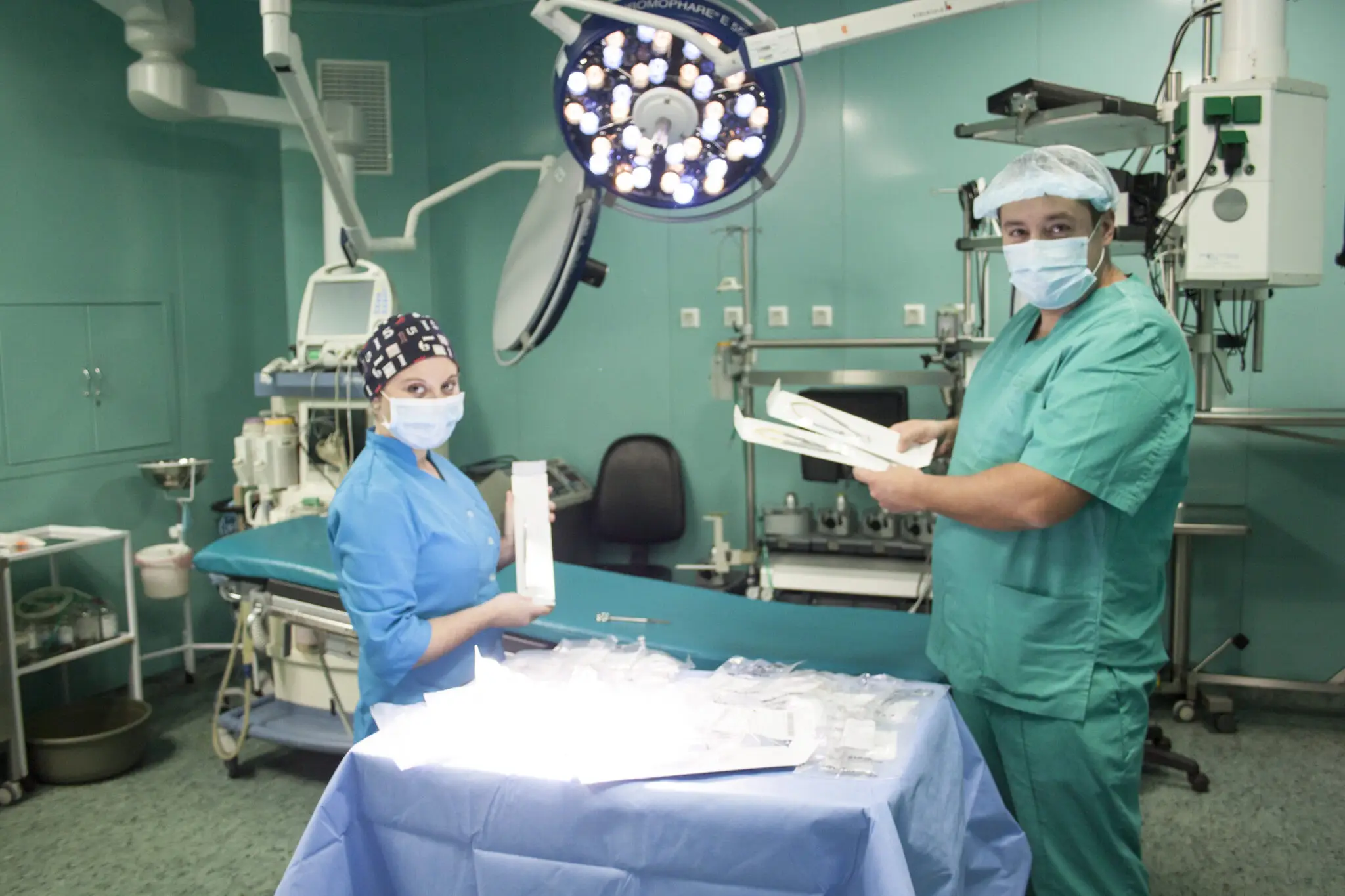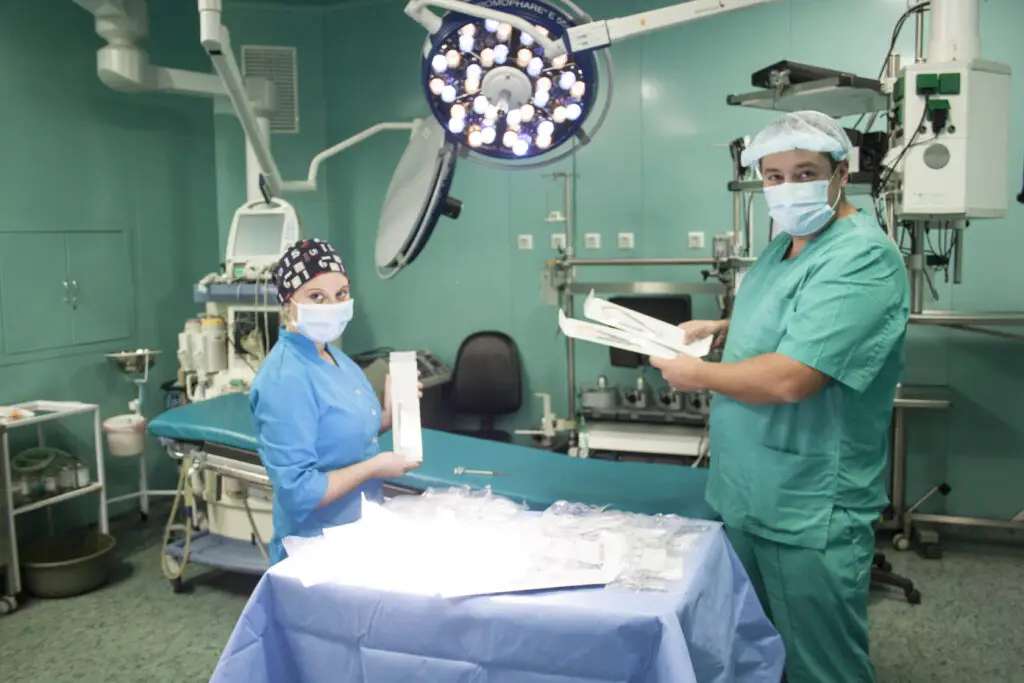 WHF commends its Member, Direct Relief, for their incredible work providing urgently needed medical aid, including emergency response packs for first responders, oxygen concentrators, and critical care medicines to Ukraine's Ministry of Health and other on-the-ground partners. You can learn more and support their efforts here.
The World Health Organization has also launched a Health Emergency Appeal for Ukraine, which you can learn about and support here.
This is the moment to show our full support to those in desperate need in Ukraine, victims of inhuman brutality, embodying the true spirit of global solidarity.