Following a concerted campaign by cardiovascular health advocates, led by the World Heart Federation, the World Health Organization announced yesterday that the 'polypill' has been added to the World Health Organization Model List of Essential Medicines (EML). This landmark decision represents a significant step in the global effort to combat cardiovascular disease.
Fixed-dose combinations of multiple medicines (commonly known as the polypill) have been shown to streamline treatment regimens, improve medication adherence, and better control risk factors. Polypills for the prevention of cardiovascular disease consist of cholesterol-lowering agents, one or more blood pressure lowering agents, and, when necessary, acetylsalicylic acid (aspirin). Their inclusion in the EML is expected to enhance accessibility and affordability of these essential medications, which have the potential to save millions of lives every year.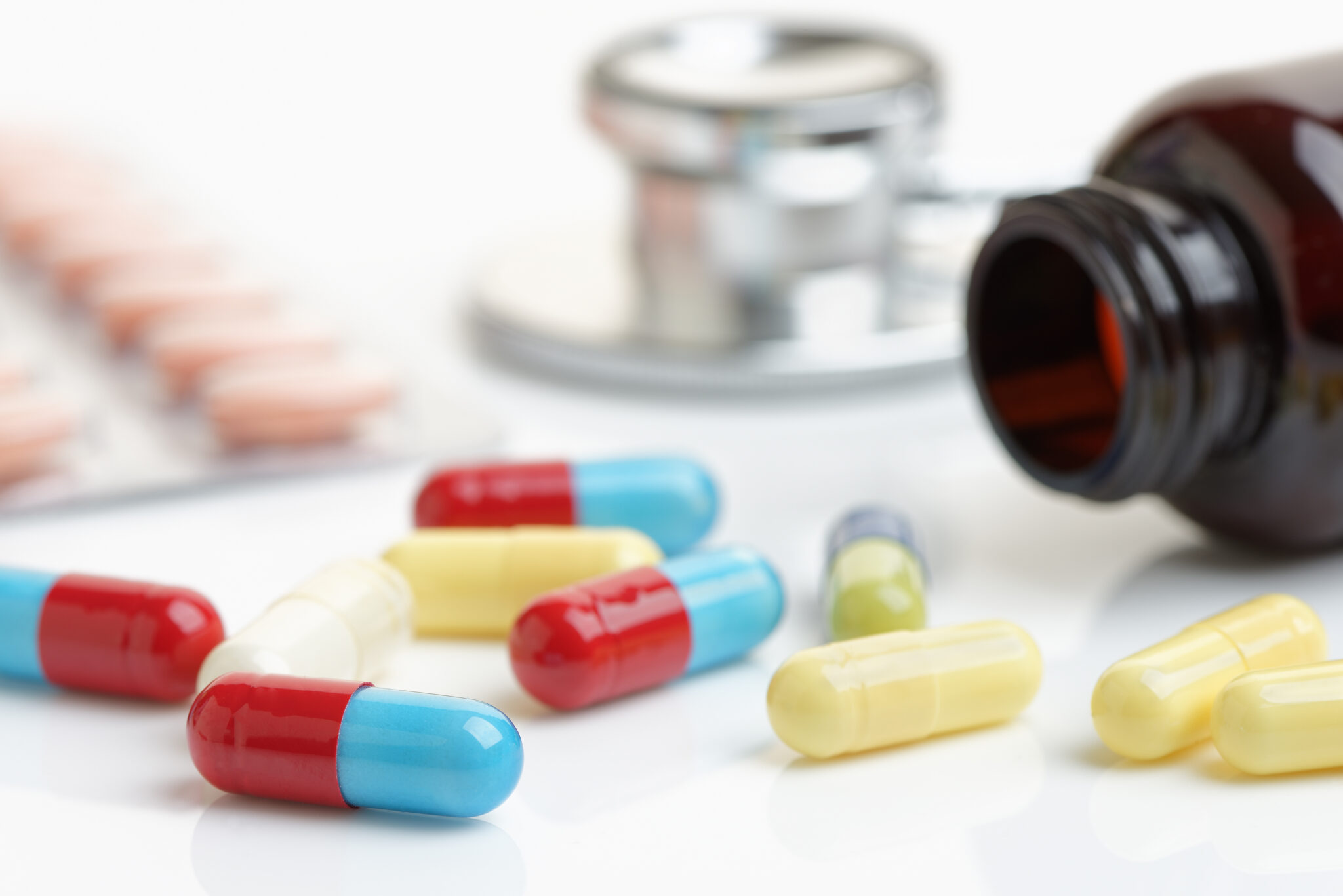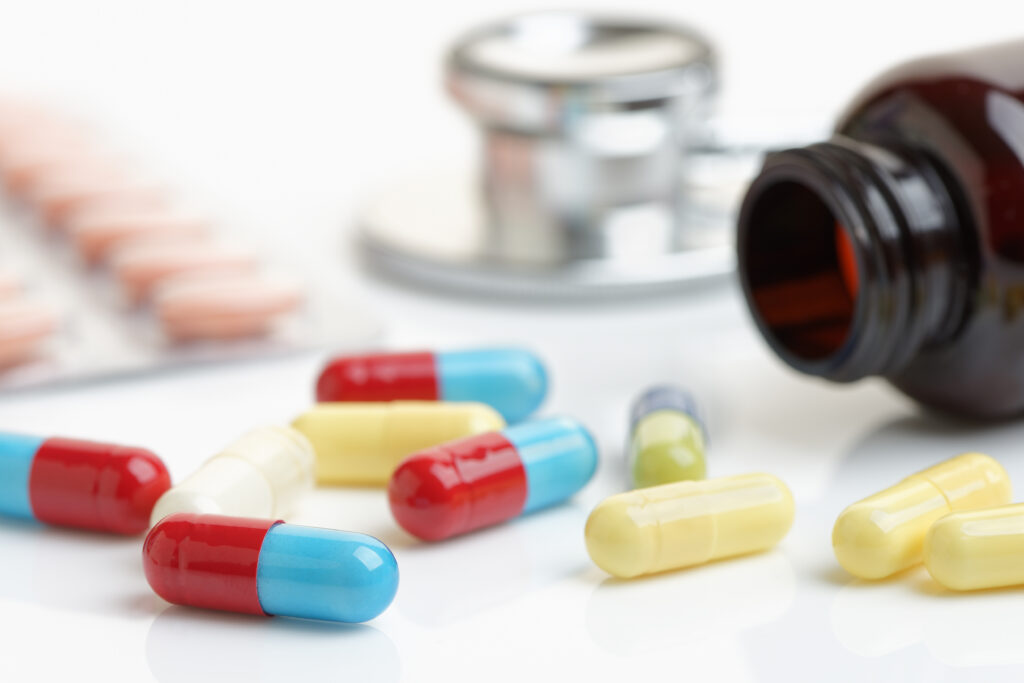 Two WHF Past Presidents, Prof Valentin Fuster and Prof Salim Yusuf, have been instrumental in advocating for the use of the polypill as a key component of CVD prevention worldwide.
Prof Valentin Fuster contributed to the development of the first polypill to be approved and commercialized in Europe and Latin America. He said of this latest development: "Numerous clinical trials have demonstrated that the use of the polypill is a widely applicable strategy to improve accessibility and adherence to treatment for cardiovascular disease, thus decreasing the risk of recurrent disease and death. It is now our responsibility to ensure these treatments are widely available and used by the medical community."
Prof Salim Yusuf, who has conducted four polypill trials over 16 years, resulting in scientific evidence of polypills for CVD prevention, also expressed his support for the decision, stating: "This has the potential to revolutionize the prevention and management of cardiovascular disease worldwide. By combining multiple effective medications in a single formulation, polypills offer a pragmatic and cost-effective approach to tackle cardiovascular disease, which remains the leading cause of death globally. This decision could therefore have a substantial impact on public health."
In 2022, the World Heart Federation hosted the first global forum on fixed-dose combinations. The event brought together the world's leading experts on the subject to address access to essential medicines for CVD, especially in LMICs. Following the meeting's success, WHF spearheaded the application to include these life-saving therapies in the WHO Essential Medicines List and established a Fixed-Dose Combination Expert Group, which guides WHF's ongoing work to expand the adoption of fixed-dose combination therapies for cardiovascular disease globally.
Cardiovascular disease causes 20.5 million deaths every year and continues to pose a significant burden on healthcare systems and economies. The inclusion of the polypill in the WHO Essential Medicines List is a testament to the dedicated efforts of the World Heart Federation and its partners to champion innovations in cardiovascular care and improve access to effective treatment worldwide.