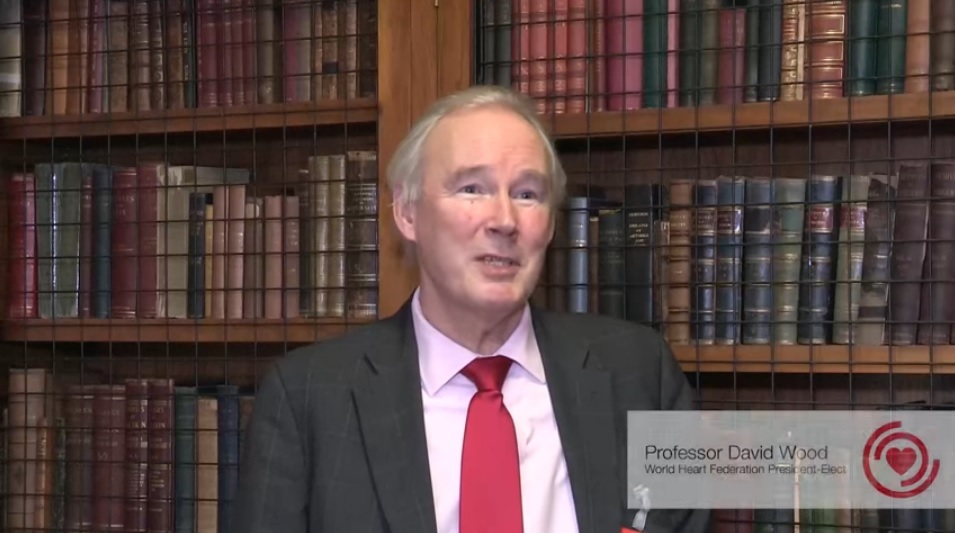 The European Society of Cardiology (ESC) Congress will be held in Rome from the 27 to 31 August.  This year the spotlight is on 'The Heart Team', highlighting the importance of teamwork and interactions between all professionals and specialties involved in managing patients with cardiovascular disease.
Visit us at booth Y323
The World Heart Federation is delighted to be attending the ESC congress so please do come and visit us at booth Y323, and find out more about World Heart Day 2016.
On 27 August, from 13.30-1500, we are also pleased to be taking part in a joint session with ESC entitled: Why is cardiovascular disease decreasing (or increasing) in different regions?
This session will be chaired by David Wood, World Heart Federation President, and Francesco Cosentino, Secretary/Treasurer of the ESC.
The panel speaking on this session comprises Dr Salim Yusuf, World Heart Federation President, Pablo Perel, World Heart Federation Senior Science Advisor, and Martin Mckee, Professor of European Public Health at the London School of Hygiene &Tropical Medicine.