Amidst a global pandemic, Croí, the West of Ireland Cardiac and Stroke Foundation, was able to celebrate World Heart Day by supporting, educating, and empowering people living with cardiovascular disease and the general population through their #Use❤️ToConnect campaign. This campaign, which was designed to connect people at all levels of society in an effort to bring down the barriers to cardiovascular health, was made possible with the help of the World Heart Grants Programme. 
 The campaign Use ❤️ to Connect remained aligned with Croí's mission to remain person-centered to continue to meet these individuals and their communities.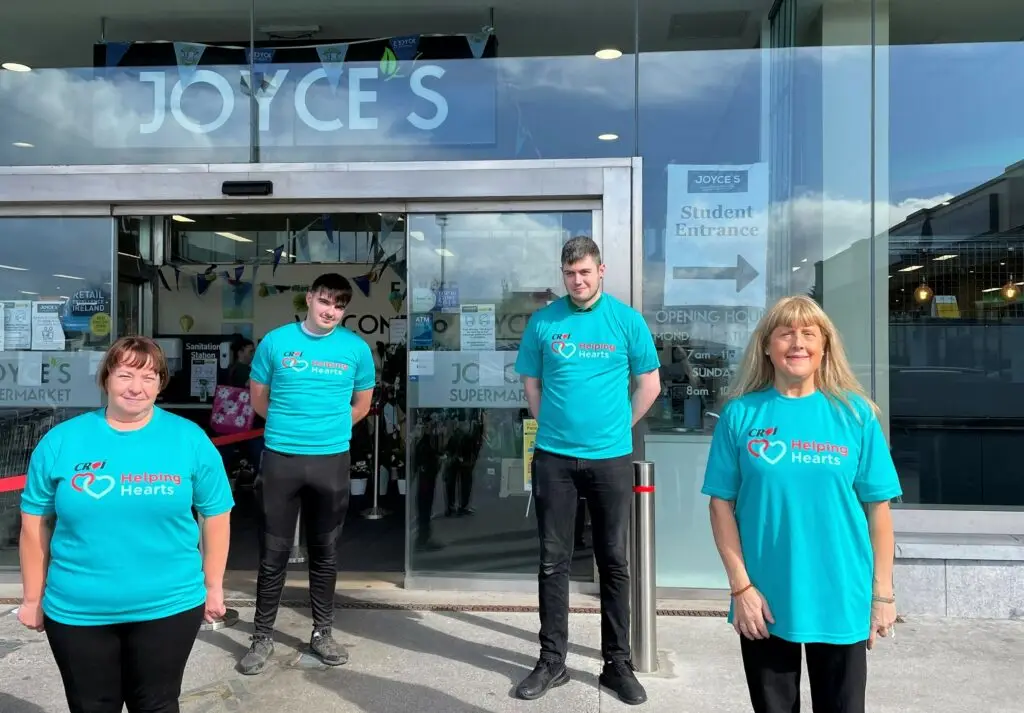 Some of the campaign's highlights and achievements were:
Successful reach to nearly half a million people in total.

 

Development of webinars that resulted in more than 1,000 connections between the Croí Health team and individuals.

 

Publication of the

Croí Healthy Living: MyGoals

workbook that showcases a comprehensive and holistic approach to cardiovascular health through hands-on activities for readers, an overview of boot camps, webinars and publications around education and goal setting

 
 The Croí Charity also partnered with political figures, influencers, and local businesses to promote their telephone helpline. Since community is at the heart of the activities carried out by Croí, the helpline creates a direct link to patients, people, and health professionals to answer their questions. Moreover, memorable iconic sites in West Ireland, such as Kylemore Abbey and Ashford Castle, were lit up in red in solidarity with the celebrations that were carried out by Croí.