In 2022, for the very first time, the World Heart Federation's World Heart Summit will be held in Geneva, Switzerland – the heart of global health policymaking and diplomacy. This exclusive, invitation-only event, which brings together leaders and innovators in the field of cardiovascular health, will take place on 21-22 May 2022, just ahead of the 75th World Health Assembly.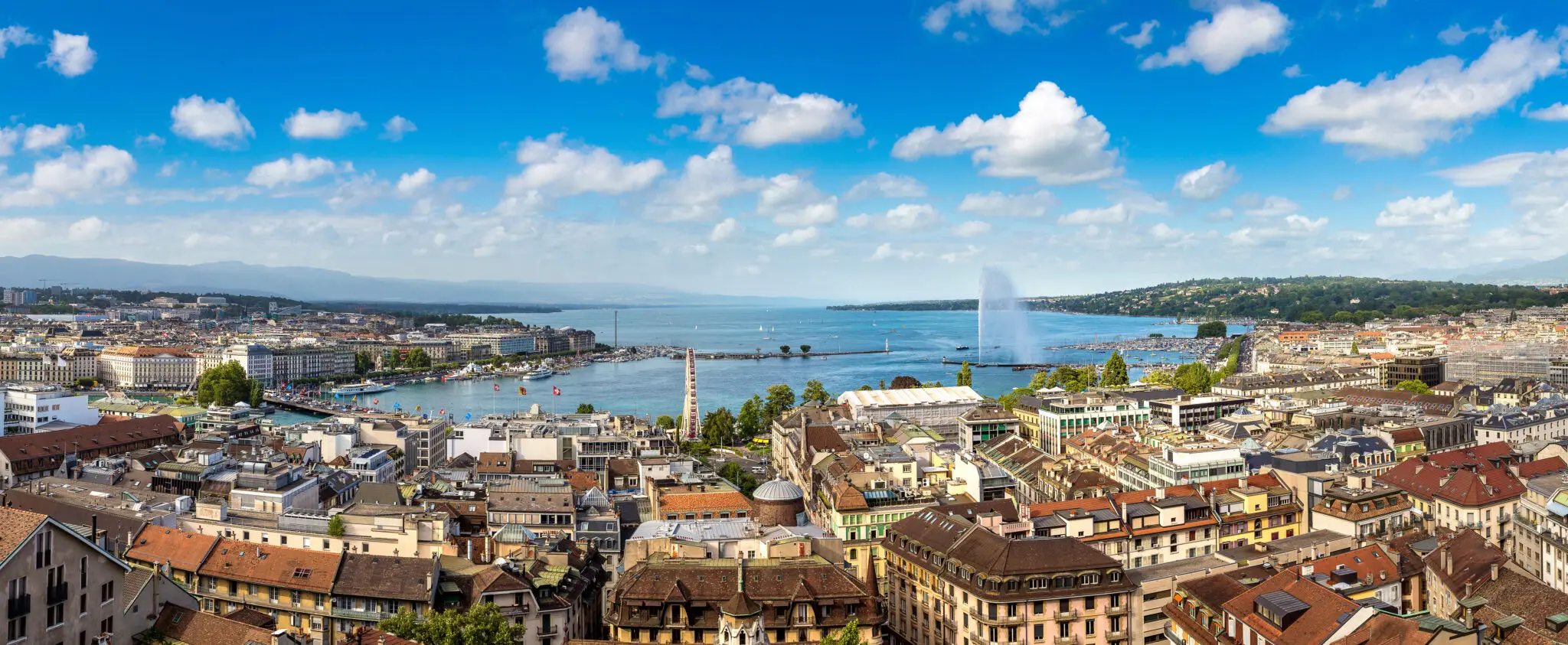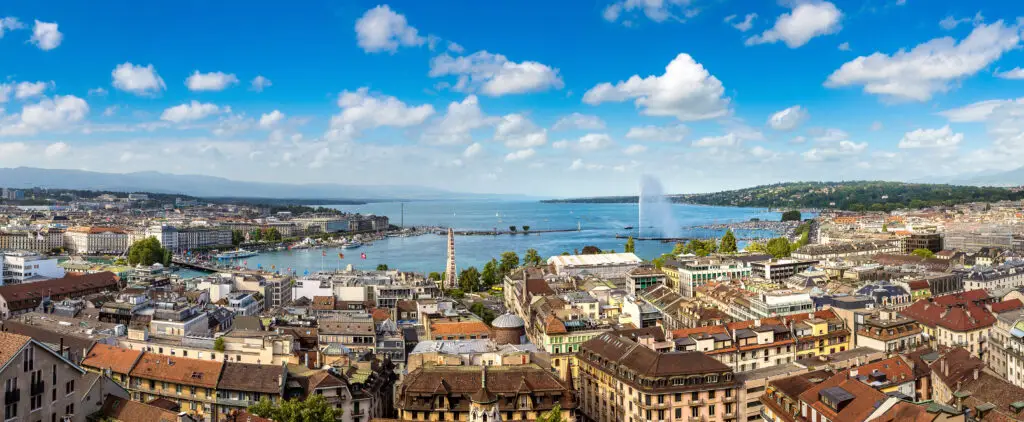 The 2022 Summit will aim to produce a series of quality discussions across many strands, focusing on the prevention, treatment and management of cardiovascular disease worldwide – around the universal and timely theme of 'Cardiovascular Health for Everyone'.
Through thought-provoking topics and a dynamic format, including interview-style panels, keynotes, fireside chats and focused workshops, the programme will:
chart the transformational changes and trends in the global cardiovascular environment
put a spotlight on heart health for development
take stock of new treatments, technologies, and approaches for cardiology
ask how we can communicate heart health in a time of crisis, and
challenge policymakers to turn cardiovascular health into a priority
Delegates will have the opportunity to engage with policymakers, diplomats, researchers, private sector partners, and health advocates, forging ties with leaders in the global cardiovascular community that will lead to a bigger impact on policies and ultimately on people's lives.