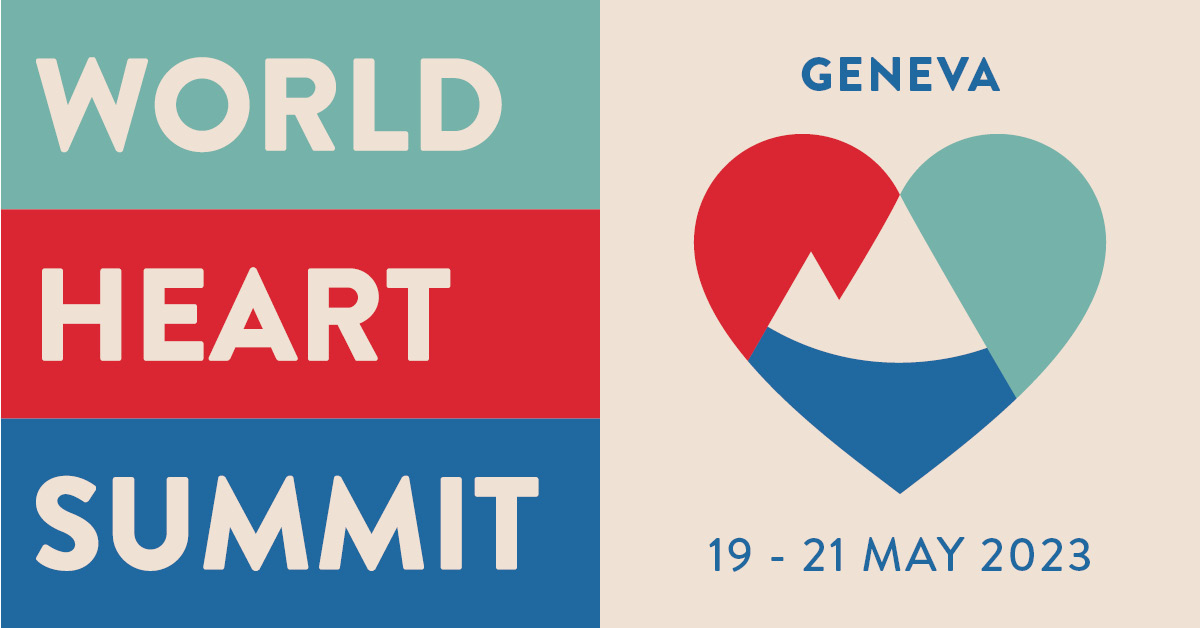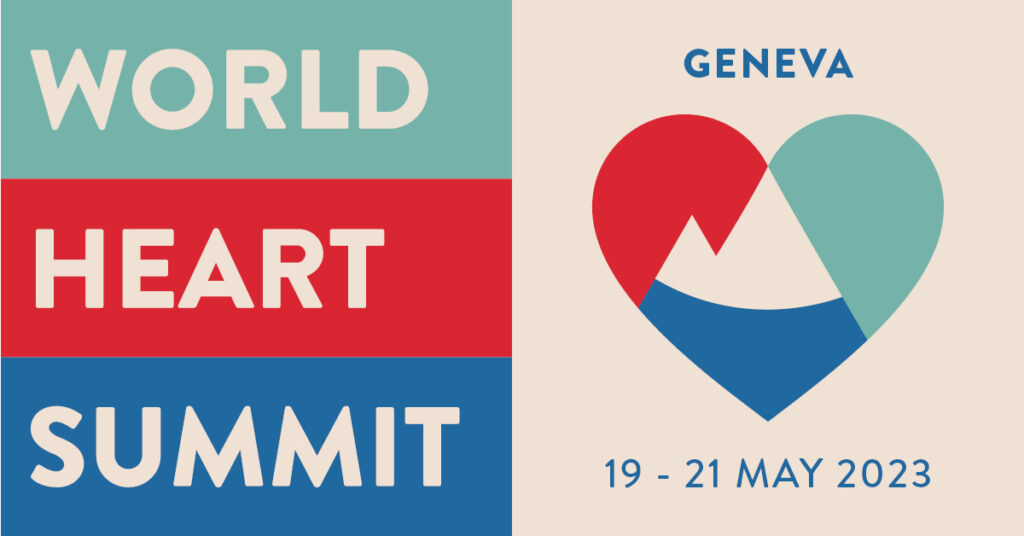 We are thrilled to announce that the next edition of the World Heart Summit will take place in Geneva, Switzerland on 19-21 May 2023, ahead of the 76th World Health Assembly.
The timing and location of this invitation-only event — which brings together leaders and innovators from around the world to explore the most pressing challenges in global cardiovascular health — will once again create the opportunity for transformational conversations with policymakers, diplomats, business leaders and civil society representatives.
The 2023 Summit will be a platform for high-level discussions on the prevention, treatment and management of cardiovascular disease worldwide, centred around the universal theme of cardiovascular health for everyone.
Together, we can help bring cardiovascular disease to the top of the global health agenda and build a world where everyone, everywhere, has access to a healthy living environment and the care, treatment and information they need to keep their hearts healthy.
The virtual event will be open to anyone wishing to participate. We look forward to welcoming you in Geneva and online!