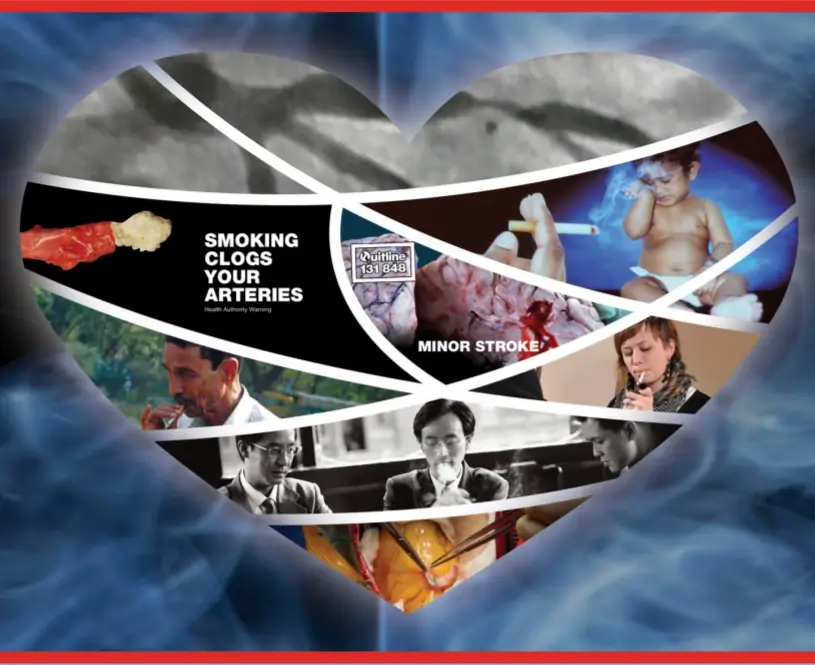 70 per cent of Chinese smokers, 50 per cent of Indian smokers and 40 per cent of Dutch smokers are unaware that smoking causes stroke
In the UK, the USA, and Australia, nearly half of smokers are unaware that secondhand smoke causes heart attacks in non-smokers
The report, entitled "Cardiovascular harms from tobacco use and secondhand smoke" was released at the World Heart Federation World Congress of Cardiology in Dubai.
It reveals significant gaps in public awareness regarding the cardiovascular risks of tobacco use and secondhand smoke. The report was commissioned by the World Heart Federation and written by the International Tobacco Control Project (ITC Project), in collaboration with the Tobacco Free Initiative at the World Health Organization.