The 2023 Emerging Leaders Seminar took place in Sydney, Australia and brought together a team of Emerging Leaders from 19 countries across five continents.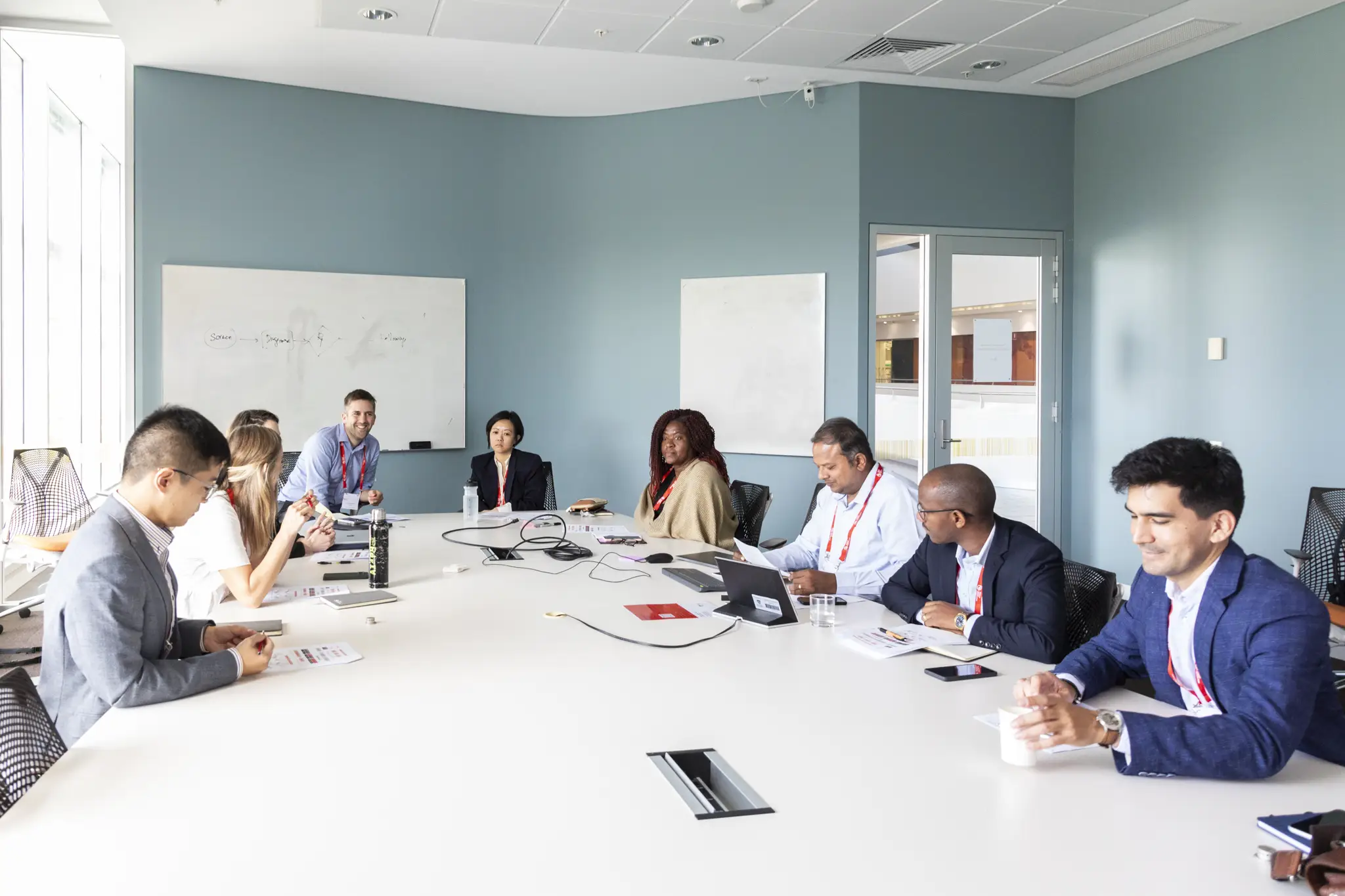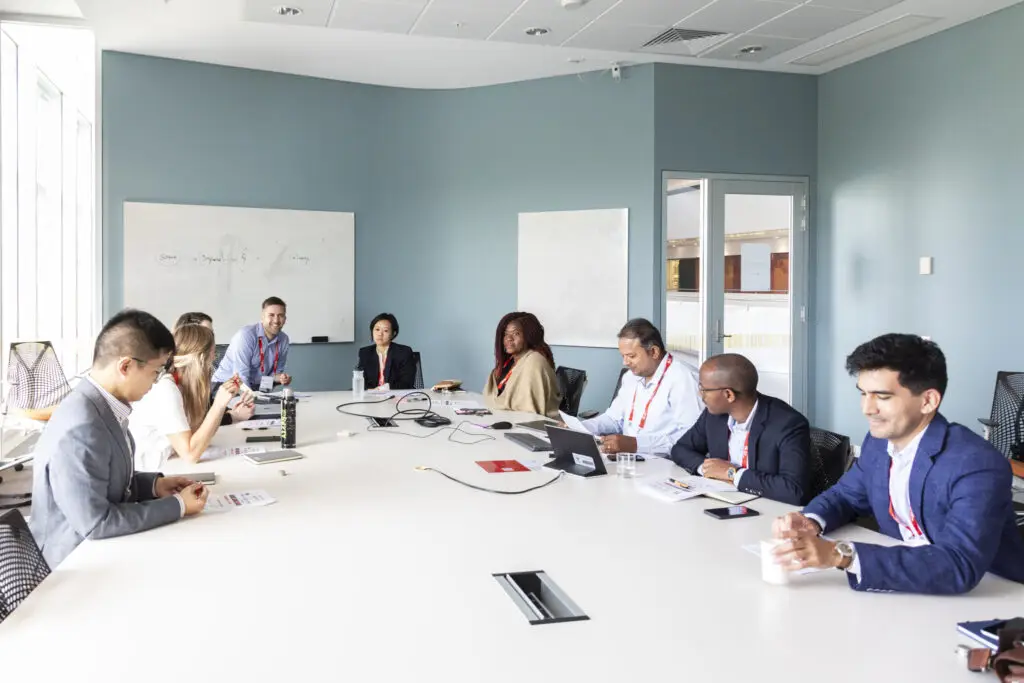 Between 16 and 20 October 2023, 25 participants from 19 countries attended the ninth World Heart Federation (WHF) Salim Yusuf Emerging Leaders Seminar hosted by the University of Sydney in Sydney, Australia. The Emerging Leaders have joined an almost 200-person expert community in cardiovascular health and explored the topic of digital health and CVD (atrial fibrillation, coronary heart disease and hypertension).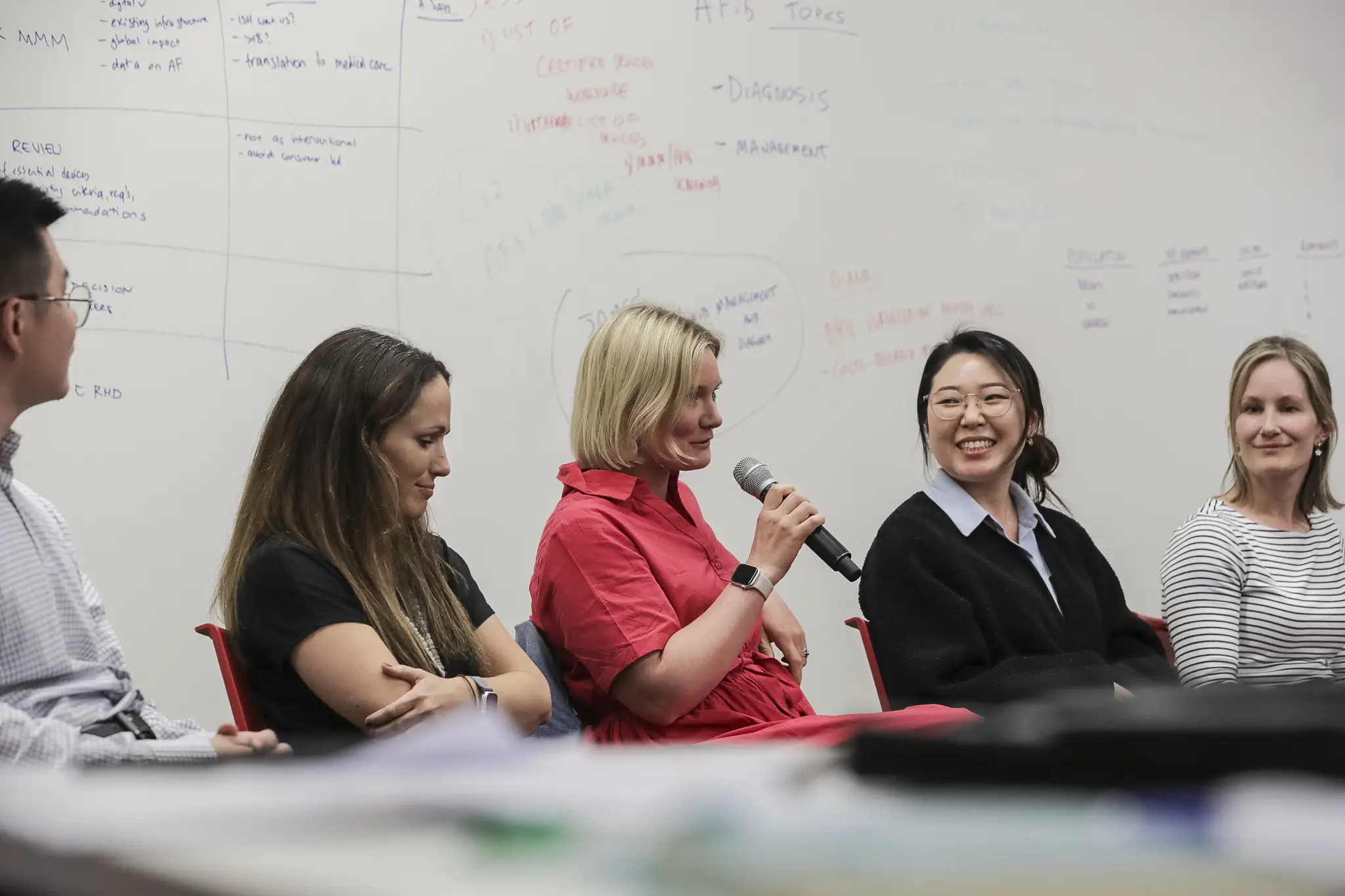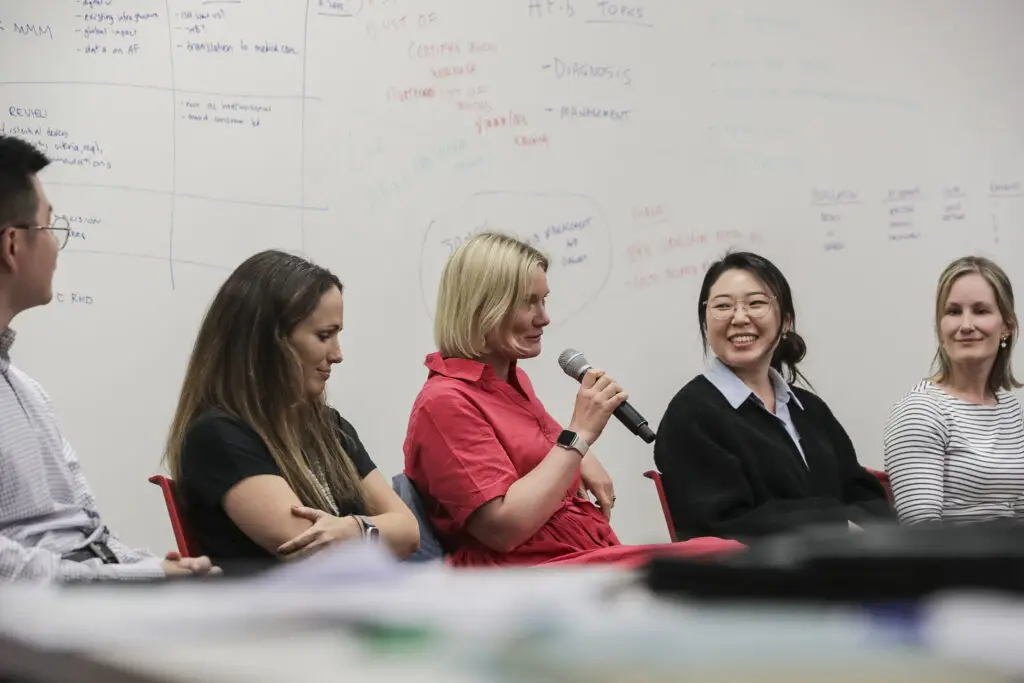 During the week, the Emerging Leaders received a tailored training programme focused on addressing implementation gaps in healthcare with presentations from international experts Prof Jaime Miranda, Prof Clara Chow, Prof Ben Freedman, Prof Robyn Gallagher, Prof Anthony Rodgers and more.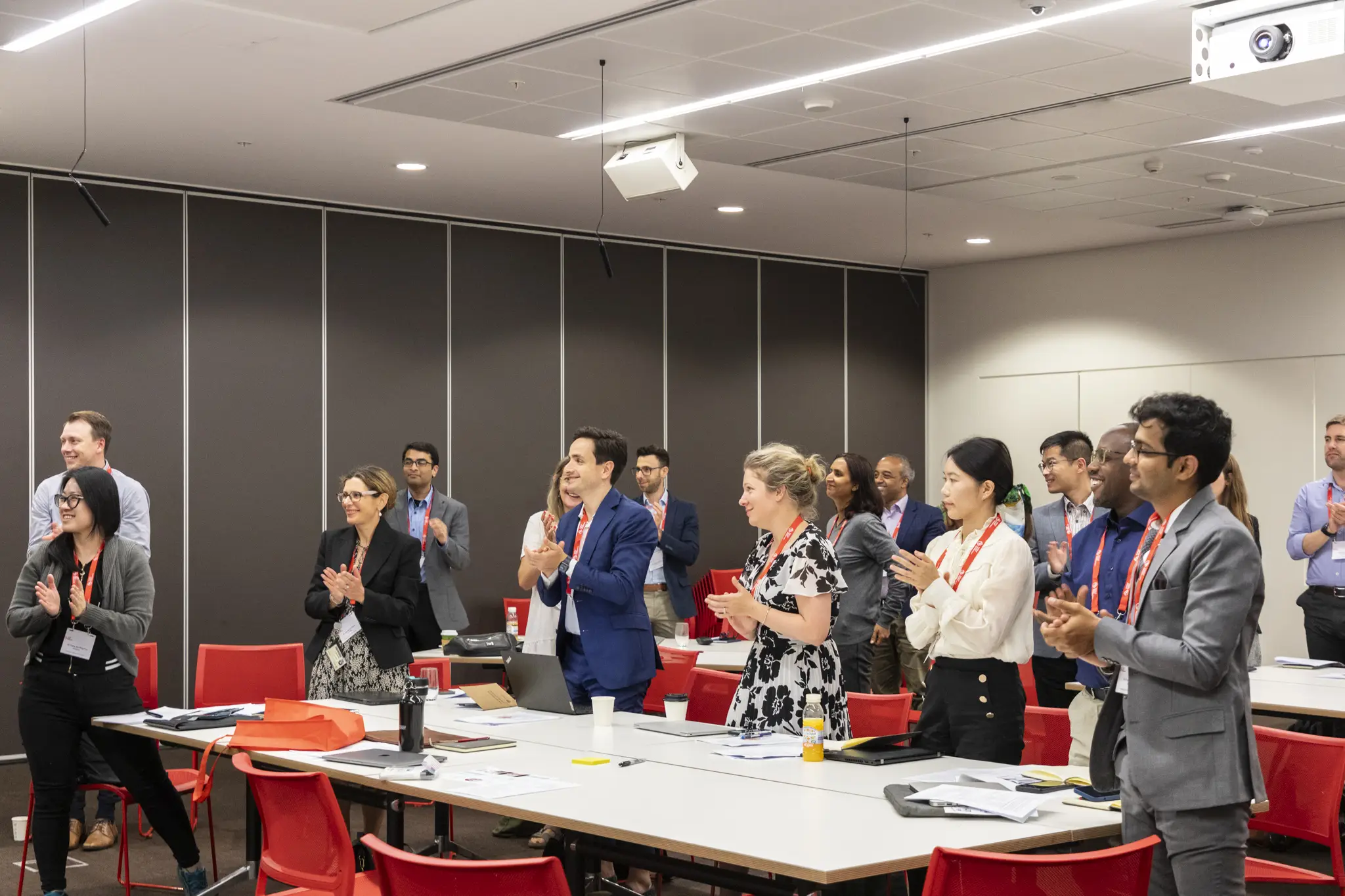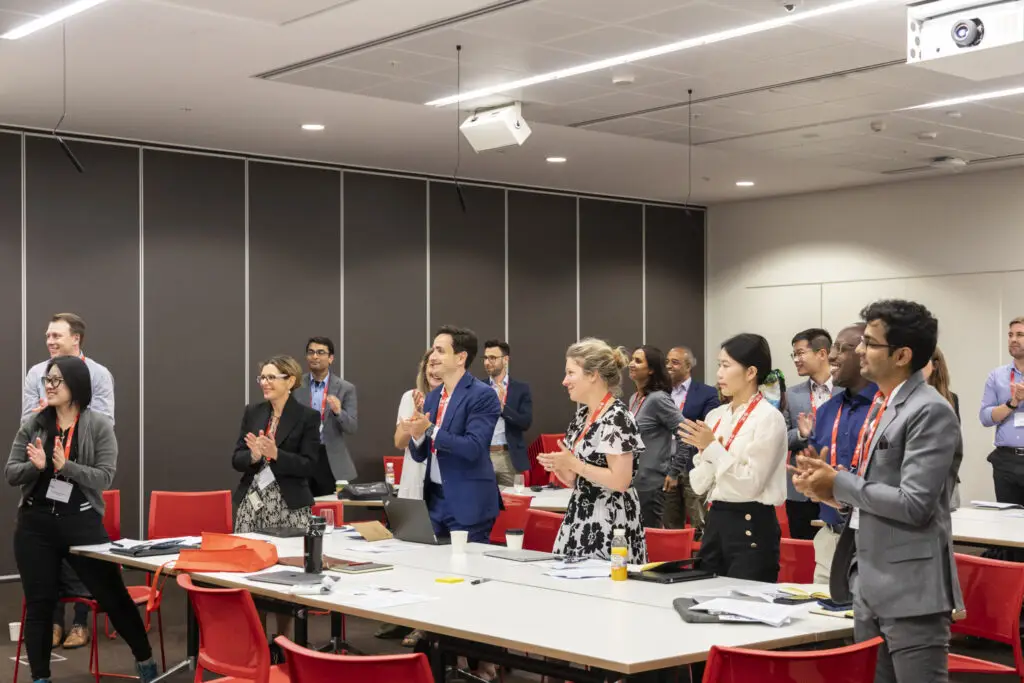 The three groups on the topics of Atrial fibrillation, coronary heart disease and hypertension worked together to produce seed-funded group projects that will be carried out over the next 12 months.