To mark World Heart Day on 29 September, renowned medical journal The Lancet has published an article on digital health and cardiovascular disease co-authored by World Heart Federation President Prof Fausto Pinto and Chief Executive Officer Jean-Luc Eiselé, among others.
The World Heart Federation has been leading the global World Heart Day campaign for more than 20 years. This year, the theme of the campaign is 'Use Heart to Connect', which as about encouraging people to use their knowledge, compassion and influence to make sure they, their loved ones and their communities have the best chance to live heart-healthy lives. It's about people connecting with their own hearts, making sure they're fuelling and nurturing them as best they can, and using the power of digital to connect every heart, everywhere.
The Lancet article focuses on the need for greater equity in access to digital health tools and systems, particularly in the wake of the COVID-19 pandemic. It highlights how telemedicine and digital devices can help reduce the gap in access to healthcare, which mostly impacts those living in low-resource settings.
Featuring examples of how digital health has been used to improve access to health in different parts of the world, from the United Kingdom to Kenya, the paper will underscores the need to prioritise security, reliability and fairness in any digital health-related endeavours.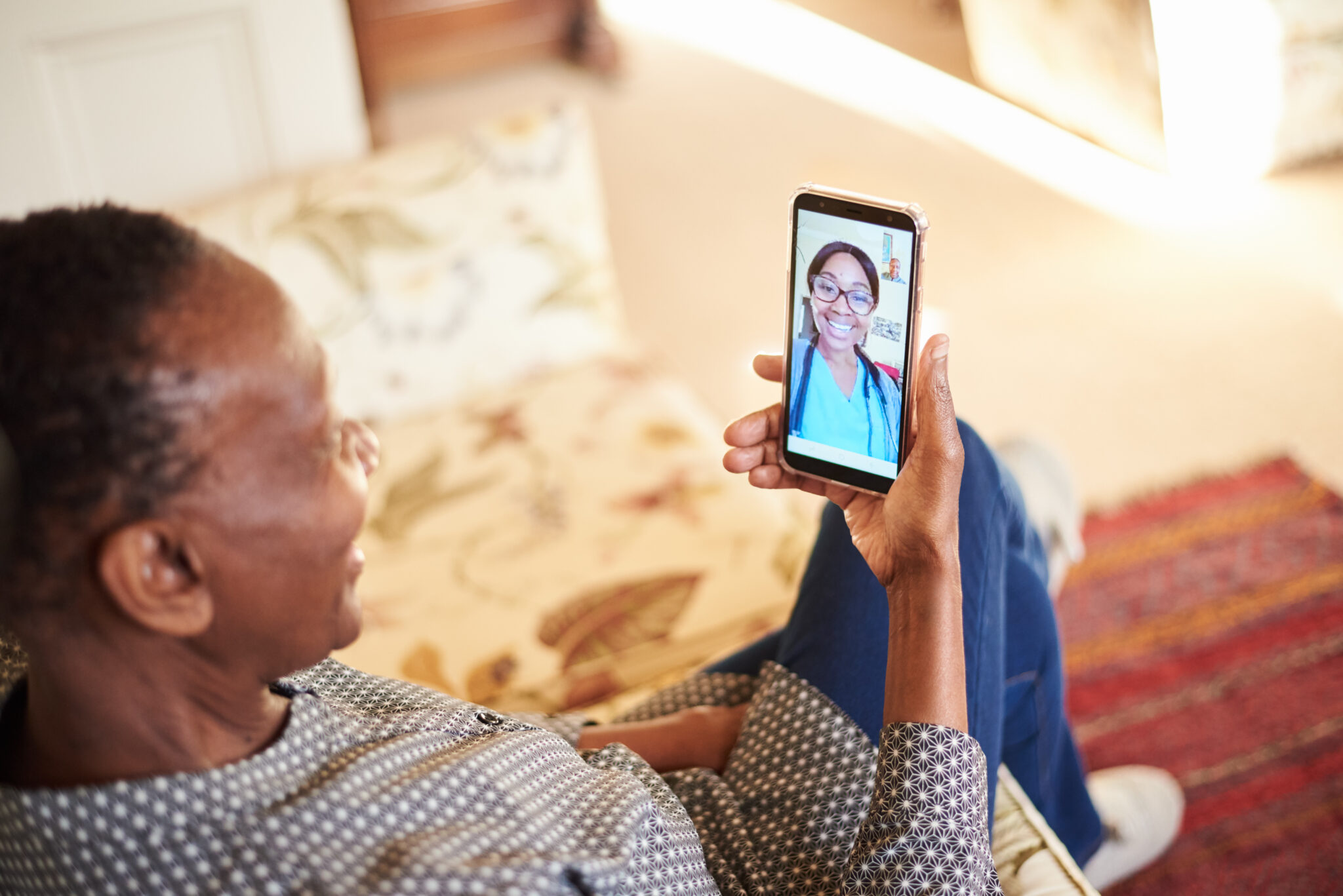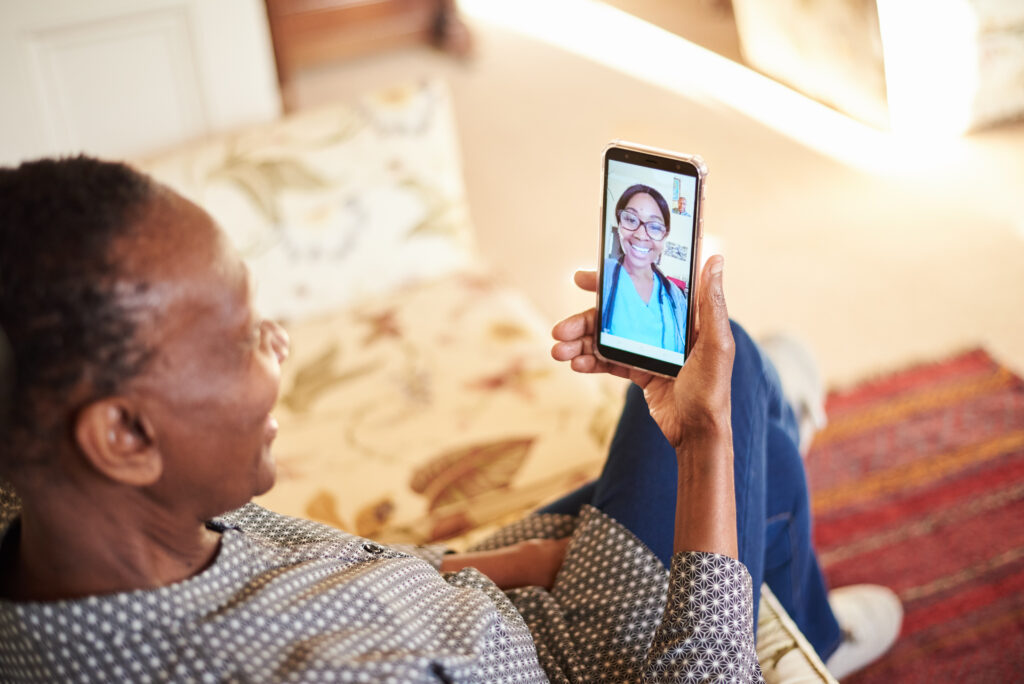 World Heart Day 2021: COVID-19, digital health, and tackling cardiovascular disease
While the number of deaths caused by COVID-19 continues to climb towards 5 million, cardiovascular disease (CVD) claims around 18·6 million lives every year.2 Yet the COVID-19 pandemic has accelerated the uptake of digital health, creating an opportunity to strengthen the response to CVD. With the increasing access to the internet, and through telemedicine and artificial intelligence (AI)-enabled devices, advances in digital health provide an impetus to improve access and achieve greater equity in health care for the millions of people at risk of or living with CVD, particularly those in lower-resource settings with limited access to in-person treatment. Although this digital transformation is not a magic bullet, it could help redraw the health-care landscape by improving access to care for underserved populations and by reducing pressures on overloaded health-care systems.