This September, the Stroke Association Supportnetwork-Ghana (SASNET-GHANA) celebrated World Heart Day by raising population awareness on cardiovascular disease (CVD) through the usage of traditional and social media. The campaign also followed up on the commitment made by the Ghanian government in 2020 to improve heart health through control, prevention, and treatment. This awareness campaign was made possible with the support of the World Heart Federation through the yearly World Heart Grants Programme.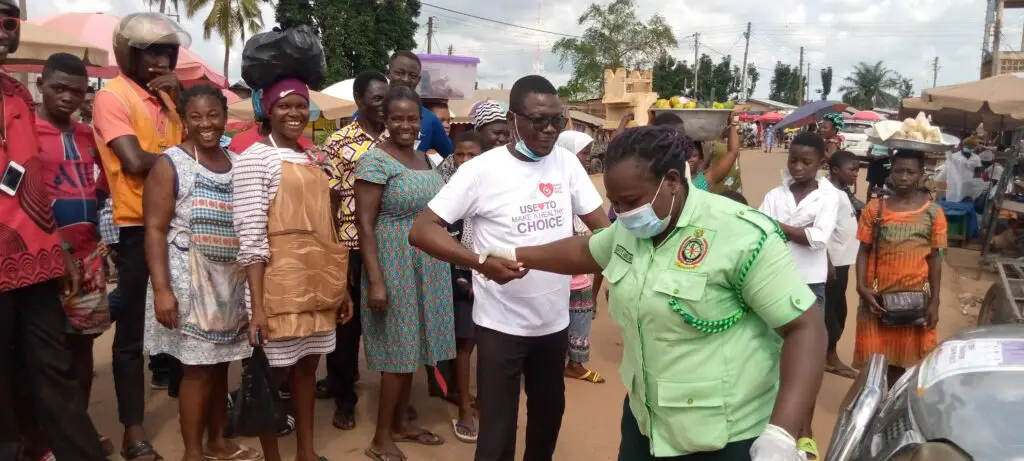 Various events took place over a ten-day period, from 20 September to 30 September. Community forums, social media campaigns, press releases, community engagement activities, among others, constituted the activities organized by the SASNET-GHANA. The main event consisted of a meeting with the manager of the Non-Communicable Diseases Control Programme of the Ghana Health Services. The ministry of health disclosed interest in working with SASNET-GHANA and the World Heart Federation to develop strategies to reduce the burden of CVD in Ghana and facilitate the exchange of information on the topic. Furthermore, the team facilitated discussion between the community and the health ministry. In the discussion, they were able to find barriers that people living with CVD have encountered, such as affordability and availability of the medication prescribed to CVD patients and discussed various possible solutions to these issues.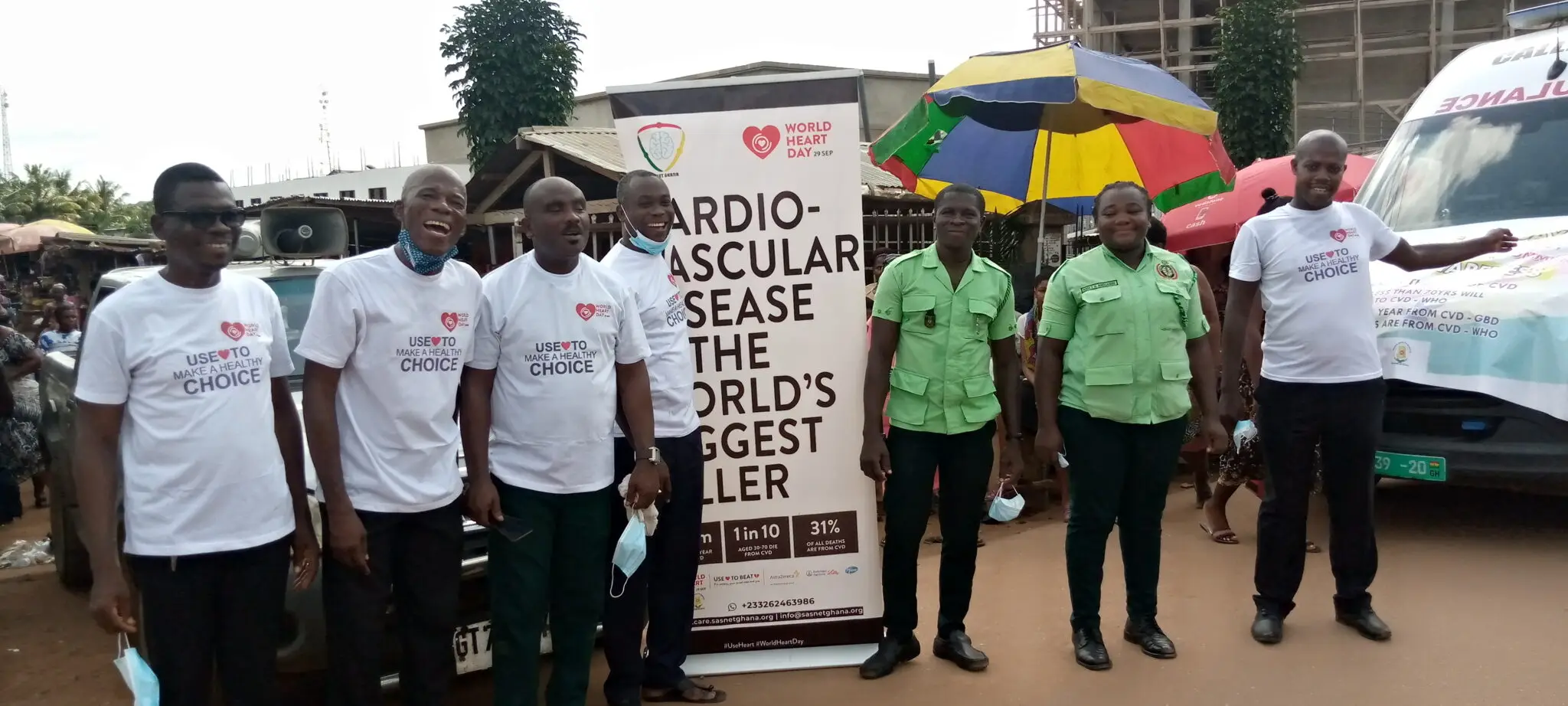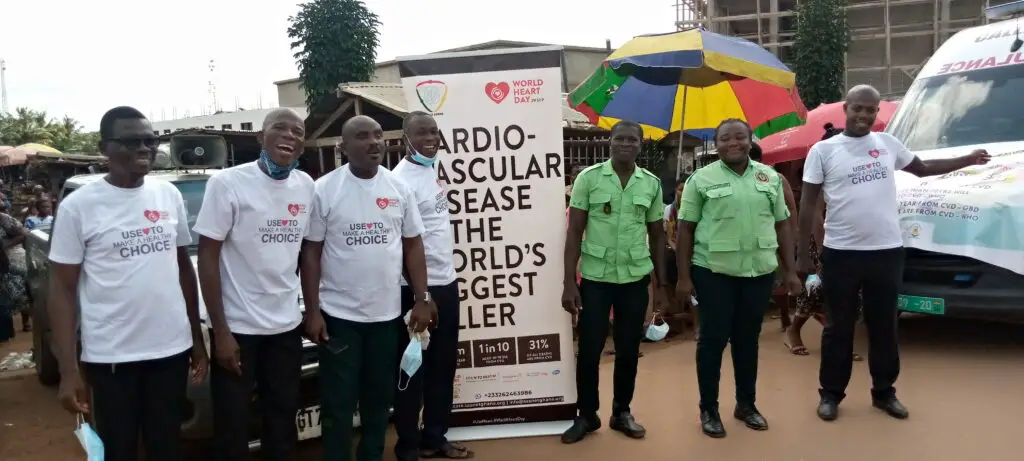 The SASNET-GHANA also brought attention to the intersection between COVID-19 and CVD. It was revealed that stigmatization of both CVD and COVID brings a challenge to patients and prevents them from seeking the necessary care.