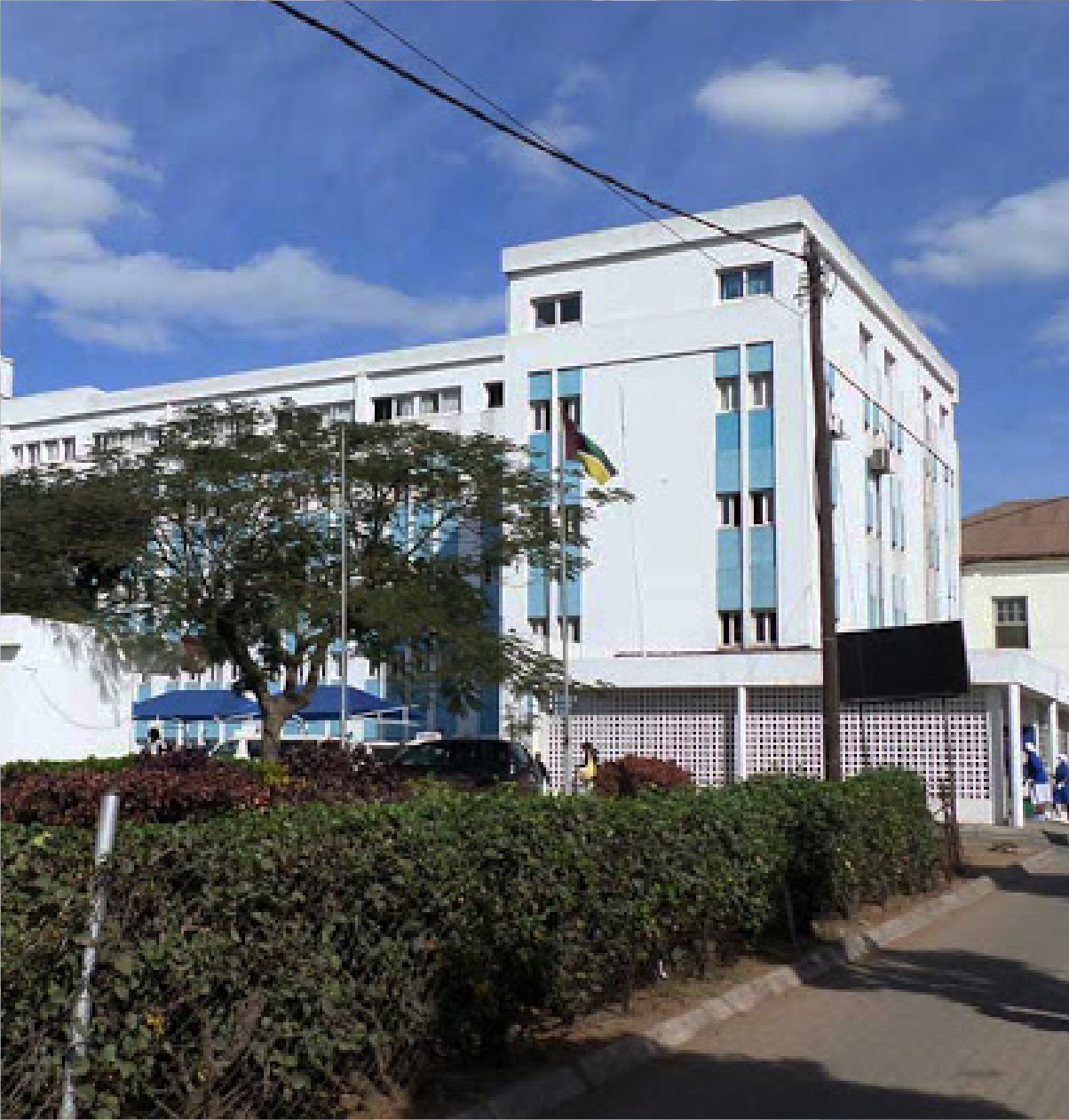 Medication and a lot of rehabilitation helped me gradually improve until I only had a mild sensory and motor sequel. I was able to return to work at the Cardiovascular Institute of Buenos Aires, which was what I wanted the most, but from my home, using the telemedicine resources and teleconsultations available at the hospital. I started working in an adapted healthcare setting, mainly in the critical care unit treating patients in cardiogenic shock, advanced heart failure or ventricular assistance, and heart transplantation. I also had to adapt to cardiovascular ultrasound methods, since I am learning to do ultrasounds with both hands in my fellowship.
Telemedicine is now a task that I know very well and an invaluable resource at this stage. I believe it is absolutely necessary to continue caring for and monitoring our patients with heart failure and heart transplantation, especially after hospital discharge. The early post-discharge period immediately following hospitalization is known as the 'vulnerable phase' and carries a particularly high risk of poor clinical outcome.
We have remote access to the digital medical history of each patient. Prior to the teleconsultation, the studies are sent to us by email. At discharge, we ask them to record daily weight, blood pressure, and heart rate. We have our medical consultations by video call and many times family members ask to be added remotely to help their older relatives. In the case of the patient not being a friend of technology, we simply call them at home. It is important we continue communicating with our patients and identify those individuals that require an on-site medical evaluation or to attend the emergency department. Most patients are worried about COVID-19, but they need to continue taking care of their heart health and not ignore symptoms of heart failure or myocardial infarction.
We are able to continue attending remotely the hospital's academic meetings, the inpatient discussion sessions and Friday's heart transplant meetings with our multidisciplinary team where we evaluate and follow-up the heart transplant patients. During this pandemic, I am trying to collaborate from home by making updates of recent relevant science relating to cardiovascular disease and COVID-19 in WHF's The Heart in Time of COVID-19 blog, because there is little yet known about the potential cardiac complications which may occur following COVID-19 infection. And we hope this knowledge will be shared and together we can learn how to prevent and treat this disease.
I am also in charge of one of the most important tasks, that I also enjoy the most too, which is continuing the academic training of cardiology residents. They are working tirelessly on a daily basis, and we must not forget that they are still in their training stage. We must help them to achieve the expected knowledge and skills. In order to do that, we use interactive video classes, daily clinical cases and different types of new articles. We also use educational material from organizations such as the European Society of Cardiology, the Argentine Society of Cardiology and the ACC.20/WCC Congress.
Due to the coronavirus 2019 pandemic, we are all going through a difficult time with uncertainty and fear, but I learned many things in adversity. Many people say necessity is the mother of invention. In our case, adversity is the mother of adaptation.