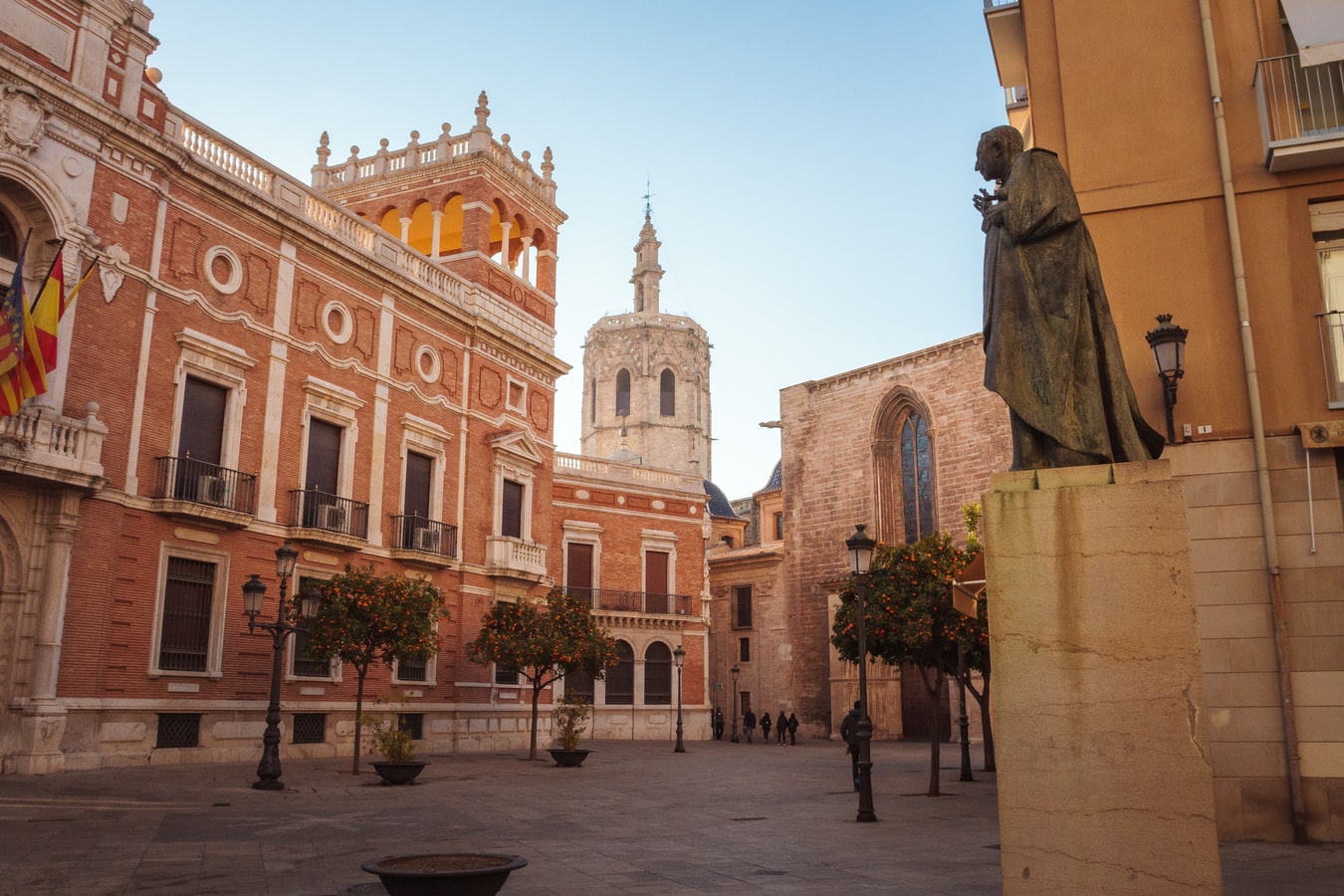 This profile piece is part of a series by the World Heart Federation. Since the start of the COVID-19 pandemic, concerns have been echoed about the health risks, preparedness, and resources in low- and middle-income countries where medical systems might be under strain and communities lack adequate access to medical treatment and coverage. WHF has the special opportunity to connect with diverse parts of its network and bring perspectives to a global health crisis that is affecting so many, especially the elderly and those already suffering from illnesses such as cardiovascular disease. 
Juan Cosin Sales, Clinical Chief of the Cardiology Department at Arnau de Vilanova Hospital in Valencia and President of the Clinical Cardiology Association of the Spanish Society of Cardiology shares insights on the situation that unfolded in Spain.
On resource mobilization
The involvement of cardiology practitioners in treating COVID-19 patients has been variable across different regions in Spain, with hospitals organized in different ways. For example, in Madrid or Barcelona, entire hospitals were dedicated to dealing with COVID-19, with some cardiologists and heart care professionals joining teams on the frontlines to fight the pandemic. Coronary care units for severe heart disease were also converted in order to meet the needs of COVID-19 patient flow. On the other hand, in other areas of Spain such as Valencia, Galicia, or Murcia, which recorded fewer cases, we cardiologists have not seen as many cases of COVID-19.
With a disease so new and rapidly spreading, we were faced with many unknowns and had to learn as we go in some instances. We saw COVID-19 patients experience heart attacks, heart failure and pulmonary thromboembolism whereby blood vessels of the lungs became clogged. Some patients would have benefitted from interventional cardiology procedures; others died due to receiving treatment for COVID-19 with drugs whose research for use with this particular disease was limited, complicating the risk of arrhythmias.
Cardiologists had to become COVID-19 doctors. In areas of low case incidence, contingency teams were put in place, with some professionals working from home and others working at the hospital in order to mitigate the risk of infection within the teams. Our focus was on optimizing resources: many tests were stopped, outpatients were no longer seen in person, and high-risk patients for COVID-19 infections such as heart patients were kept away from the hospital for as long as possible. We opted for assistance via online or other telecommunication methods in this new era of telemedicine. Instead of the usual daily flow of 50 patients for heart care, we saw no more than two, sometimes maybe just one.
 Timing was everything
My general impression is that we acted late, despite seeing the public health crisis that was unfolding in Italy. Had the signal gone out ten days earlier, and confinement rules put in place, cases in Spain could certainly have been less. As a result, hospitals and health care systems found themselves facing an onslaught of cases and with insufficient protective gear and inadequate equipment such as respirators. Any and everyone was vulnerable to COVID-19 as there was no working distance among colleagues and there were already many infections rising among health workers.
Despite the missteps early on, communities rallied together as in many countries, with neighbors helping each other with shopping for food, medicine, and running critical errands.
Getting the data right
There has been confusion with the official data, with a large difference between the number of deaths stated by the national government and the number given by states' health departments. The Ministry of Health followed the recommendation of the WHO to count deaths according to those victims who tested positive for a polymerase chain reaction (PCR). For decades, PCR has been an important laboratory tool for determining the presence of increasing viral DNA. At the start of the outbreak, however, no PCR tests were being done, and patient confinement was inconsistent. With infection being compared to seasonal influenza, there was also a misunderstanding of the disease pathology and perhaps it was being taken too lightly. Estimates from agencies, including the Carlos III Institute of Health (ISCIII) and The Spanish Statistical Office (INE) suggest that numbers might be significantly higher than those known directly through the results of a PCR test.
Patient fear and new ways of patient care
Heart patients have had to face a dual challenge. Many patients were afraid to leave the safety of their homes, even if they showed no COVID-19 symptoms, viewing the hospitals as under strain and contamination risk. At the same time, heart patients were among the highest groups vulnerable to complications of the disease and mortality, if infected. As I talked with cardiology patients, they mentioned symptoms they experienced but refused to come in for care. People experienced heart attacks at home and patients suffering from heart disease have stayed on their own, enduring their difficulties and arriving finally for care, in very compromised shape.
The post-COVID patient toolkit has definitely evolved for ailments unrelated to the pandemic. No doubt, our doctor-patient interactions have changed throughout this crisis. The assistance via telecommunications and other forms of online support came about suddenly and now it is here to stay. A high percentage of patient consultations will now take place via telemedicine platforms.
Different hospitals and cardiology departments launched initiatives to help patients. For example, medications that normally are delivered from the hospital pharmacy were delivered to patients' homes. In some cases, when possible, patients whose pacemakers were near end-of-life within the period that the pandemic was unfolding were given a home monitor. Patients were informed about taking their blood pressure and weighing themselves and phoned in this information.
Doctors' Whatsapp forums proved another great tool, providing updates and a quick way to correct any misinformation as so much news was circulating. This new system of telemedicine shed light on alternative and efficient ways of ensuring that heart patients are not left behind during the pandemic. During each call, we should assess key points of patient history, determine the patients who should be referred to a family doctor, or another health provider, case by case.
Indeed, these consultations and the various forms of telemedicine should remain in place in the long run. These consultations —regardless of platform— are still medical visits, so preparing and implementing them requires careful thought, and telemedicine needs to be adequately legislated and recognized.
The outlook
Despite Spain being one of the hardest-hit countries, a recent study, drawing from tests of around 70,000 people across Spain three times in the past three months, showed that only 5.2 % of the Spanish population had been exposed to the virus. Compared to the situation earlier on, the country is starting to get back to daily business and a kind of routine. The relaxed pace of a long Spanish summer will be a test of discipline and resilience and sporadic lockdowns might become a necessity as we saw this month in Galicia and Catalonia.
Related links:
Telemedicine consultation for the clinical cardiologists in the era of COVID-19: present and future. Consensus document of the Spanish Society of Cardiology.
Impacto de la pandemia de COVID-19 sobre la actividad asistencial en cardiología intervencionista en España.