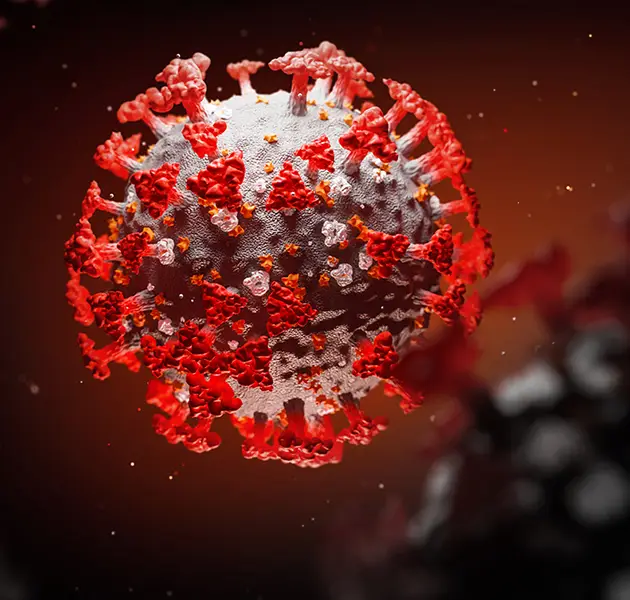 In Lebanon, we have very low capacity in intensive care units and low availability of mechanical ventilation, a health care system that is based on patient payment out of pocket and no national programme for CVD patients. All these challenges have been amplified by COVID-19.
Here at the heart failure clinic in Aboujaoudé Hospital, our challenge has been to keep our patients safe during the COVID-19 pandemic. Cardiac nurses from all departments have collaborated with physicians and other professionals to identify the most vulnerable heart failure patients. We sent them WhatsApp messages twice a week to educate them on wearing face masks, self-isolating and taking their medication. Many of our patients were anxious about the effect of their medication on COVID-19 but we were able to reassure them and make sure they didn't have the wrong information about side effects. We also made sure we were available for them to talk about other concerns, such as their mental wellbeing and issues to do with medicine supply.
At the same time, we established a phone helpline to provide support to caregivers of heart failure patients. We are now preparing for people to go back to work in Lebanon. It's not simple and must be done in a safe way, so we are focusing on educating our patients on workplace segregation.