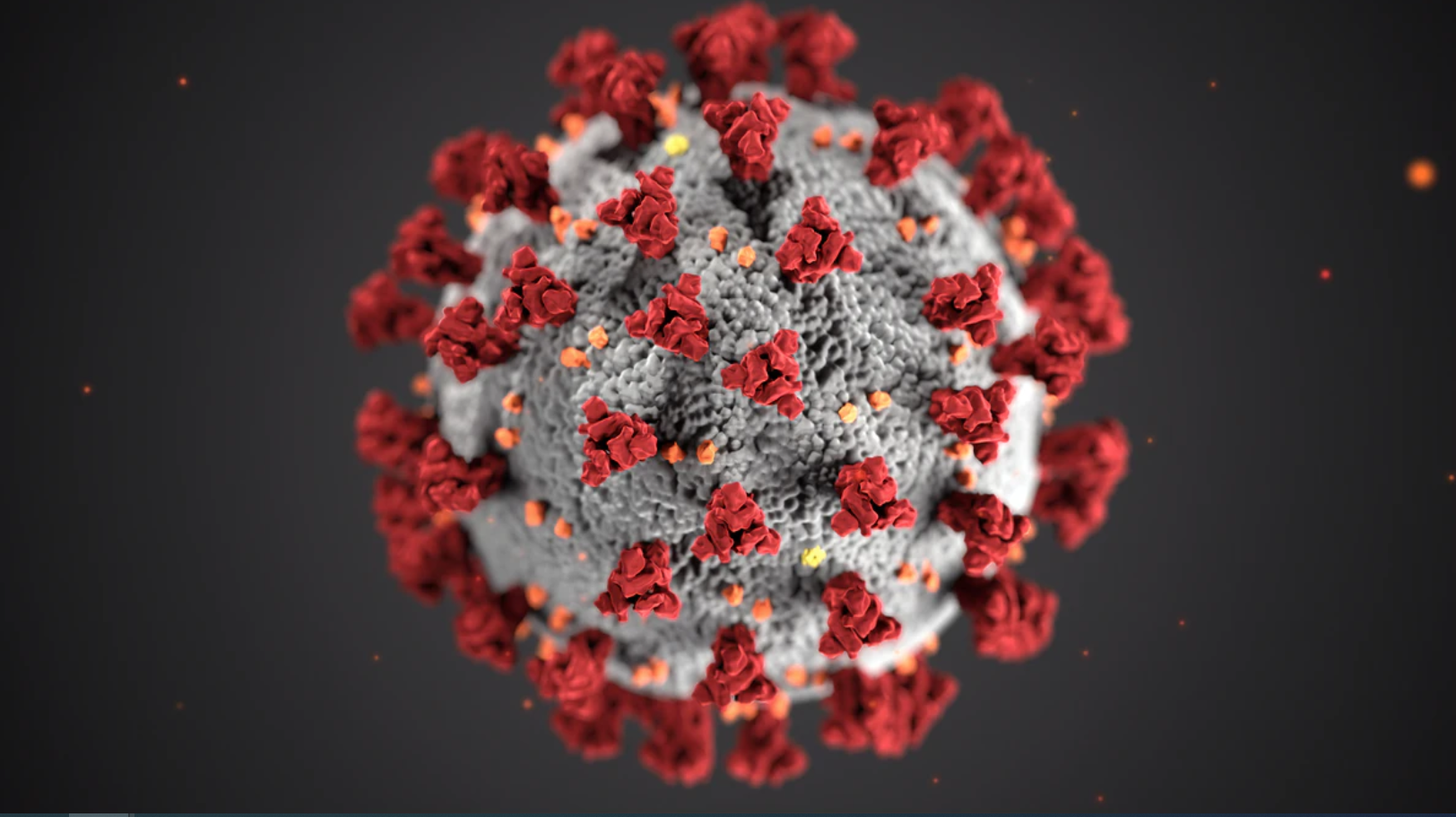 In May 2020, immediately after our call for participation in a global study on the link between COVID-19 and cardiovascular disease, led by our President Karen Sliwa, Sudan started recruiting patients. Alongside Bosnia and Herzegovina, it was one of the first two countries to respond to our study.
Cardiologist Ahmed Suliman of the Sudan Heart Society works at the Fedail Hospital in Khartoum. He leads the study in his country and shared with us what he and his team have experienced so far since the beginning of the pandemic.
WHF: What is the current situation in Sudan?
Ahmed Suliman: We have a relatively low number of people recorded to have been infected by the  –a bit above 2000–  but numbers can be misleading. If you don't have testing capacity, then you don't record the cases, it is very simple.
WHF: How many cardiologists do you have in your country?
Ahmed Suliman: We have around 120 cardiologists for a population of 40 million.
WHF: Tell us about your hospital.
Ahmed Suliman: Our hospital is one of two which have cardiology centres and the only one with a special COVID-19 ward in Khartoum. It is a private clinic, but the government is currently making use of some private medical institutions to help with the fight against the pandemic. We have two-three COVID-19 patients a week usually.
WHF: How is the health system coping in general?
Ahmed Suliman:  It was very tough at the beginning especially with the emergency services not working properly and health care workers being reluctant to be mobilized. The health care system almost collapsed in April – there were not enough beds and there was a huge deficit for non-COVID services. We had difficulties with young doctors convincing them to stay on. The thing is that they live with their families – and often with older relatives and extended family members, so no one wants to expose their loved ones. And then there was little support from the government. In May support picked up, mainly from Sudanese living abroad who donated money to support their country's efforts.
WHF: Do you see fewer cardiovascular patients than before the pandemic?
Ahmed Suliman: Yes. Visits from CVD patients dramatically declined in April and May – we only saw 25-30% of the usual number of people. It is because Khartoum was on lockdown and families went massively to the countryside before that and then stayed on there, away from health care and away from Khartoum. Also, we don't have a well-functioning and regular public transport system so they wouldn't be able to travel even if they wanted to; plus there is the fear… So all things add up to paint a picture of a worrying decrease in patients' visits to the cardiology centre.
WHF: Please tell us why you decided to take part in the global study.
Ahmed Suliman: We had started gathering data from patients since the beginning of the pandemic, and when the WHF call for submissions study came through we were glad to join! Africa is traditionally underrepresented not only in medical studies but in general. But our people share the same symptoms, they die from the same diseases; no one is immune from this virus.. our data is not that different than the rest of the world, you see! Thank you for this opportunity.