Celebrating World Heart Day in Podgorica, Montenegro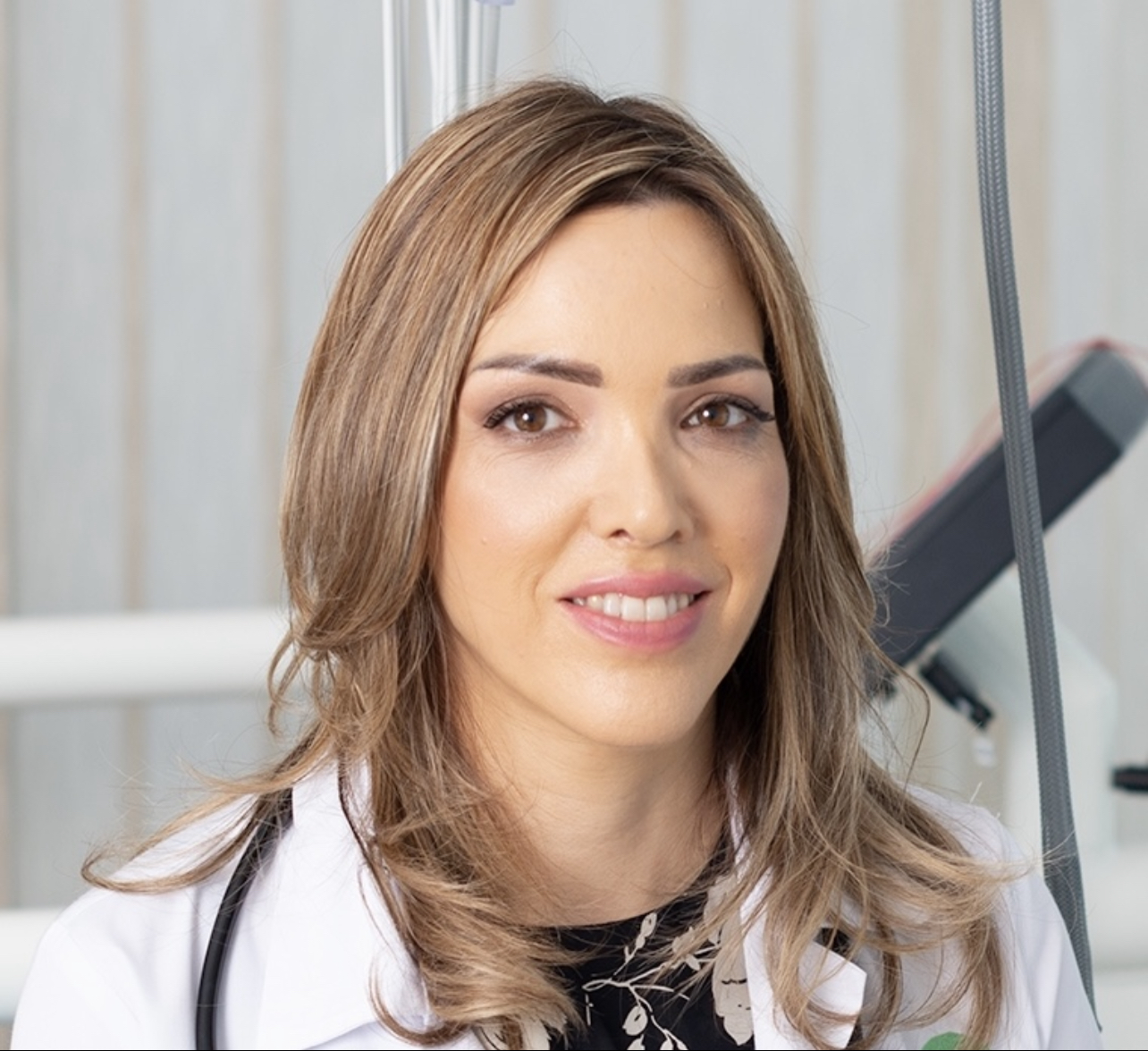 "I used ♥ to: Connect people in Montenegro "
This year, we celebrated World Heart Day on September 25 and on September 29. We organized a series of activities aimed at promoting healthy lifestyles and raising awareness of the importance of cardiovascular disease prevention. In one of the largest city parks, on September 25, we organized stands for screening risk factors, with our doctors - hypertension, hyperlipidemia, obesity. We had small tournaments in table tennis, basketball, running, and chess. Our promoters were the famous former basketball player, now coach, Gavrilo Pajović and fitness instructor Andrijana Bozovic. In cooperation with fitness and dance studios, we organized fitness classes and a dance class for children. We gave visitors T-shirts with the official logo of World Heart Day. On September 29, we organized a lecture for our citizens, in accordance with Covid measures, in the House of Health, the office of the Capital Podgorica. Bridge in Capital city Podgorica, called Millennium Bridge, was illuminated in red to mark World Heart Day.