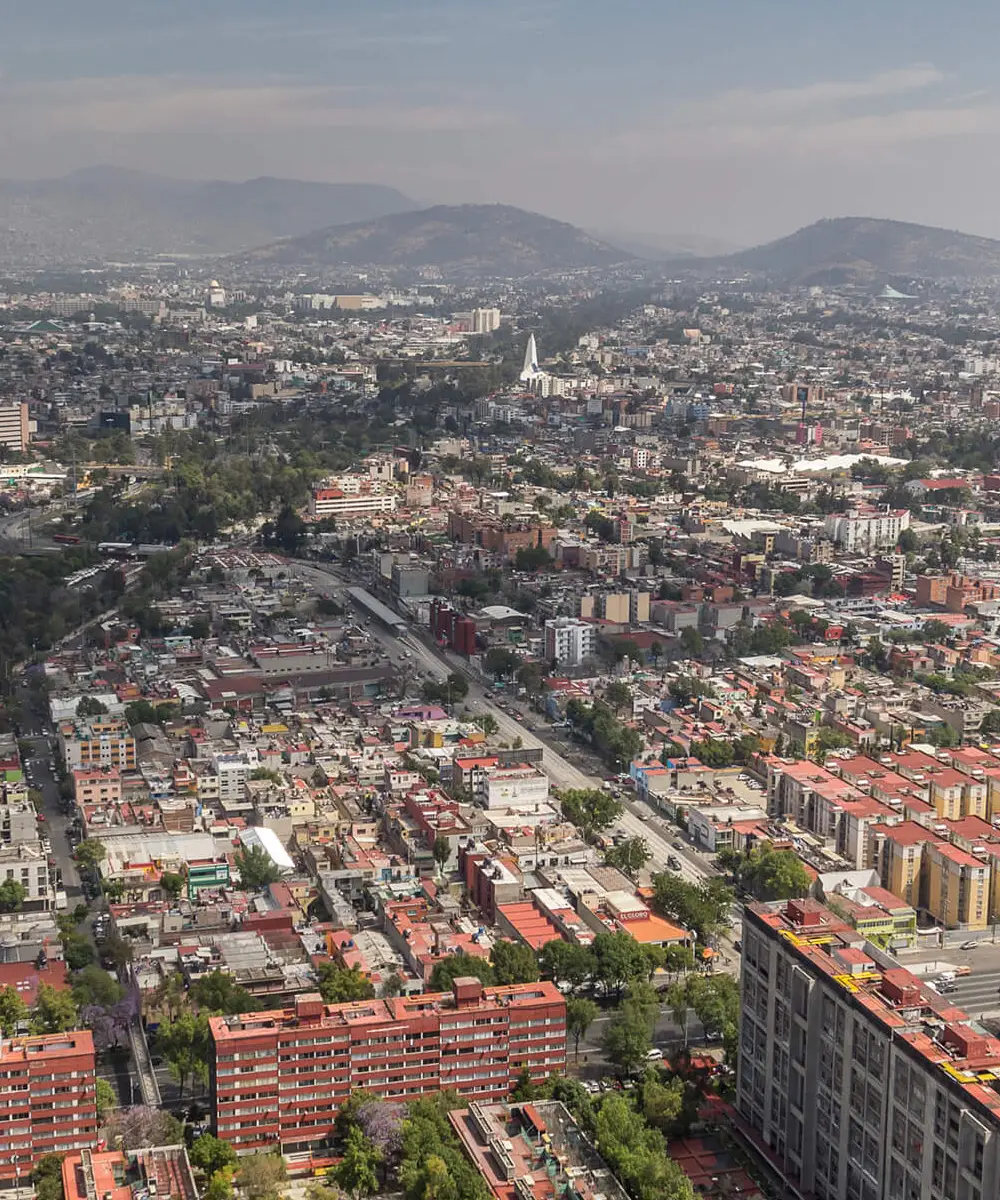 With the maelstrom of the pandemic advance, we can all identify a family member, associate, or a friend who has been affected in some way. As a cardiologist, I can share my experience with both cardiovascular patients and colleagues.
Since social isolation was imposed, I have received hundreds of calls and messages from patients, friends and family with similar concerns. Everyone is worried and stressed about future uncertainty. Some people believe they have symptoms of COVID-19 without any evidence and others ask about the risk of being patients with heart disease. There are also those who already had some degree of dyspnea or edema and who now link these symptoms to this new disease, and finally, the ones that really start with clinical data that require medical attention.
I believe that in this current complex situation, the cardiologist's duty is to focus on healing both the body and the spirit by listening to their anxieties and fears. And to try to guide them in a positive way, being a voice of encouragement. It is also important to provide support through explaining and "deciphering" all the medical terminology to which they have access and that confuses or misinforms them. Nowadays, there is much news circulating, some of them false, which can be potentially harmful and only help to disorient.
Among colleagues we share concern, fear, and burnout about the disease's progression. However, we have faith in the improvement of the ill and we rejoice when hospital discharge is achieved.