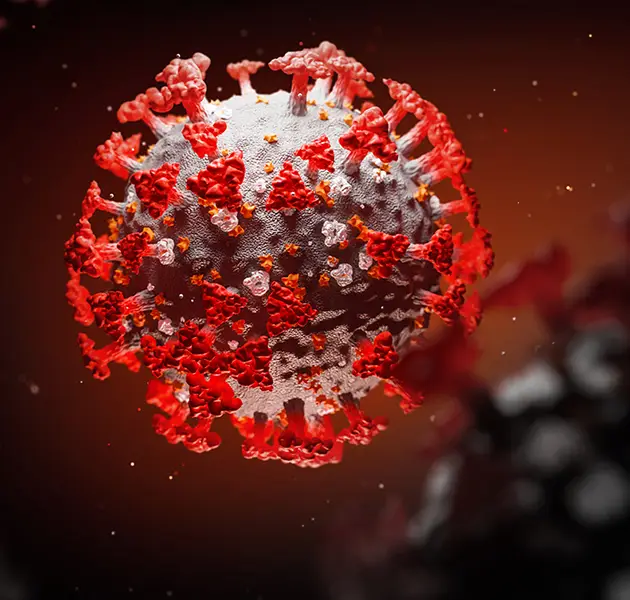 Every country's COVID-19 experience differs. While the virus took hold of health systems quickly in some cities and countries, other countries were granted more time to prepare better.
In the early days of the pandemic despite only a small amount of cases, strict measures were taken in Argentina. At the Sanatorio Güemes Hospital, Buenos Aires, Argentina where WHF Emerging Leader Dr Ezequiel Zaidel works as a cardiologist, such measures had serious implications on patients with heart disease who weren't allowed to go to the hospital for their routine checkup. Even patients who needed urgent care for conditions such as myocardial infarction, arrhythmias and stroke did not act on their symptoms as fast as they should have which led to serious complications that could be attributed to the pandemic.
To encourage as much as possible a continuum of care of CVD patients, telehealth such as telephone consultations, mobile applications and digital prescriptions were introduced.
It wasn't until June that Sanatorio Güemes Hospital experienced the full extent of the COVID-19 pandemic and was forced to dedicate one of the two coronary units to patients with COVID-19 pneumonia. Cardiologists, including Dr Zaidel joined experts in infectious diseases to care for the patients with COVID-19.
Sanatorio Güemes Hospital was one of the first sites to join the WHF COVID-19 and Cardiovascular disease study and has contributed 100 patients to the study. Dr Zaidel explained that most of the patients hospitalized with COVID-19 had 2-3 pre-existing co-morbidities including heart disease, chronic obstructive disease, asthma with diabetes and obesity the most common, also the most common for developing CVD complications following COVID-19 infection.
Dr Zaidel has been impressed by the collaboration within the scientific community to share data and know-how to better treat the virus. Noticeably the mortality rates have decreased since the first waves, which he believes is as a result of improved treatment practices and management of COVID-19. High hopes are held by Dr Zaidel for a successful roll out of the COVID-19 around the world and in Argentina to hopefully avoid the third wave of the virus.
Some wise words of advice: "don't be afraid but be prepared and always seek out reliable data from evidence-based medicine".