29 SEPTEMBER WORLD HEART DAY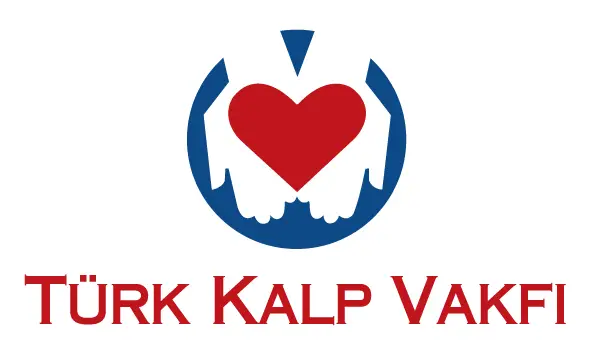 "I used ♥ to: my heart humanity, nature, I used it for myself and my loved ones... "
1- We published our messages about World Heart Day on our social media accounts and in some newspapers, emphasized that diabetes, high blood pressure, obesity and air pollution are among the main causes of cardiovascular diseases, and we published our doctors' speeches about "Heart Health".
At the same time, Istanbul Bosphorus bridges were illuminated in red on the evening of September 29, in order to remind us to take care of our hearts with the support of highways and to draw attention to heart health.
2- Support of Turkish Football Super League teams to attract the attention of football lovers:
- During the Beşiktaş-Fenerbahçe match, our banner with the words "We Protect Your Heart" was hung in the stadium throughout the match.
- In the Fenerbahçe-Fatih Karagümrük match, the football players supported our heart health messages by carrying our banner "We Protect Your Heart" on the field.
As a foundation, we will always continue these works in line with our purpose.