Connecting hearts across cultures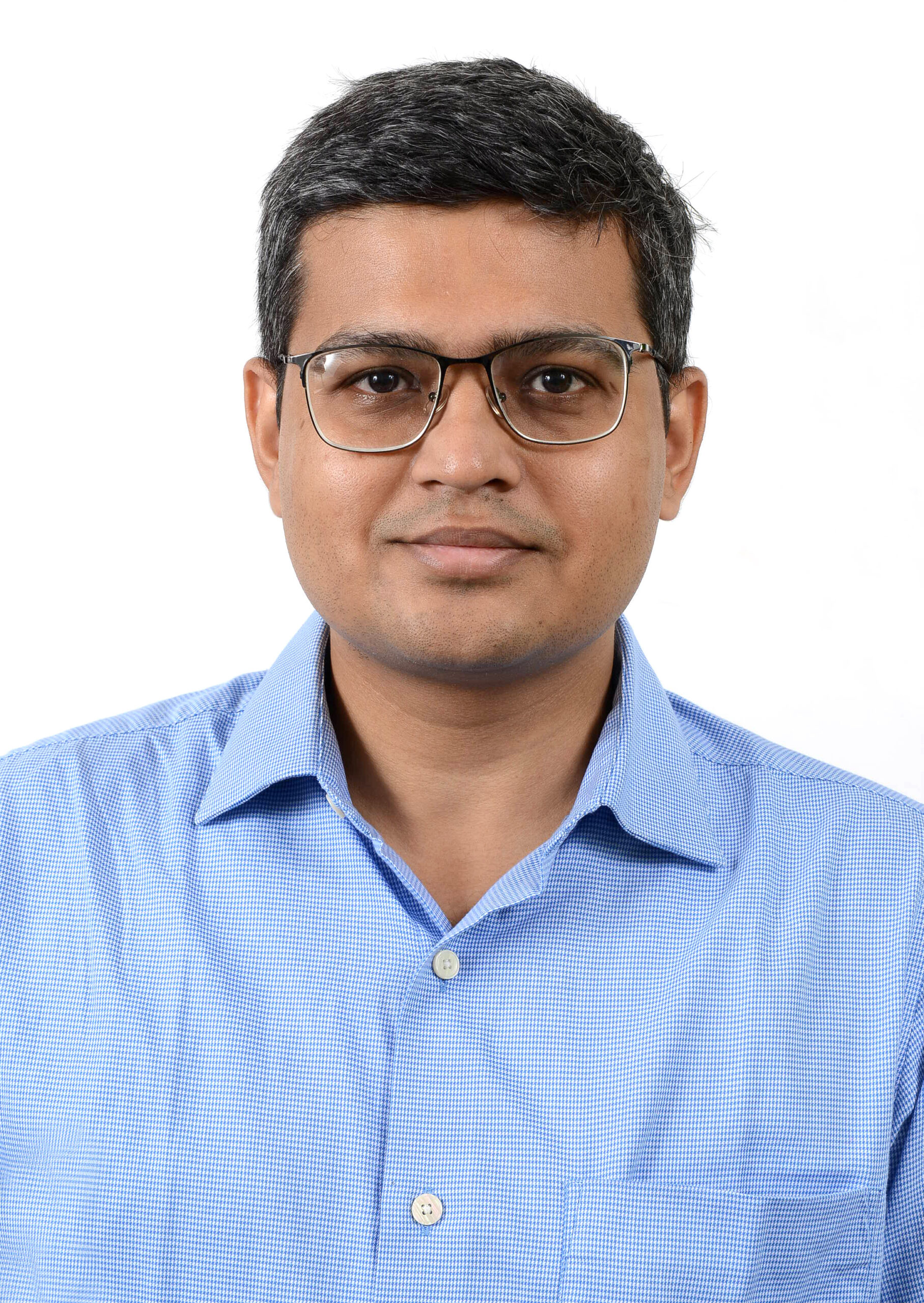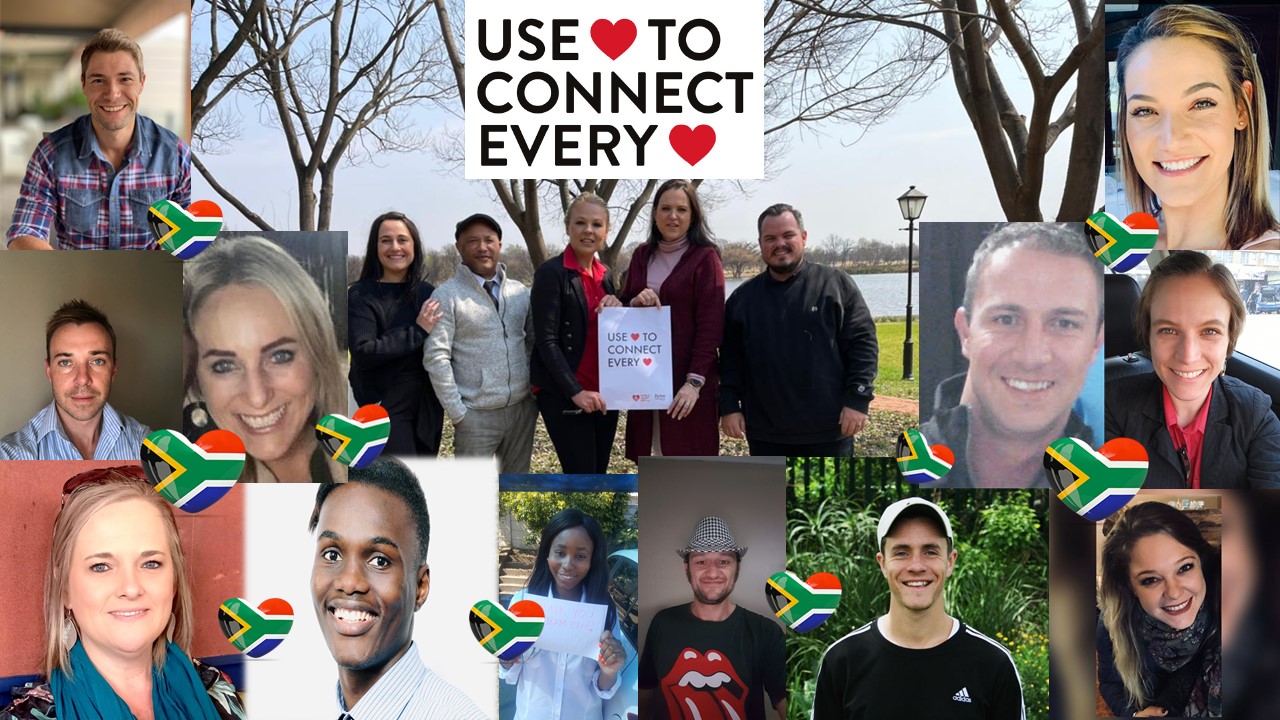 "I used ♥ to: motivate the teams at work "
The team devised an elaborate campaign around this theme to involve the internal team and healthcare practitioners. For HCPs, the pillars of equity, prevention and community were used to create engaging teasers, a poster and a video collage to apprise the audience about the need to connect to beat cardiovascular diseases. Posters relating to the theme were distributed to cardiologists. For internal stakeholders, the team went a step ahead and used the theme in different ways for motivation at work ("Use Heart to Connect and Lead", "Use Heart to Connect with your Peers", etc.). Our business leader, Dr Amrut Naik also gave a unique message to "Use Heart to Inspire and empower our teams while maintaining their physical and mental health".