Iss World Heart Day Per Ayein Dil ki Baat Sunein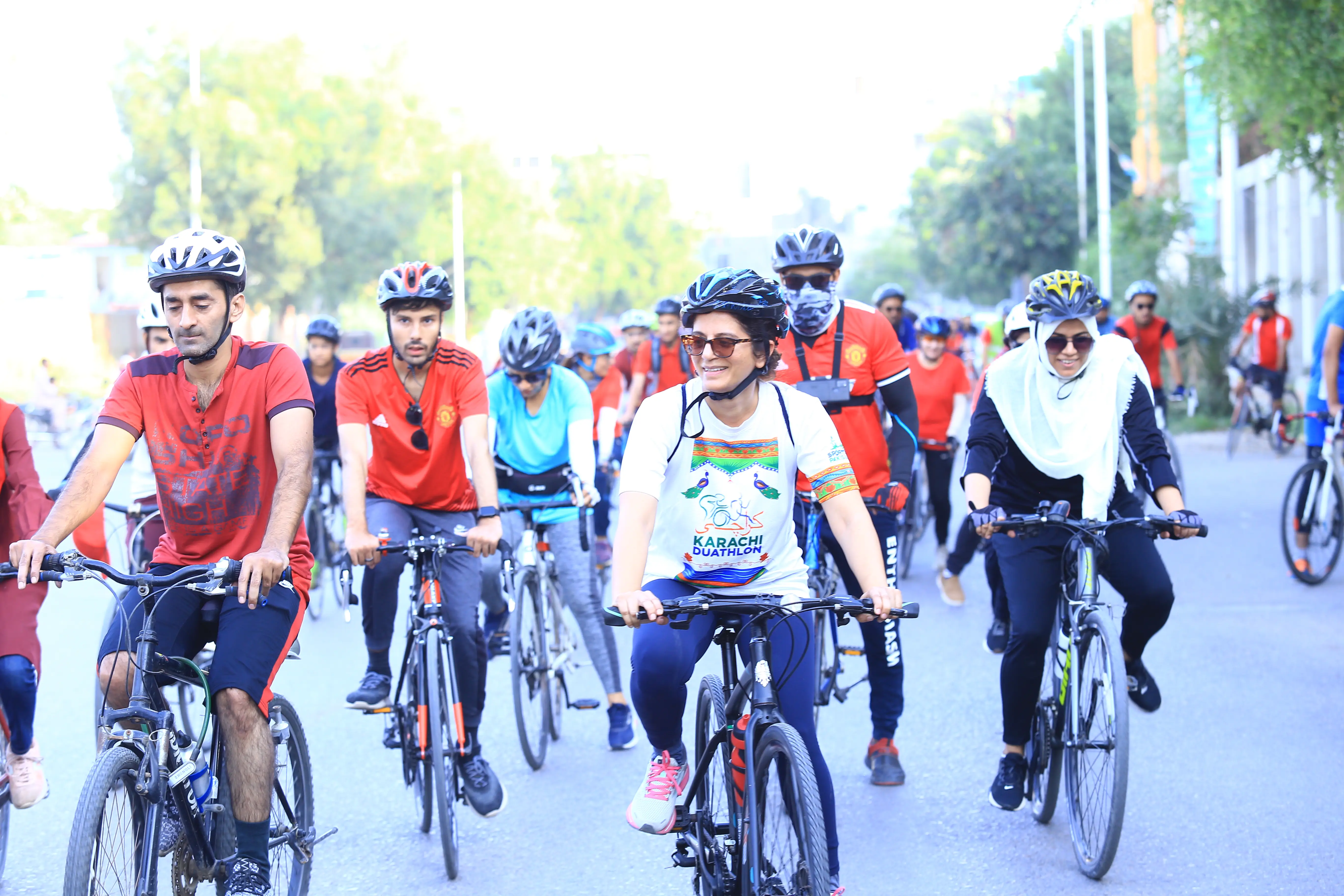 "I used ♥ to: carry out innovative campaign around World Heart Day to create awareness about heart diseases "
Tabba Heart Institute- the leading heart specialty hospital of Pakistan commemorated the World Heart Day 2022 with a month long, series of activities themed around 'iss World Heart Day per ayein, dil ki baat sunein' (this world heart day, let's listen to what your heart says).
The activities were focused around creating awareness about cardiovascular diseases and importance of heart healthy lifestyle, diet, regular screening and check ups, exercise & active lifestyle amongst general public from all walks of life.
The series of activities included Awareness Session at different corporate organizations for their staff, Free heart health screening camps, Special reports in English & Urdu dailies, celebrity endorsements ran on official social media handles of the hospital, digital public service messages through official social media (Facebook, Instagram, Twitter, LinkedIn, YouTube channel of the hospital, Hospital and its Outreach Centres branding with public service messages, Radio Interviews and advertisements.
The major highlight of the activities was a Heart Healthy Cycling Tour Ride which was done to promote healthy & active lifestyle for a healthy heart. Cyclists from 12 major cycling groups of Karachi participated in the event. The Medical & Executive Director of Tabba Heart Institute and a very senior & renowned consultant cardiologist Dr. Bashir Hanif led the whole event and the team of cyclists. The riders took about 15 kms route from Karachi's Clifton area and ended at Tabba Heart Institute's Outreach Medical Centre in DHA Phase 2 area.
Overall, Tabba Heart Institute tried its best to spread awareness about heart diseases and importance of heart health on the occasion of World Heart Day amongst the population of Pakistan.