National Heart Week/World Heart Day 2021 Virtual by Singapore Heart Foundation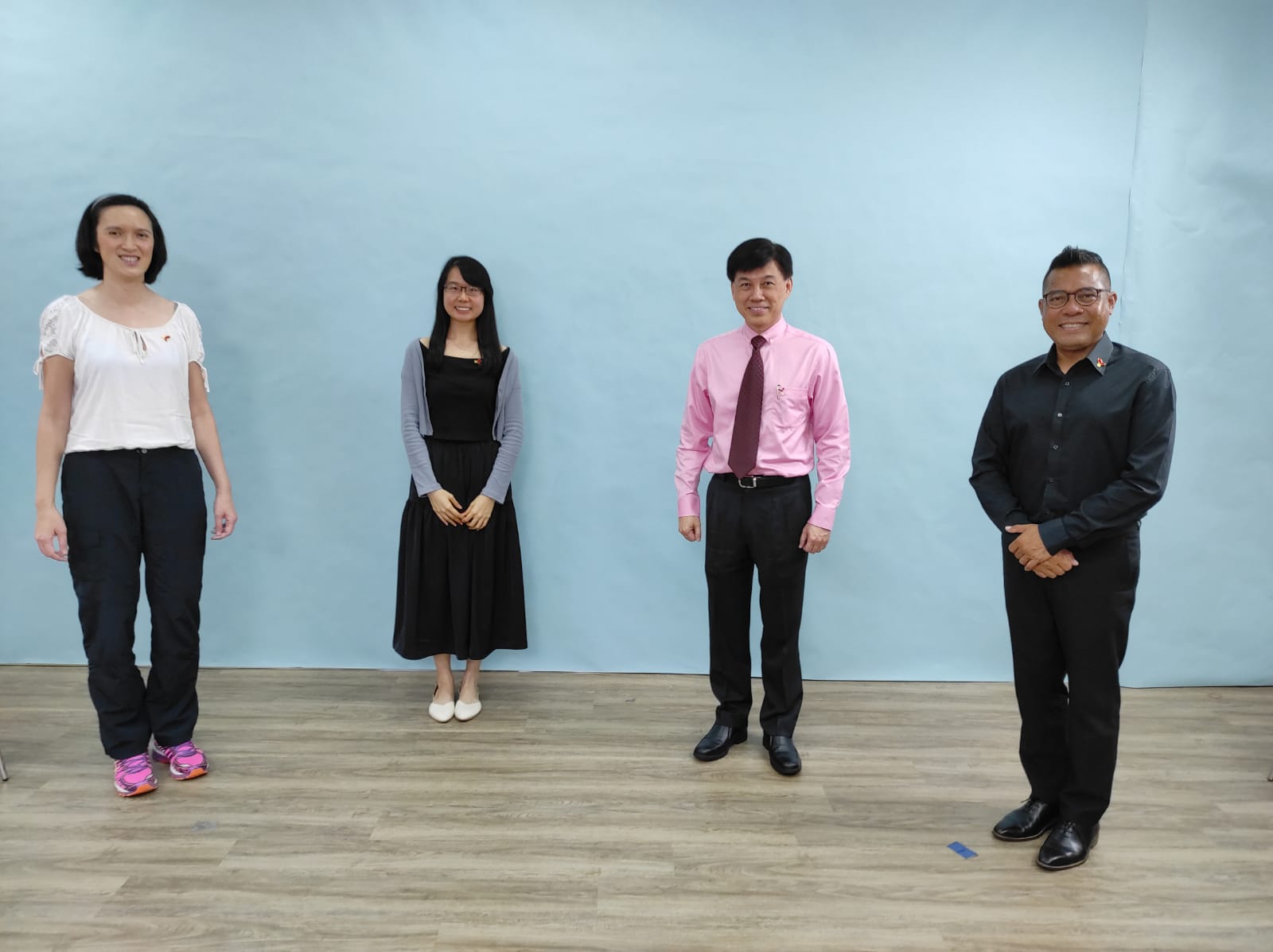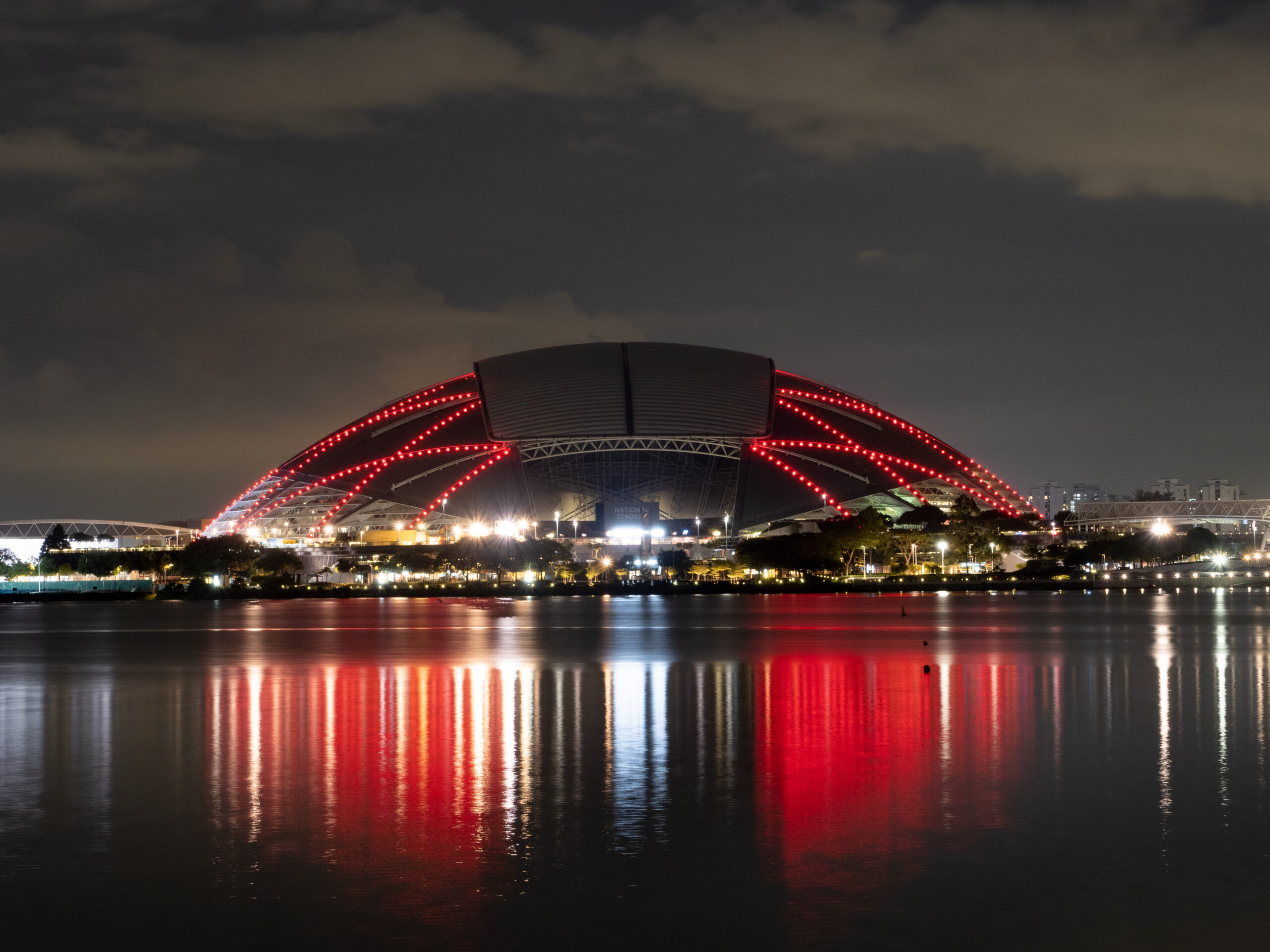 "I used ♥ to: encourage Singaporeans to reduce their sodium consumption and manage their risk of Hypertension "
Over 90% of Singaporeans consume 9g of salt a day, almost double the recommended amount of 5g. Overconsumption of salt can lead to high sodium levels in the body and result in hypertension after a prolonged period. This year for National Heart Week/World Heart Day (NHW/WHD), Singapore Heart Foundation (SHF) spotlight the sodium issue through various engaging, entertaining and educational virtual activities held over three weeks from 18 Sep to 3 Oct.
Launch of NHW/WHD 2021 Virtual
"Early detection and timely treatment are important to reduce the risk of severe complications like a heart attack or stroke," said Guest of Honour Ms Rahayu Mahzam, Parliamentary Secretary for Health, at the launch of NHW/WHD 2021 Virtual, where she also encouraged the public to do regular health screening and take part in the NHW/WHD 2021 activities to kickstart a heart-healthier lifestyle.
Down with Hypertension Programme
A total of 339 participants took part in the new "Down with Hypertension" programme, where they learned techniques for blood pressure measurement at home and tips to reduce the risk of hypertension. A session was also conducted in Malay to reach out to the Malay/Muslim community, which has a higher prevalence of hypertension in Singapore.
Hugopoly
Featuring SHF's lovable mascot Hugo, the single-player online game Hugopoly was created to entertain and deepen the public's heart health knowledge. Players took part in heart-health quizzes as they moved around the board and gained points to redeem attractive prizes like Philips Airfryer, Polar Unite Watch, Fairprice vouchers, etc. A total of 435 players participated in the game through the campaign period.
Sodium x Hypertension
Four SHF staff went through a taste test to guess the amount of sodium in our everyday food so you can make smart choices. The hidden sodium content in some of these foods will shock you. Some of the food that was tasted included Fishball noodles, Cornflakes, Chilli Sauce etc.
SHF Chairman and Cardiologist Prof Tan Huay Cheem, Assistant Principal Physiotherapist Ms Chan Pui Yee and Dietitian Ms Natalie Yeo also spoke at a live health talk "Shake the Salt Habit to Lower Hypertension", where they shared professional advice on reducing the risk of hypertension through diet and exercise. Cardiologist Dr Mak Koon Hou also answered questions on heart conditions in the health talk "#AskMeAnything on Heart Health.
To further advocate the reduction of sodium consumption, Nutritionist Charlotte Mei conducted a low-sodium cooking demonstration streamed live on SHF's Facebook and YouTube pages on ways to season and flavour your food using herbs and spices while keeping an eye on sodium.
11 home cooks also took up the #NoSaltChallenge where they made delectable dishes with herbs and spices in replacement of salt. Some dishes included Air-fried Paprika Chicken and the Oat Salmon Fingers etc. All made without salt!
Go Red for World Heart Day 2021
13 famous buildings and landmarks in Singapore illuminated the city skyline in red to mark World Heart Day between 29 Sep and 3 Oct in support of the global movement. The colour red is a symbol of heart health while serving as a warning to look out for the red flags of cardiovascular disease. Some of the buildings include Gardens by the Bay, Singapore Sports Hub, etc. A social media contest was held for Singaporeans to pledge for their hearts by snapping a photo of the buildings in red.
All the above content and more can be found at www.myheart.org.sg/world-heart-day.