2020 JCVA World Heart Day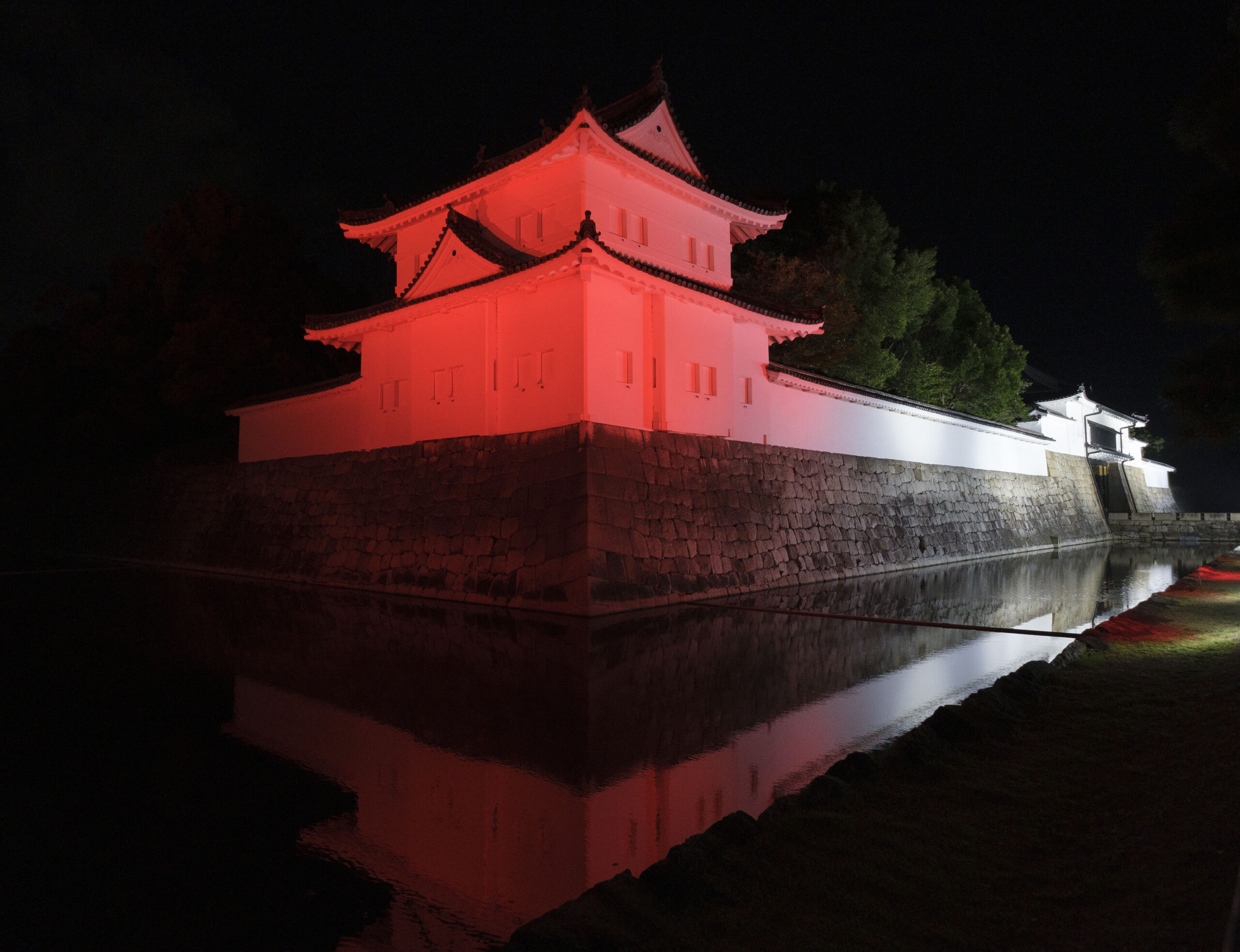 "I used ♥ to: create a healthy society without smoke "
On World Heart Day, the JCVA (Japan Cardiovascular Association) held memorial events using social media. We have generated at our website a series of movies entitled "To beat COVID-19" including the topics: "Let's exercise at home" and "Laughter yoga". We expected everyone to recognize that exercise even at home is beneficial for cardiovascular health through these movies. Laughing and exercise lead to mental relaxation, increased bloodstream circulation, and decreased risk of cardiovascular events. Laughing will make your lives wealthy and your hearts healthy!
Furthermore, we made a poster of World Heart Day with nursery school teachers and students who actively contribute to Smoking Ban in our hospital. Swan-kun (a mascot character for "No Smoking" also joined us. This year, JCVA joined Twitter and tweeted all of these events. Finally, on the night of September 29, 2020, the World Heritage Site NIJO Castle illuminated in red to celebrate World Heart Day!