WHD 2021 and PHA 52-100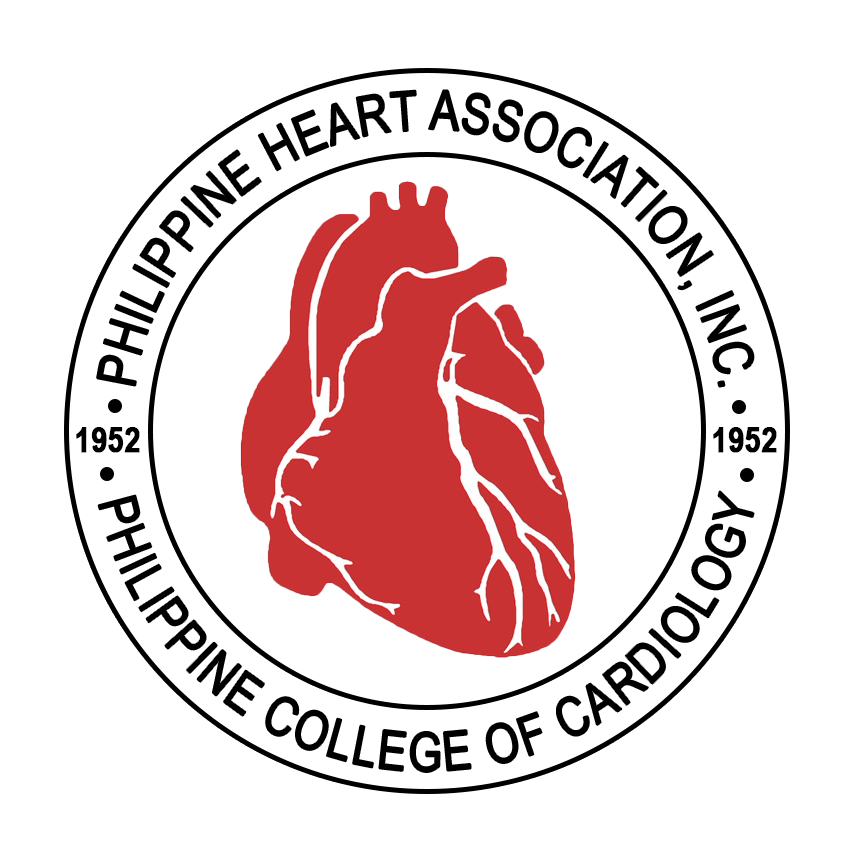 "I used ♥ to: Connect through the digital waves "
PHA celebrates WHD 2021 via Usapang Puso sa Puso
The Philippine Heart Association (PHA) has been utilizing the social media platforms to sustain awareness on the prevention and primary care of cardiovascular diseases through educational lectures and advocacy campaigns. One of the activities of the PHA is the monthly Usapang Puso sa Puso (UPP) online forum via Zoom and Facebook.
The PHA celebrated the World Heart Day (WHD) 2021 theme Use Heart to Connect along with the ongoing PHA 52-100 advocacy. The 52-100 campaign encourages every person to observe heart healthy daily habits --- 5 servings of fruits and vegetables, maximum of 2 grams of salt intake in food and 2 hours of leisure screen time for children, 1 hour of exercise or equivalent pocket exercises, 0 (zero) sugary beverages and 0 (zero) smoking and secondhand smoke.
On September 29, the PHA UPP focused on the topics of exercise, nutrition and ill effects of smoking and vaping. The PHA also announced the winners of the video contest that promoted the WHD and PHA advocacies. Each episode of the UPP reaches at least 10,000 users on social media platforms with an average of 500 engagements.