The Bolivian Society of Cardiology celebrates WHD in Santa Cruz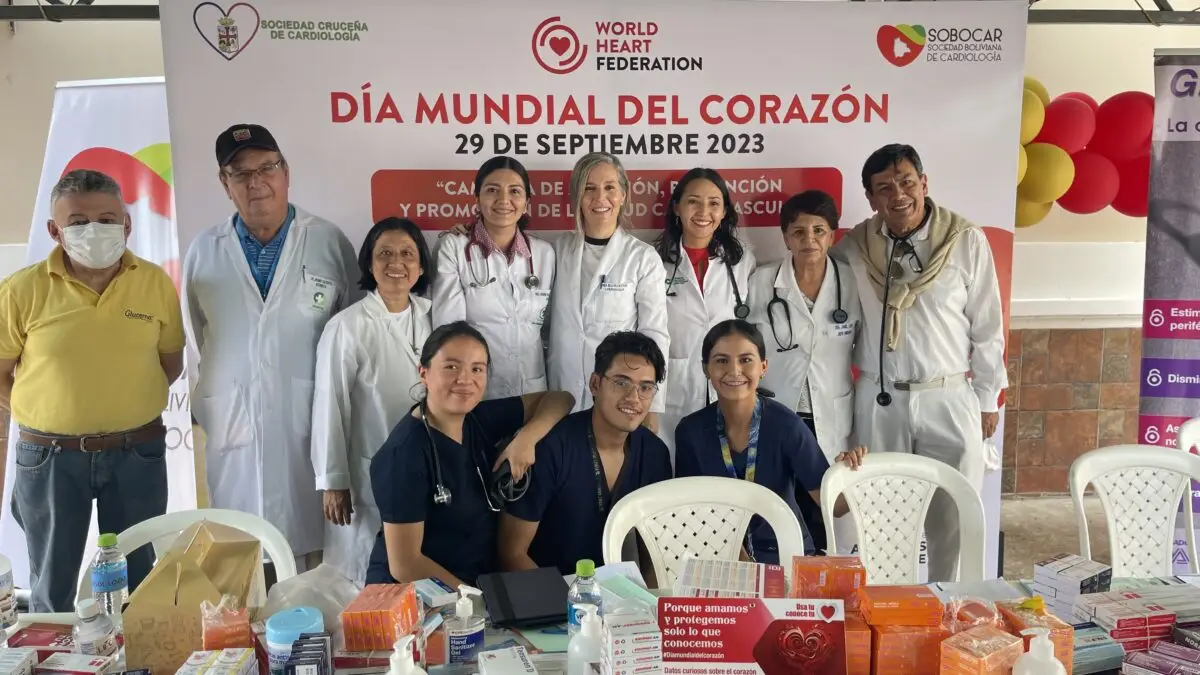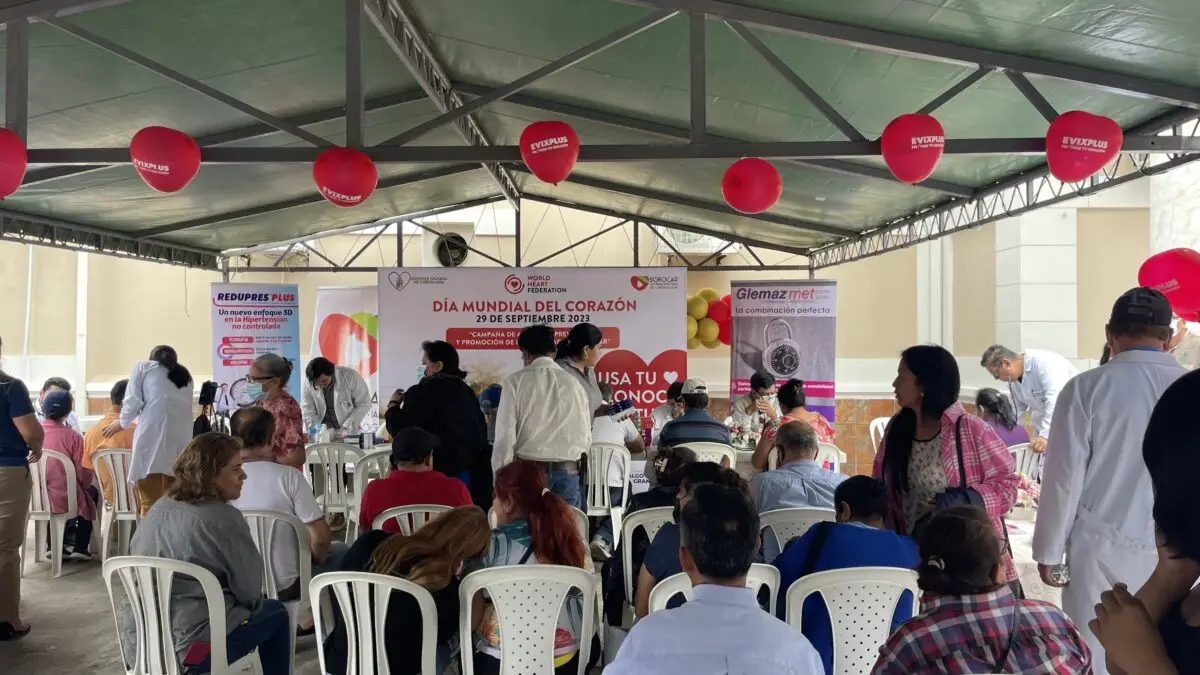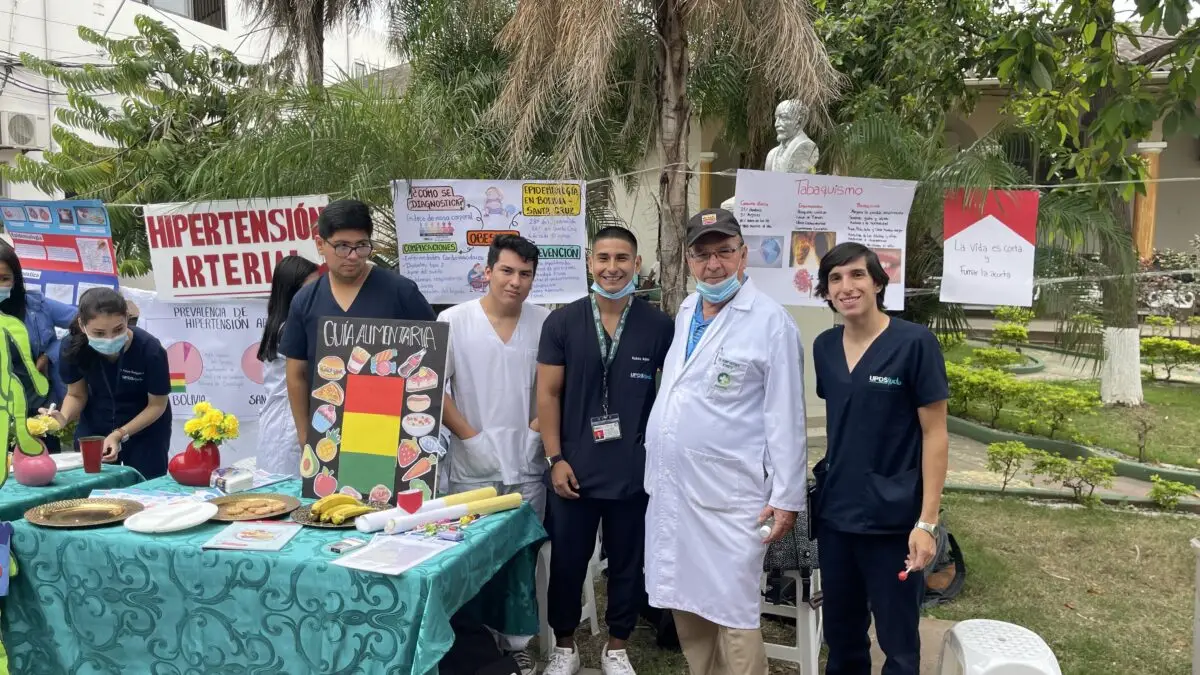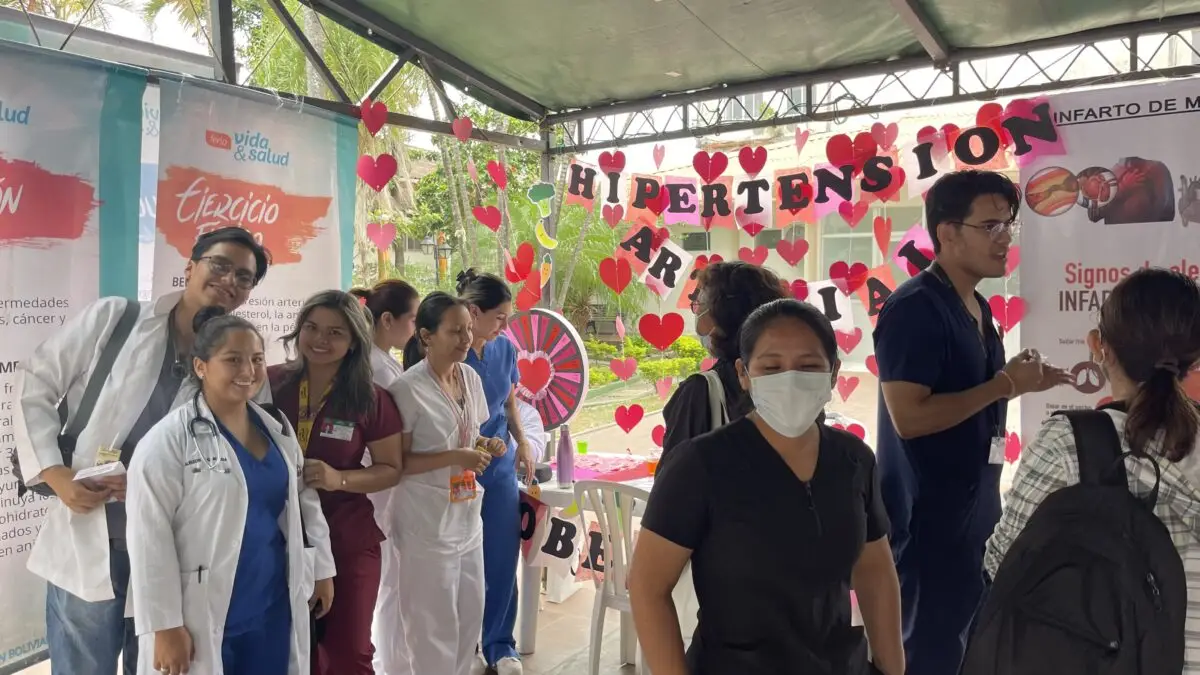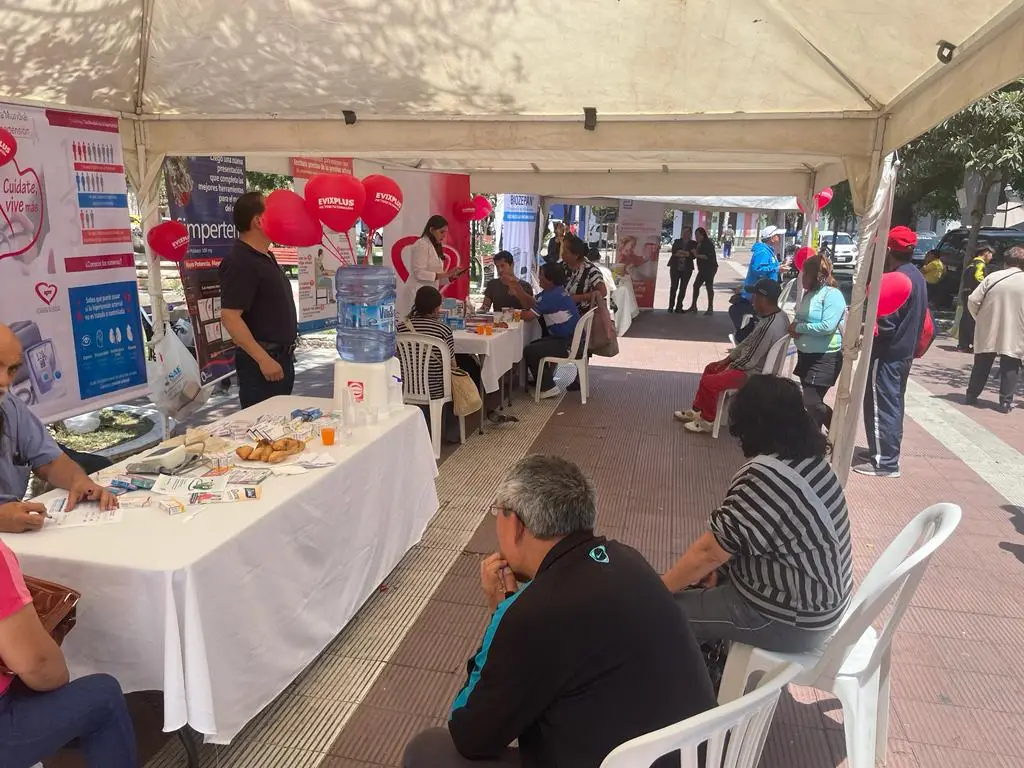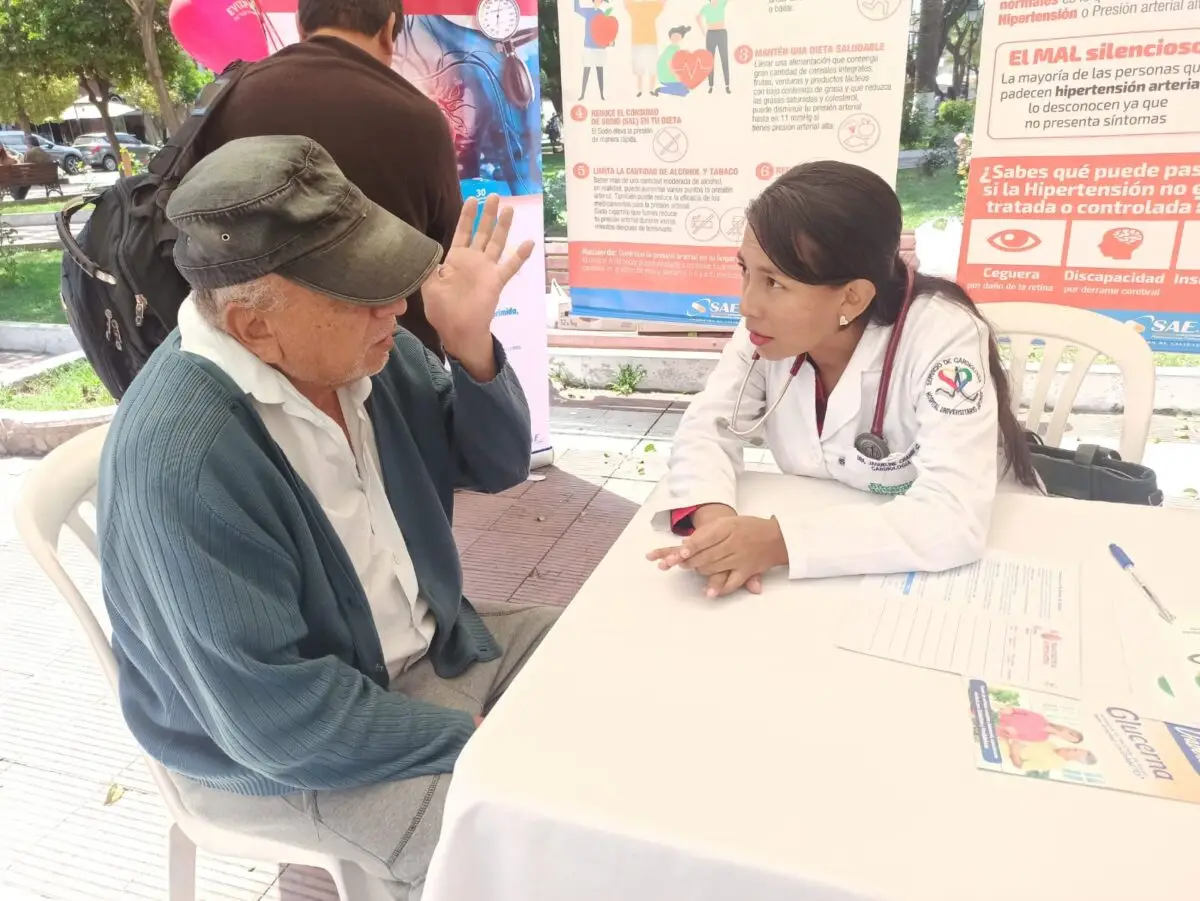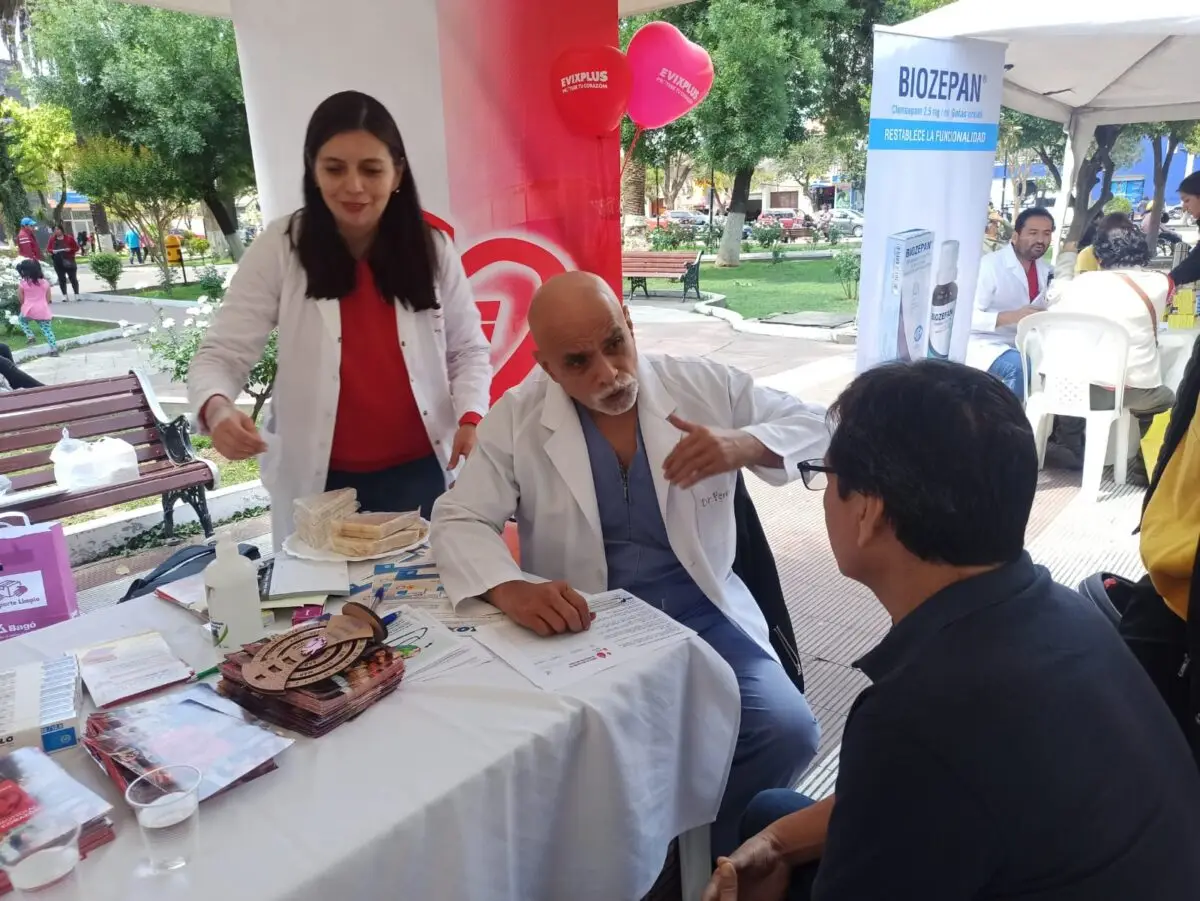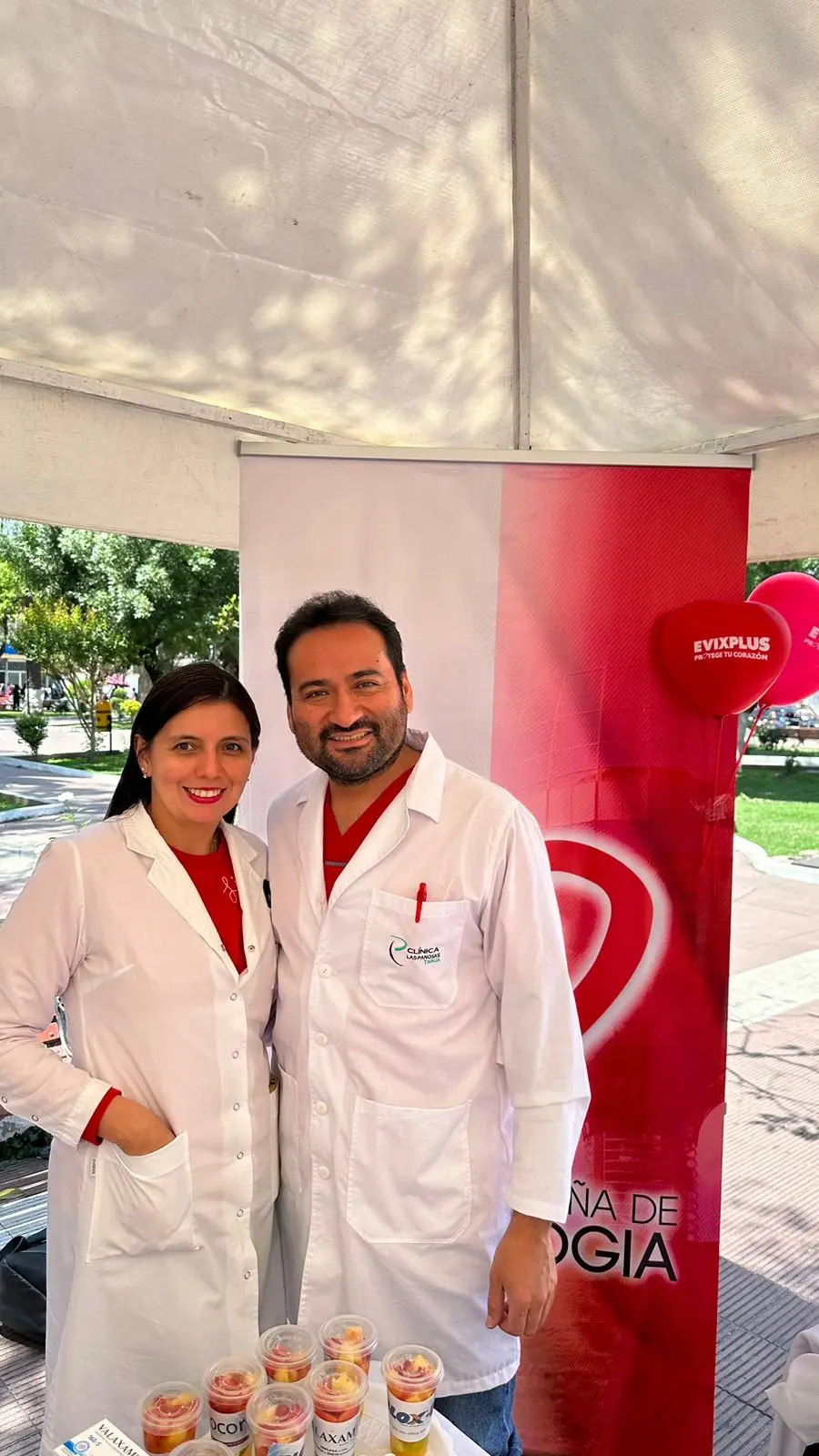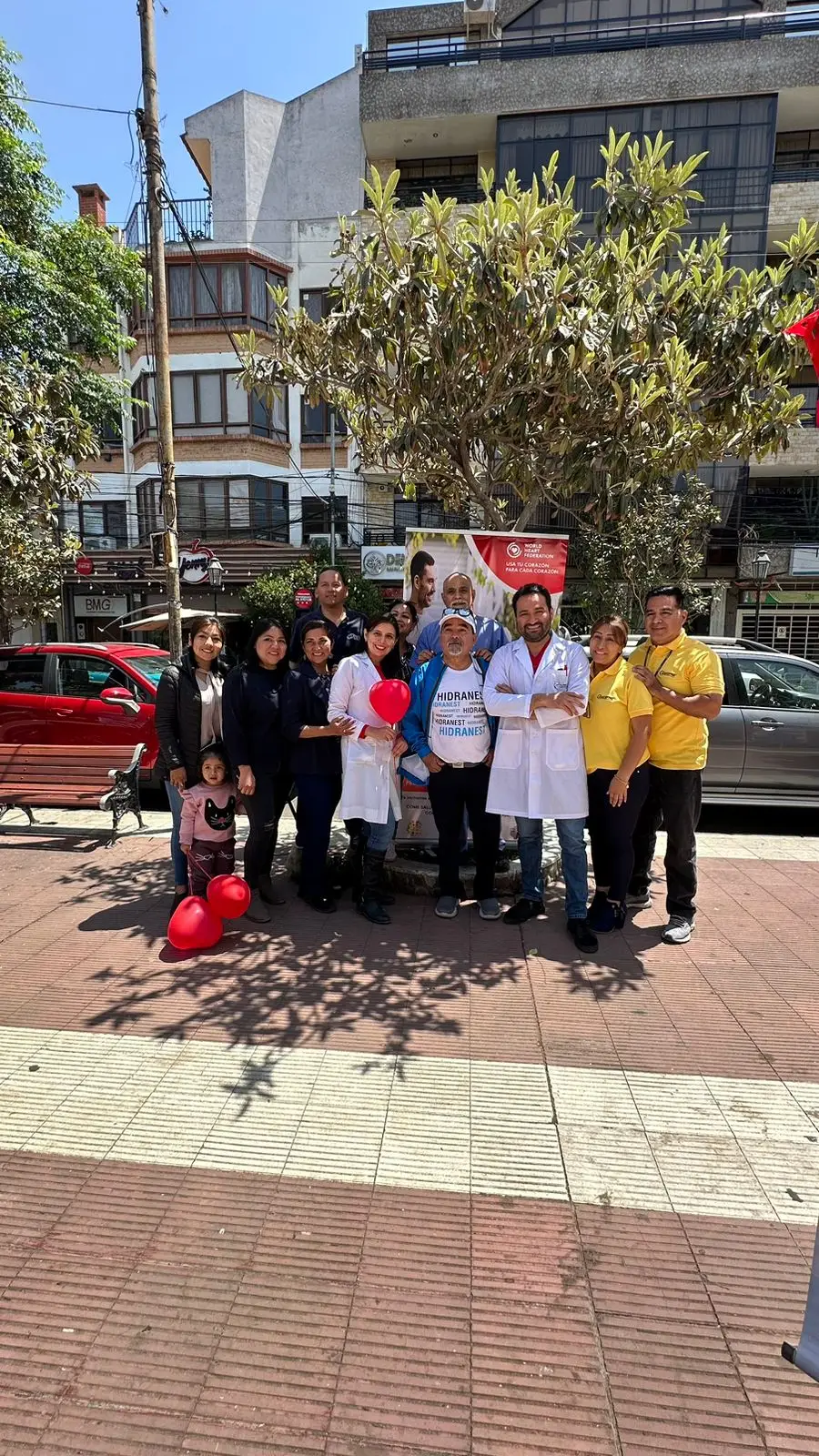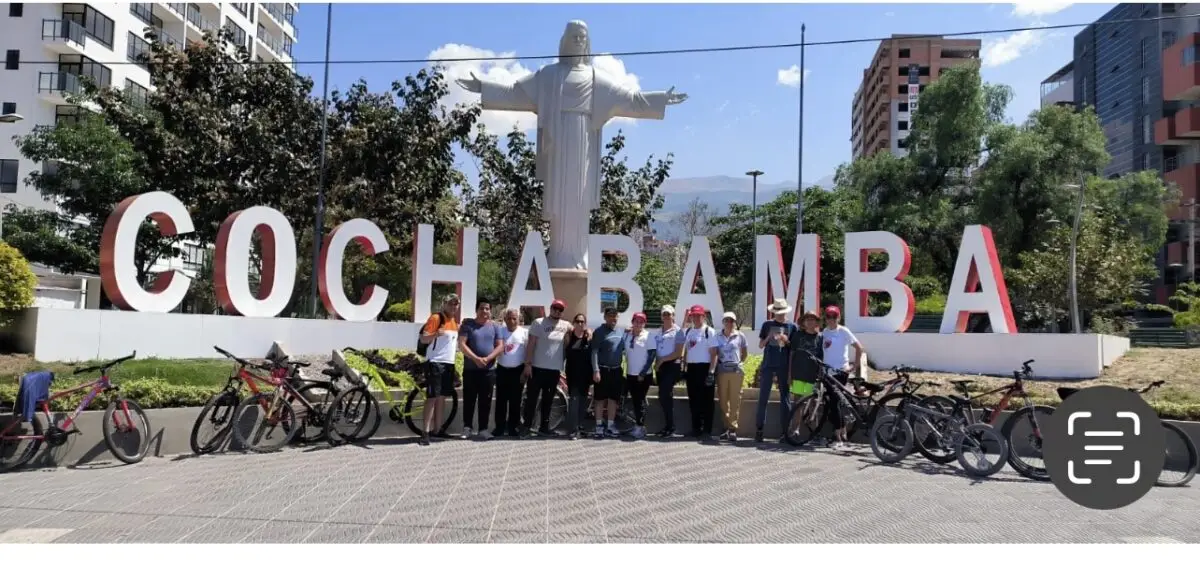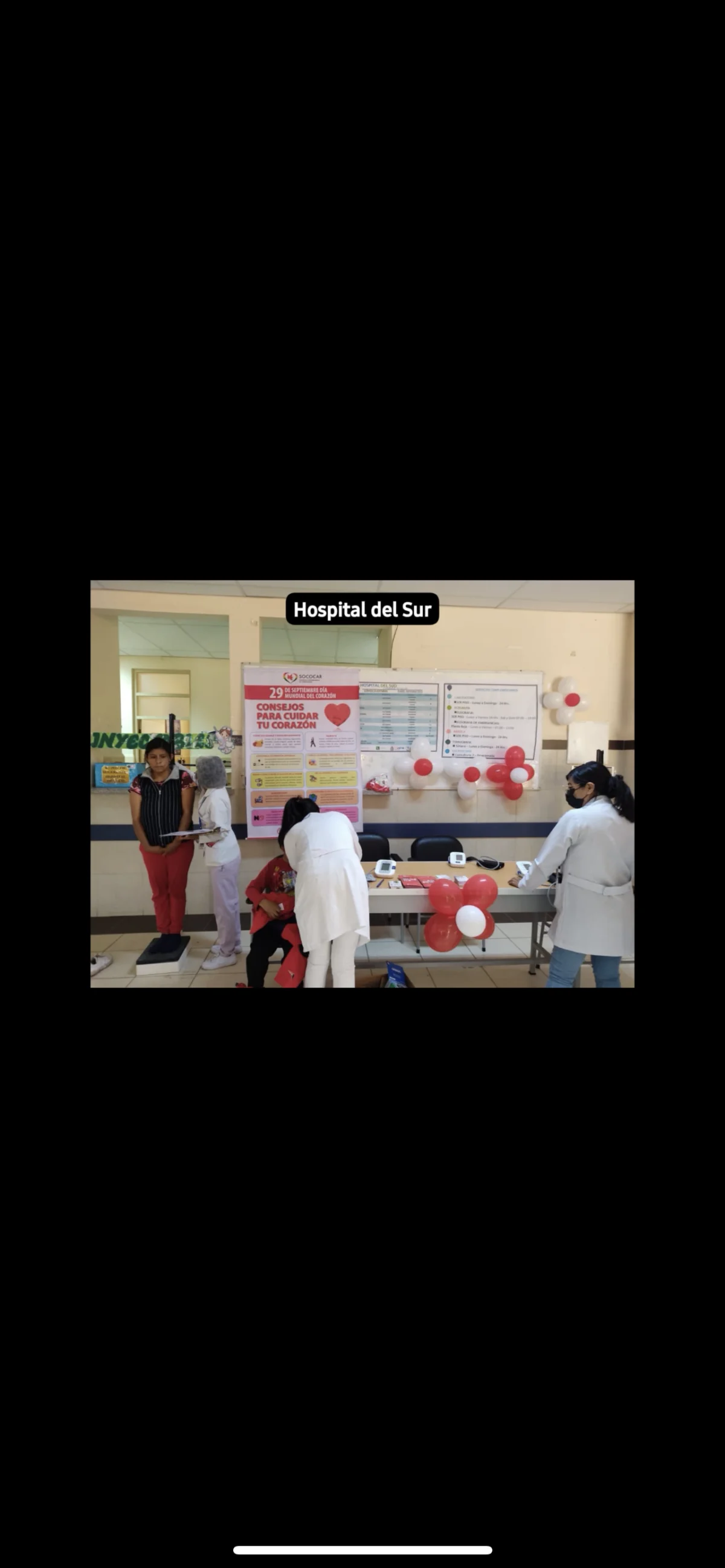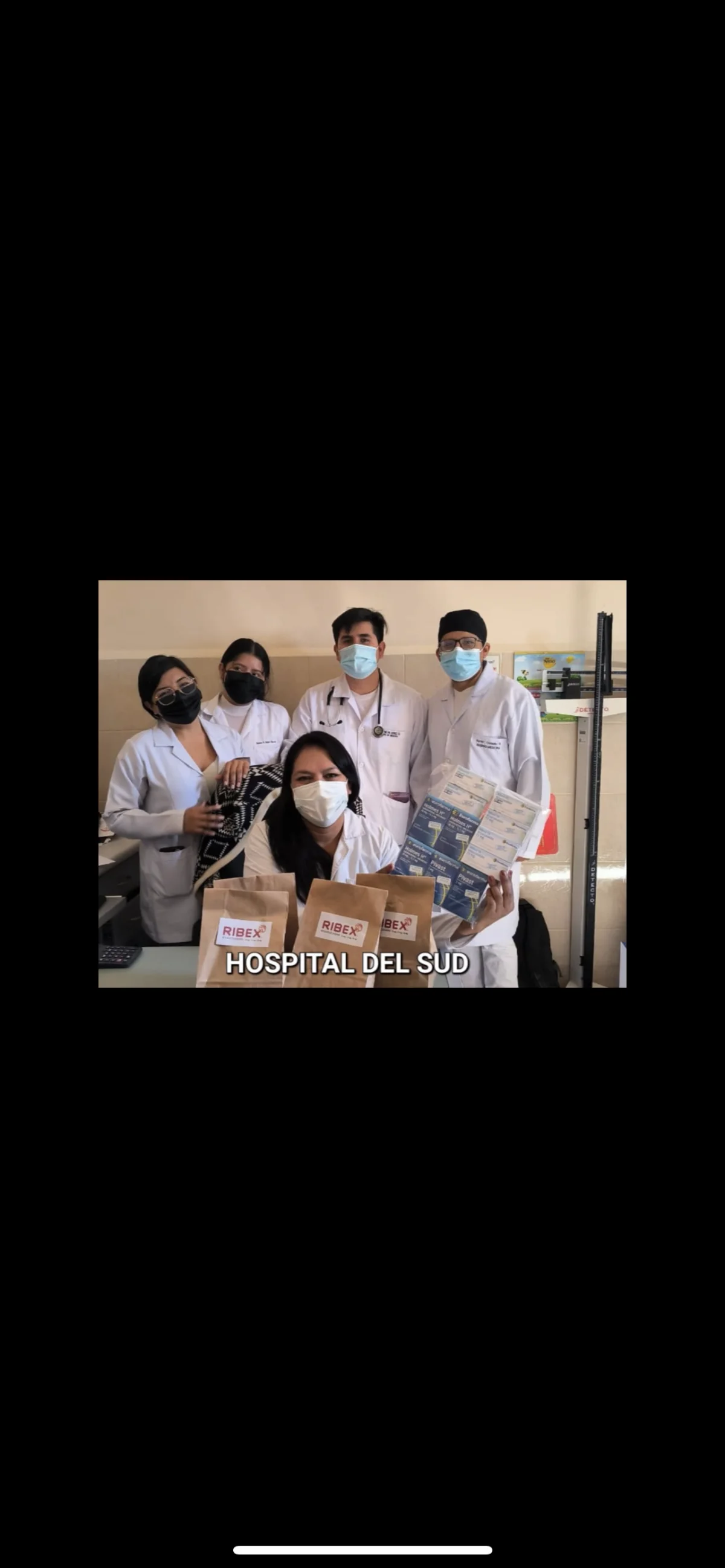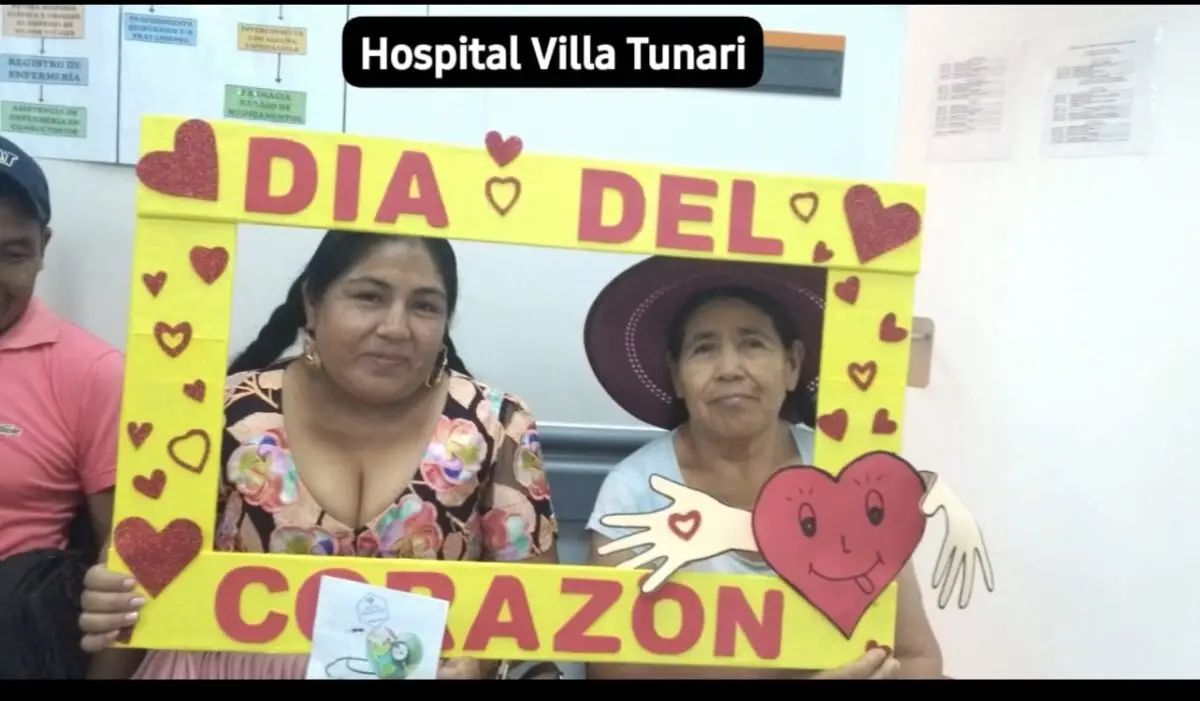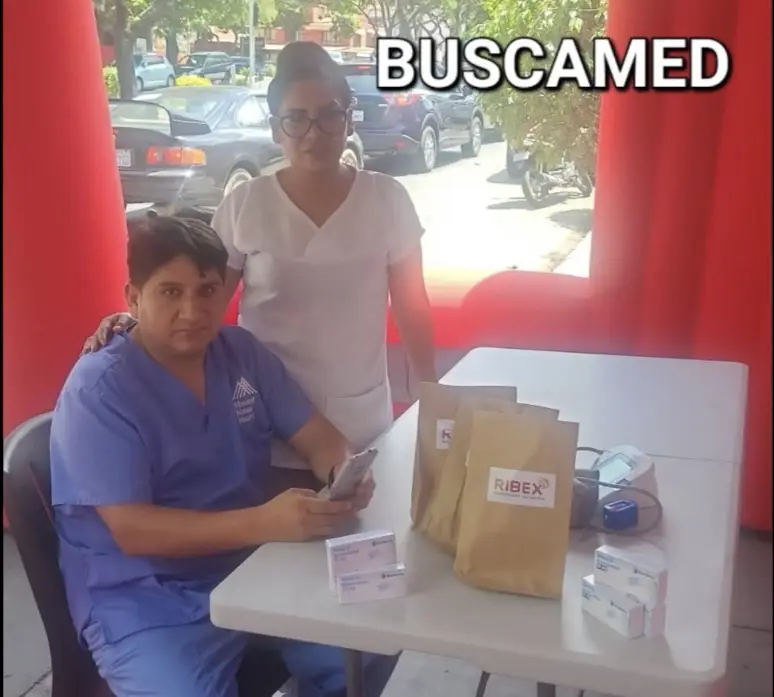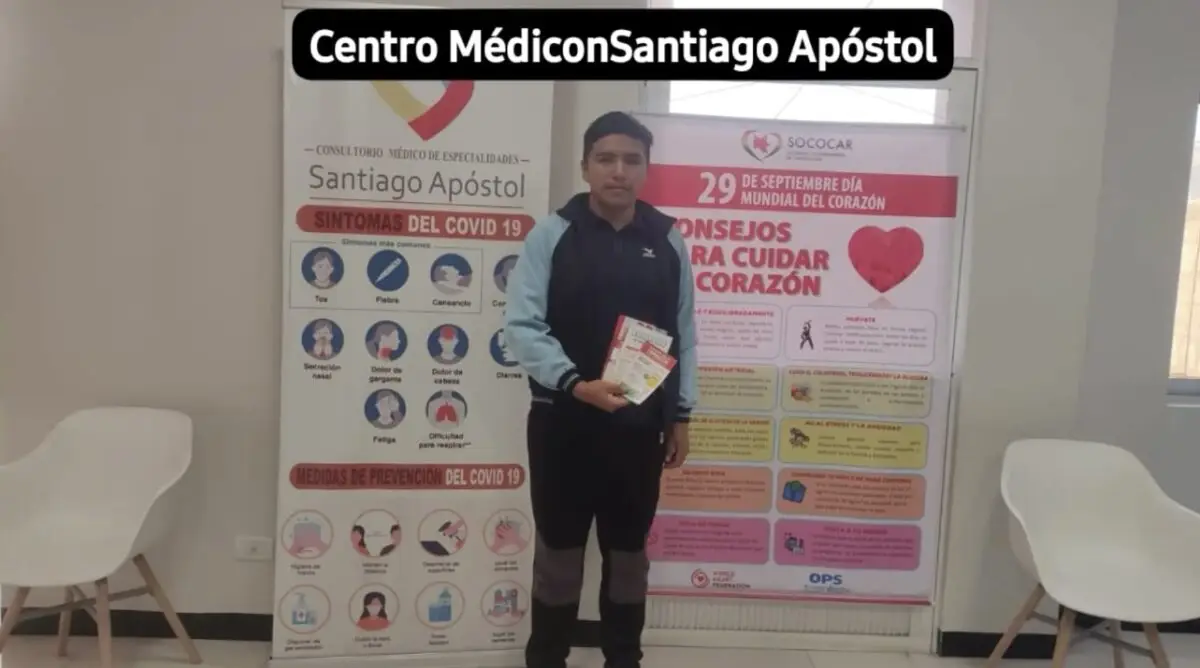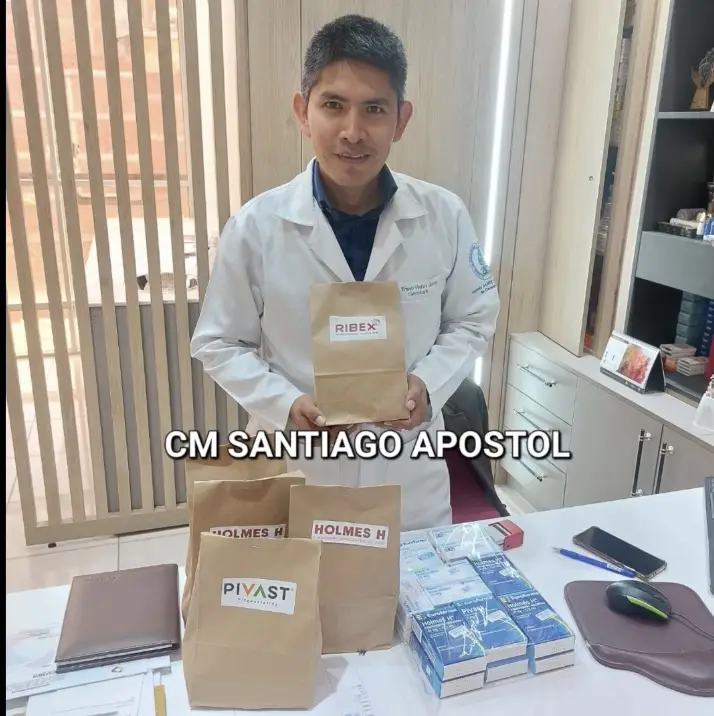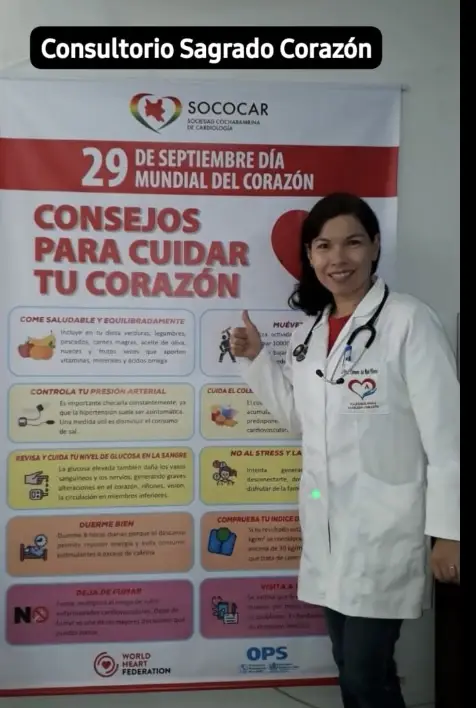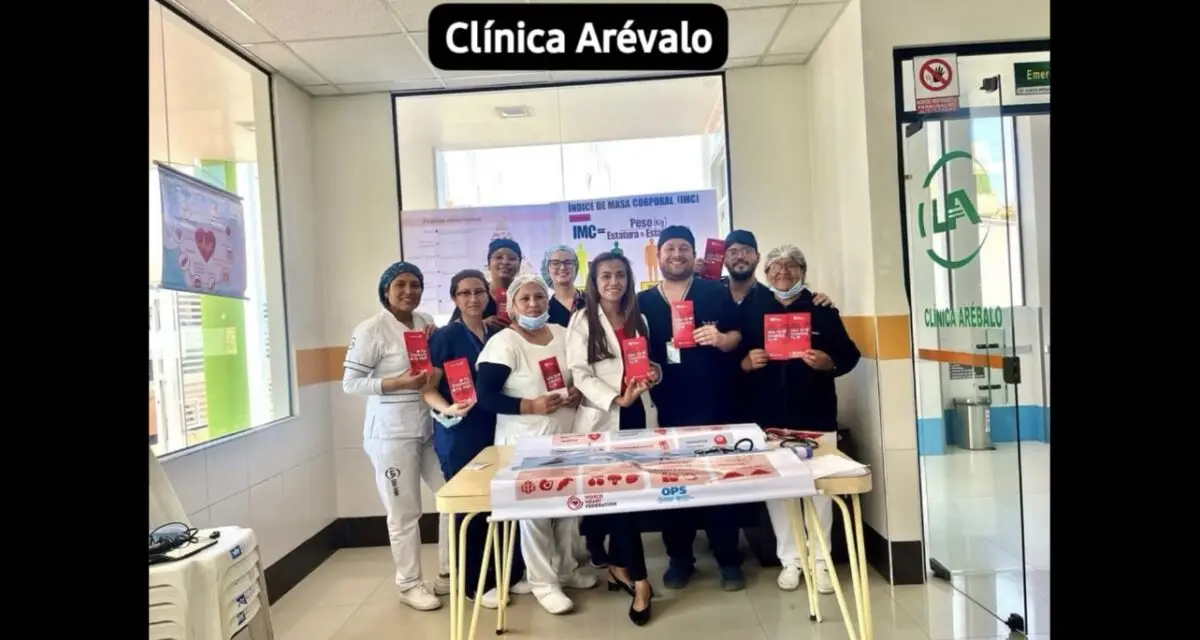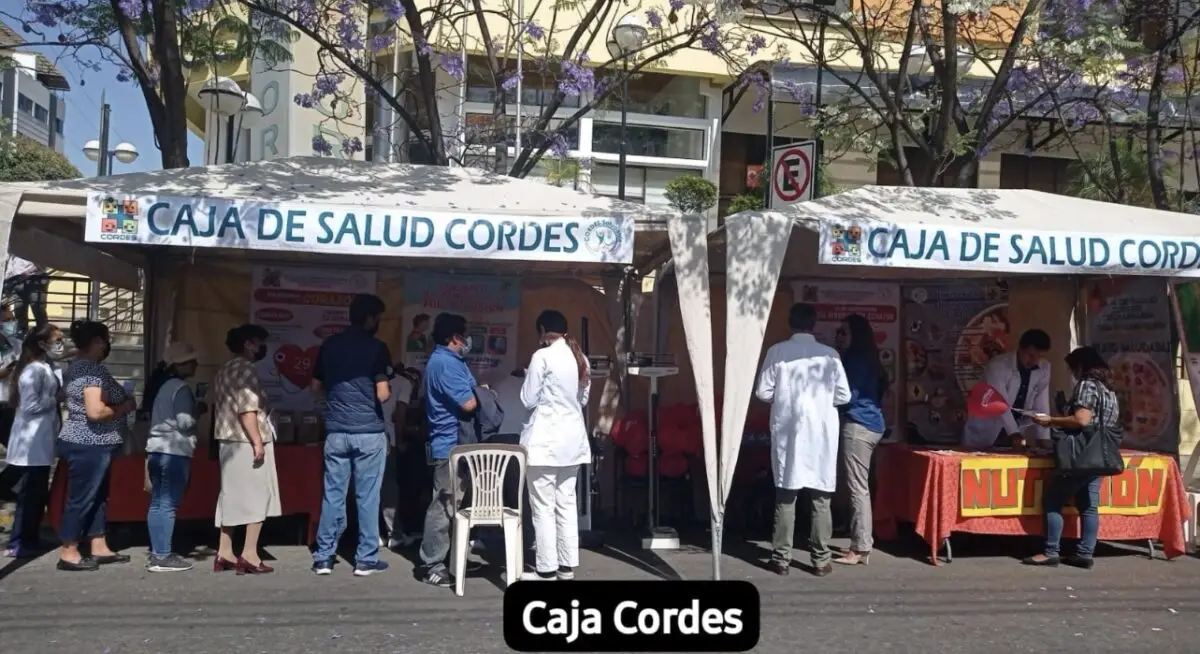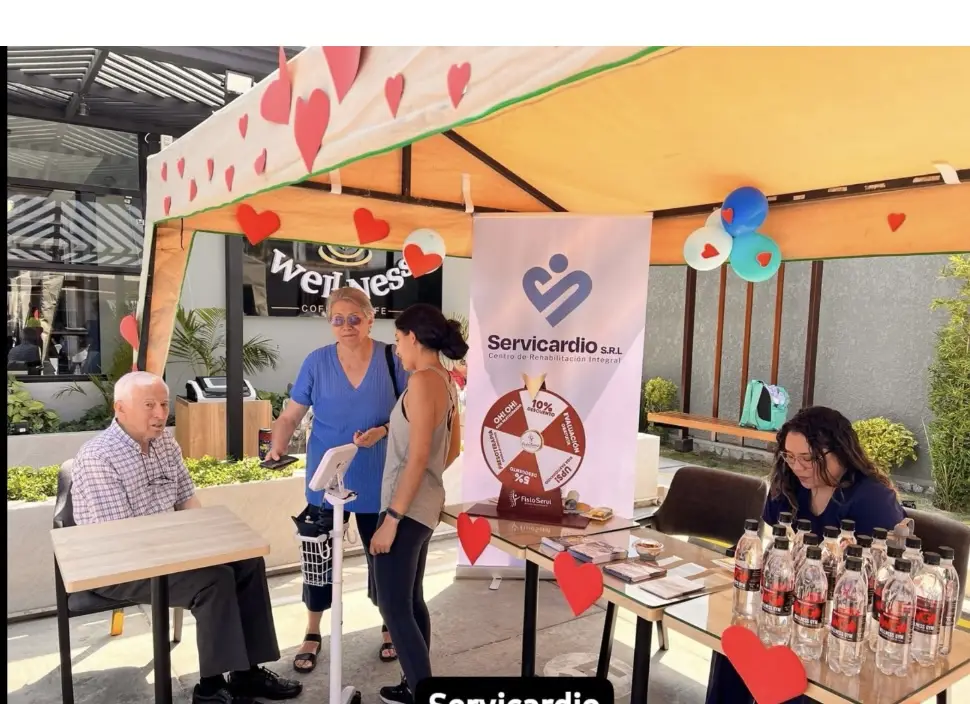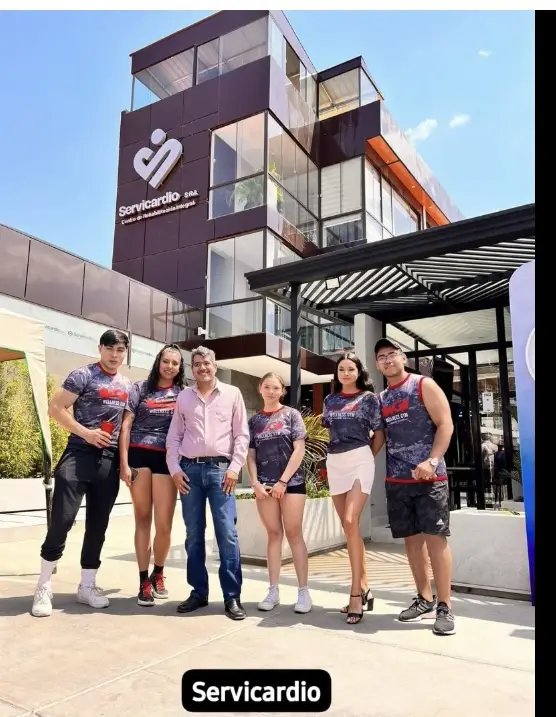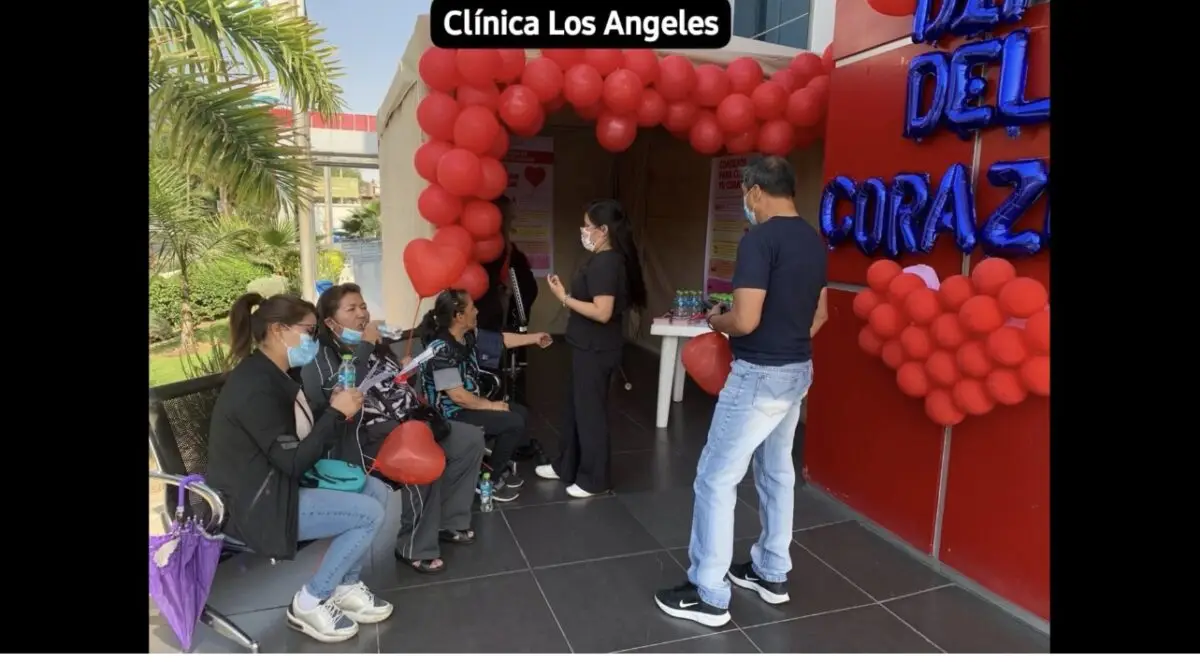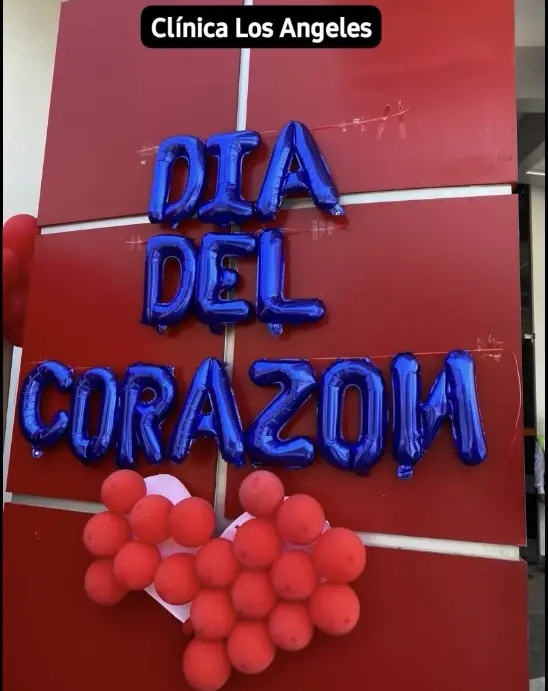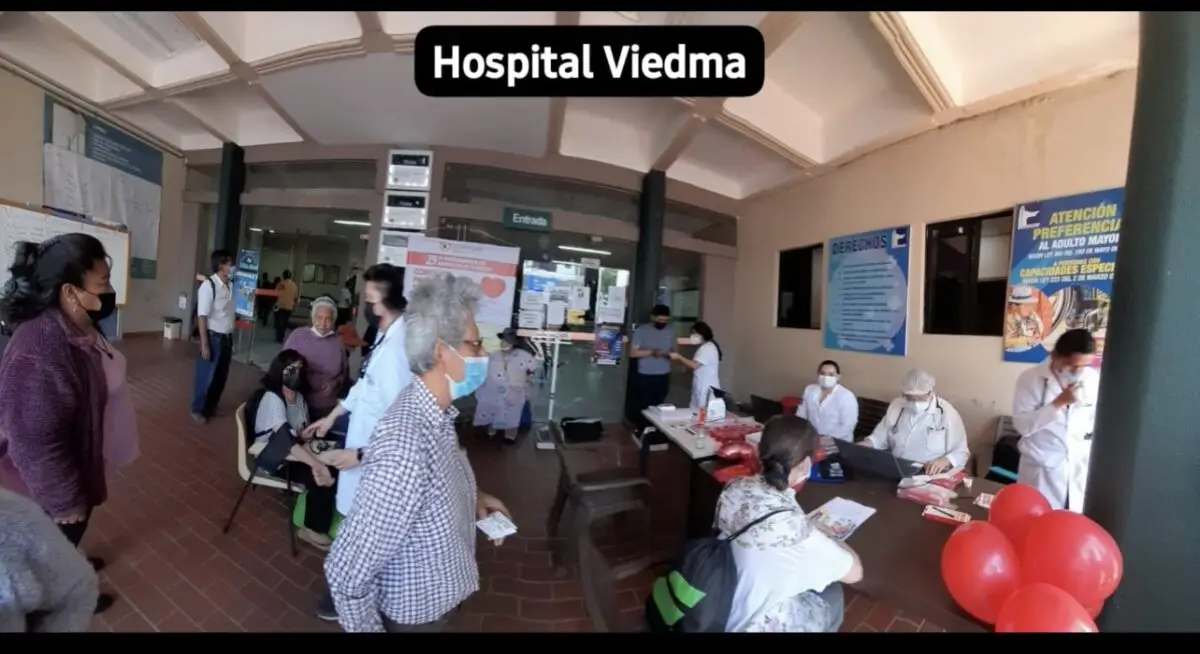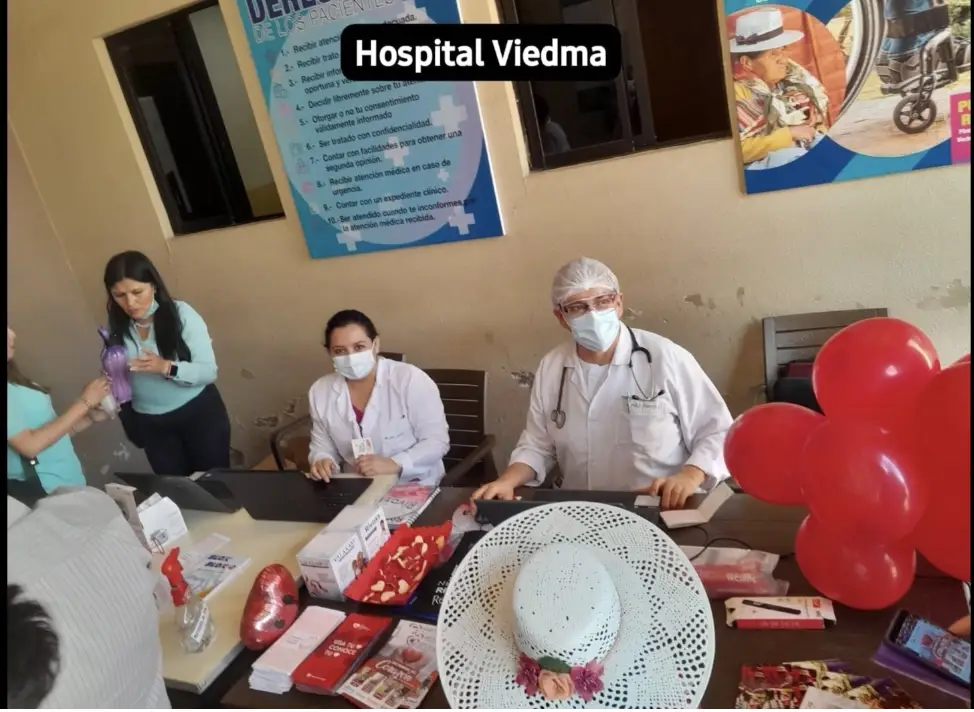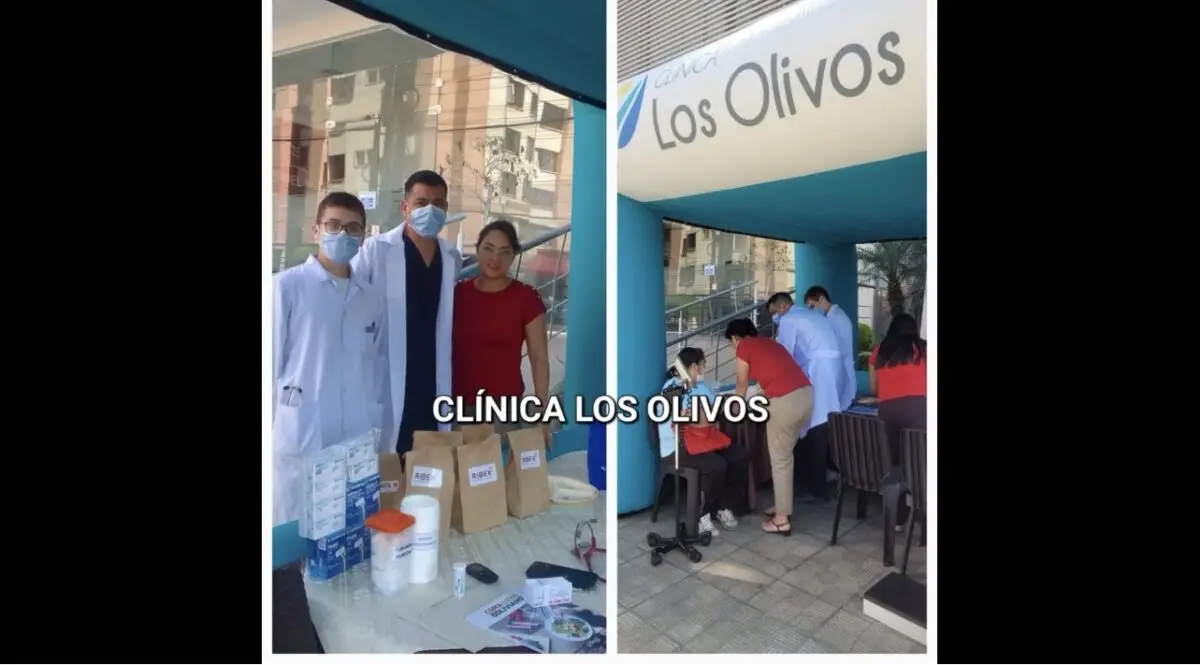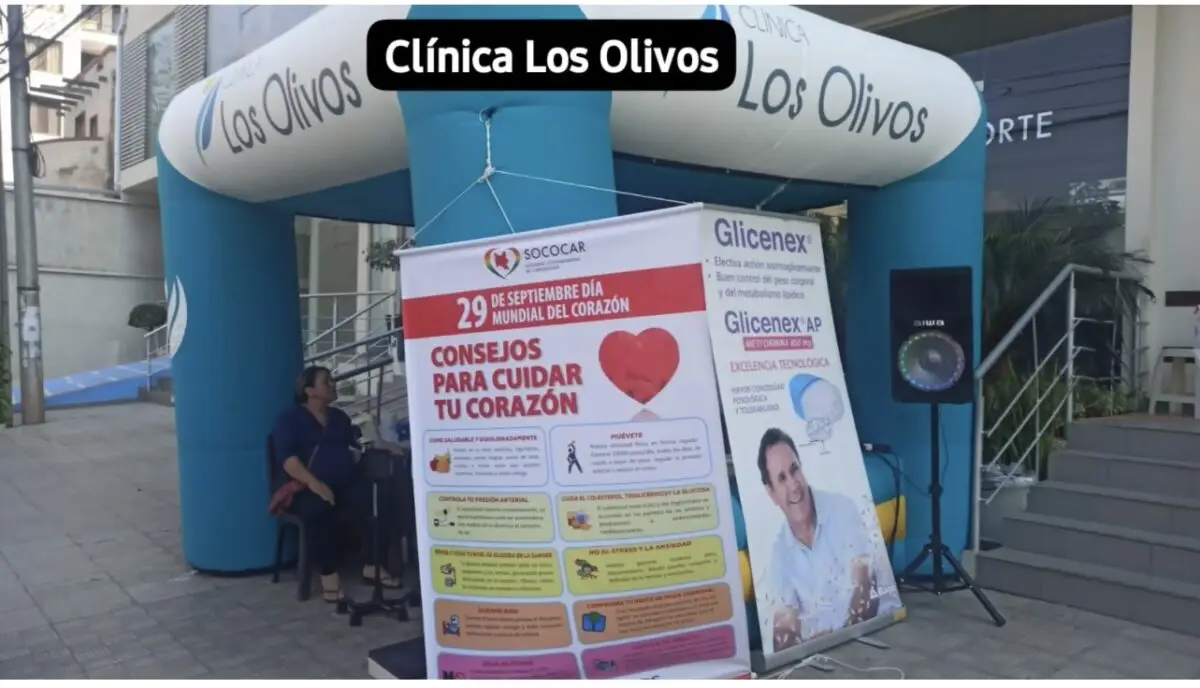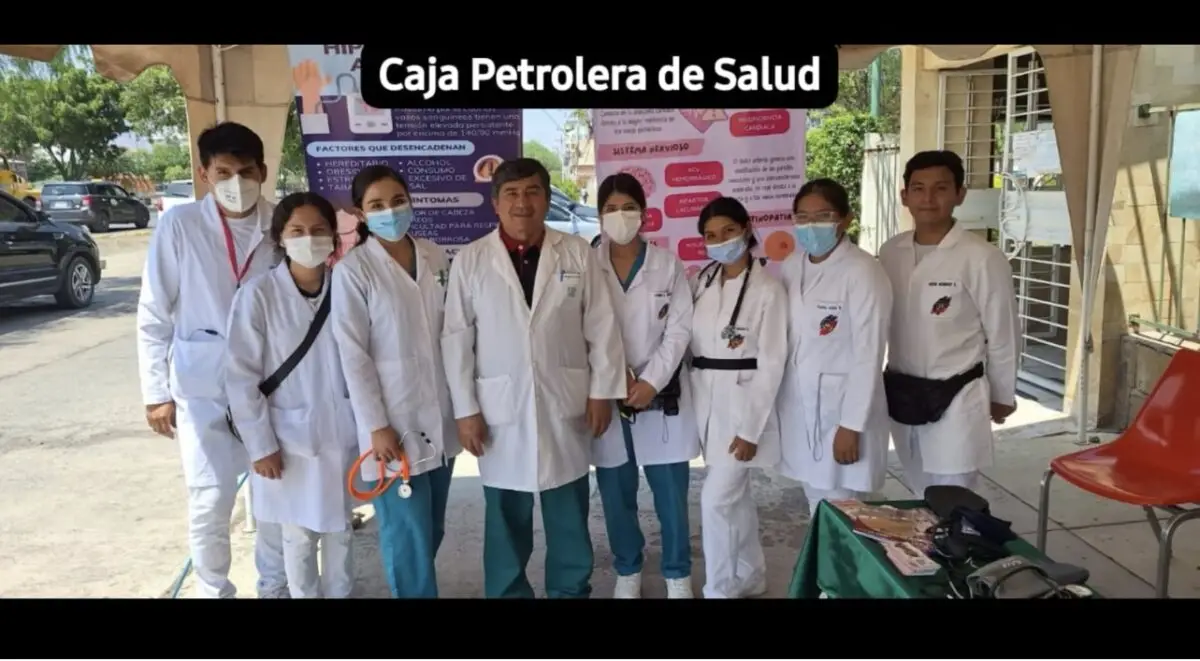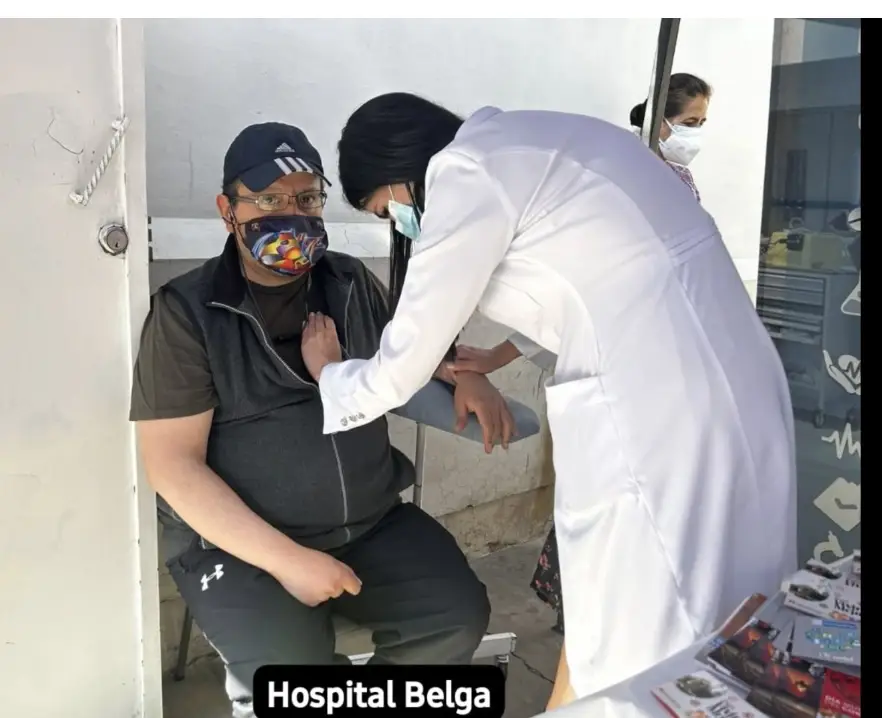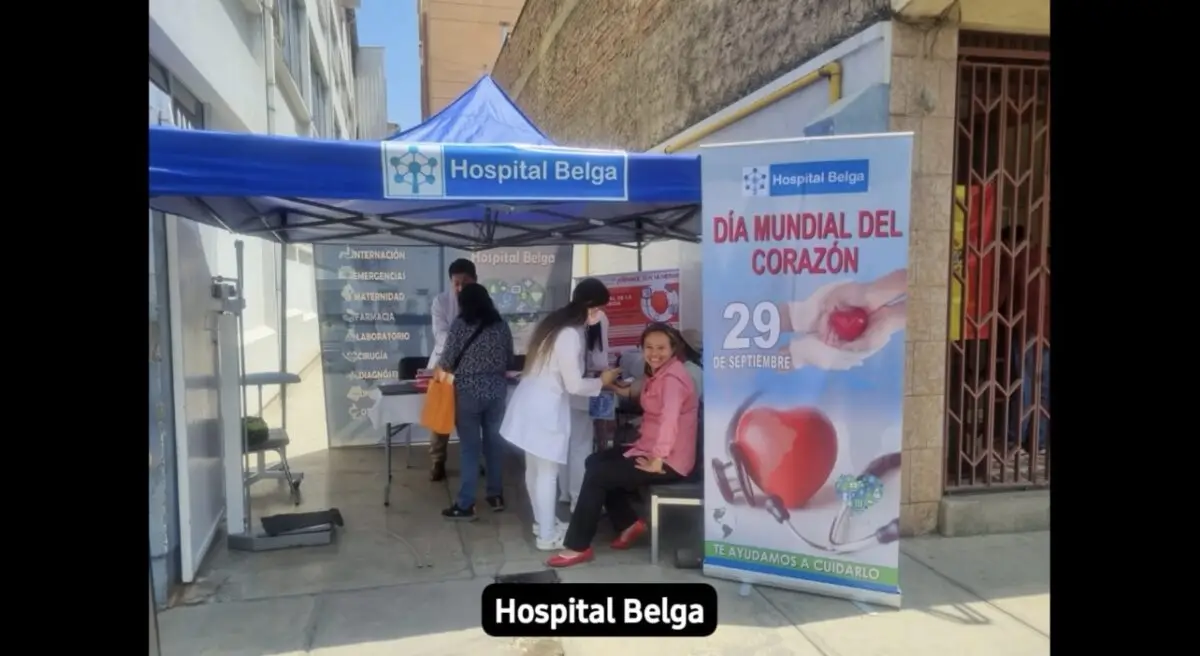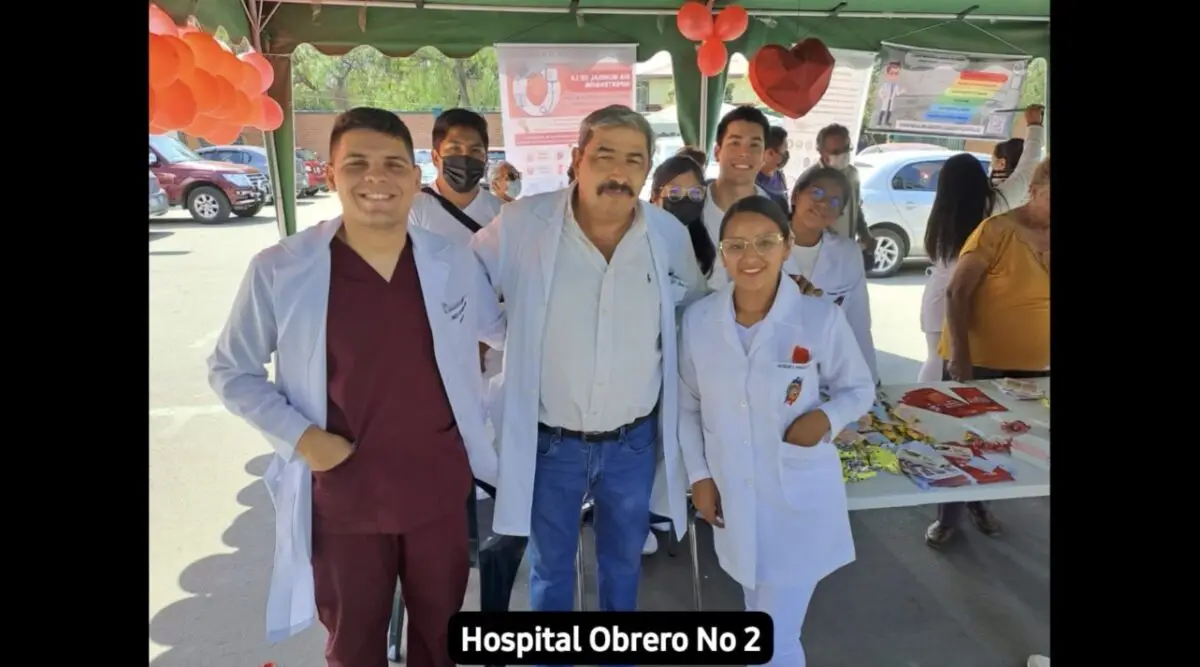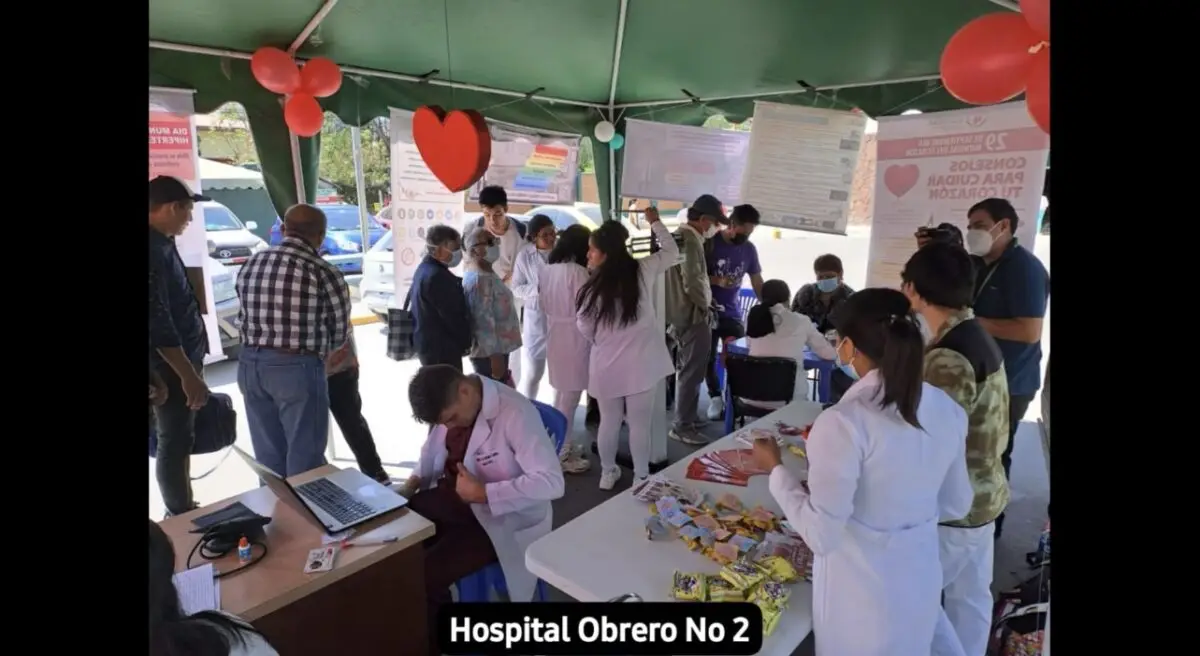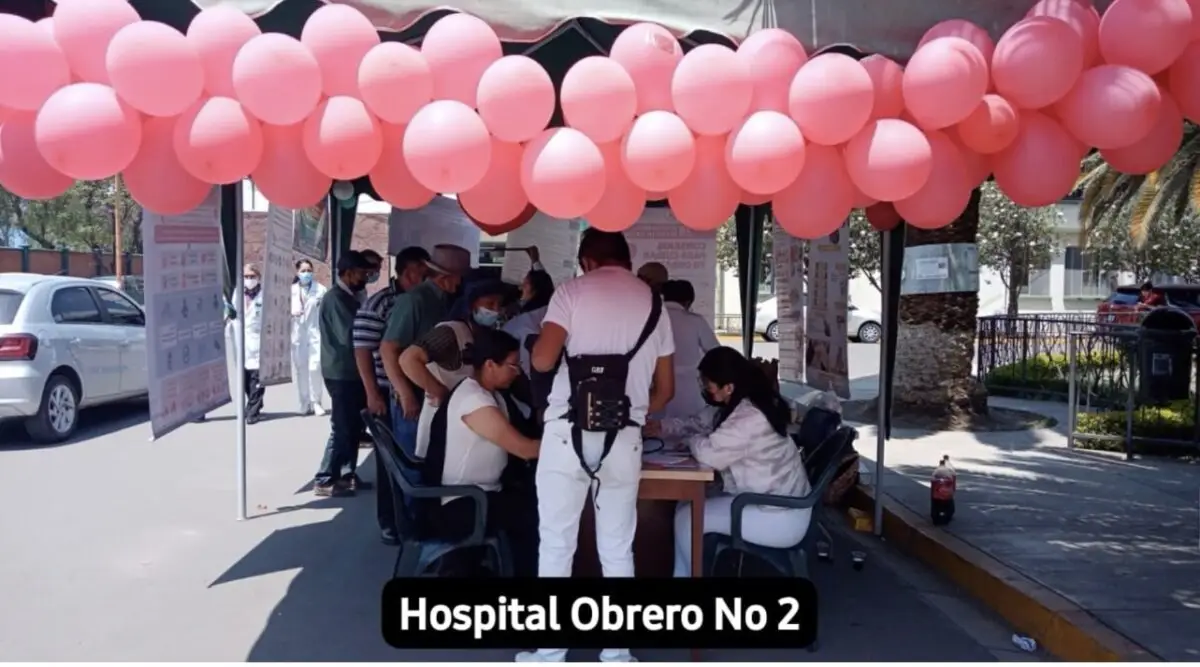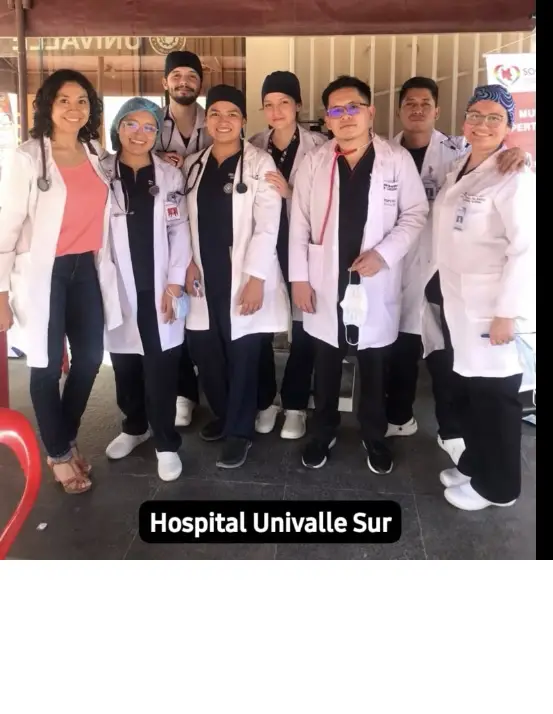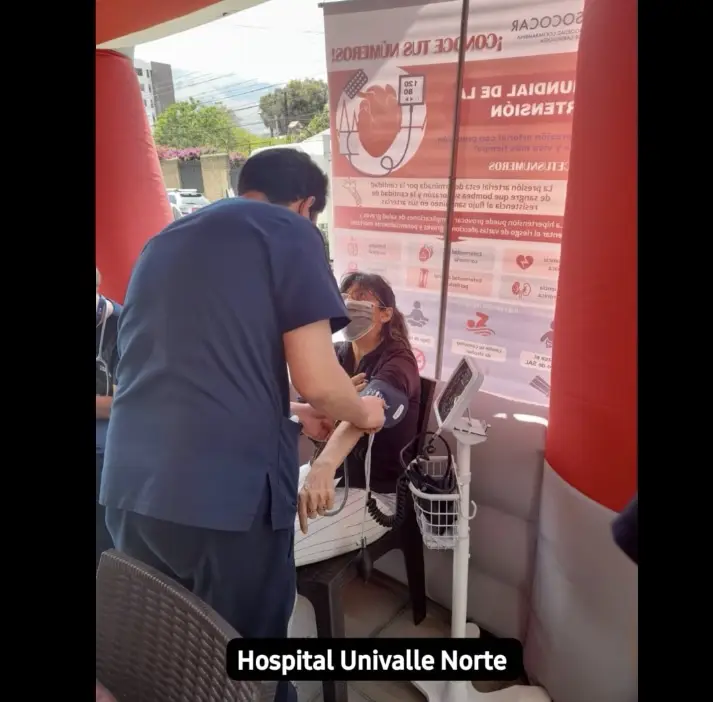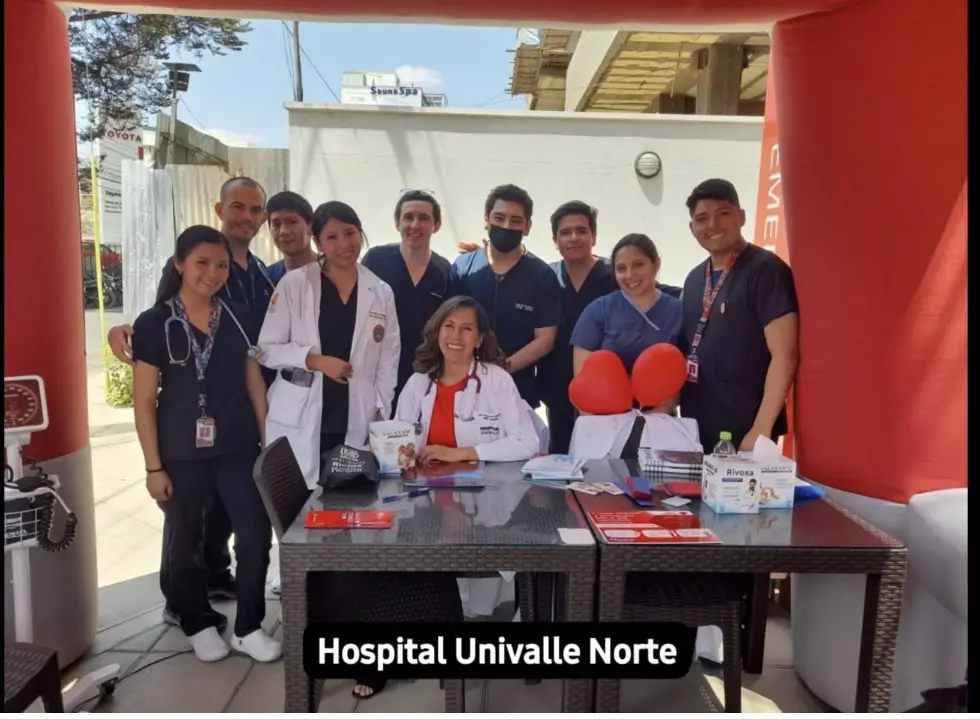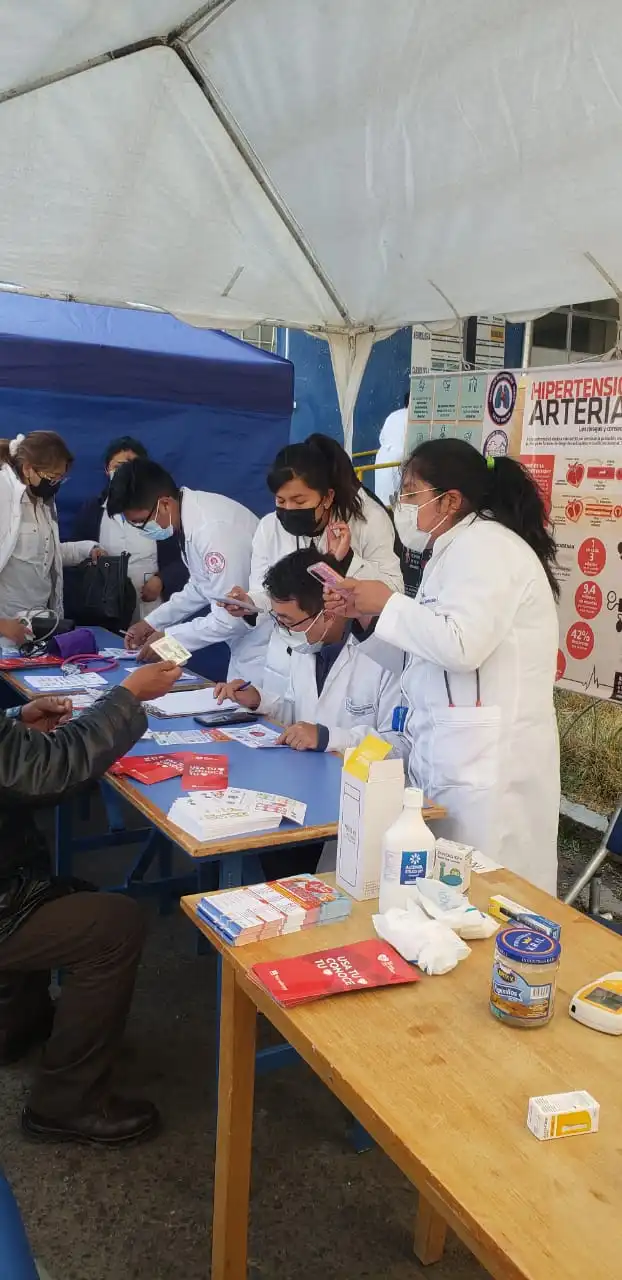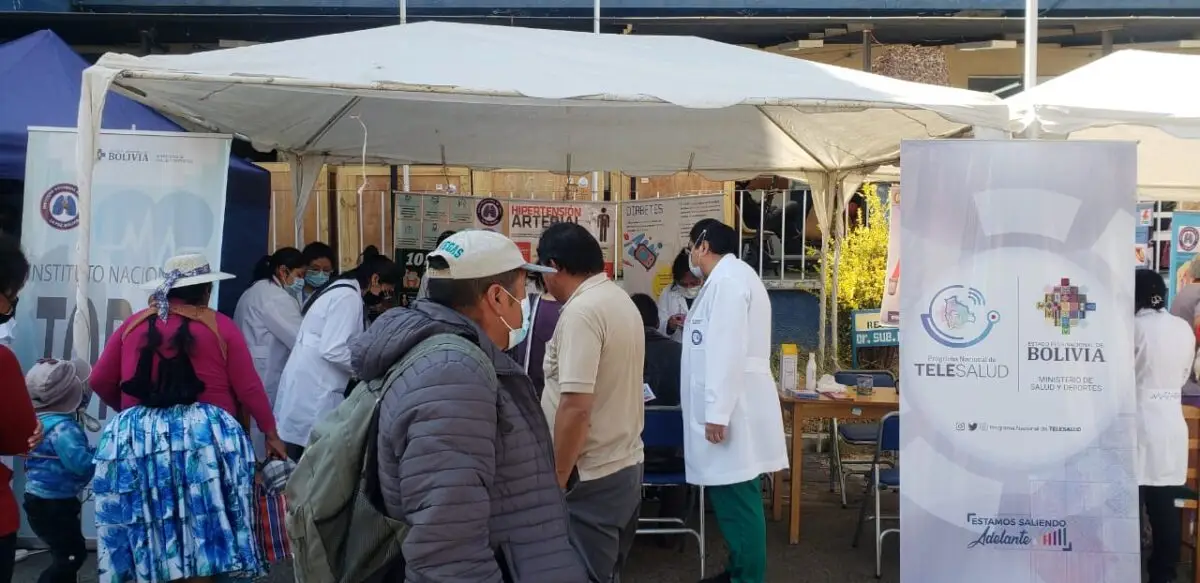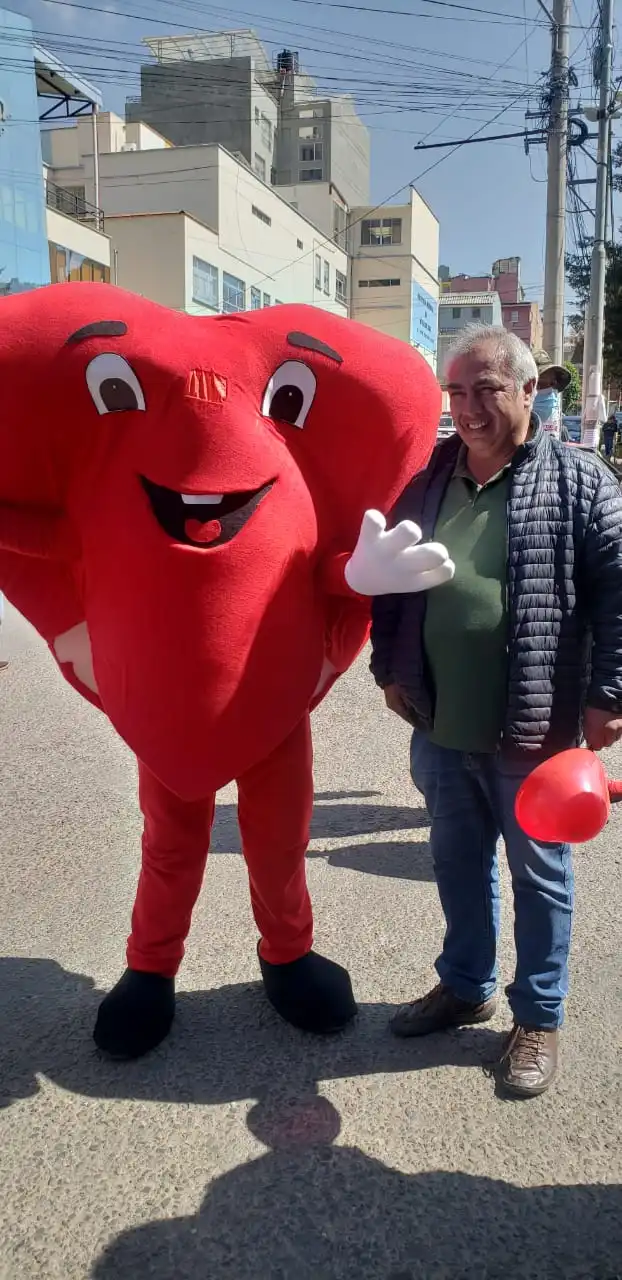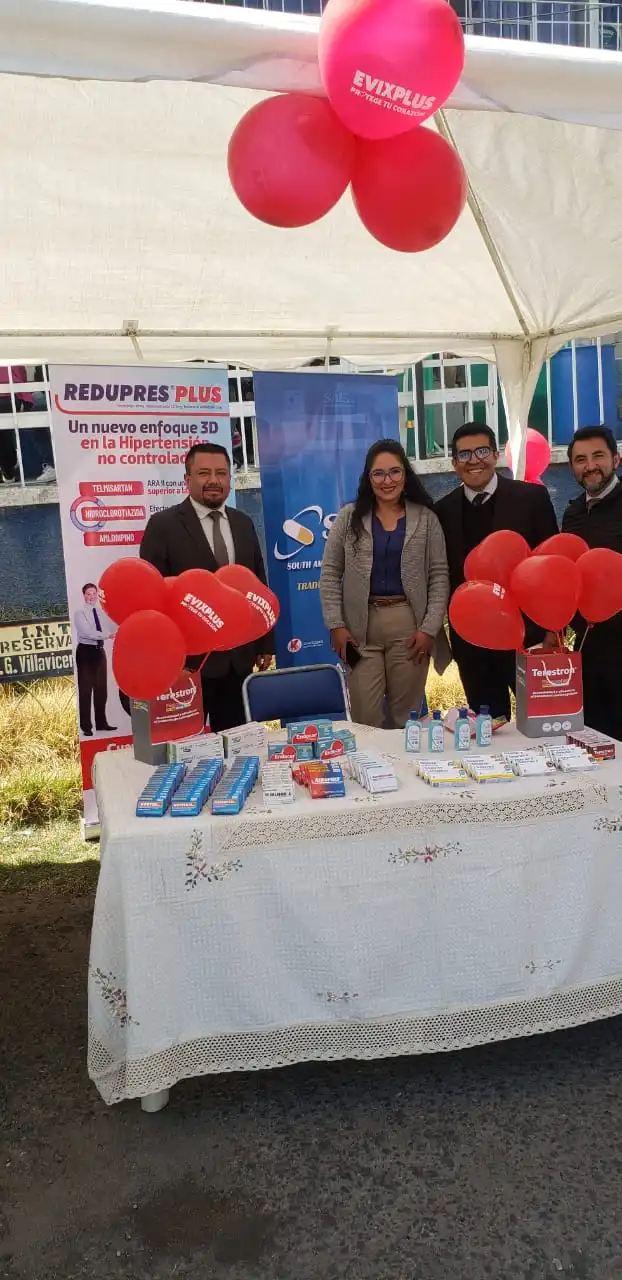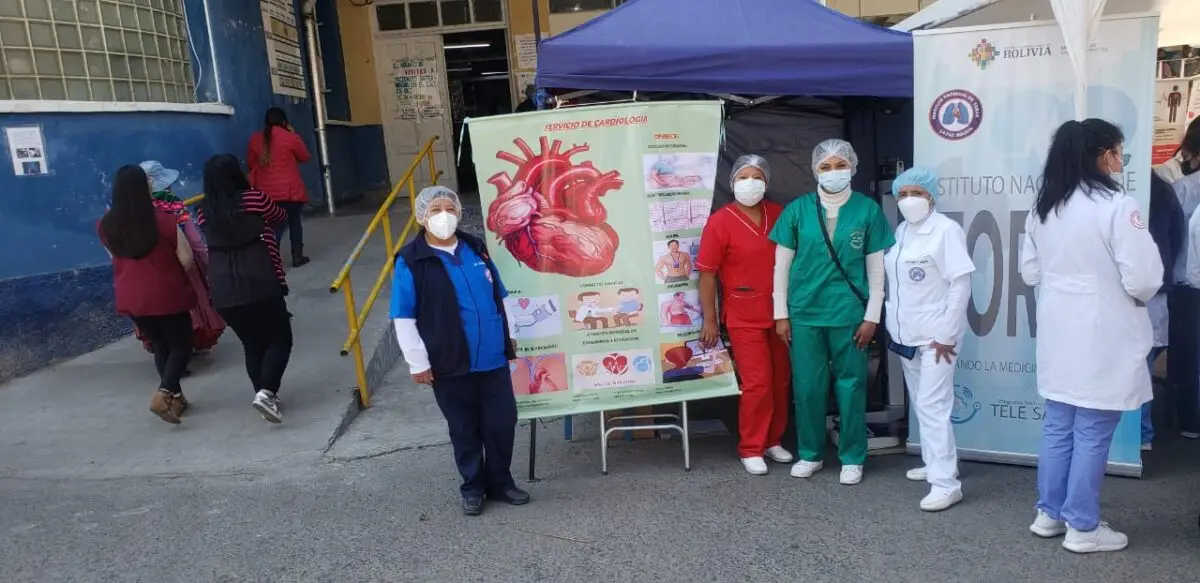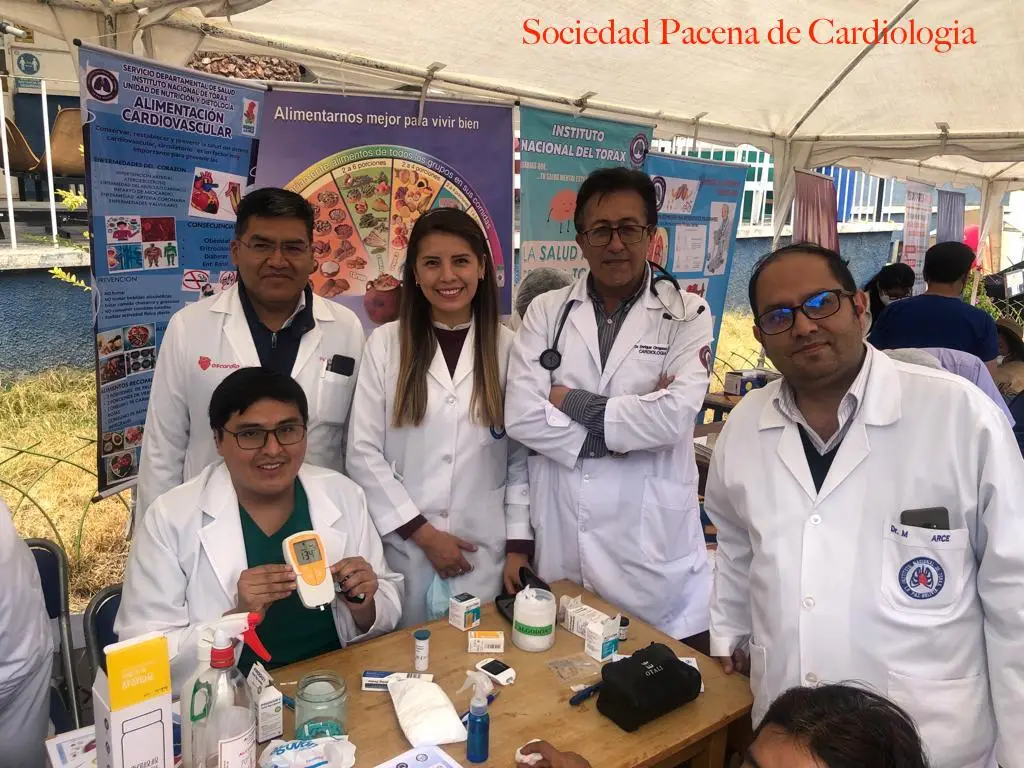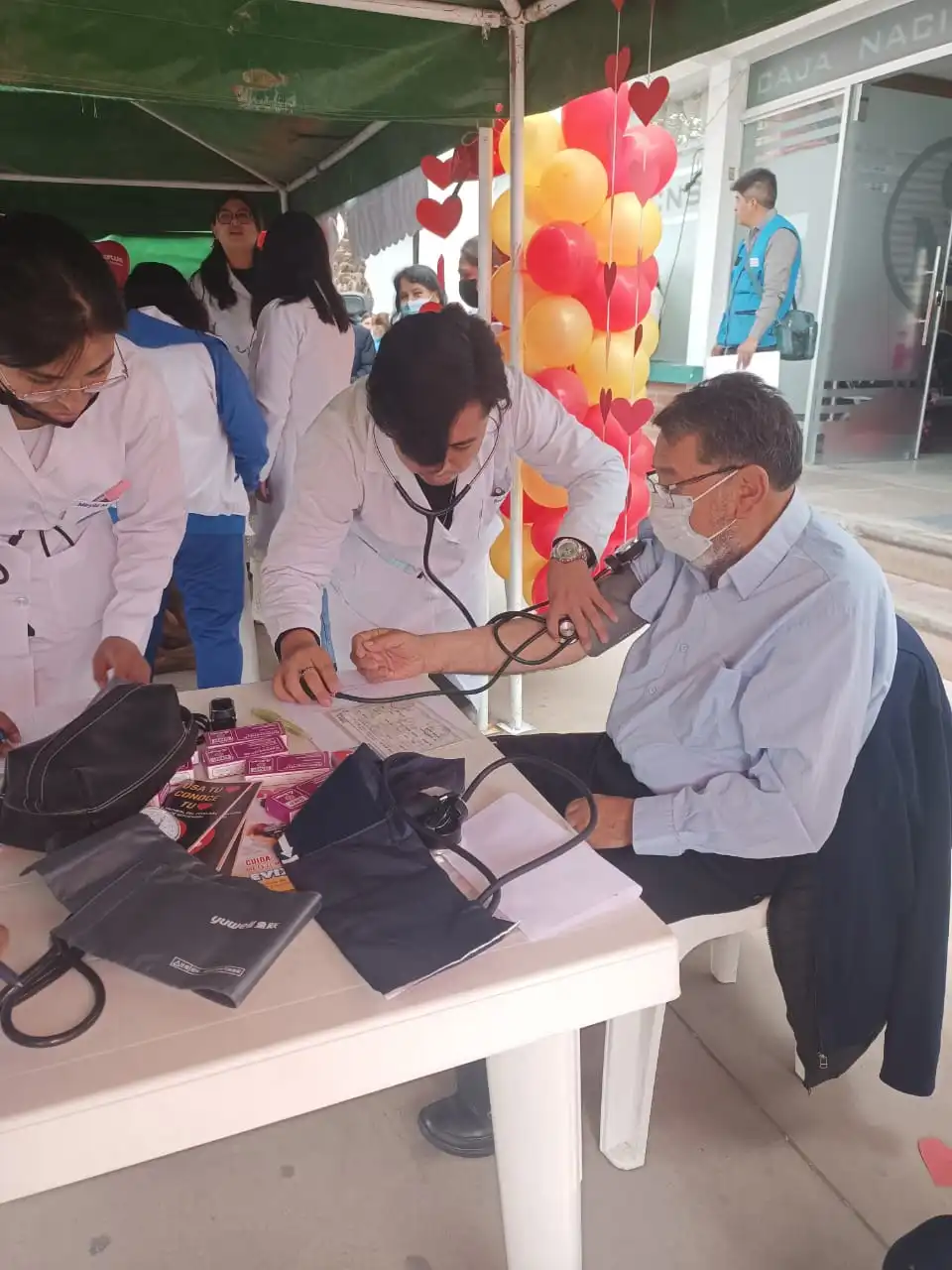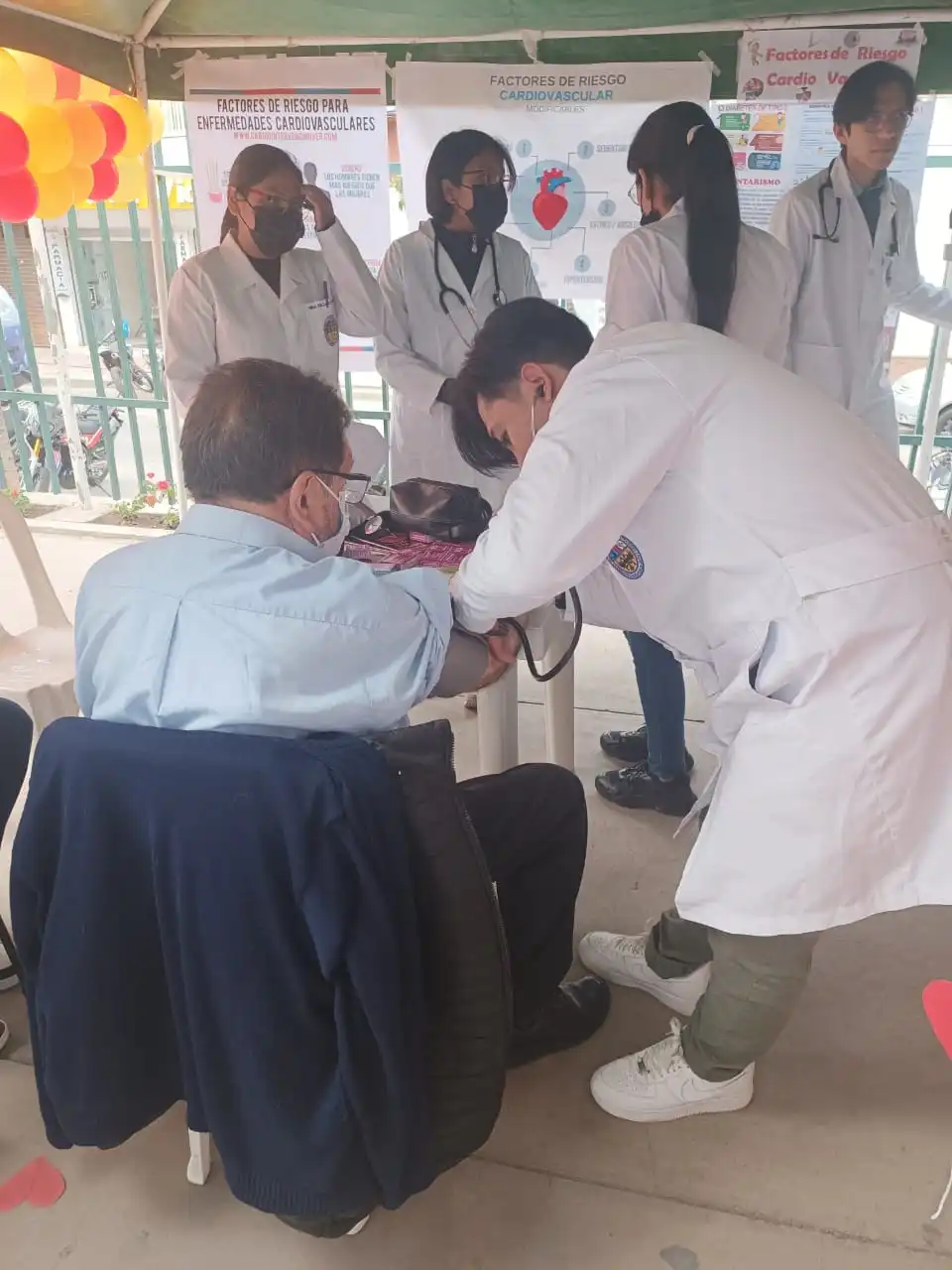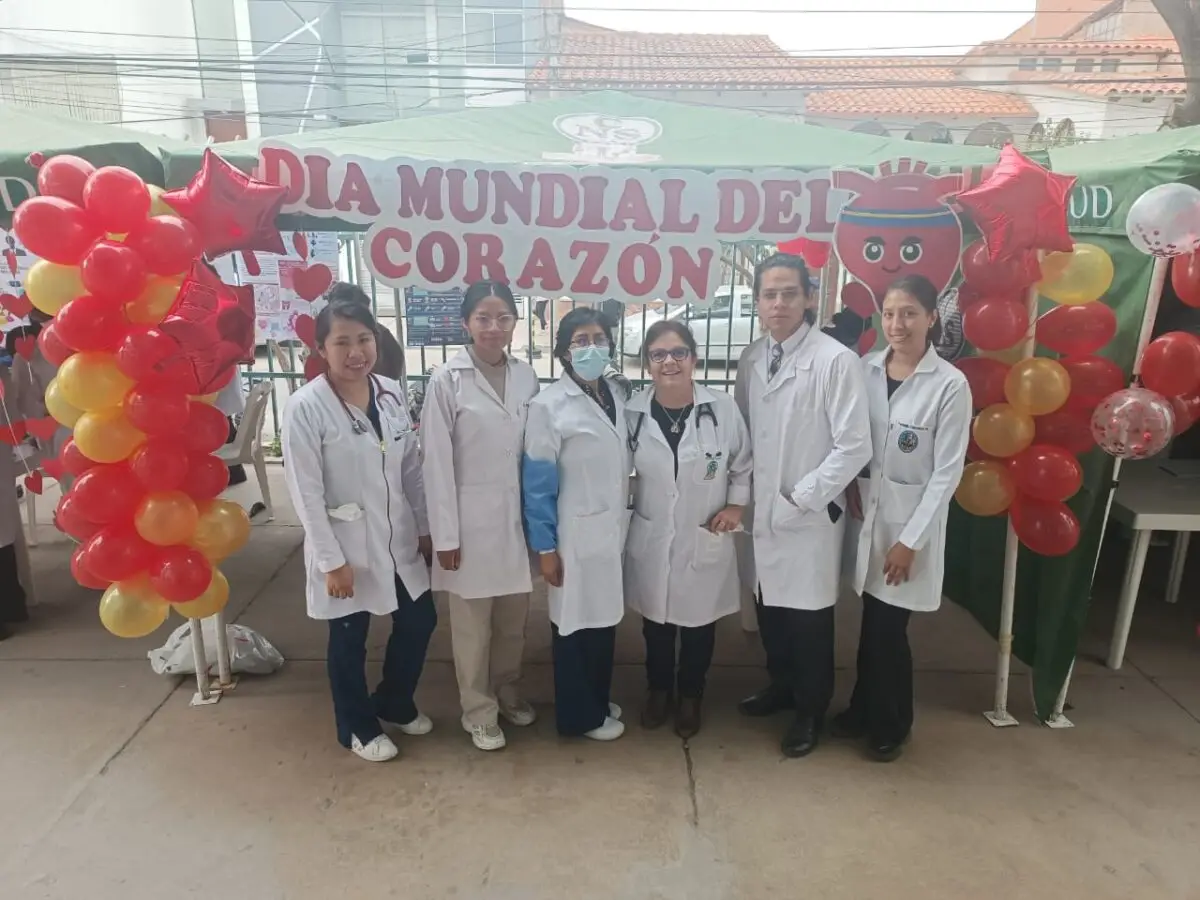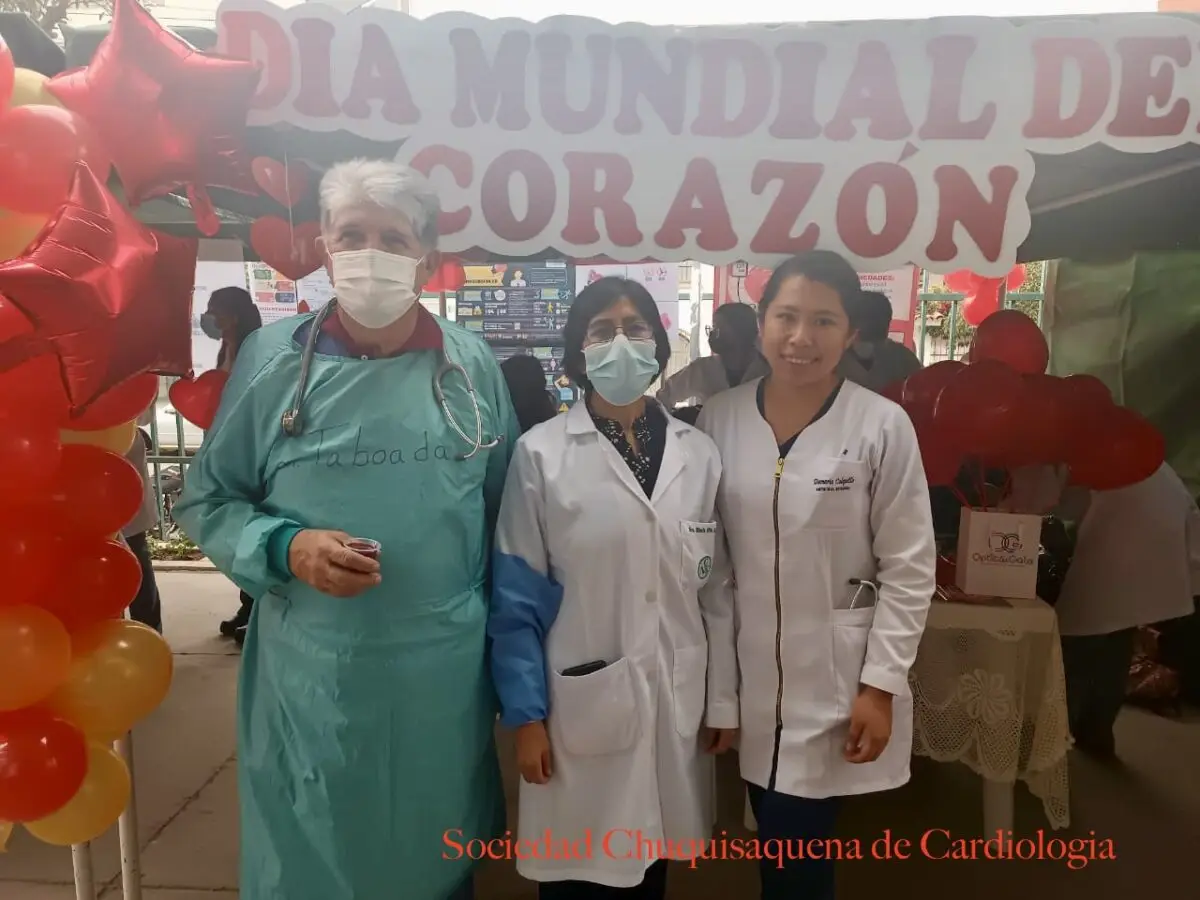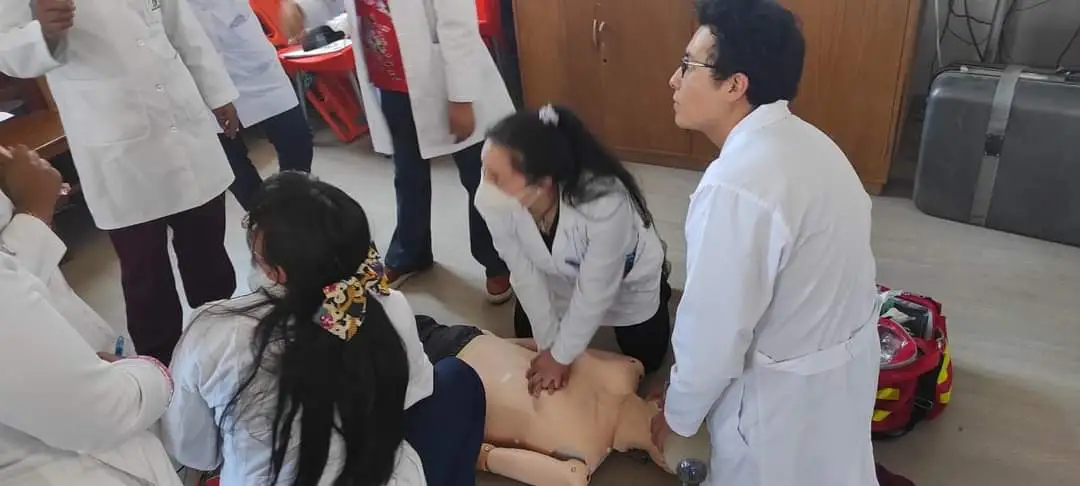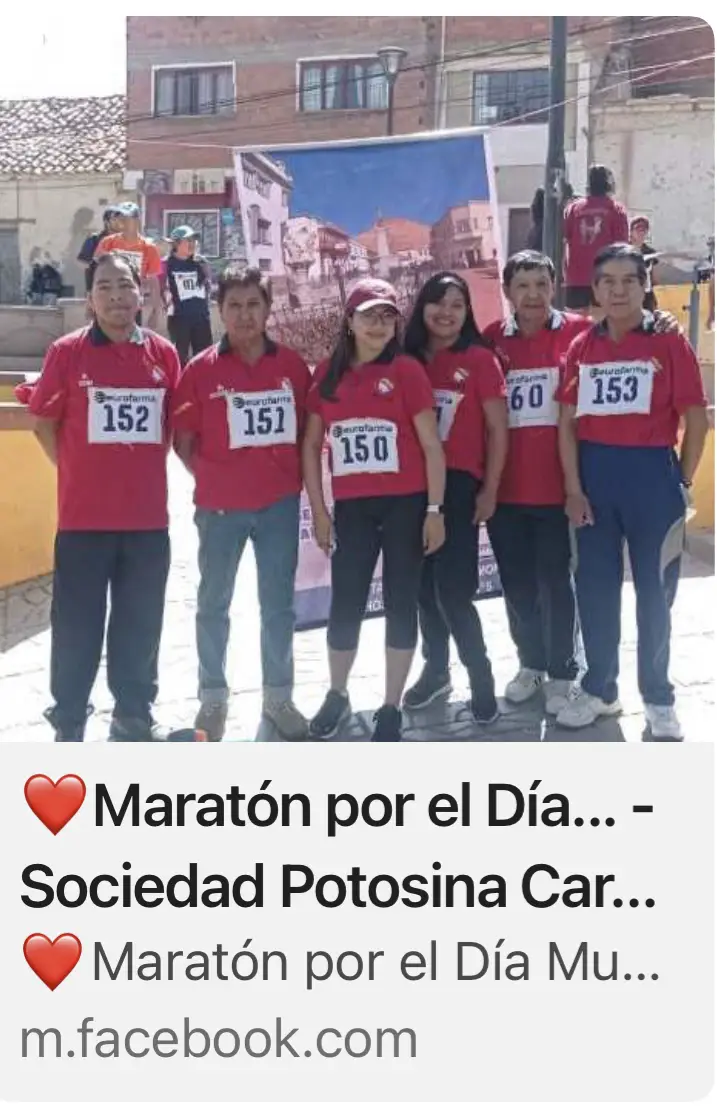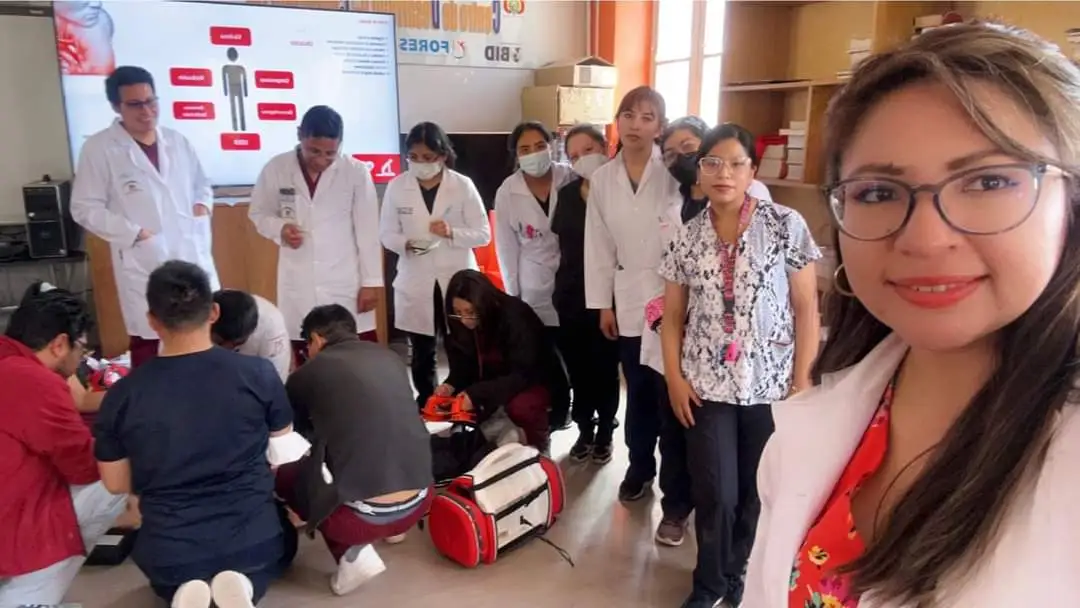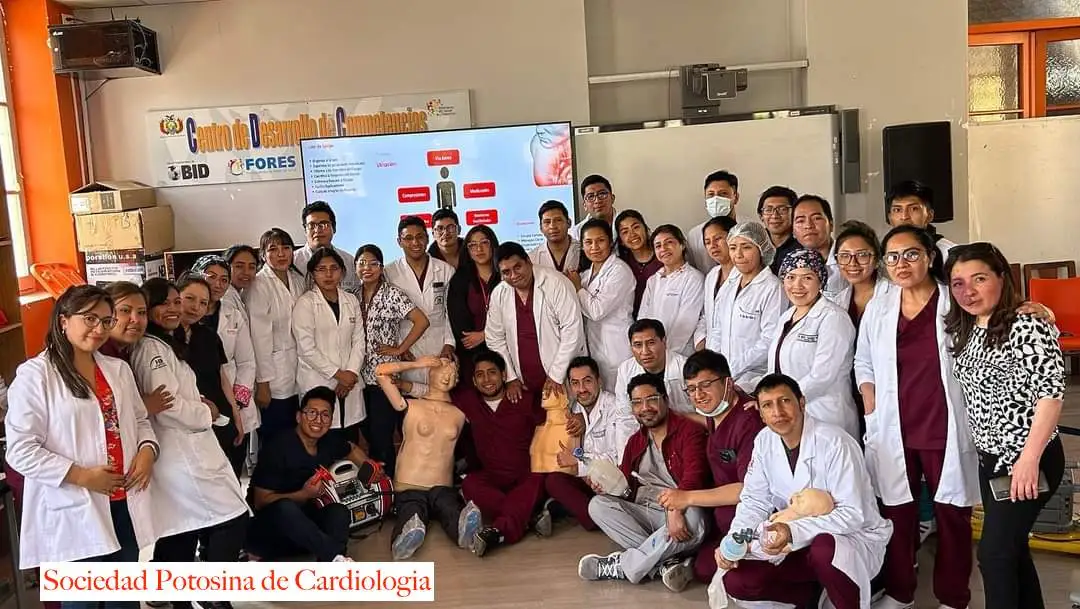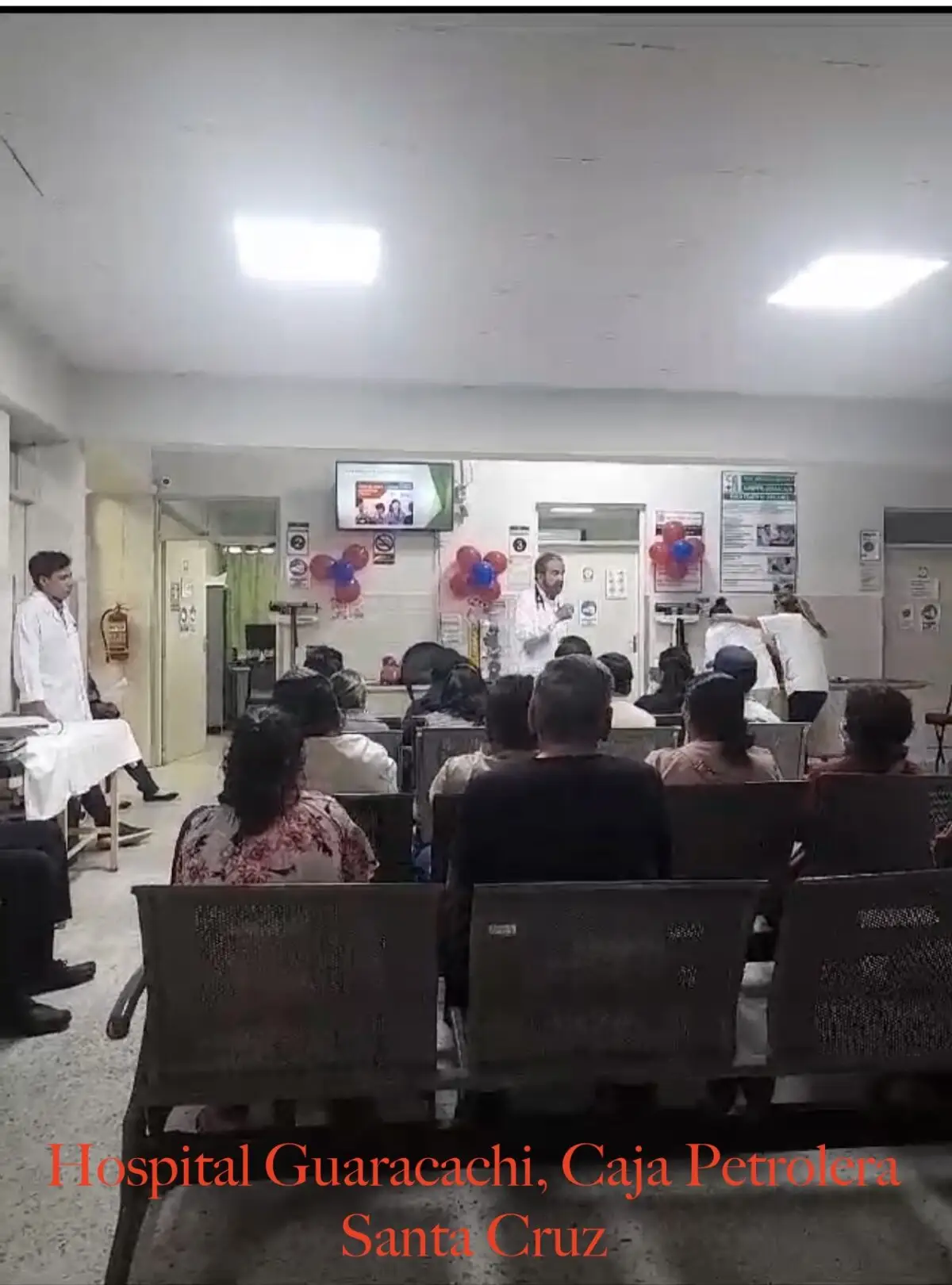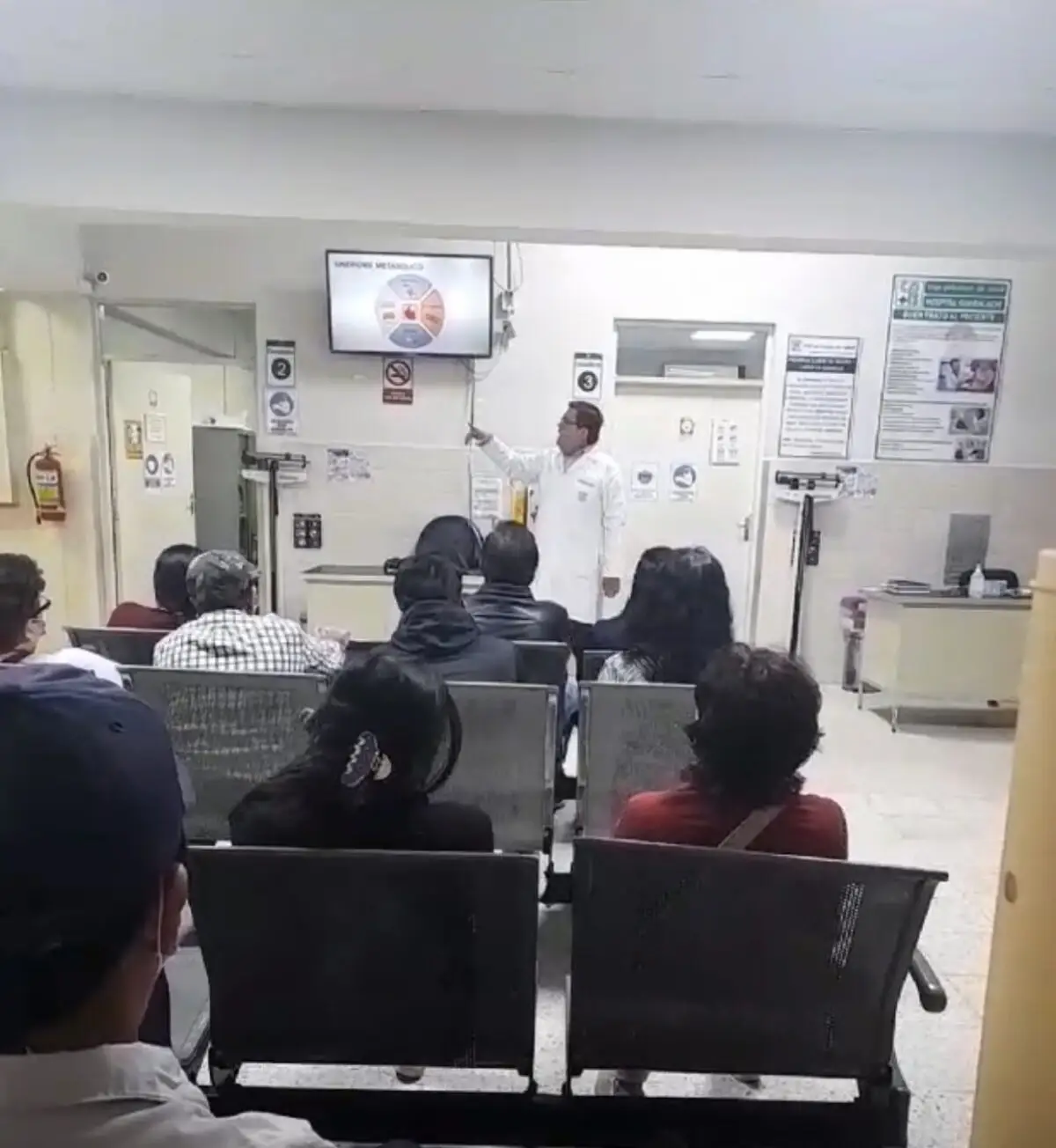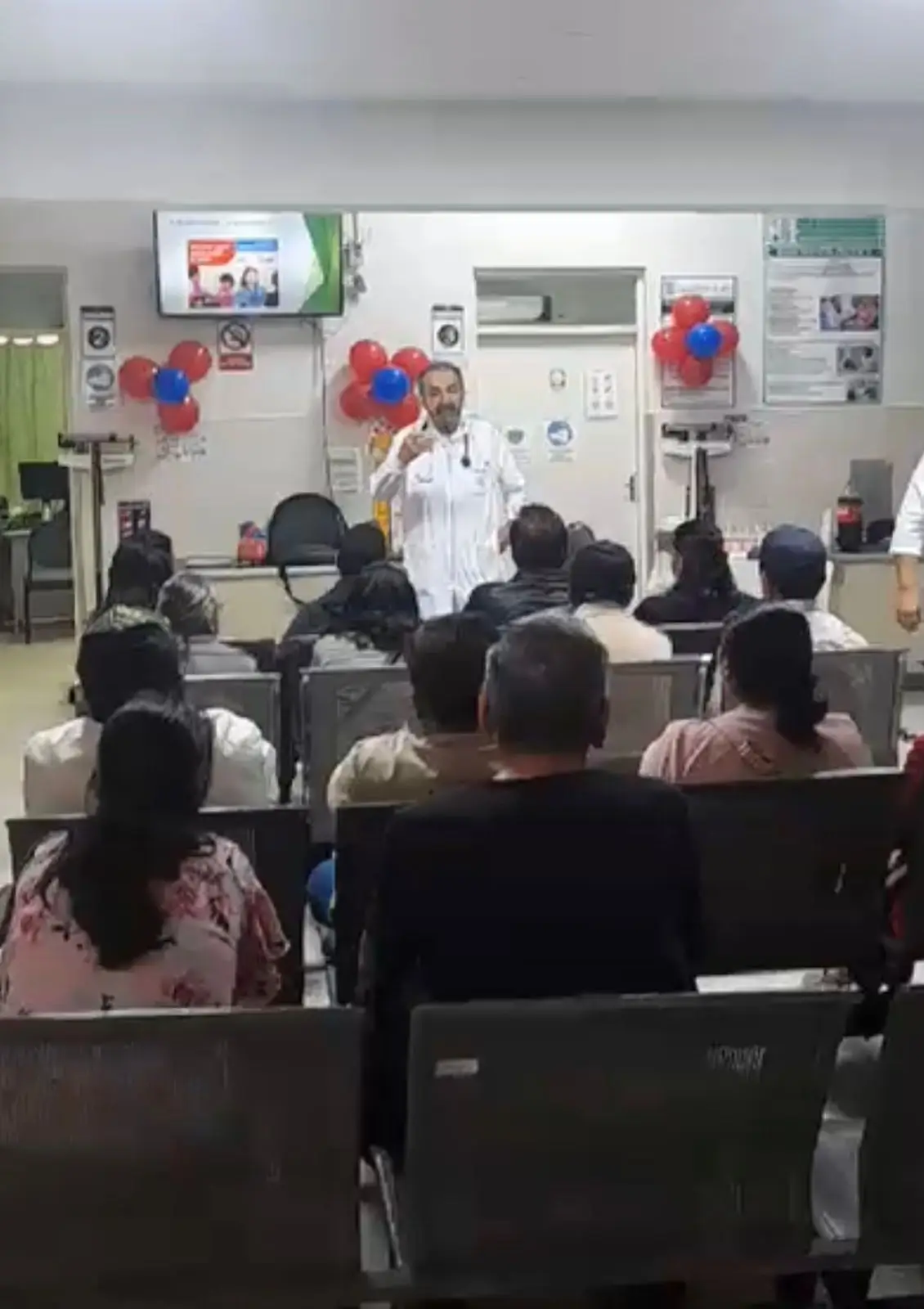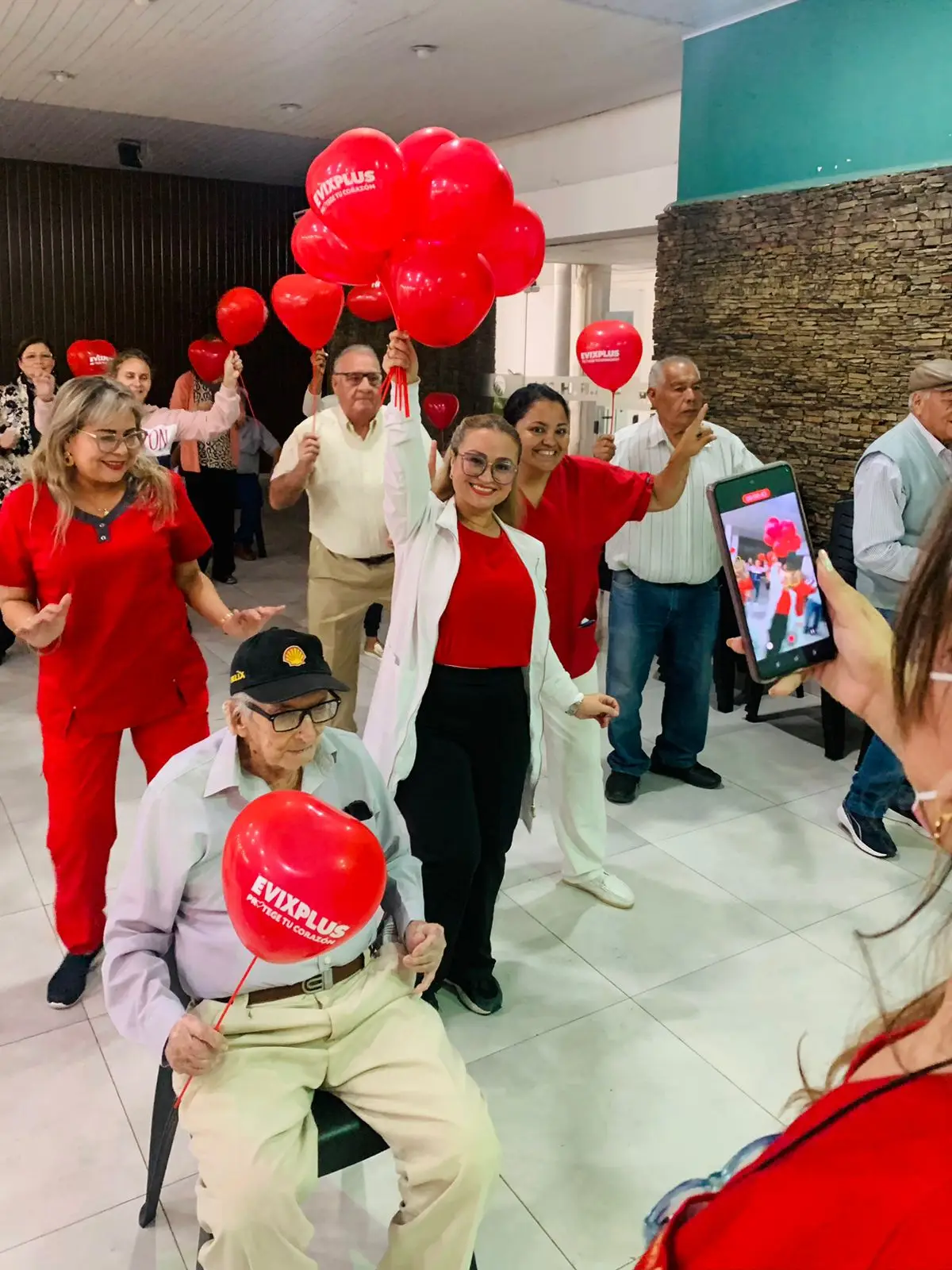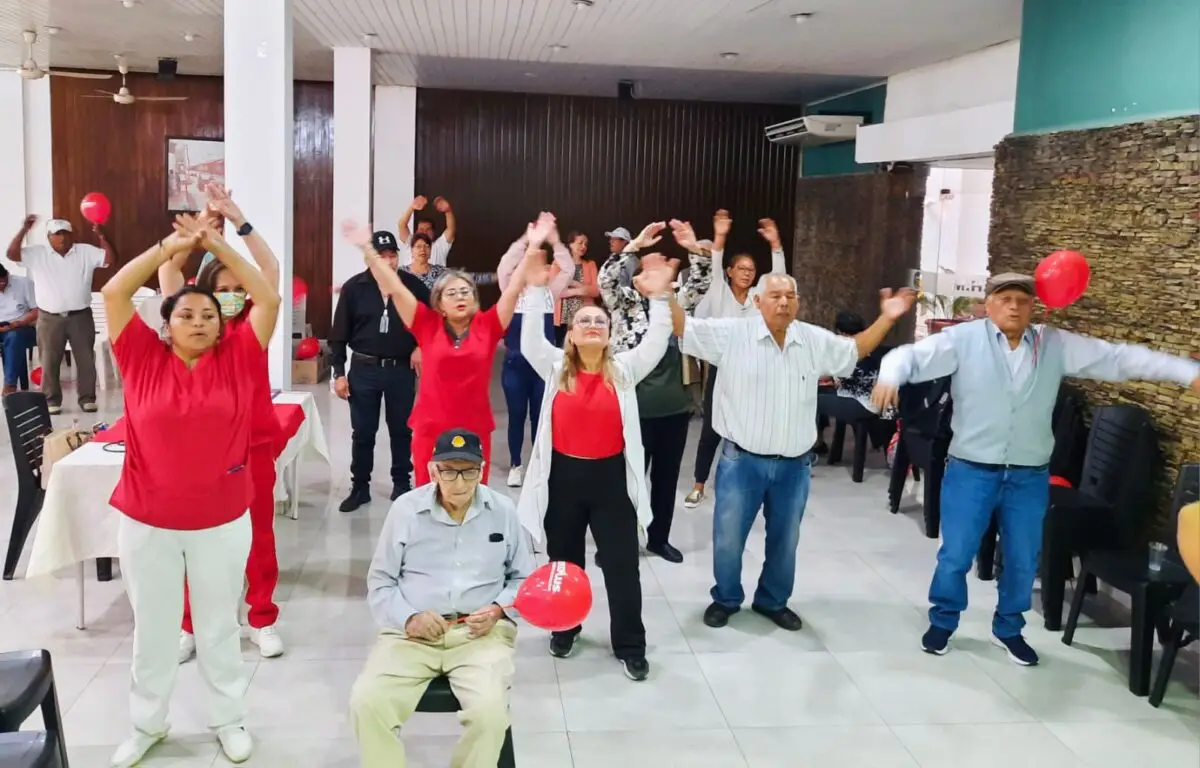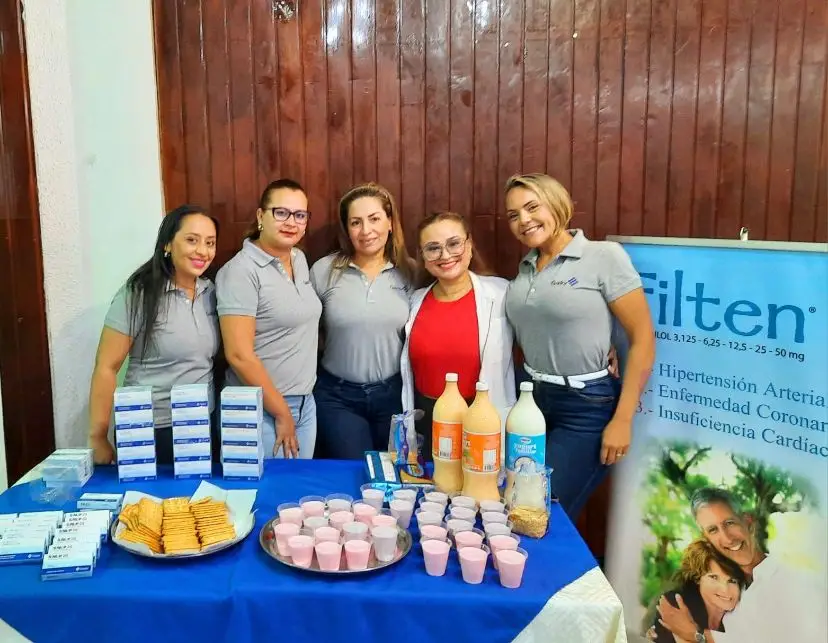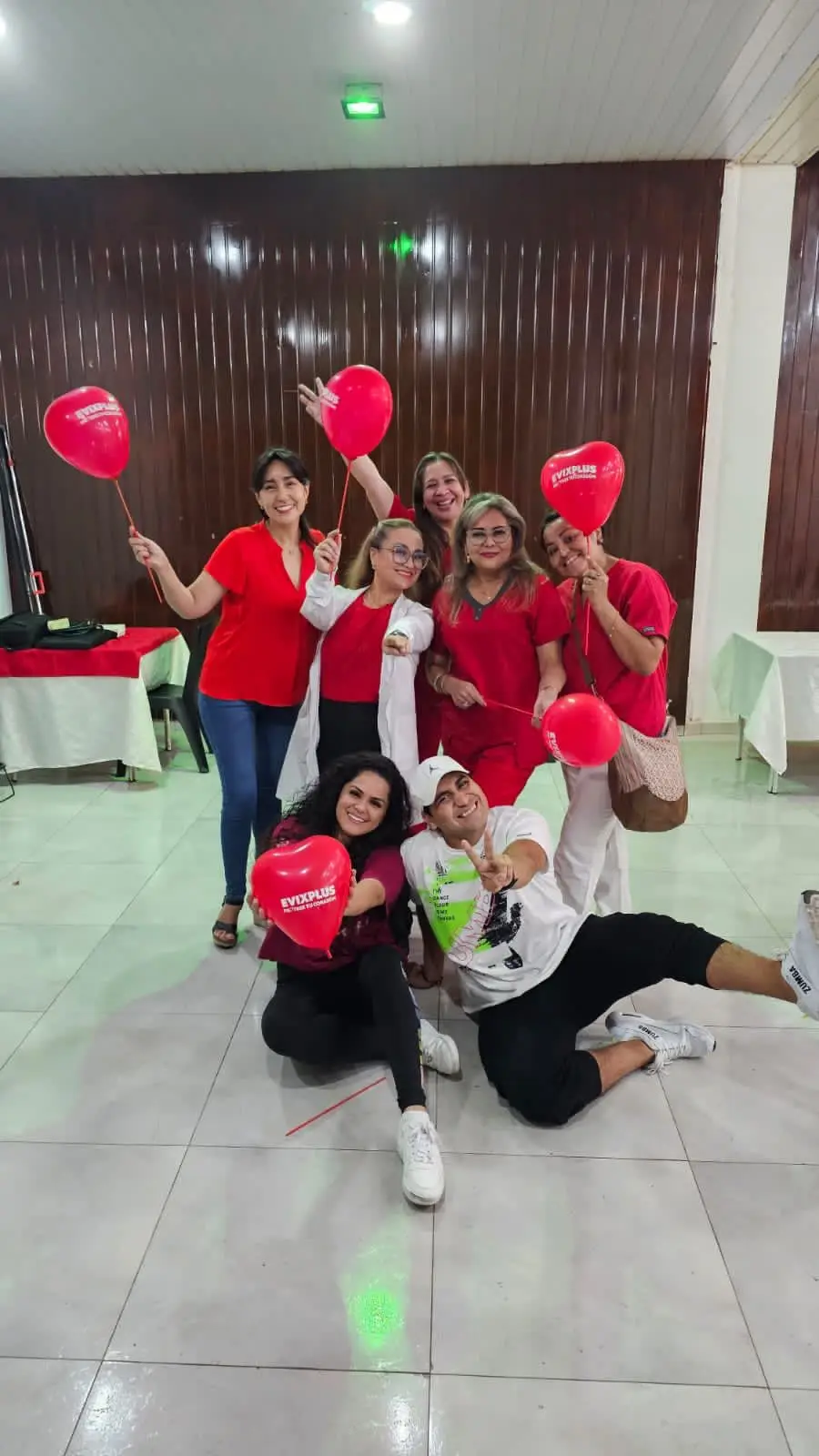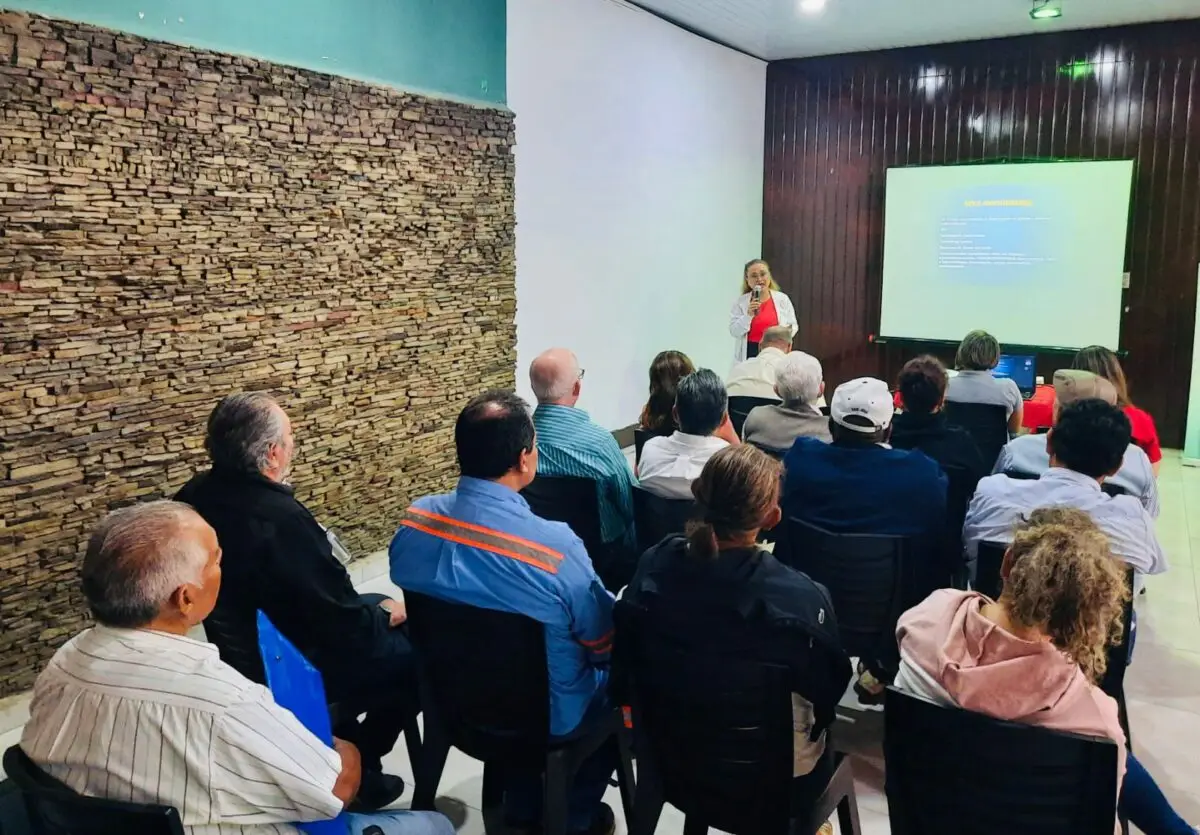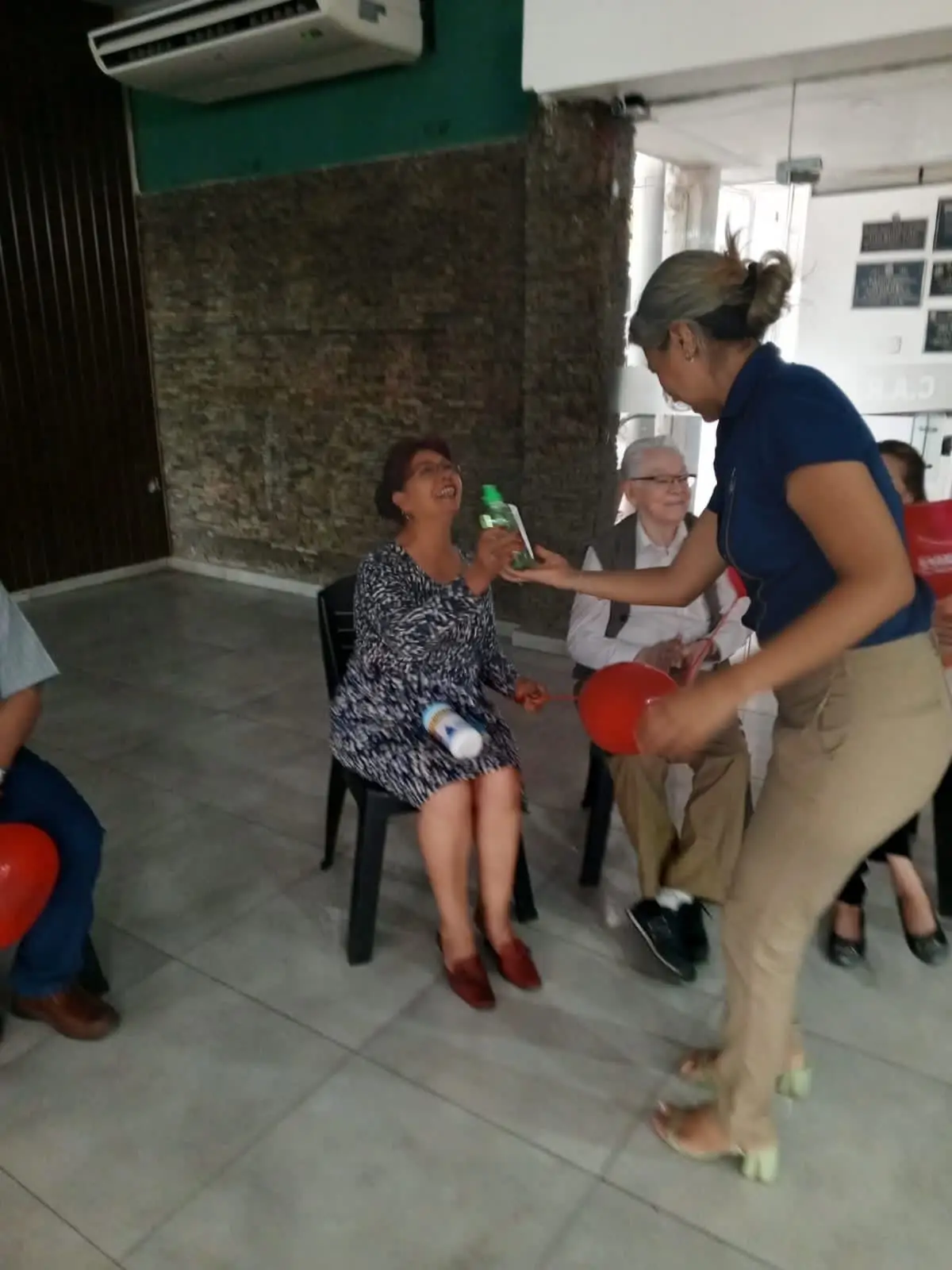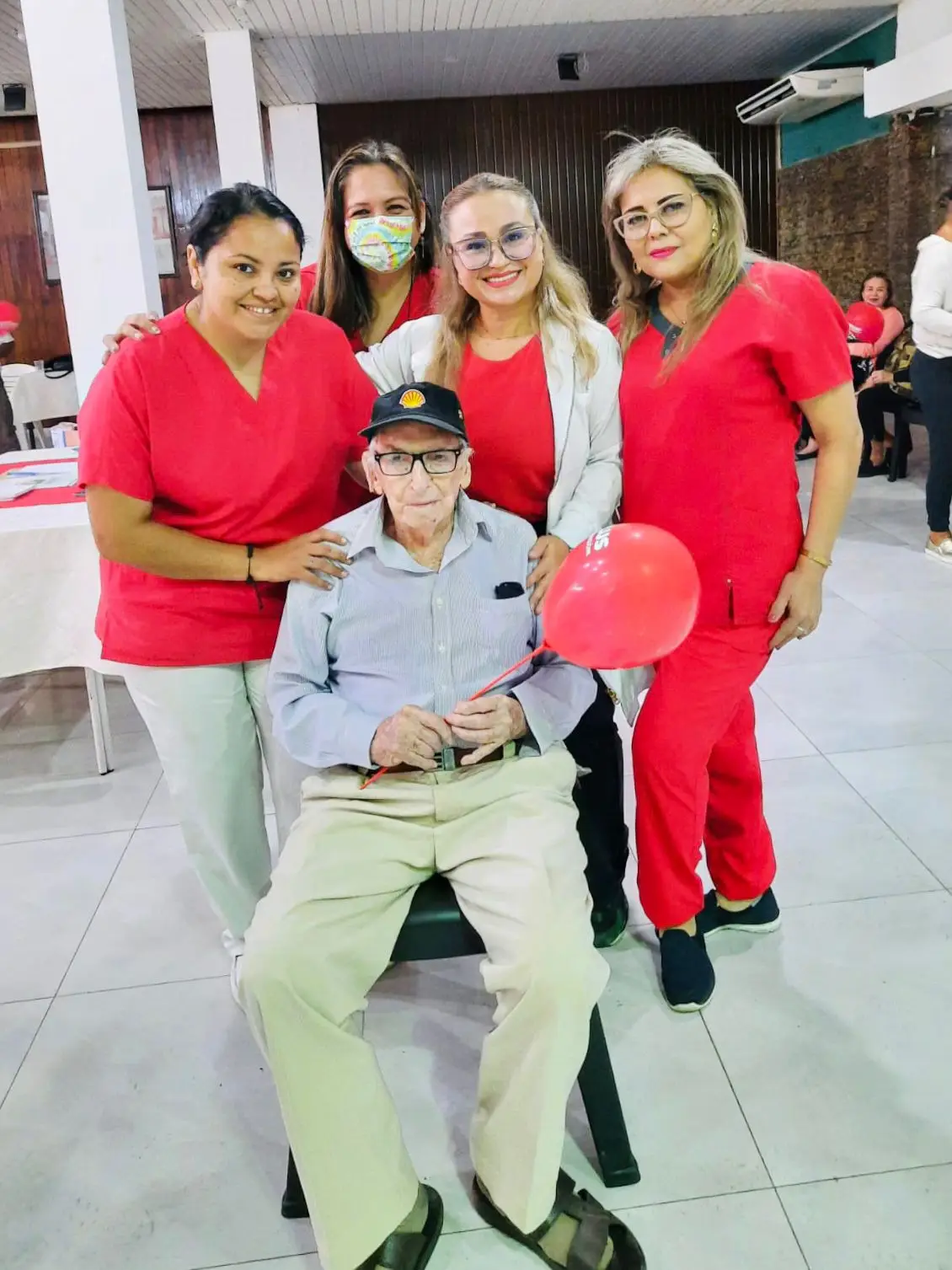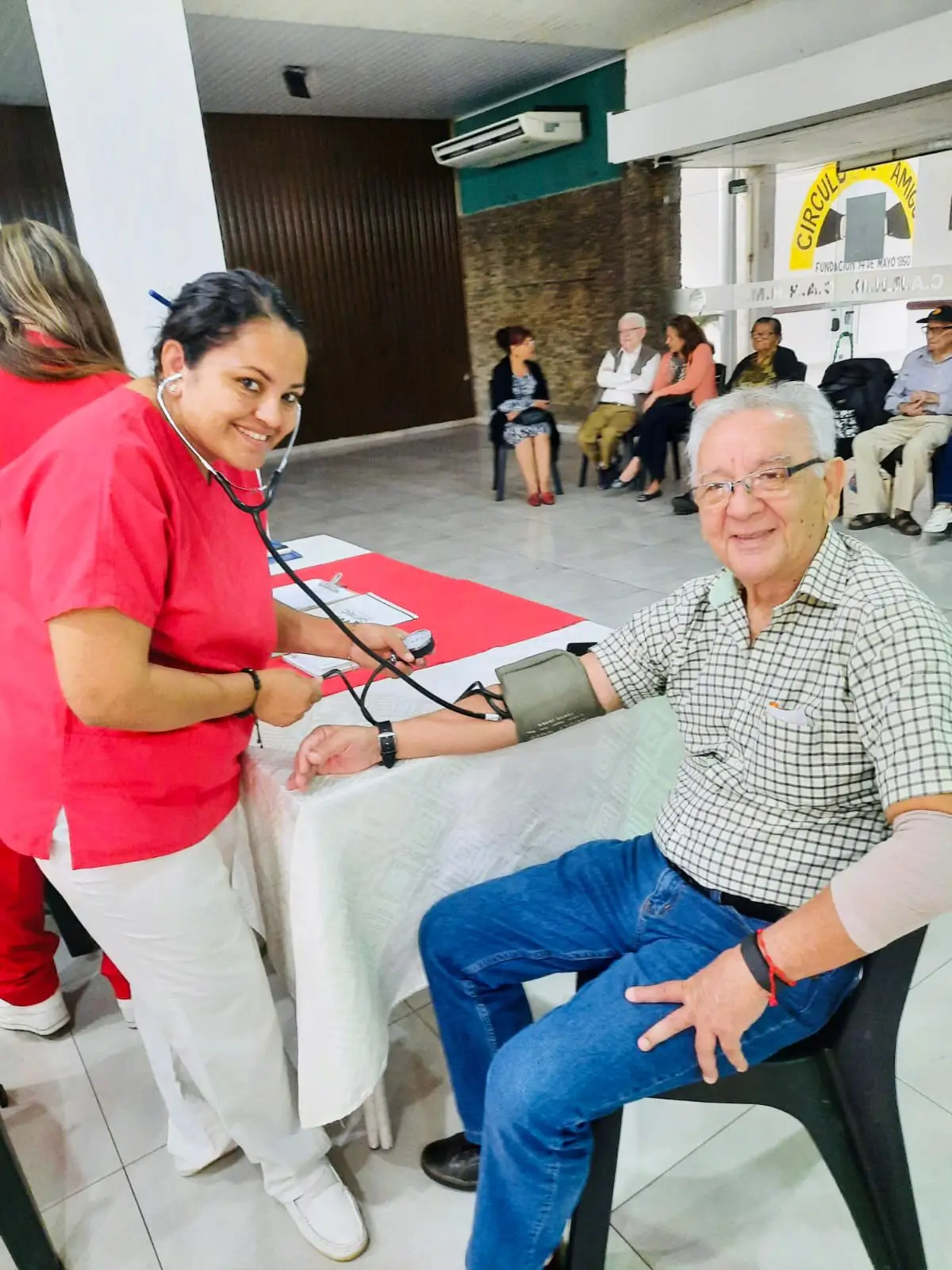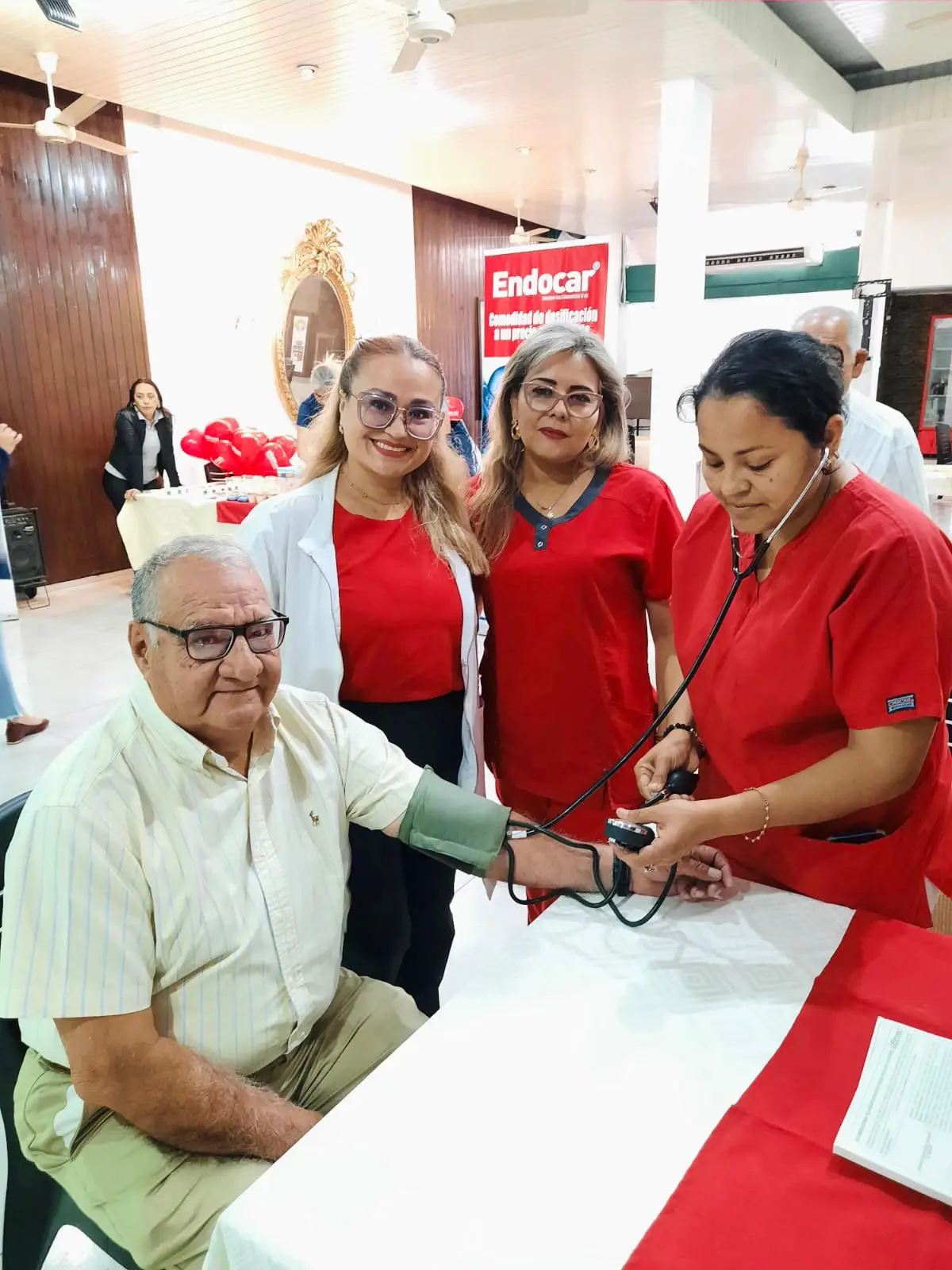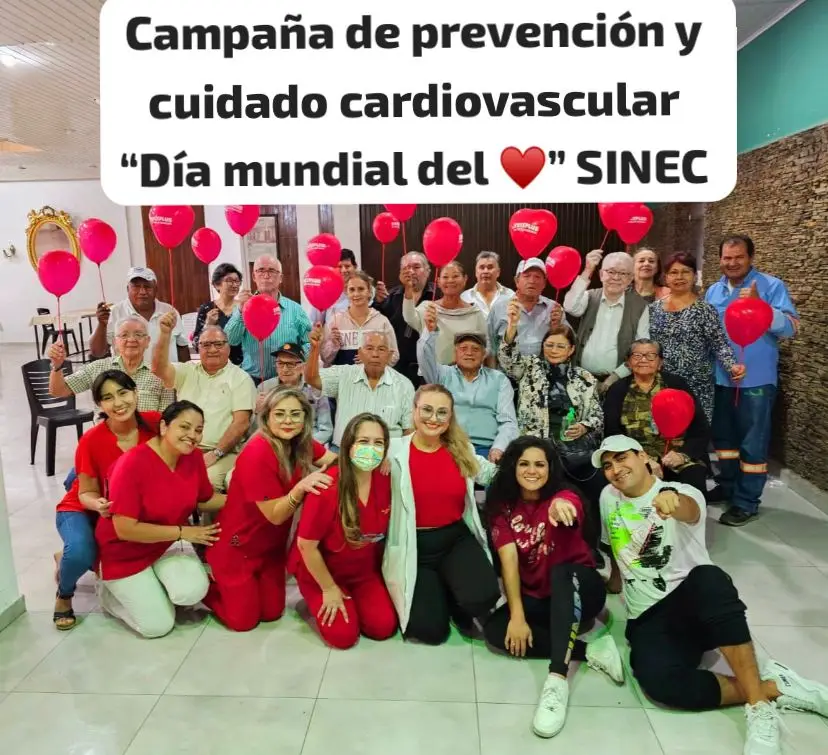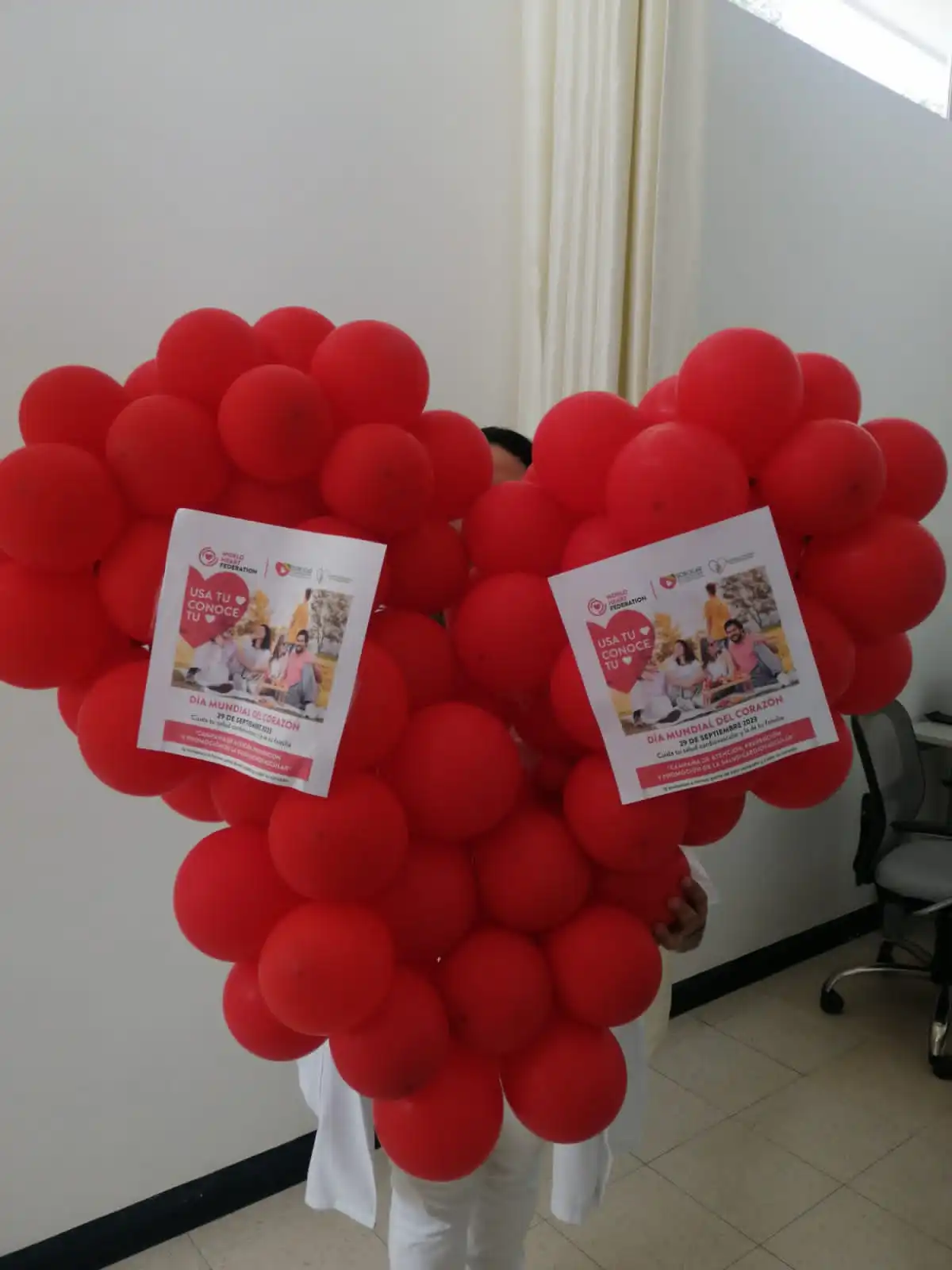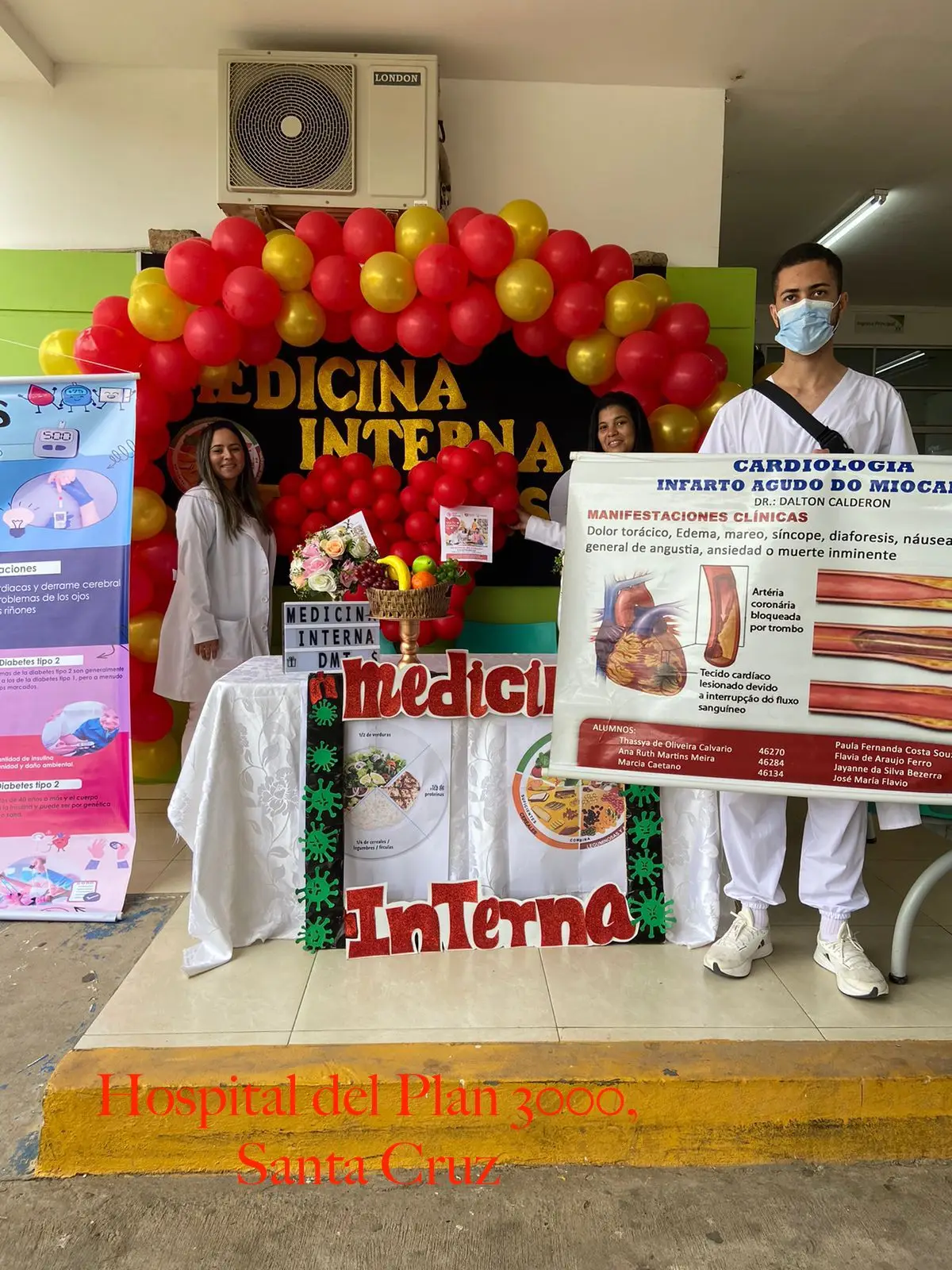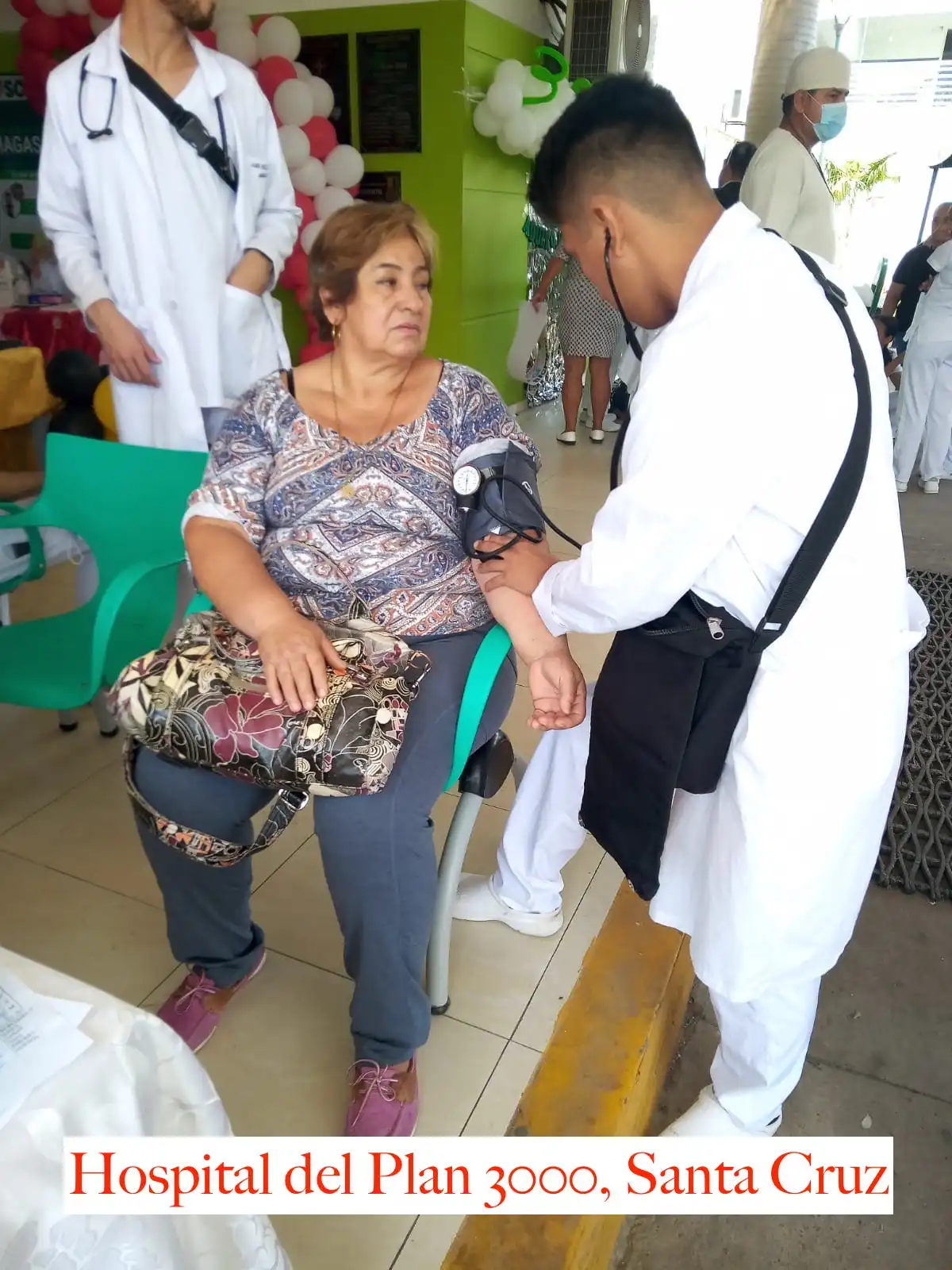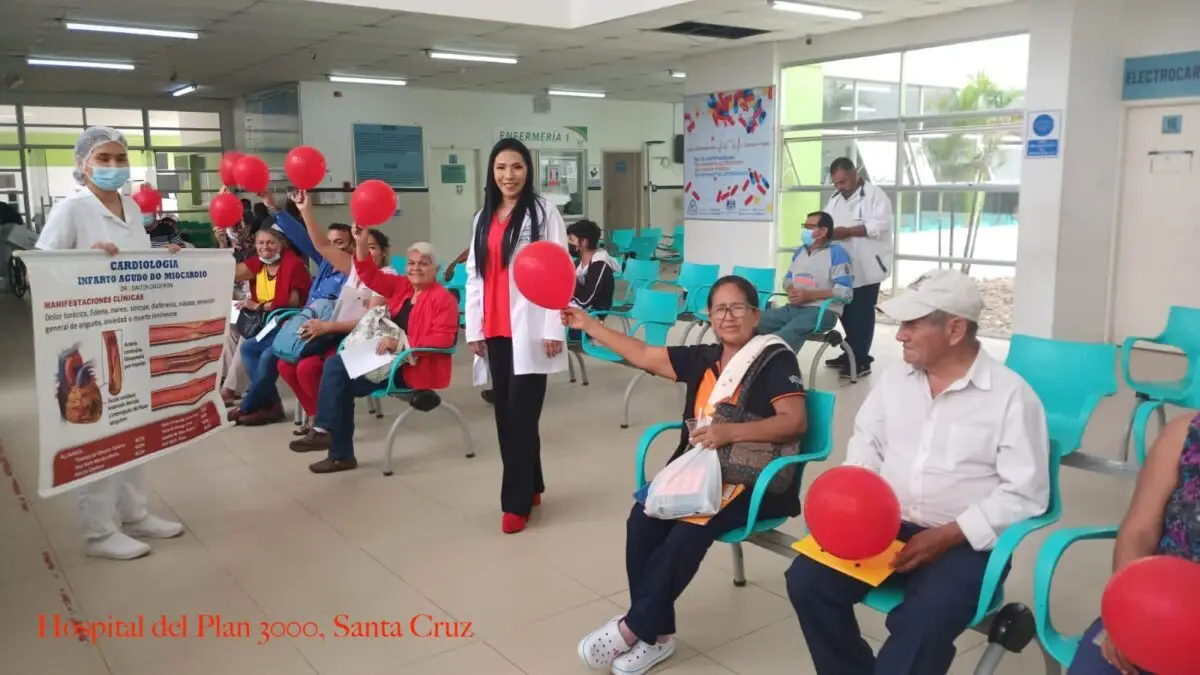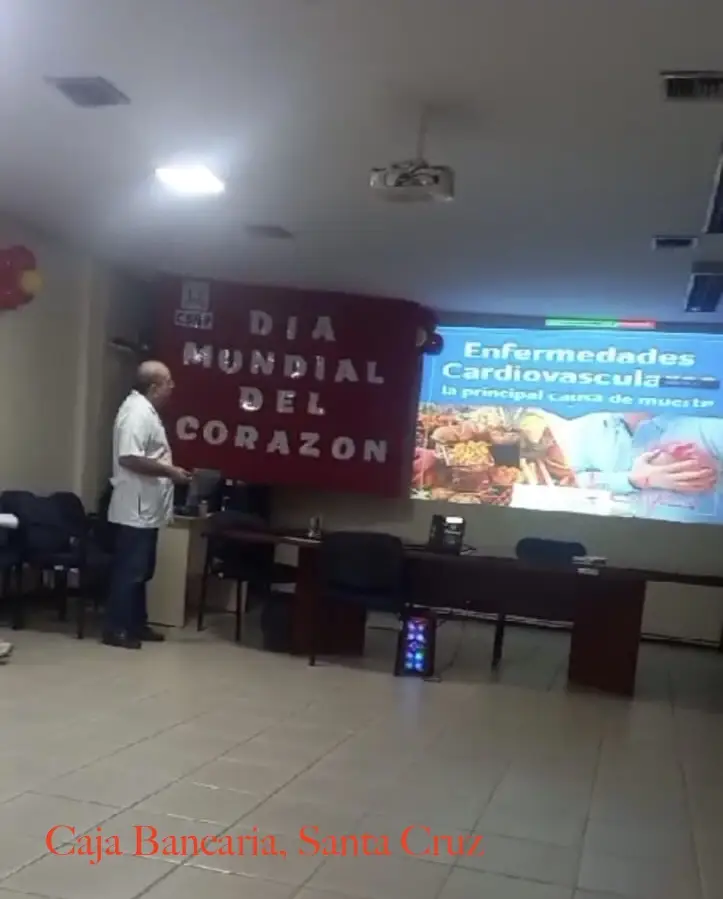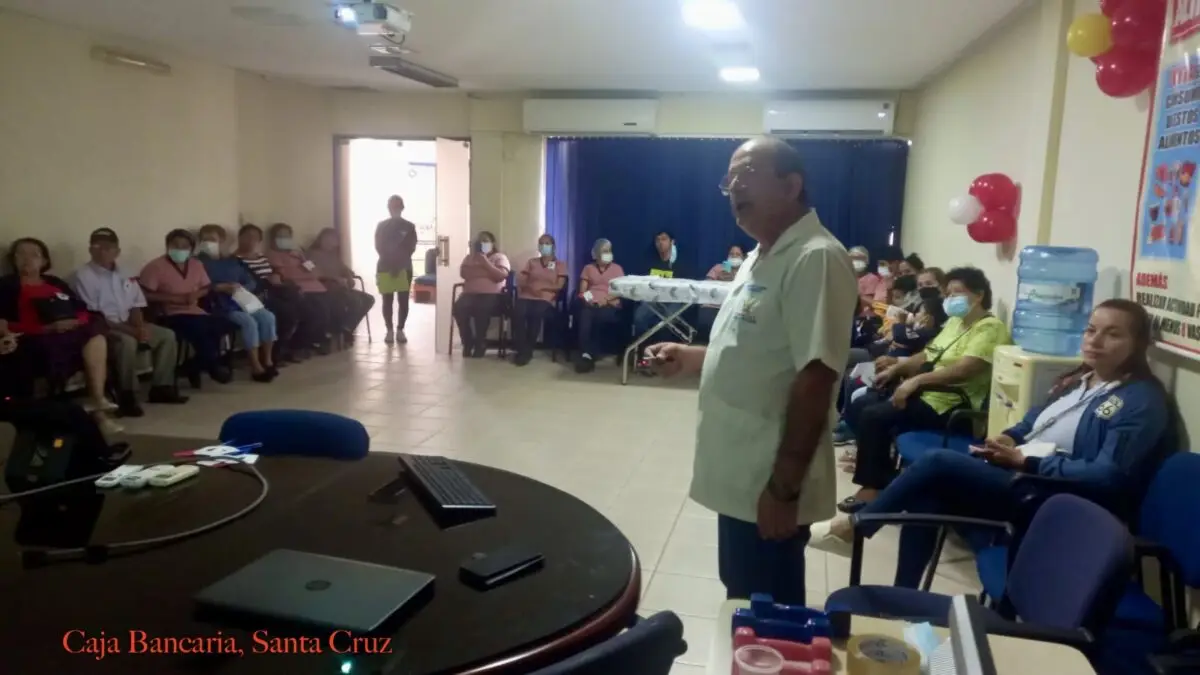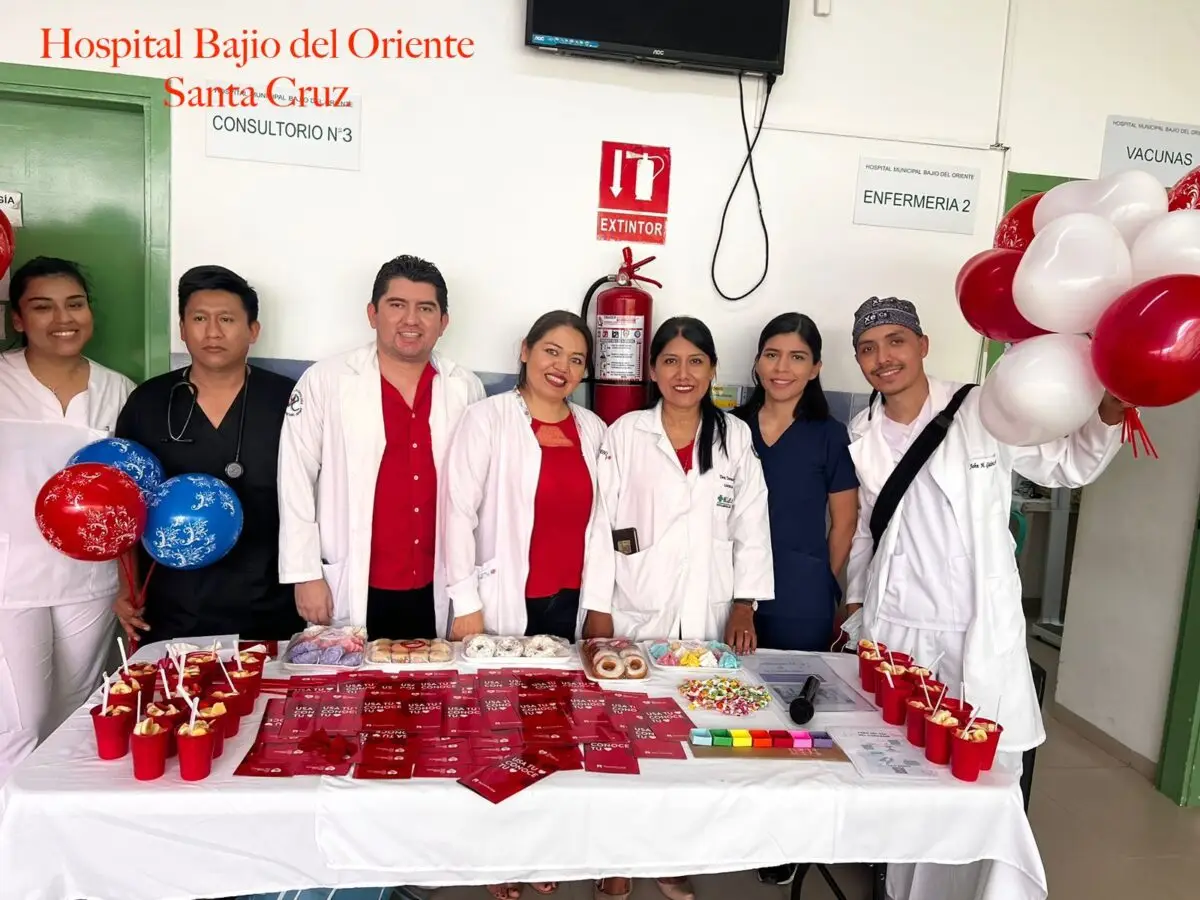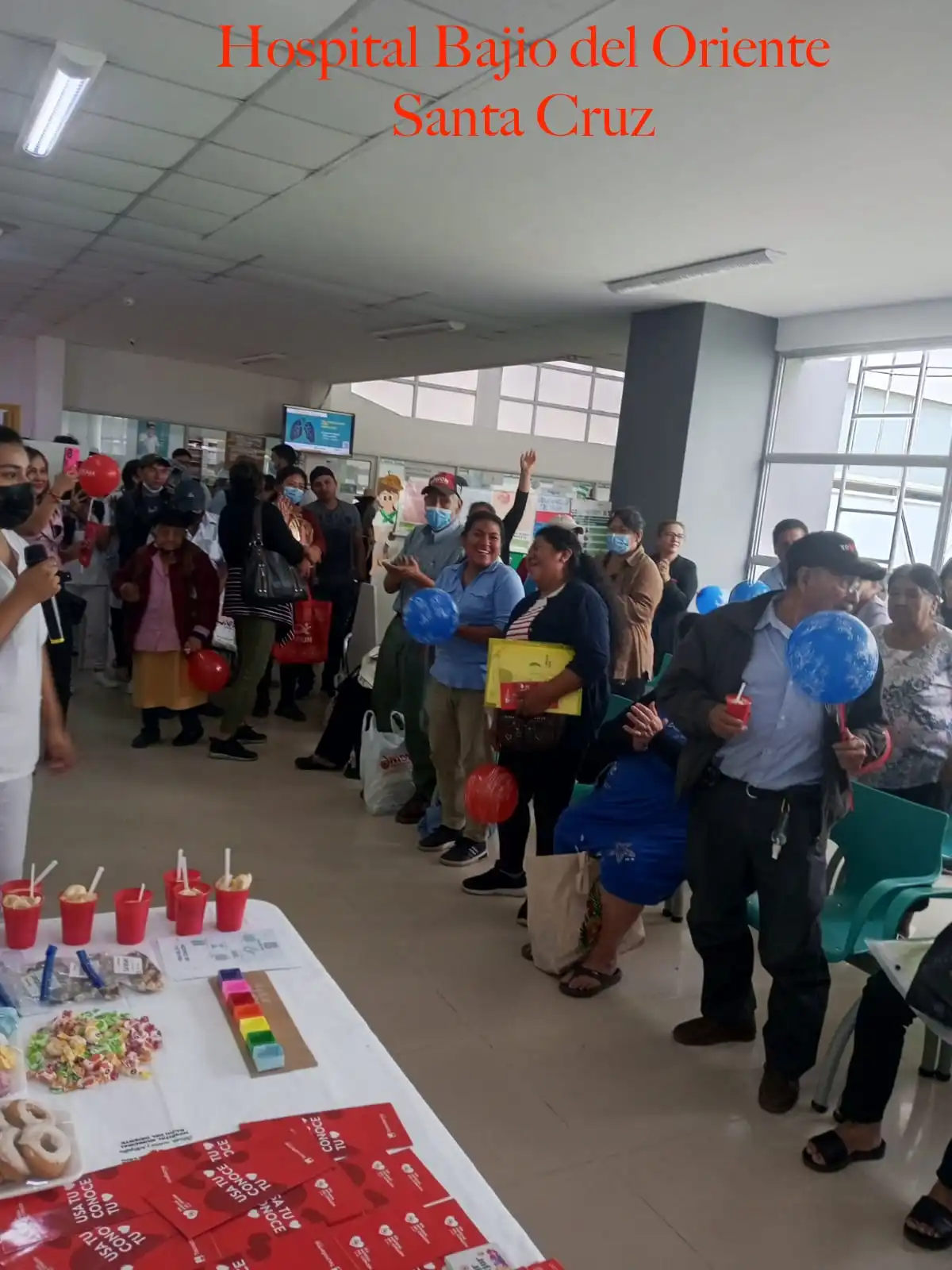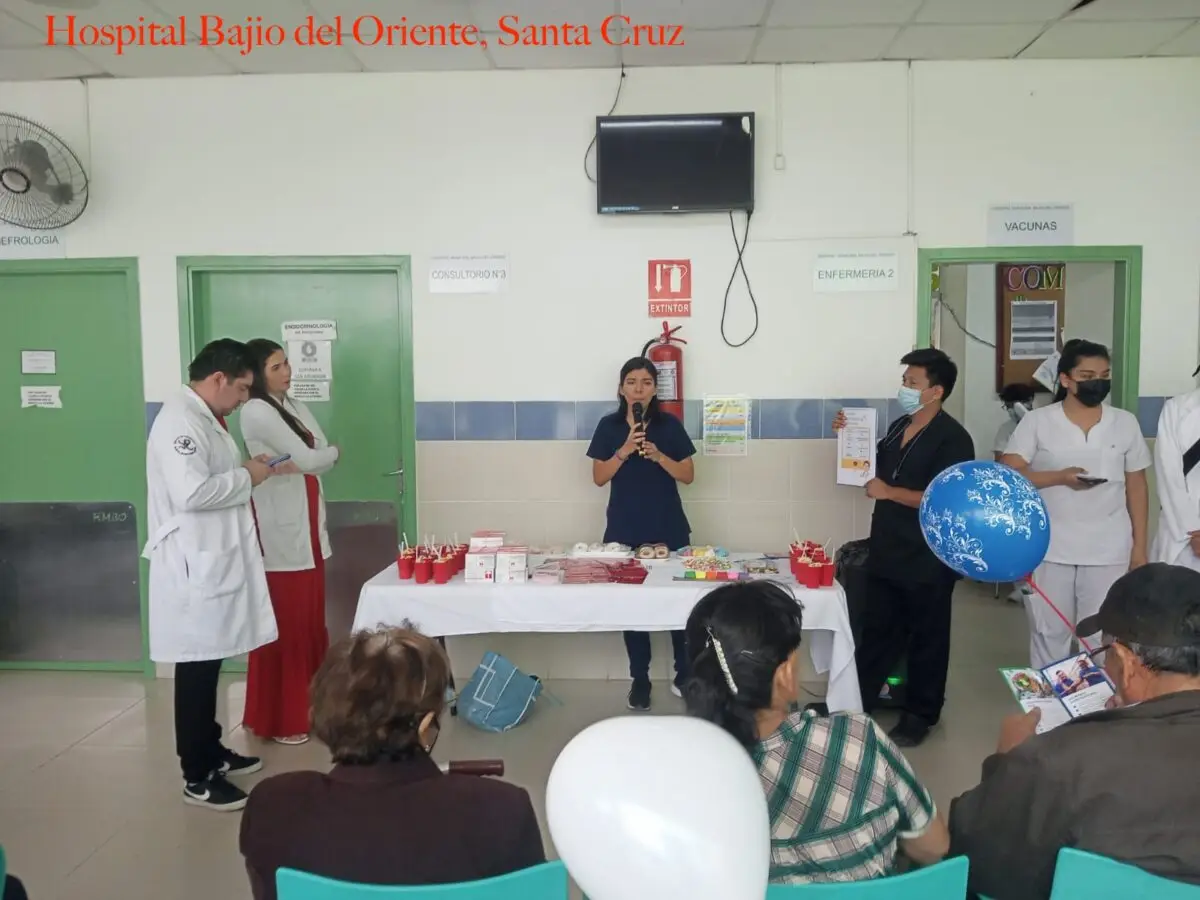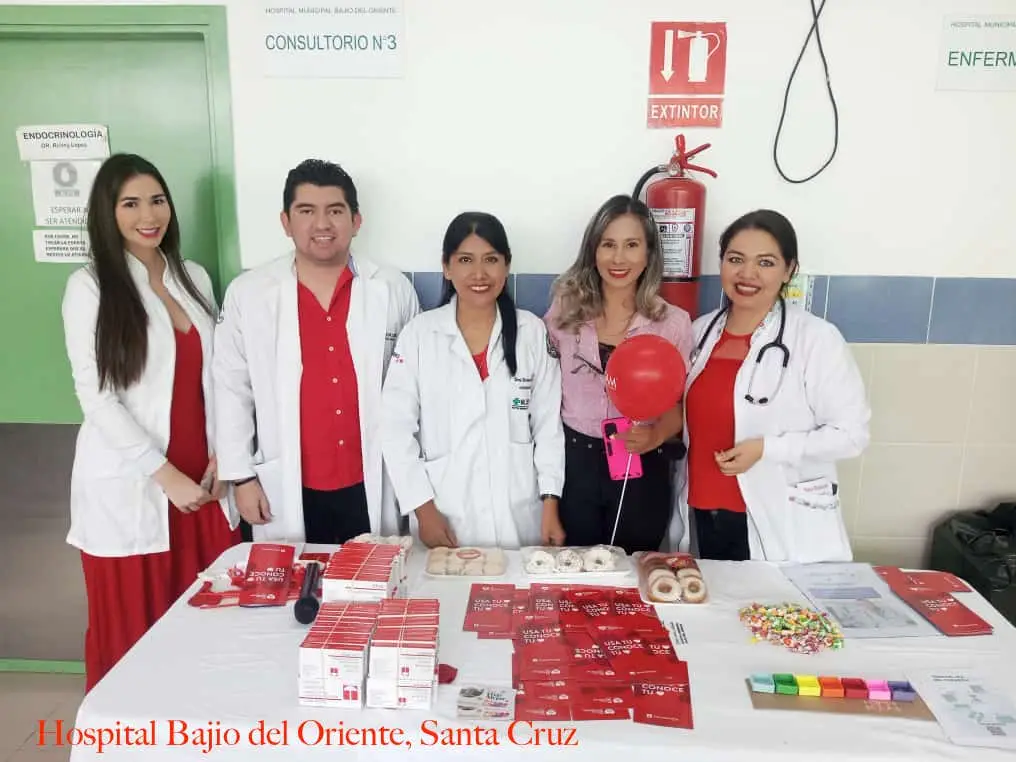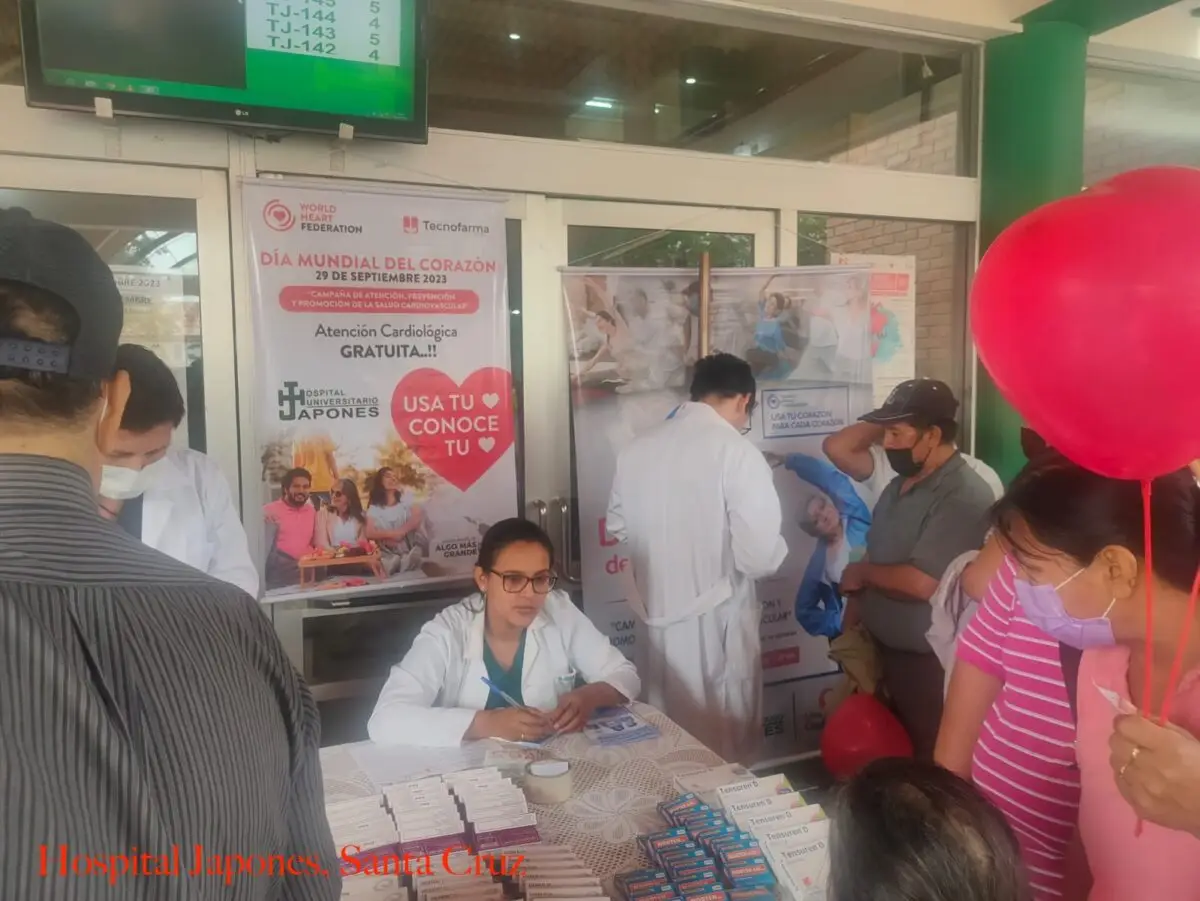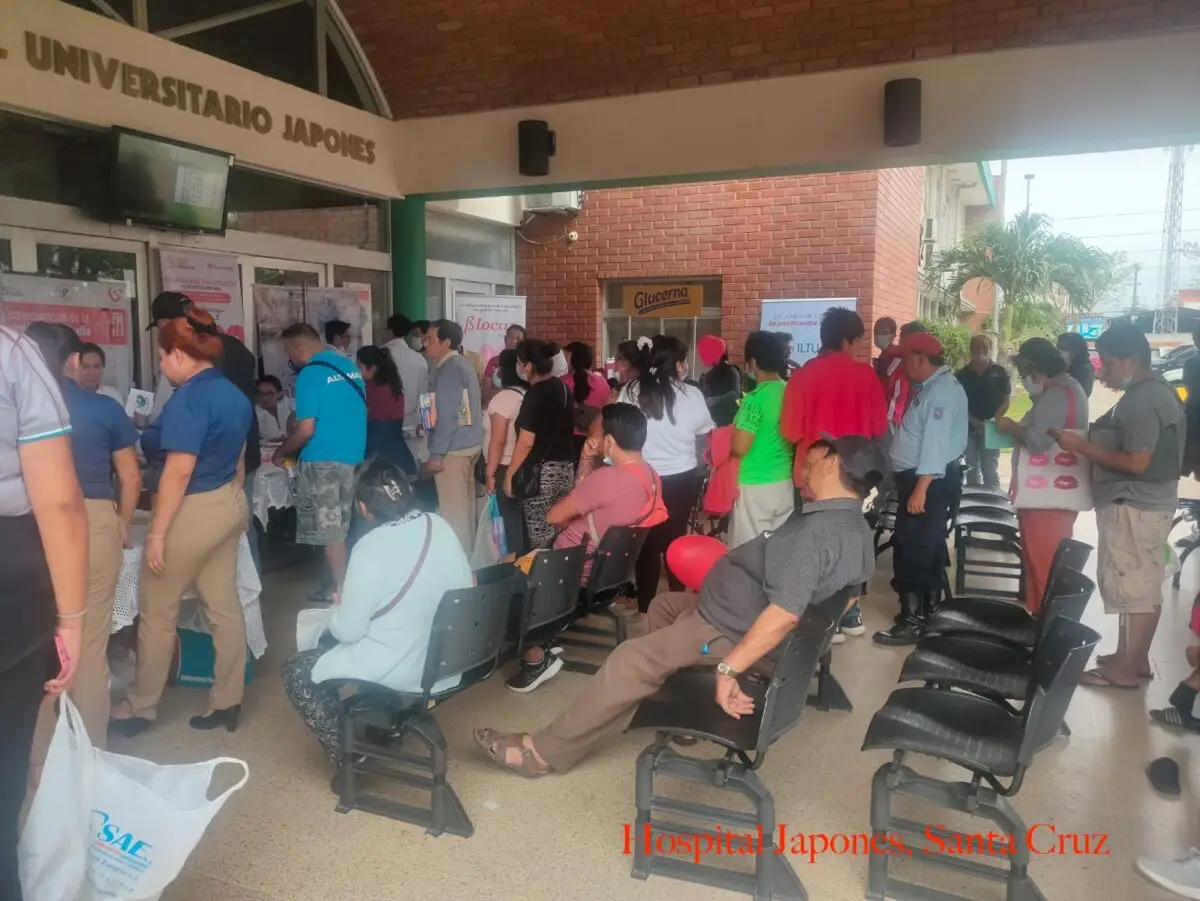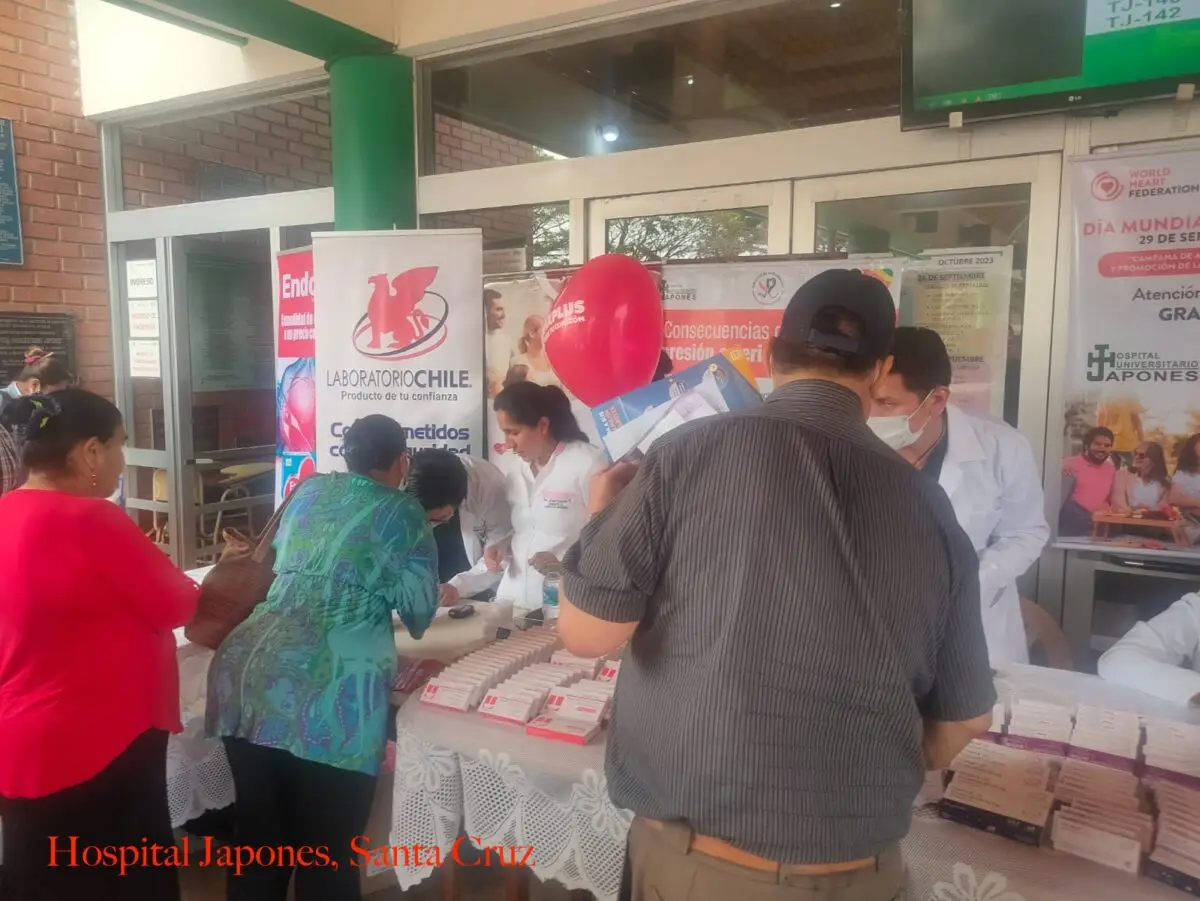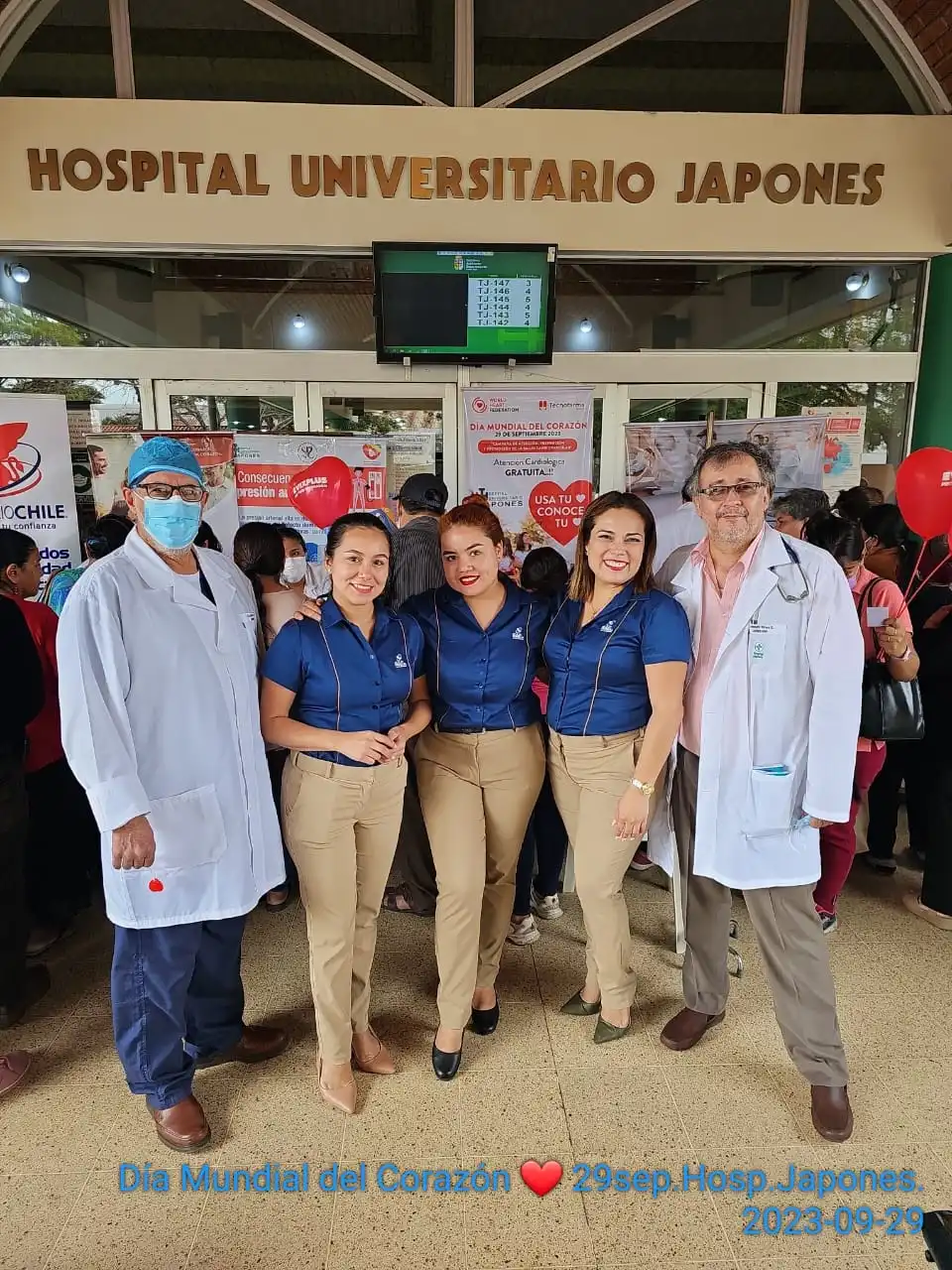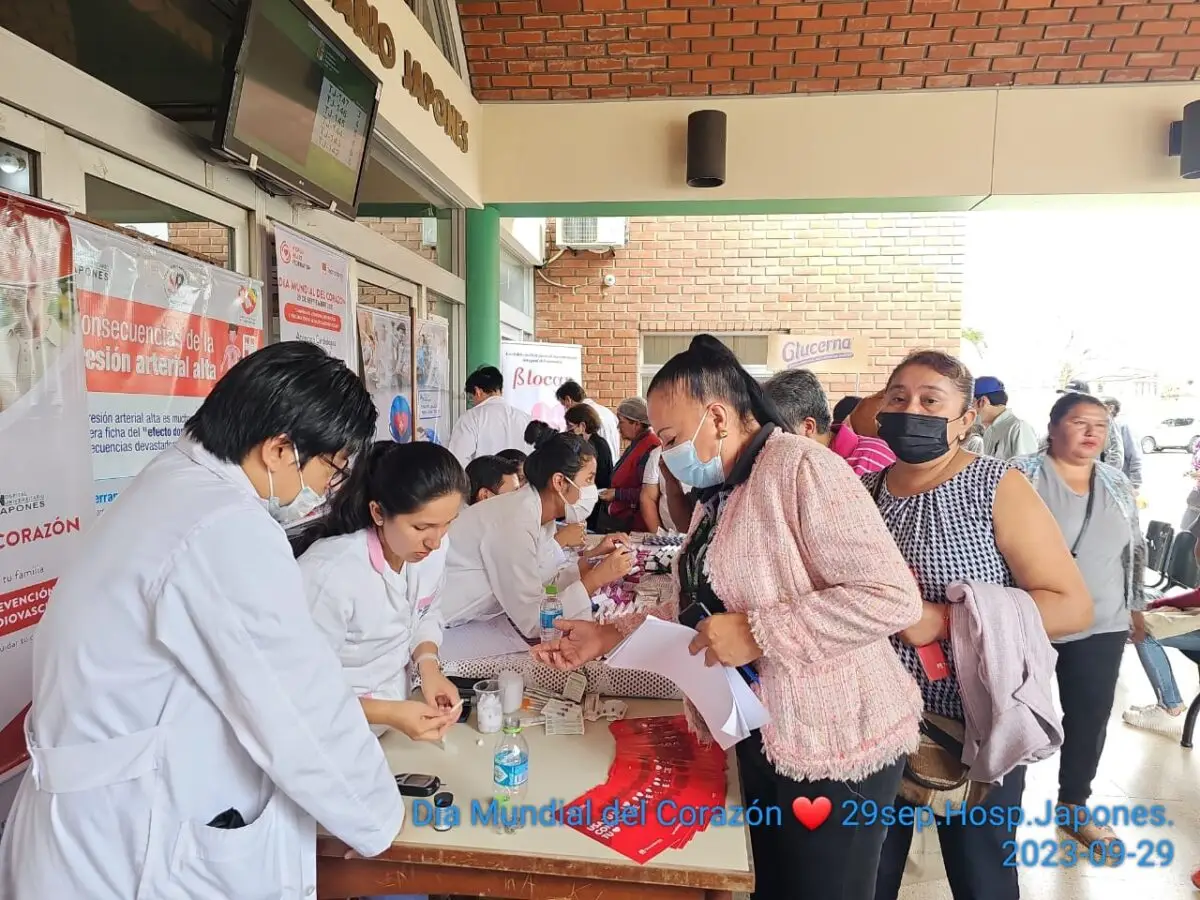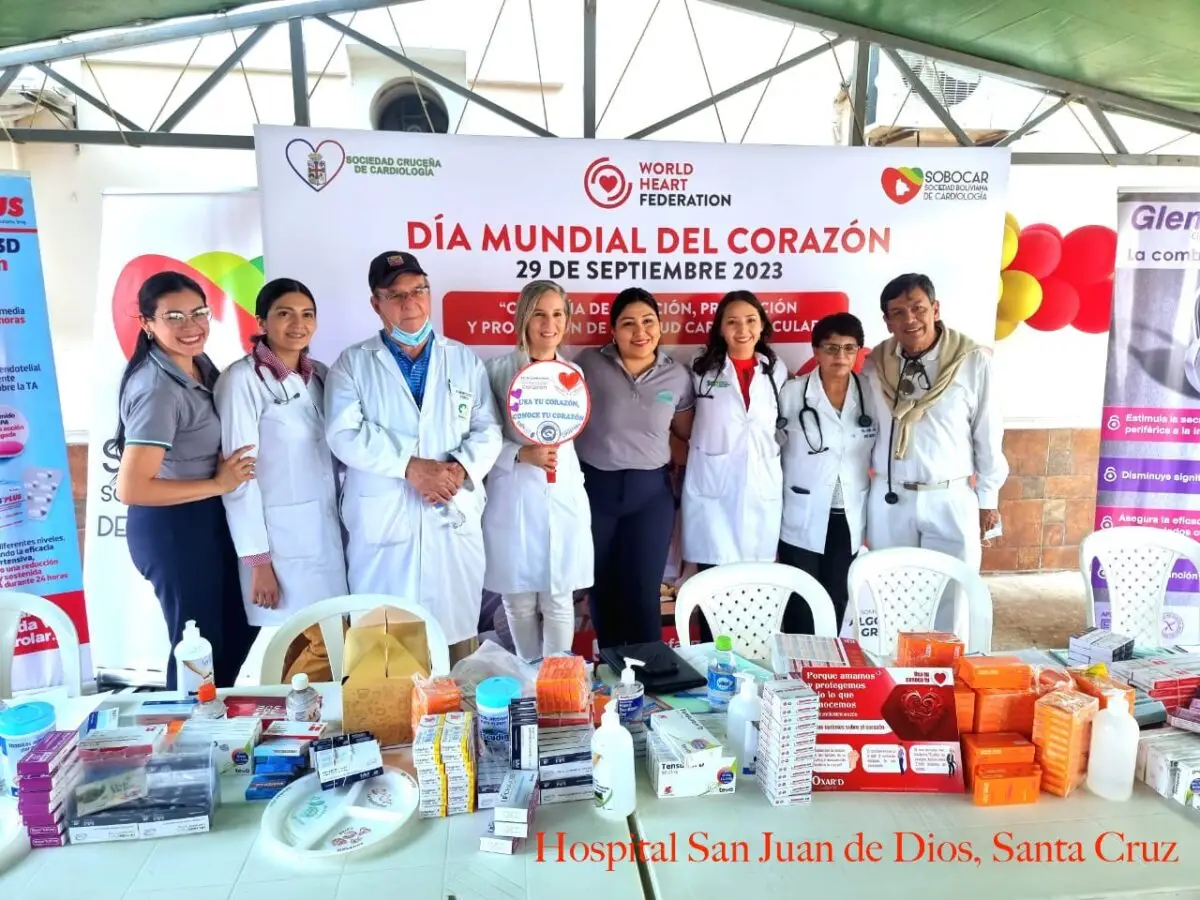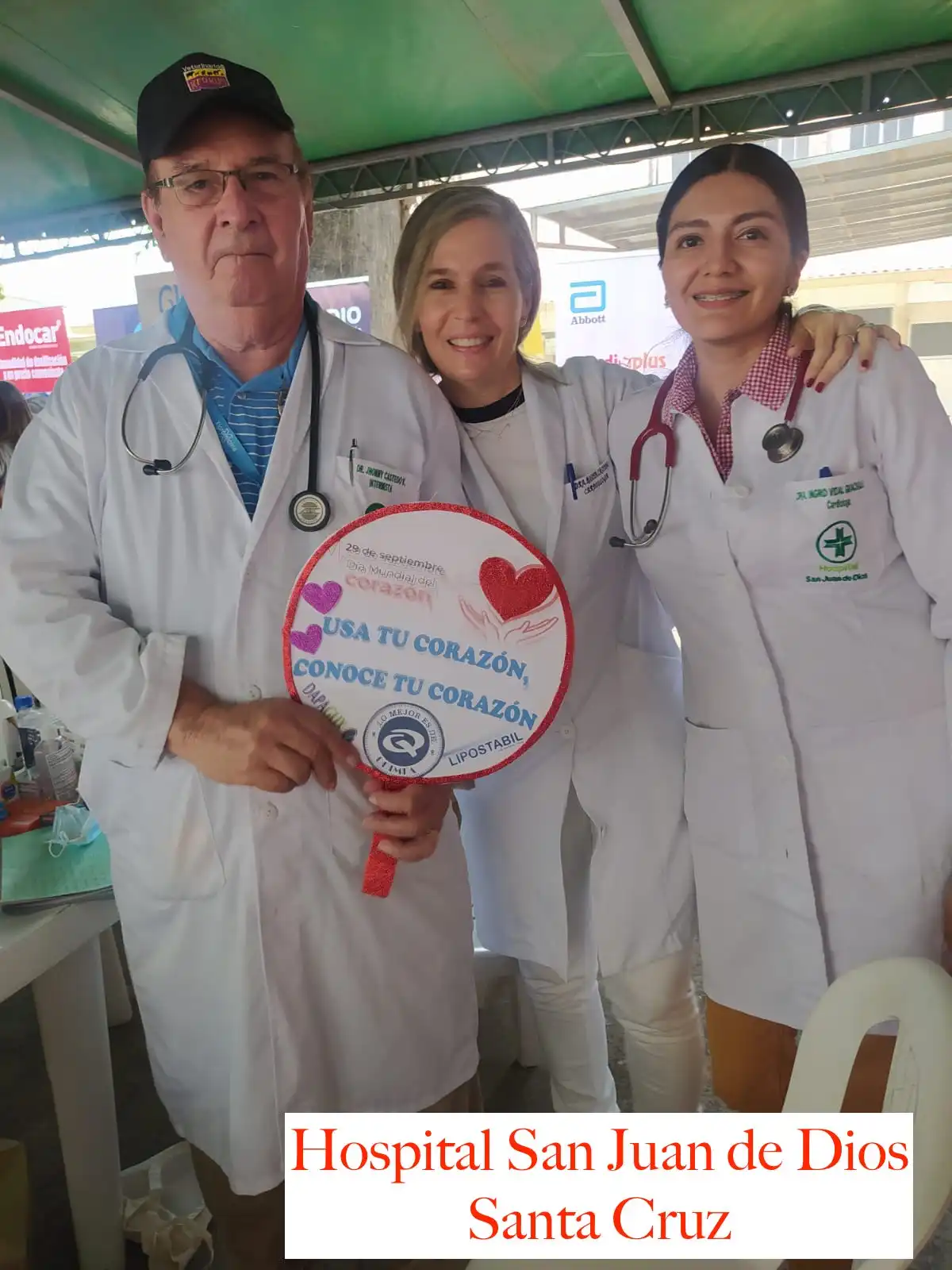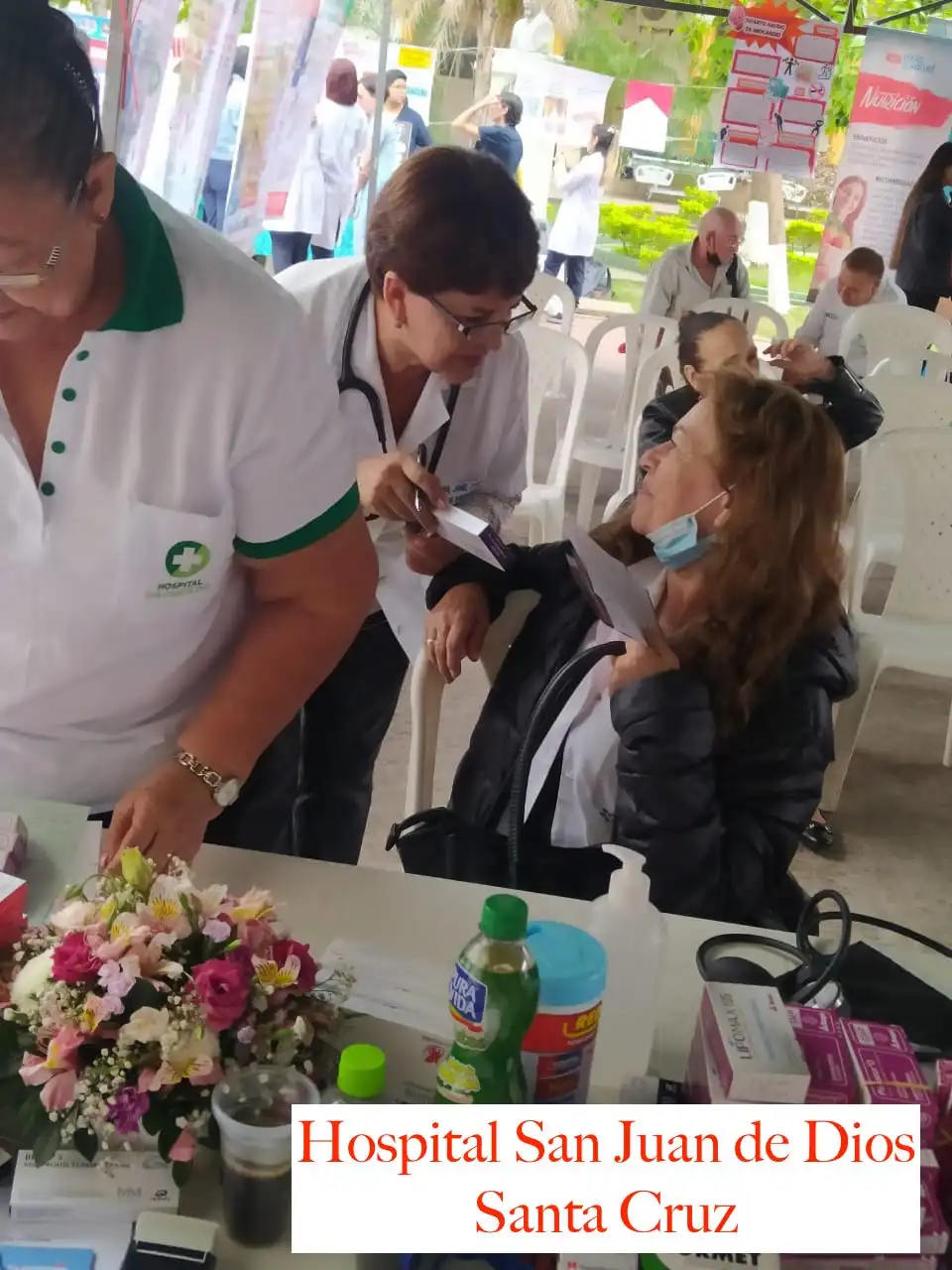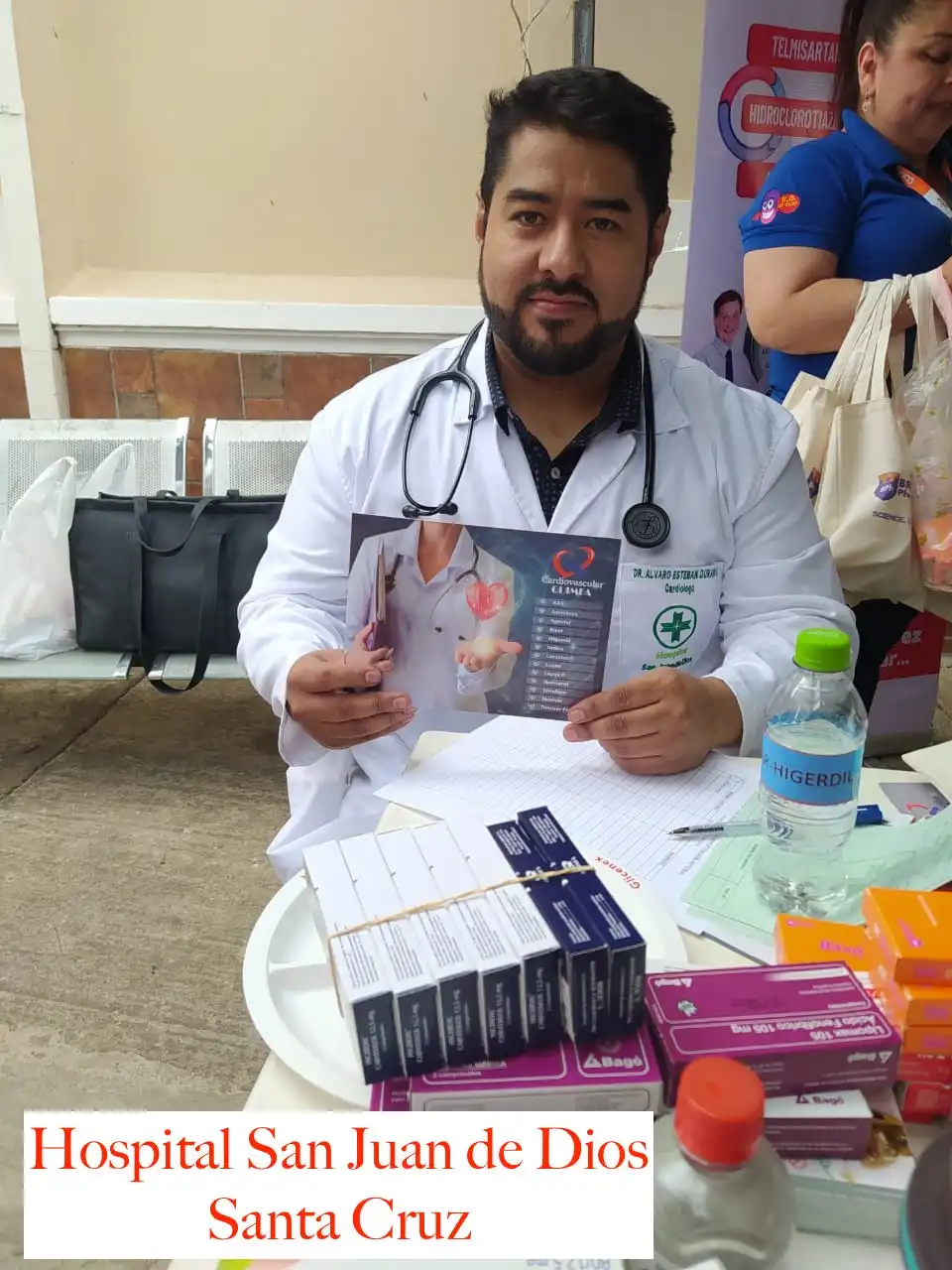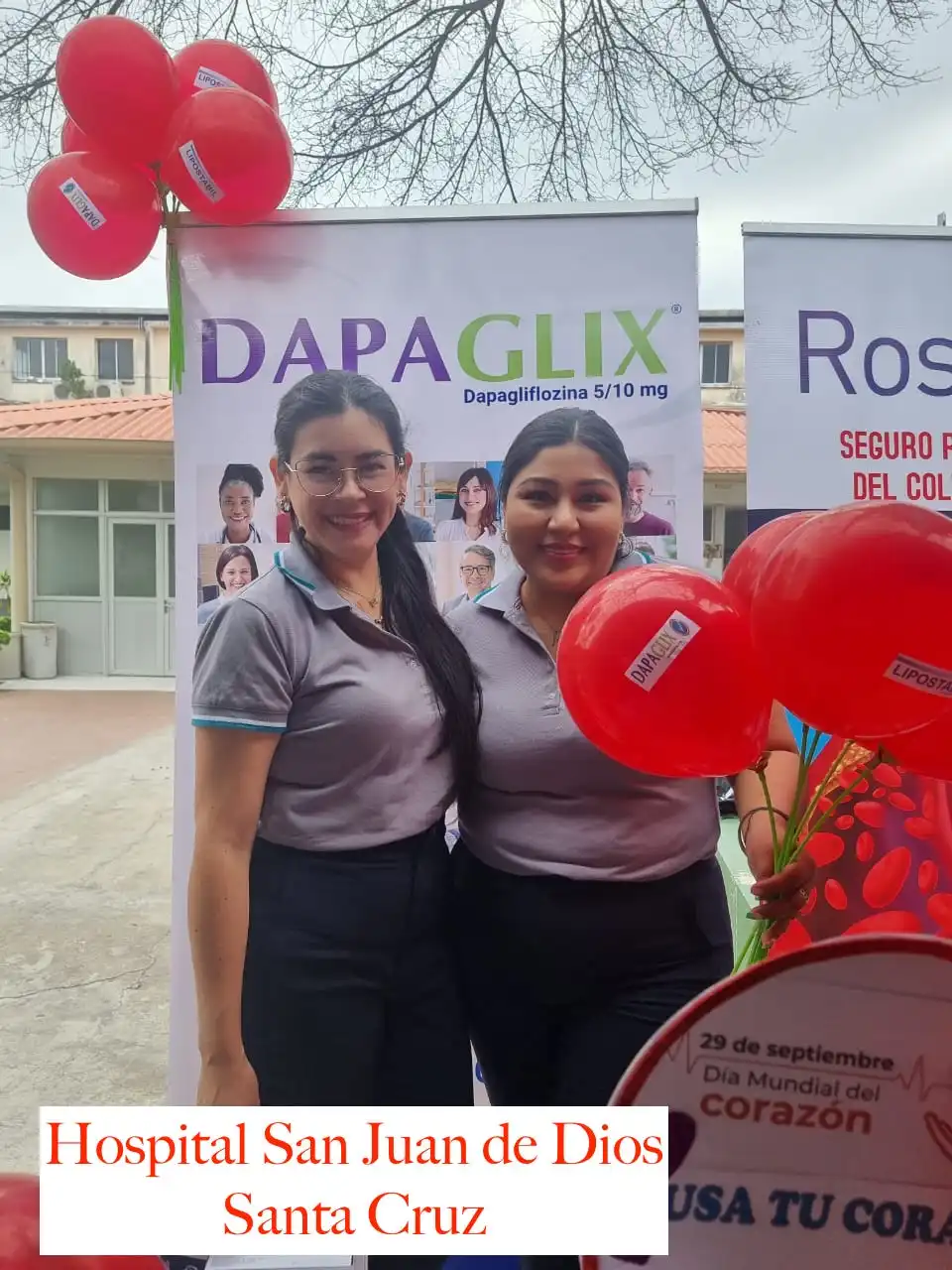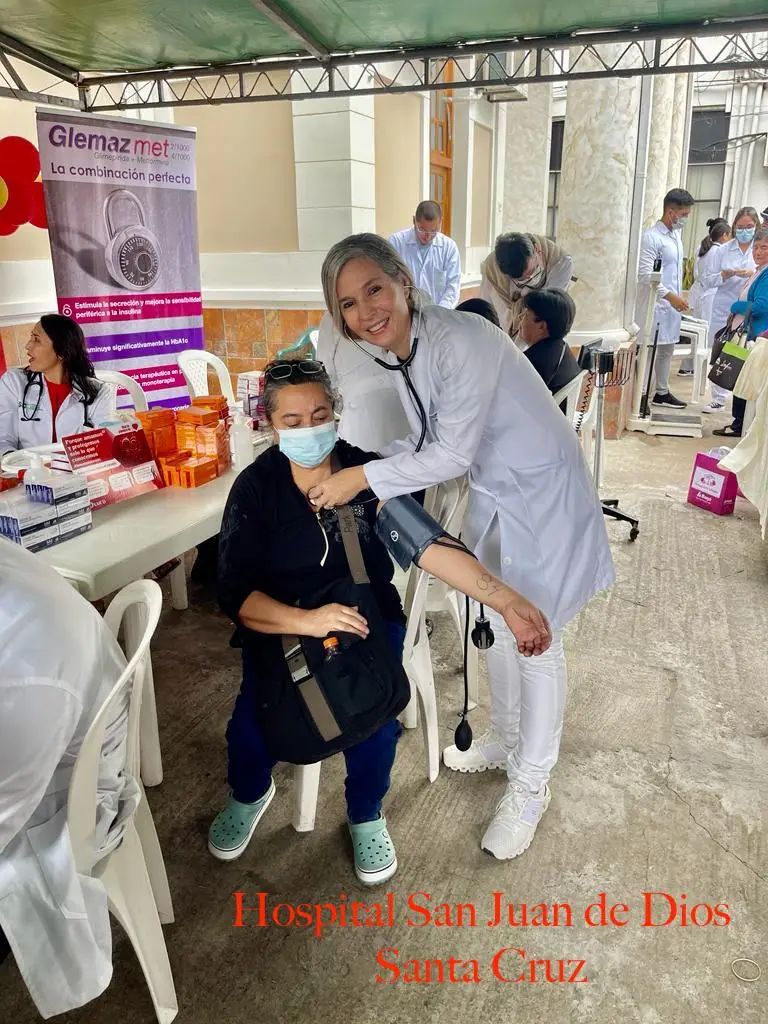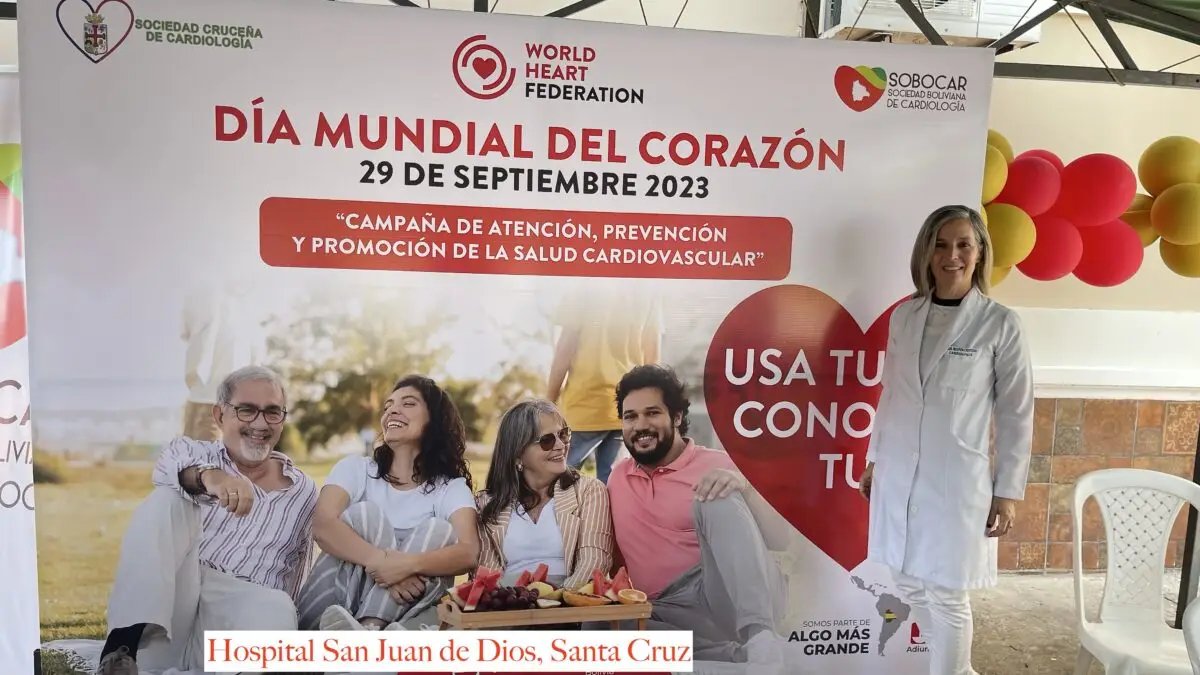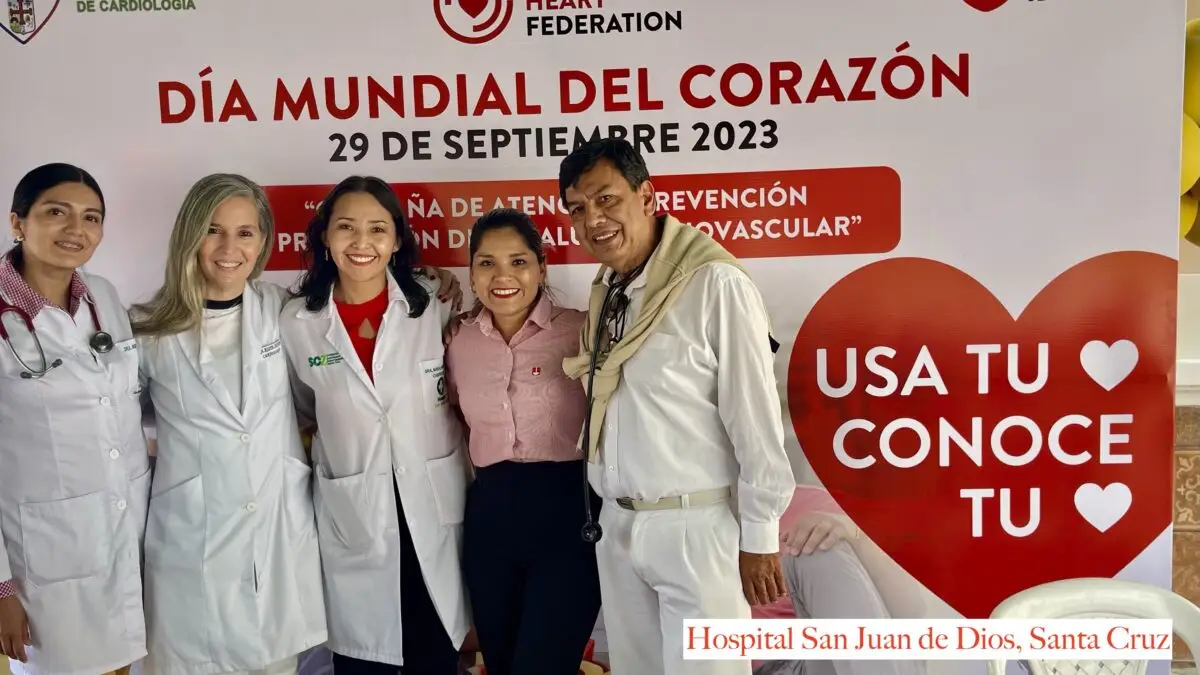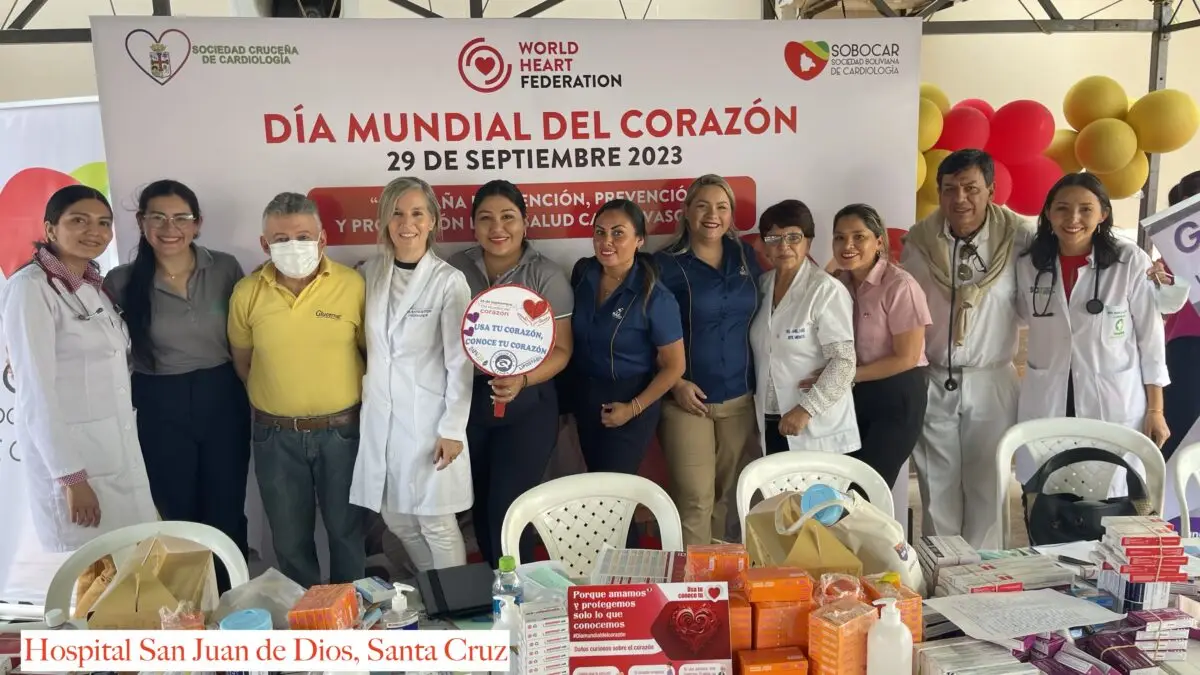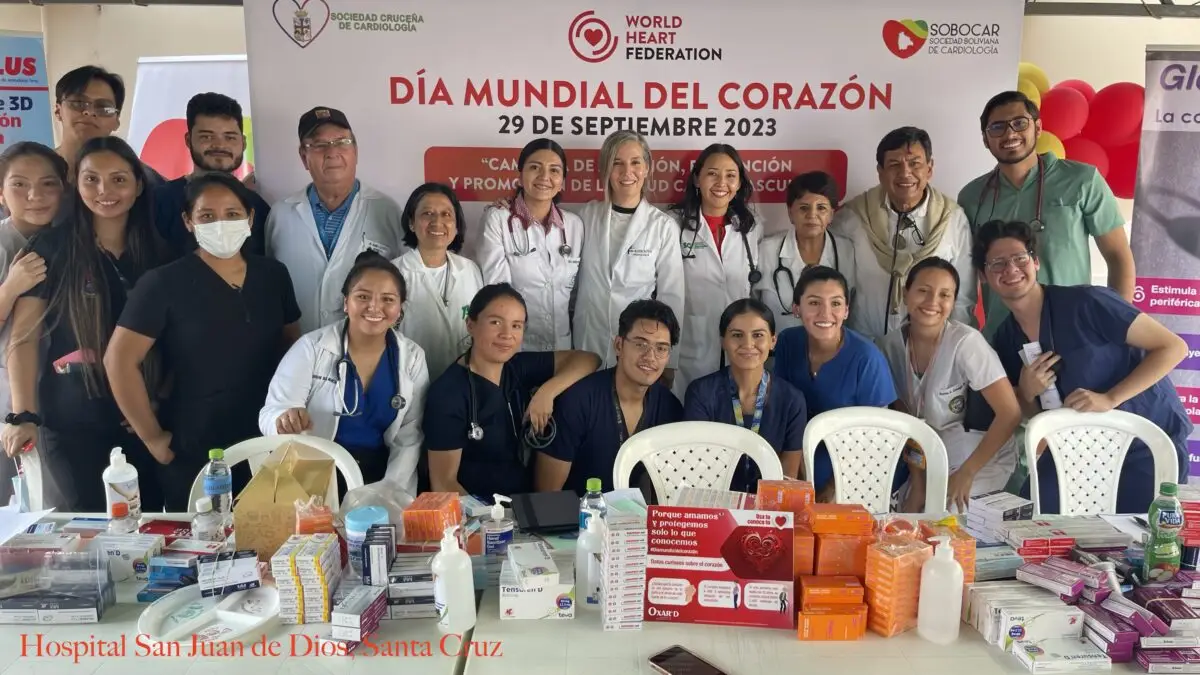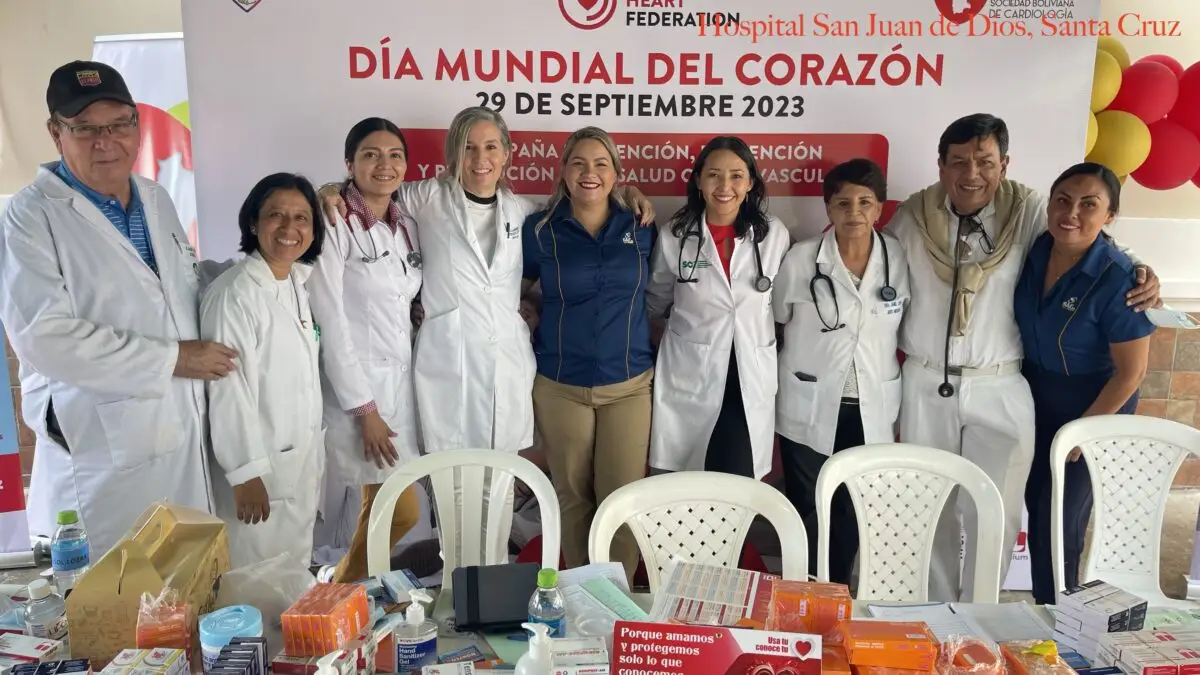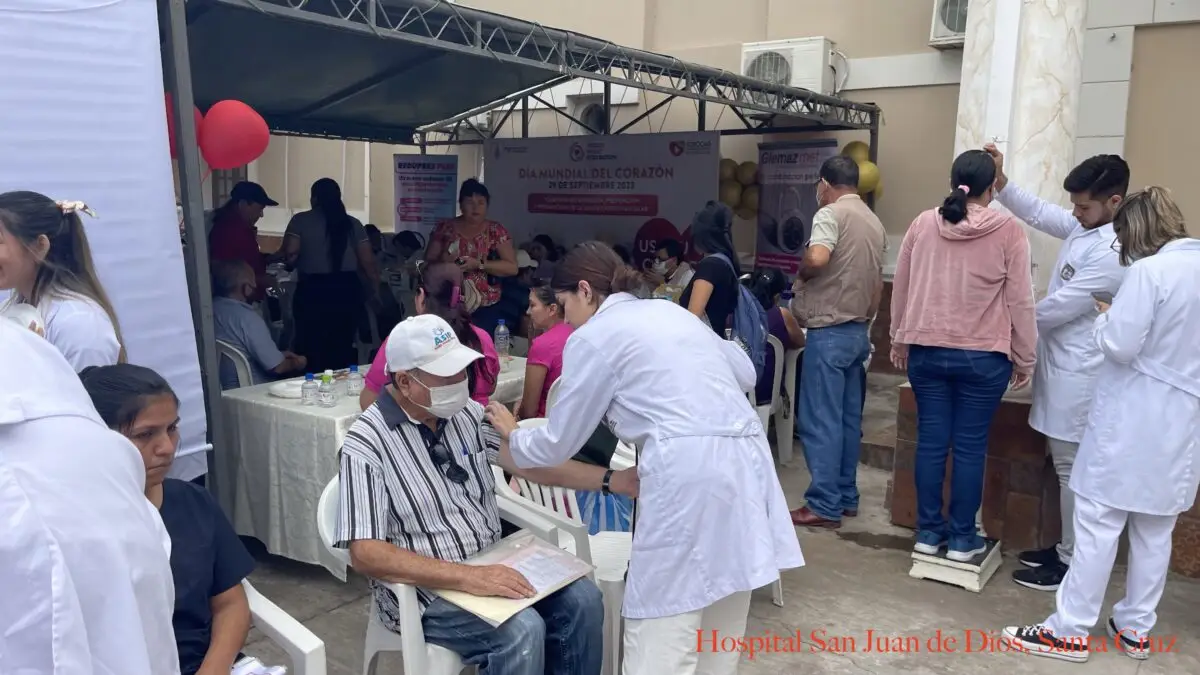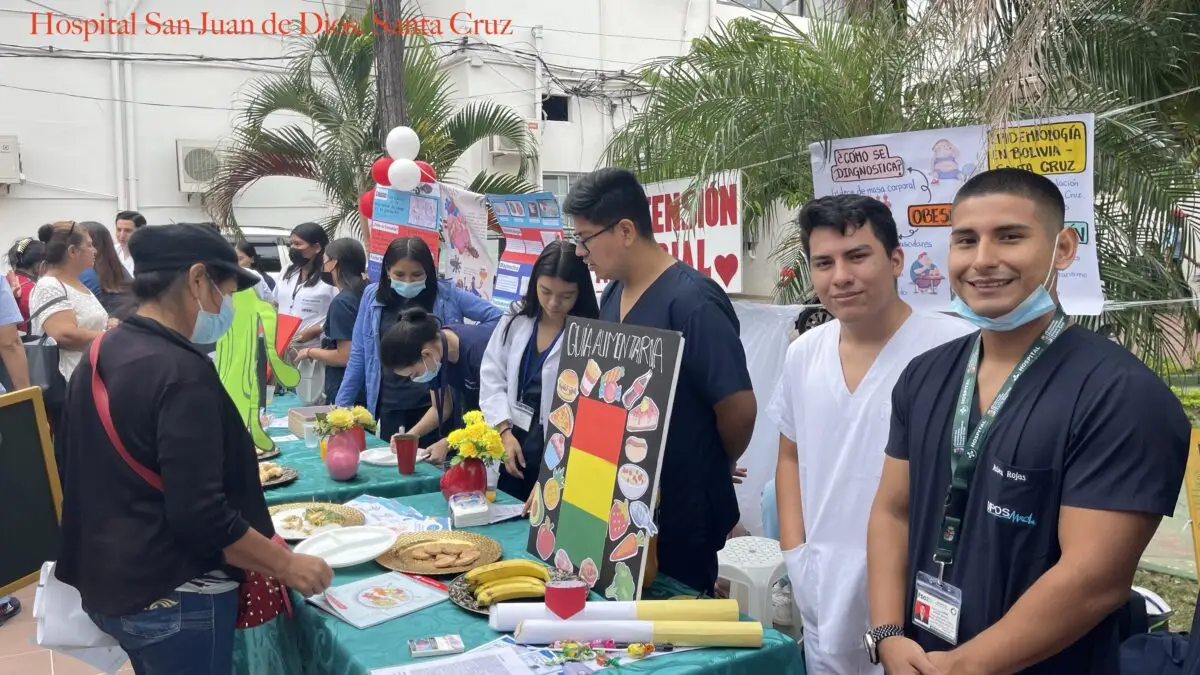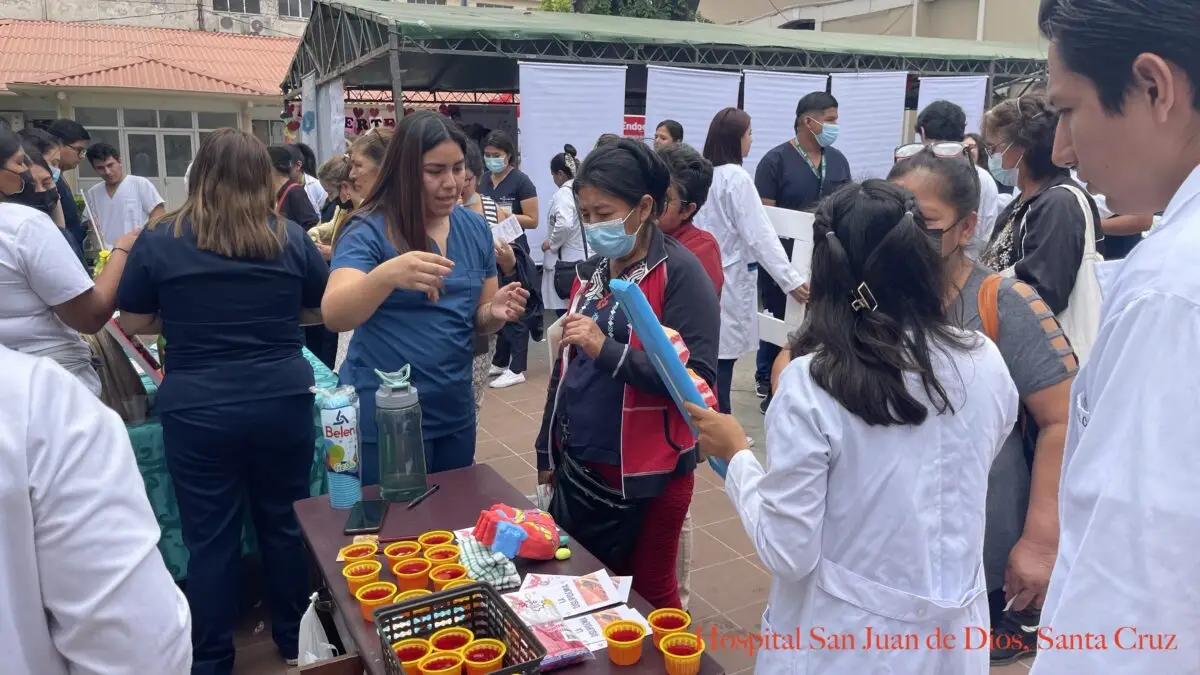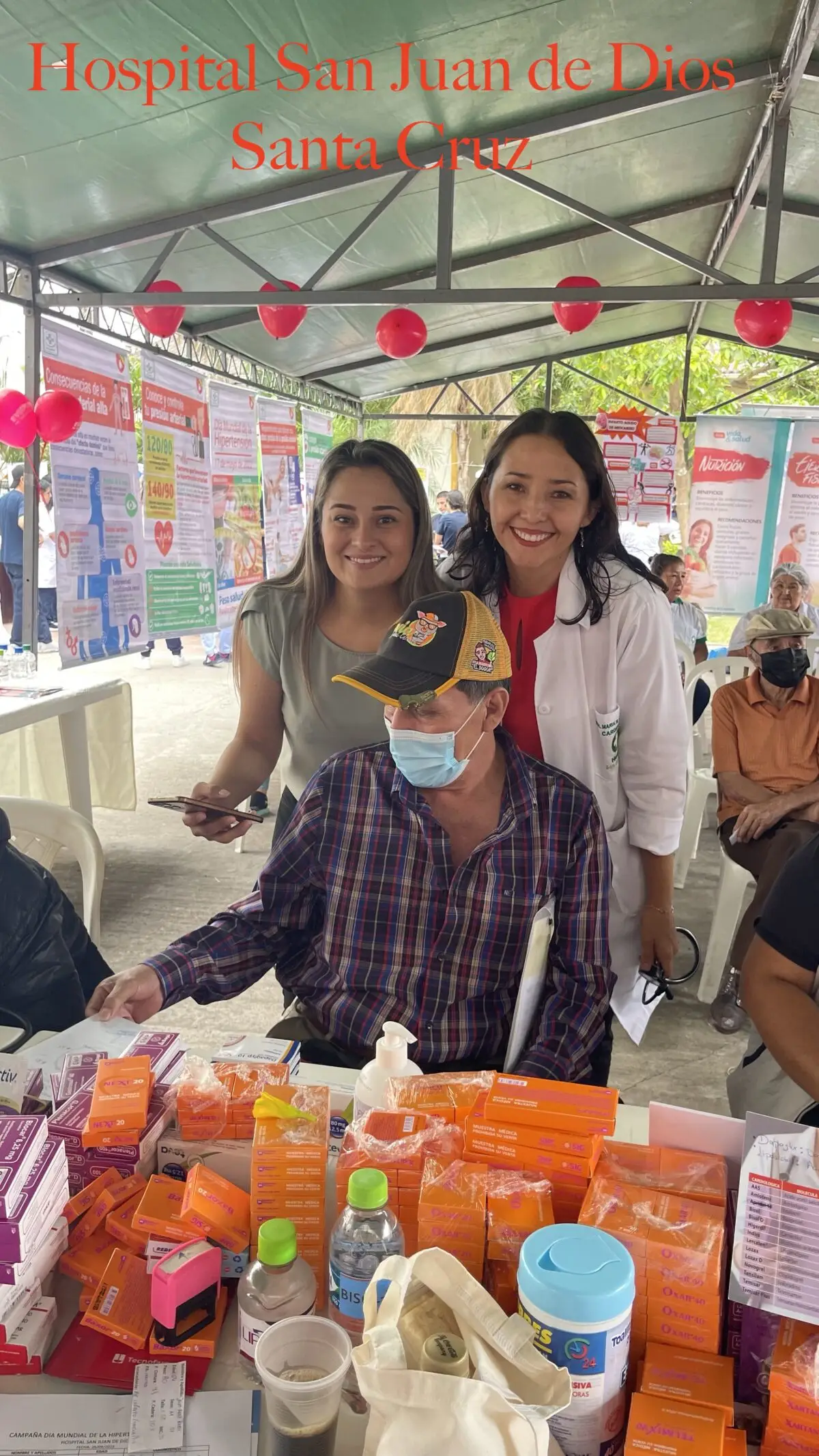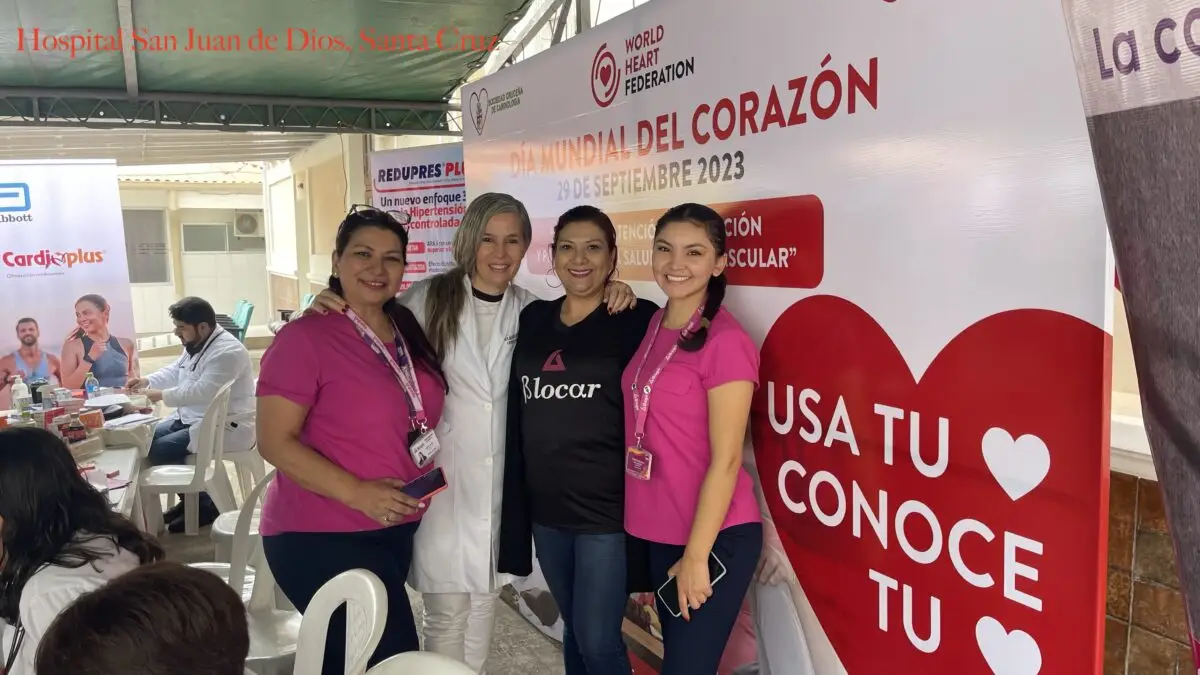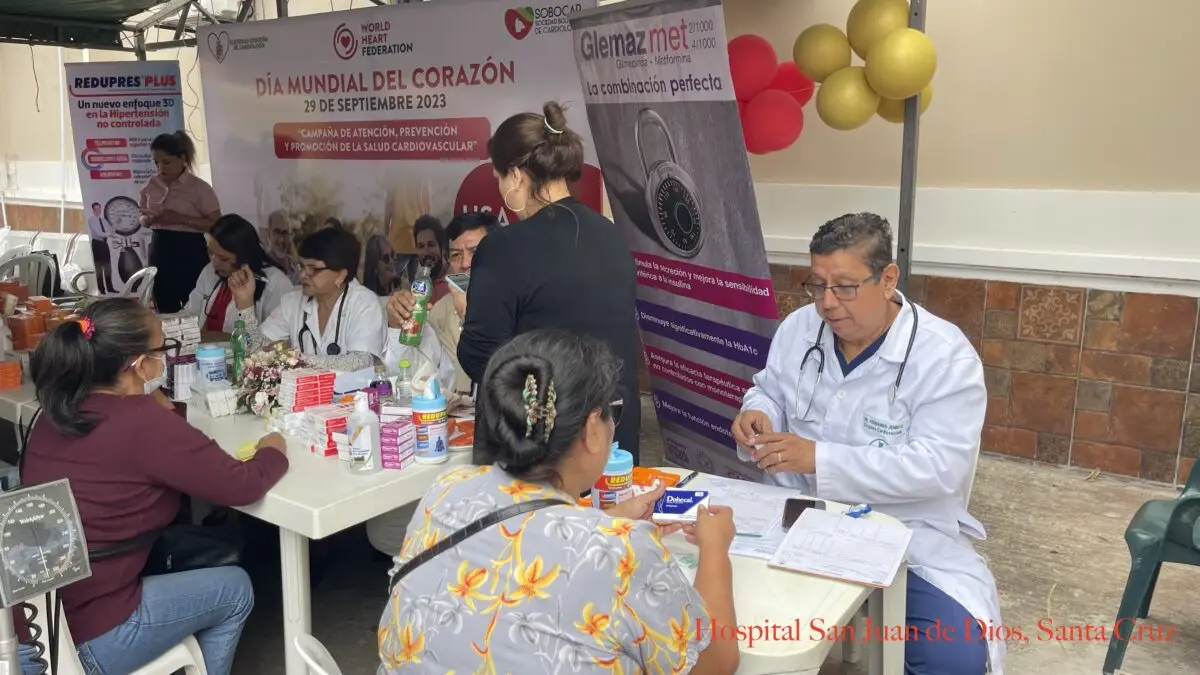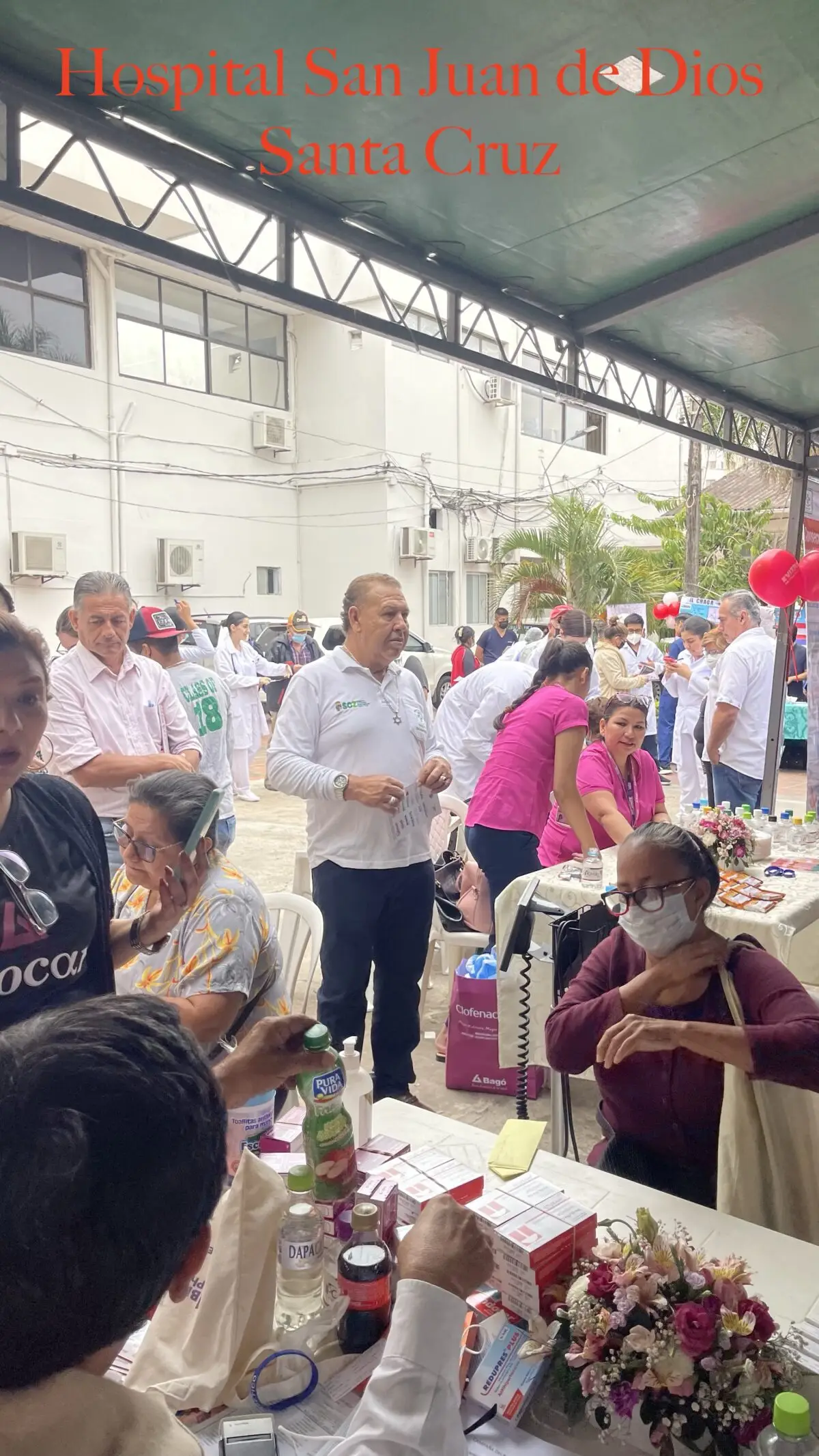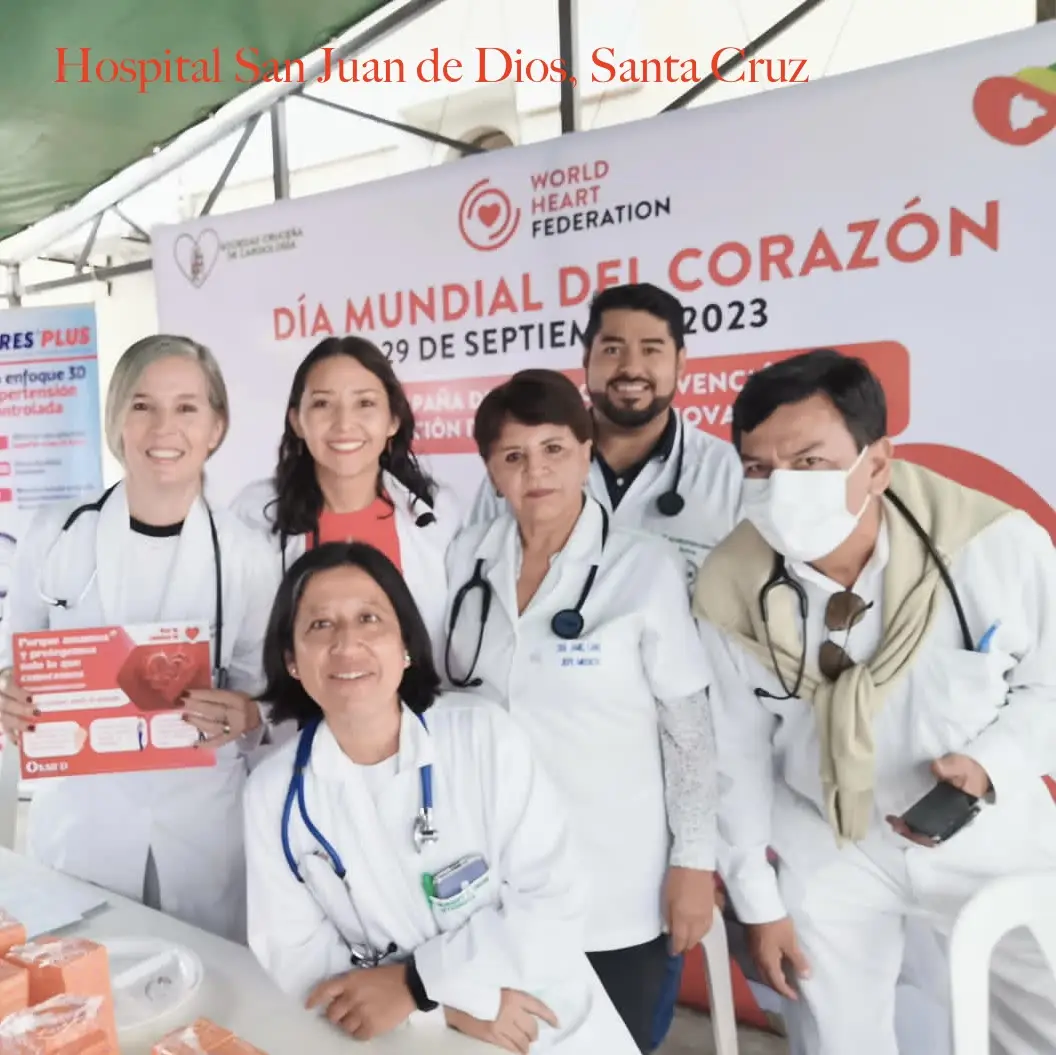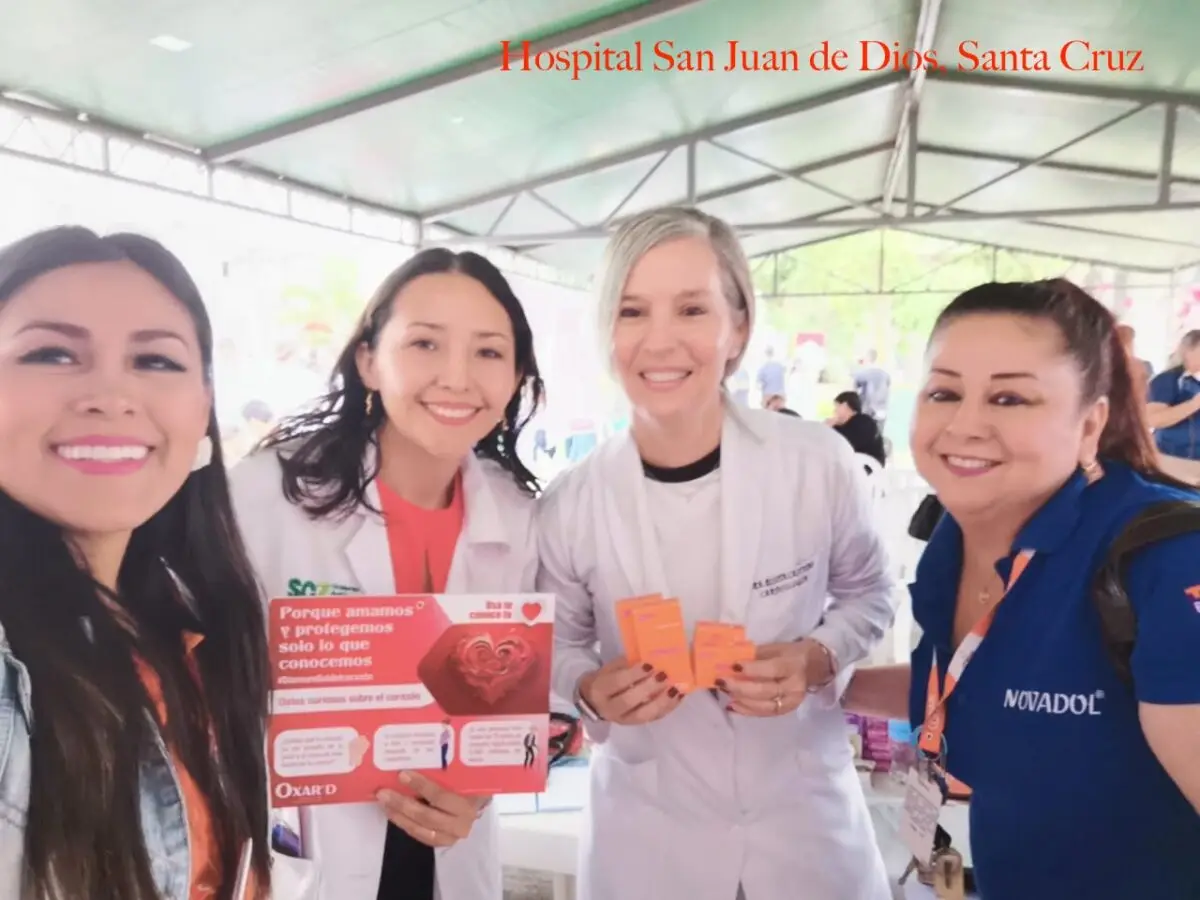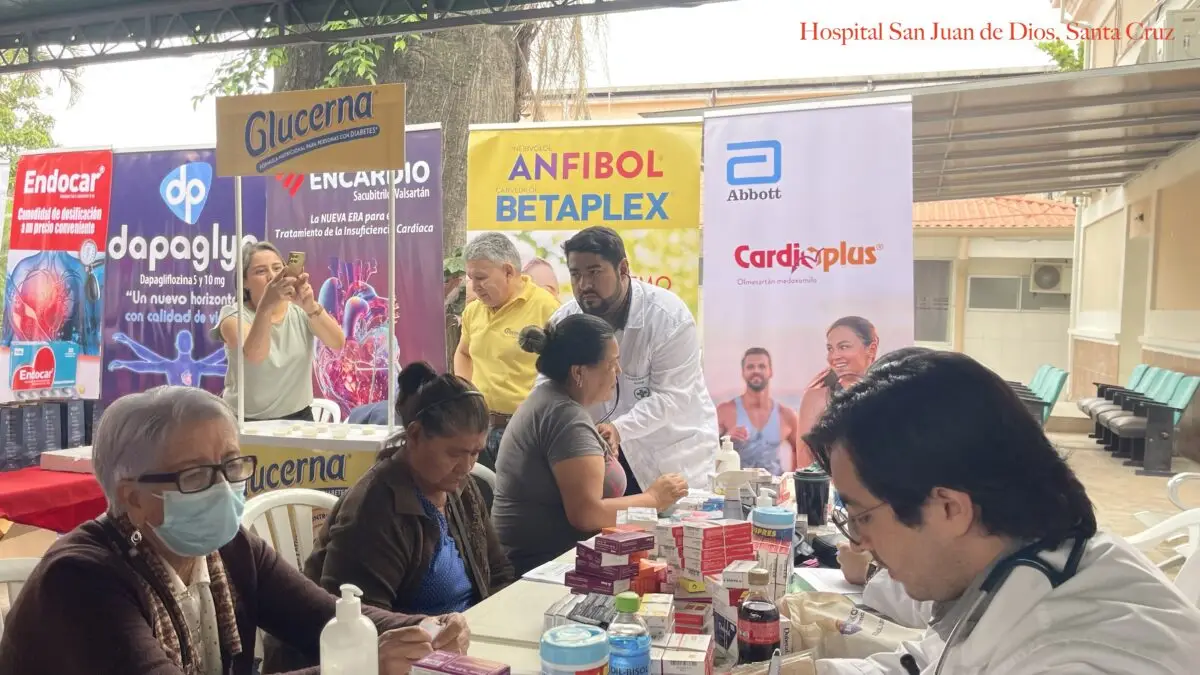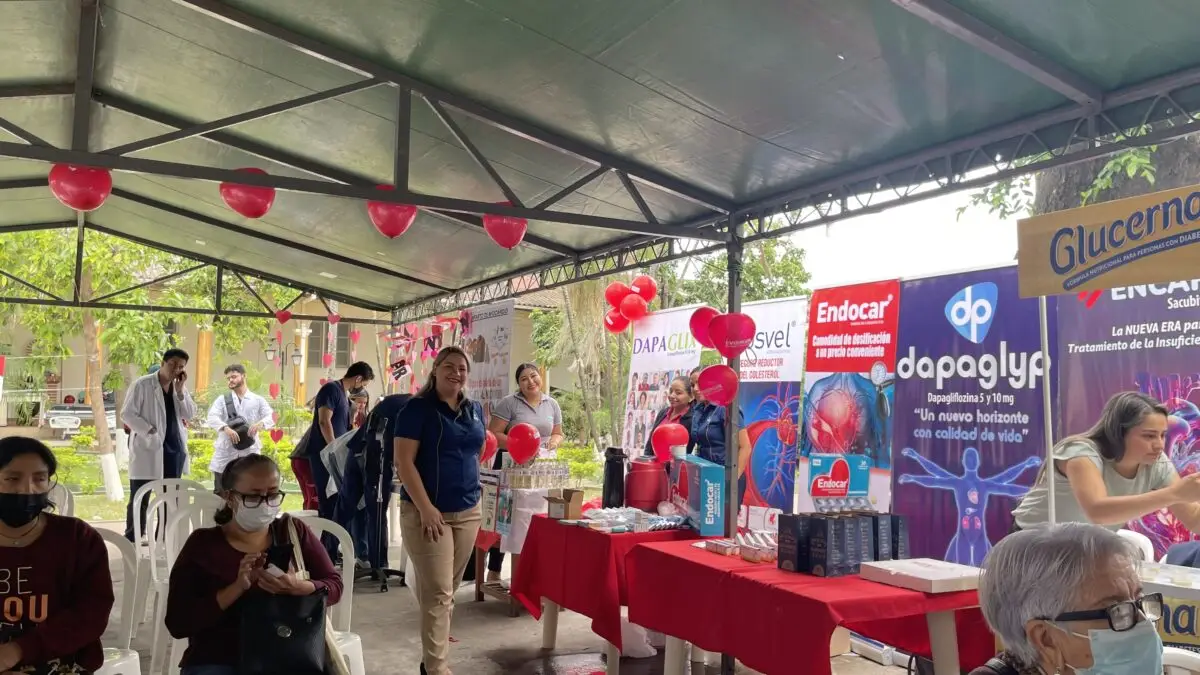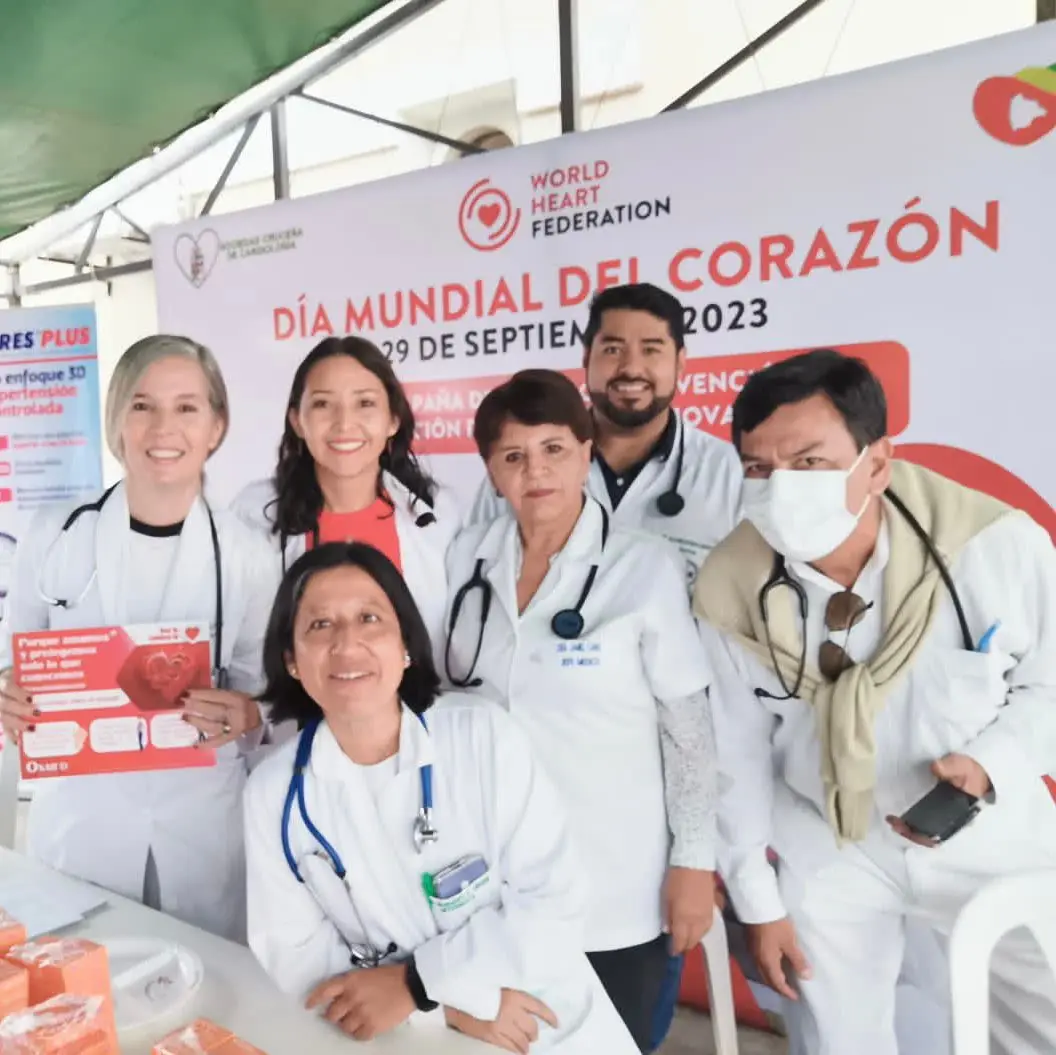 "I used ♥ to: Atender y cuidar a los pacientes y difundir como debemos prevenir las enfermedades cardiovasculares "
La Sociedad Boliviana de Cardiología promovió a través de las 9 departamentales del país la realización de campañas de atención gratuita, prevención y promoción de la salud cardiovascular. Bajo el lema Usa tu corazón, Conoce tu corazón se instalaron ferias de salud, actividades recreacionales con bailes y caminatas.Se iniciaron tratamientos gratuitos con el apoyo de la industria farmacéutica y se realizaron pruebas gratuitas de laboratorios entre otros. Se impartieron charlas educativas sobre la importancia de cambios de hábitos de vida saludable remarcando que se debe de realizar el control de los factores de riesgo cardiovascular. Se compartieron meriendas saludables entre todos los asistentes a la campaña recalcando que hay que mantener un peso ideal.