A BEAUTIFUL DAY FOR THE HEART IN TURIN FOR WHD 2021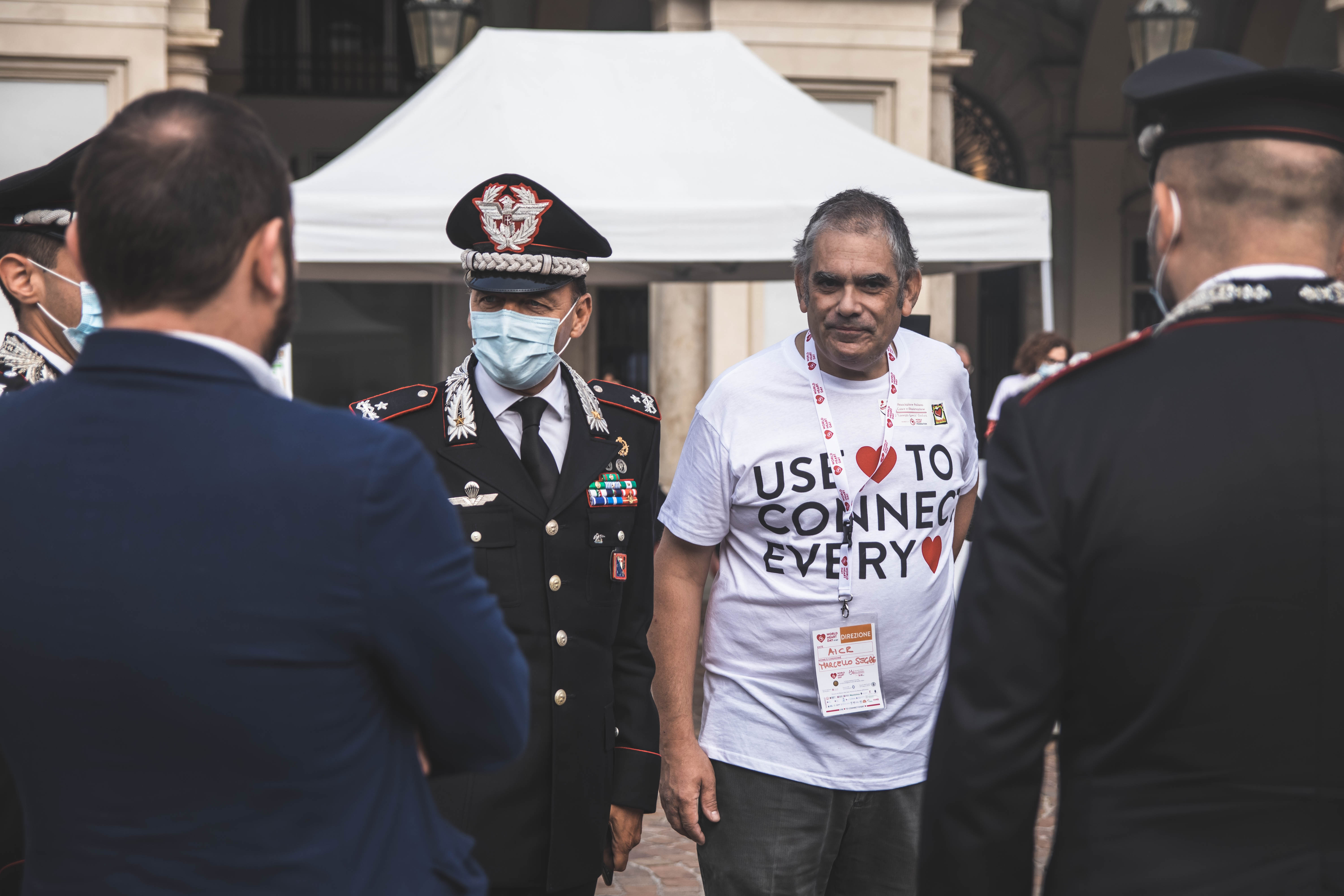 "I used ♥ to: CONNECT HEALTH PROFESSIONALS WITH CITIZENS AND STUDENTS TO PRESERVE THEIR HEART "
IN TURIN FOR THE FOURTH YEAR WE HAVE ORGANIZED THE WORLD HEART DAY ALWAYS WITH LOVERS AND NEW PARTNERS TO UNITE ALL HEARTS AND RAISE AWARENESS ABOUT CARDIOVASCULAR DISEASE PREVENTION. WITH US 165 DOCTORS AND NURSES, 225 VOLUNTEERS WHO CARRIED OUT 198 SPECIALIST EXAMINATIONS. 235 STUDENTS AND 950 CITIZENS HAVE VISITED OUR AWARENESS SPACES TAKEN INTO THE LESSONS!