WORLD HEART DAY CELEBRATIONS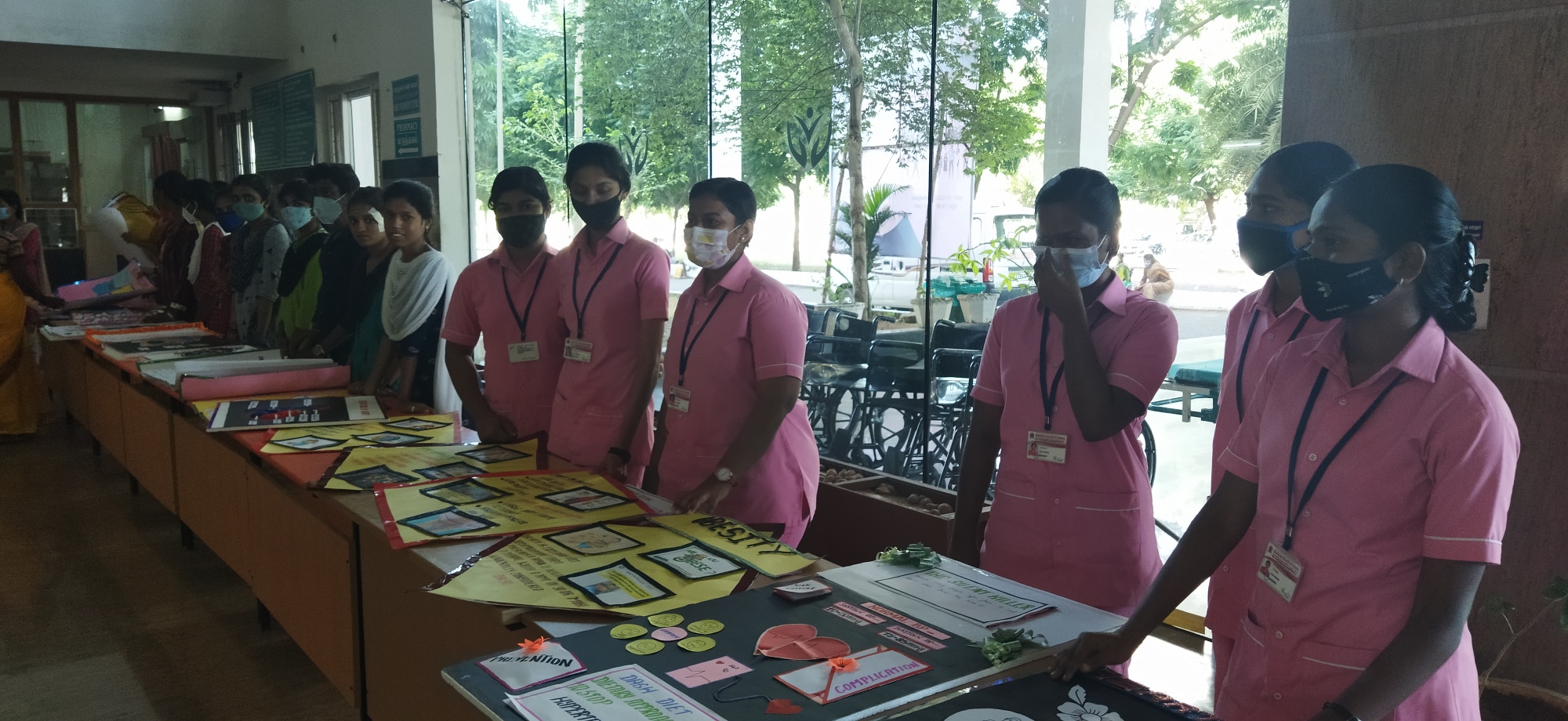 "I used ♥ to: TO SAVE MANY HEARTS "
DEPARTMENT OF CARDIOLOGY AND CARDIOTHORACIC SURGERY, DHANALAKSHMI SRINIVASAN MEDICAL COLLEGE, PERAMBALUR, TAMIL NADU STATE, INDIA ORGANISED WORLD HEART DAY WHERE A SERIES OF PROGRAMS WAS PLANNED TO MEET THE NEED OF PATIENTS AND STUDENTS. PUBLIC RALLY FOR CREATING AWARENESS FOR PATIENTS AND THE PUBLIC. INTERNATIONAL WEBINAR FOR MEDICAL STUDENTS. POSTER DISPLAY AND COMPETITION FOR NURSING STUDENTS.